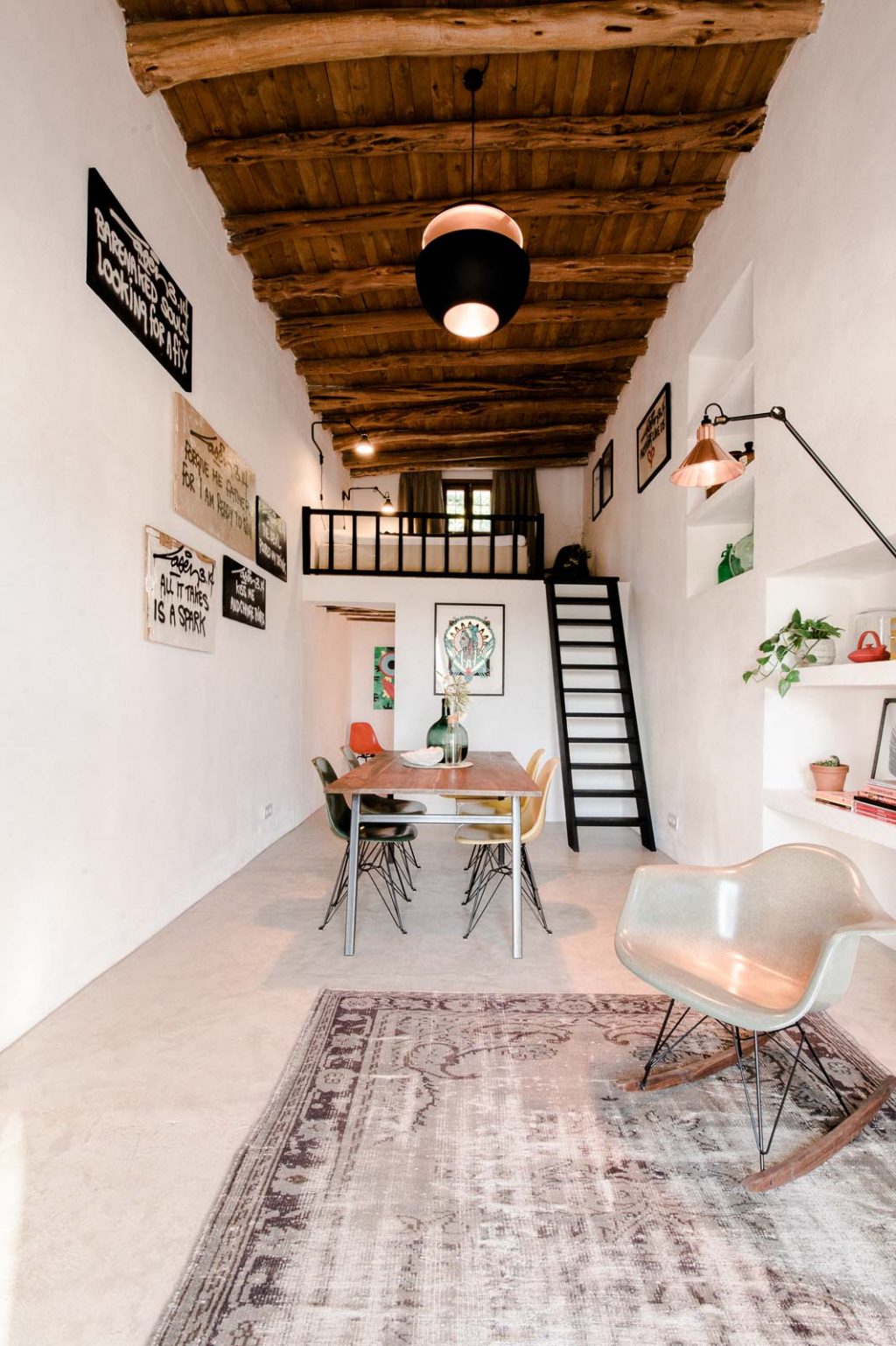 A little house in Campo
---
Standard studio have transformed an old stables into a contemporary dream home. The project was developed by its owners – Jurjen and Selina, – the founders of architectural studio Standard and a brand new company Ibiza Interiors.
Architects wanted to maintain an original character of this 200 year-old building, so they choose only the basic materials that were traditionally used across the Ibiza island such as iroko window frames, concrete and white chalk plastered stone walls. They have preserved the authentic wooden beams and original stone walls in the kitchen and bathroom.
The building was abandoned for many years, so it was in a very poor condition. Therefore, the architects could have only preserve the walls and roof. Everything else was built from scratch. Water comes from a private well and there are solar panels installed for hot water, floor heating and electricity.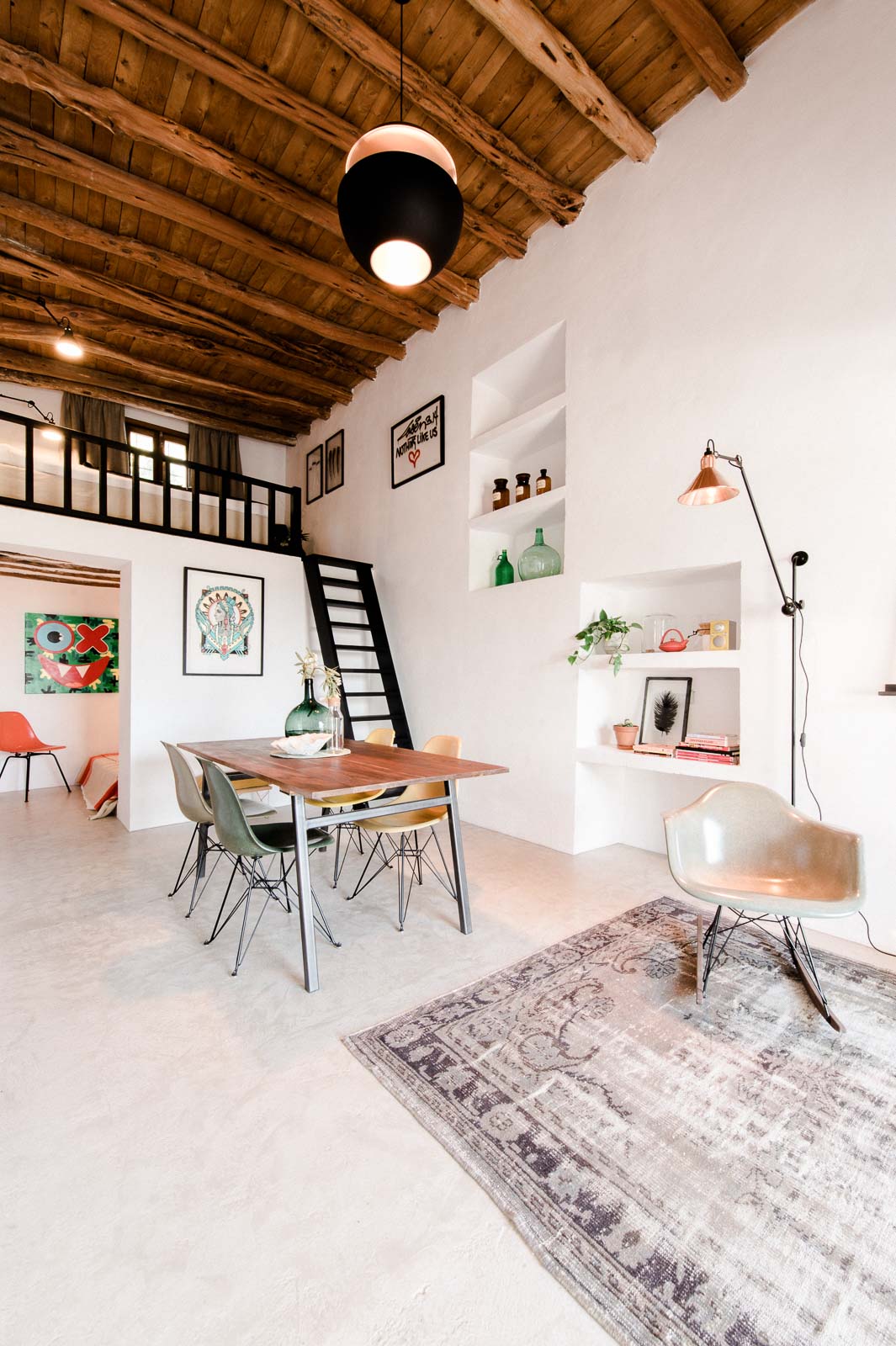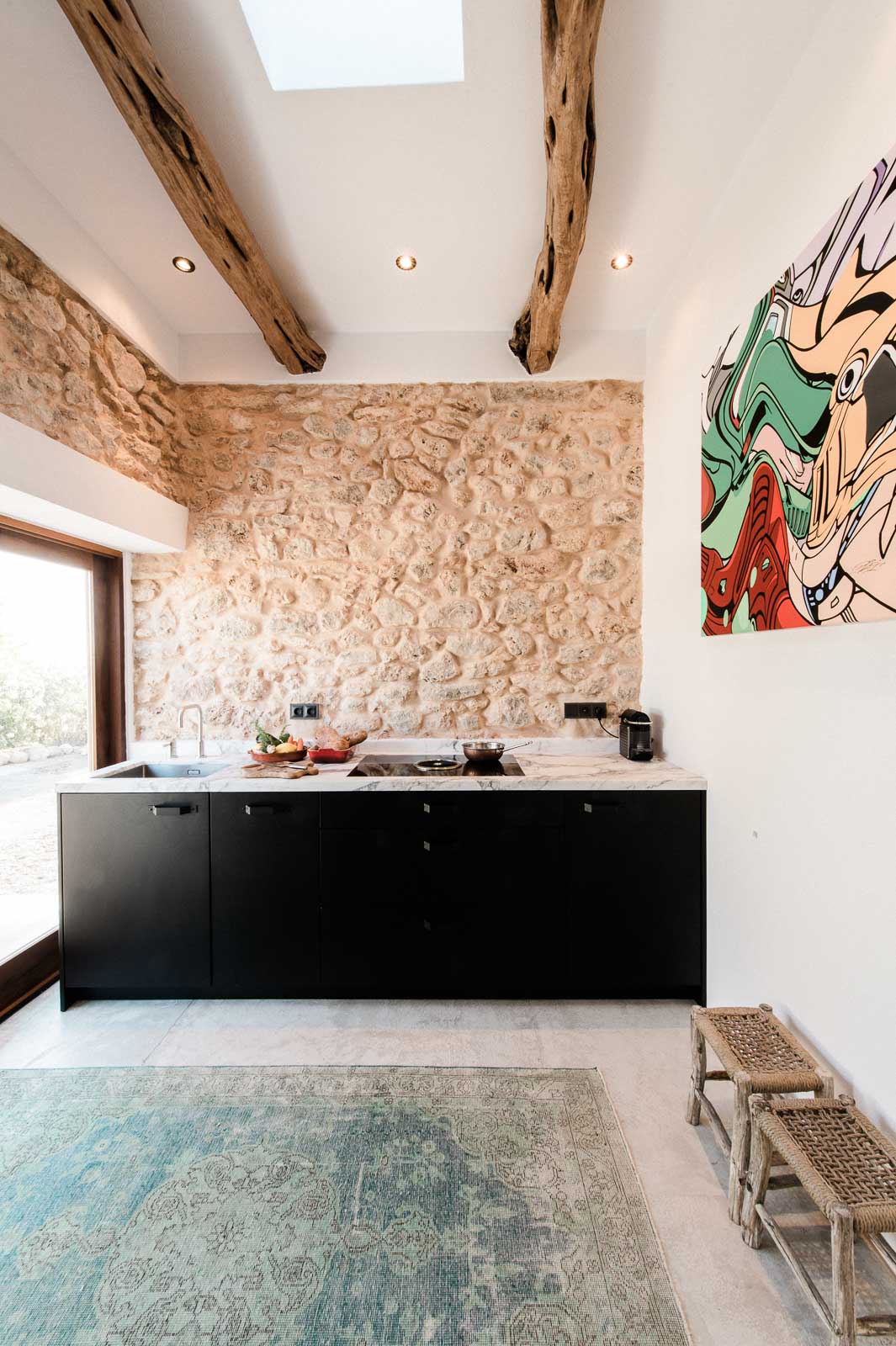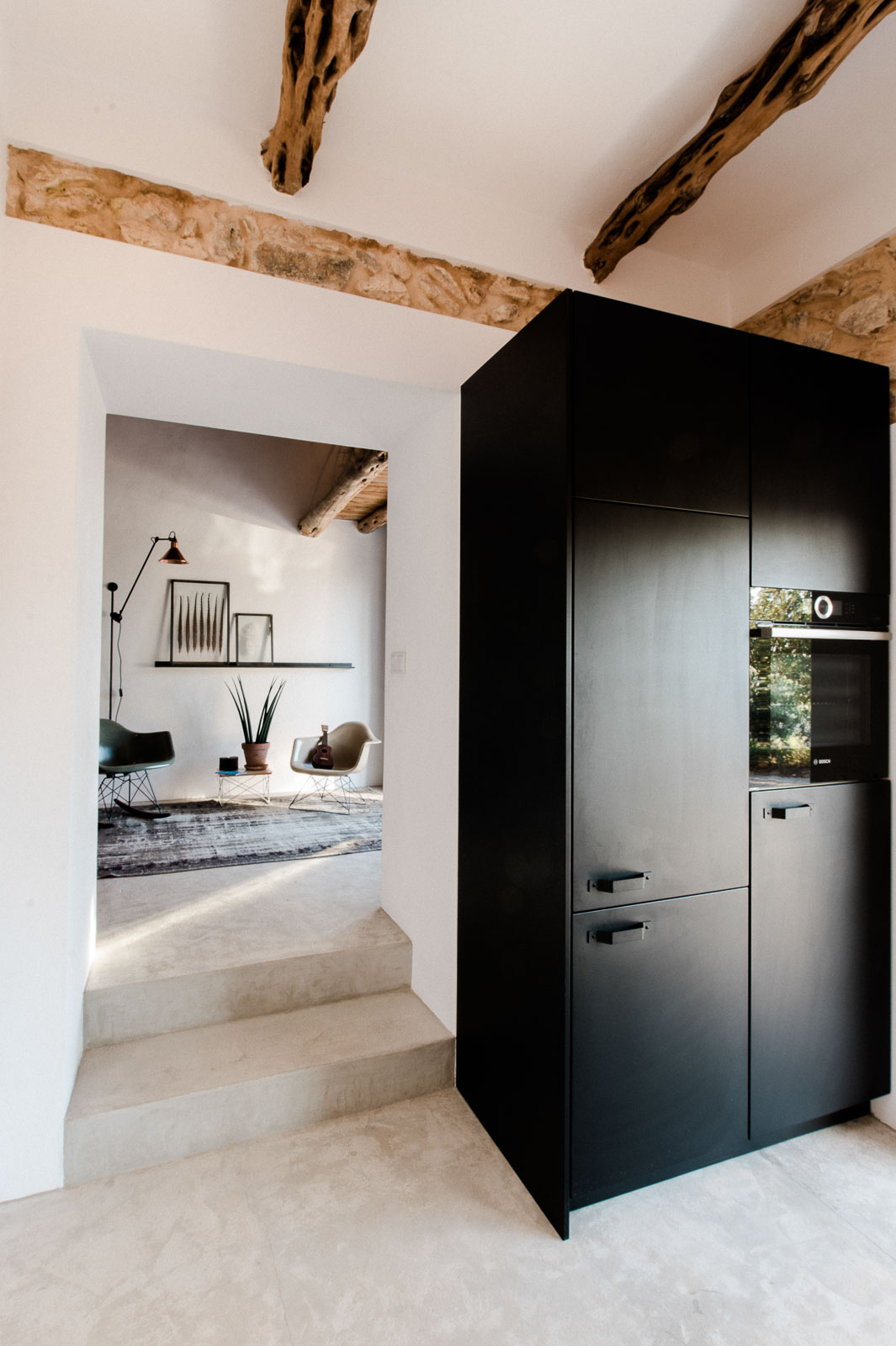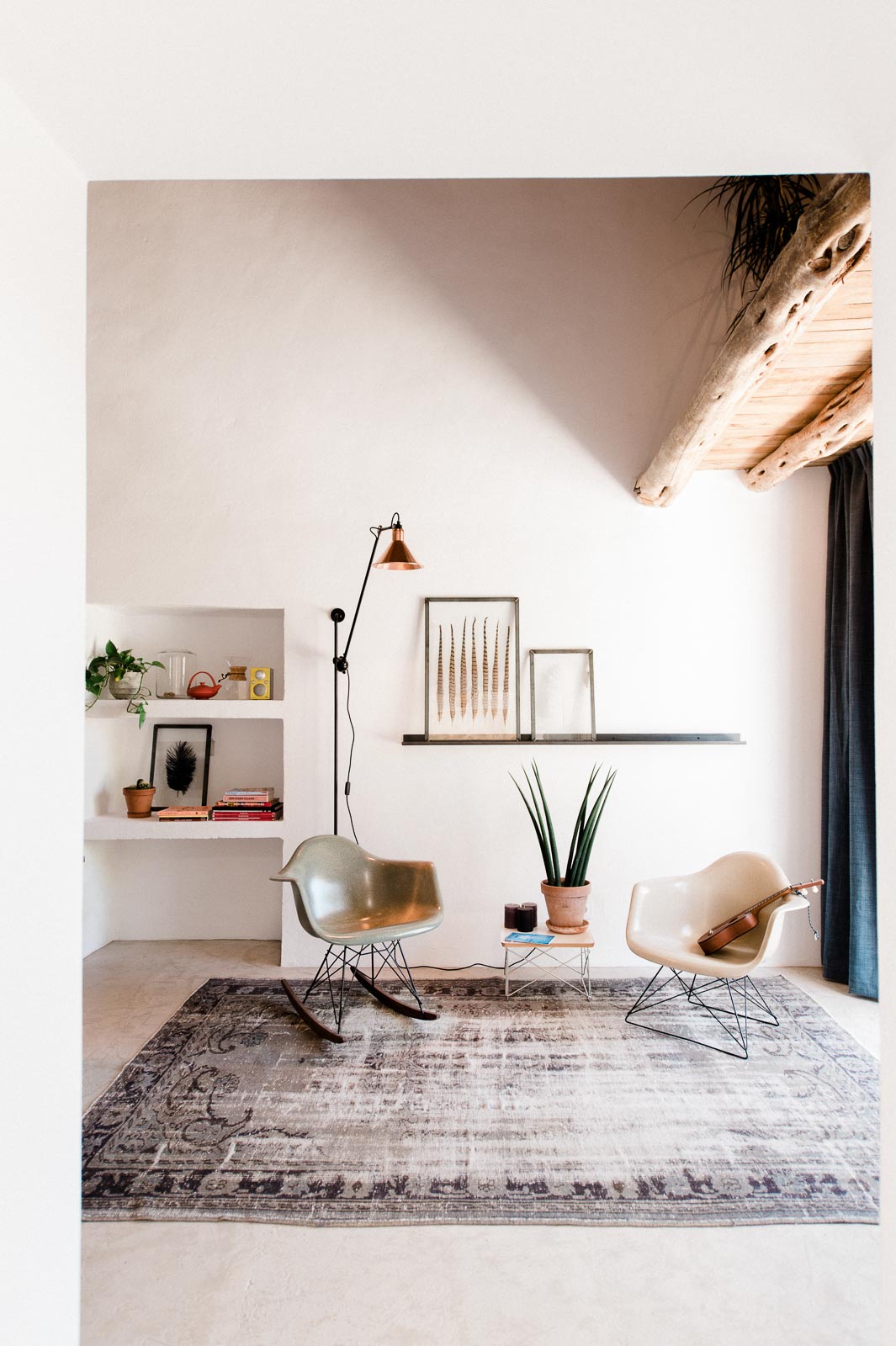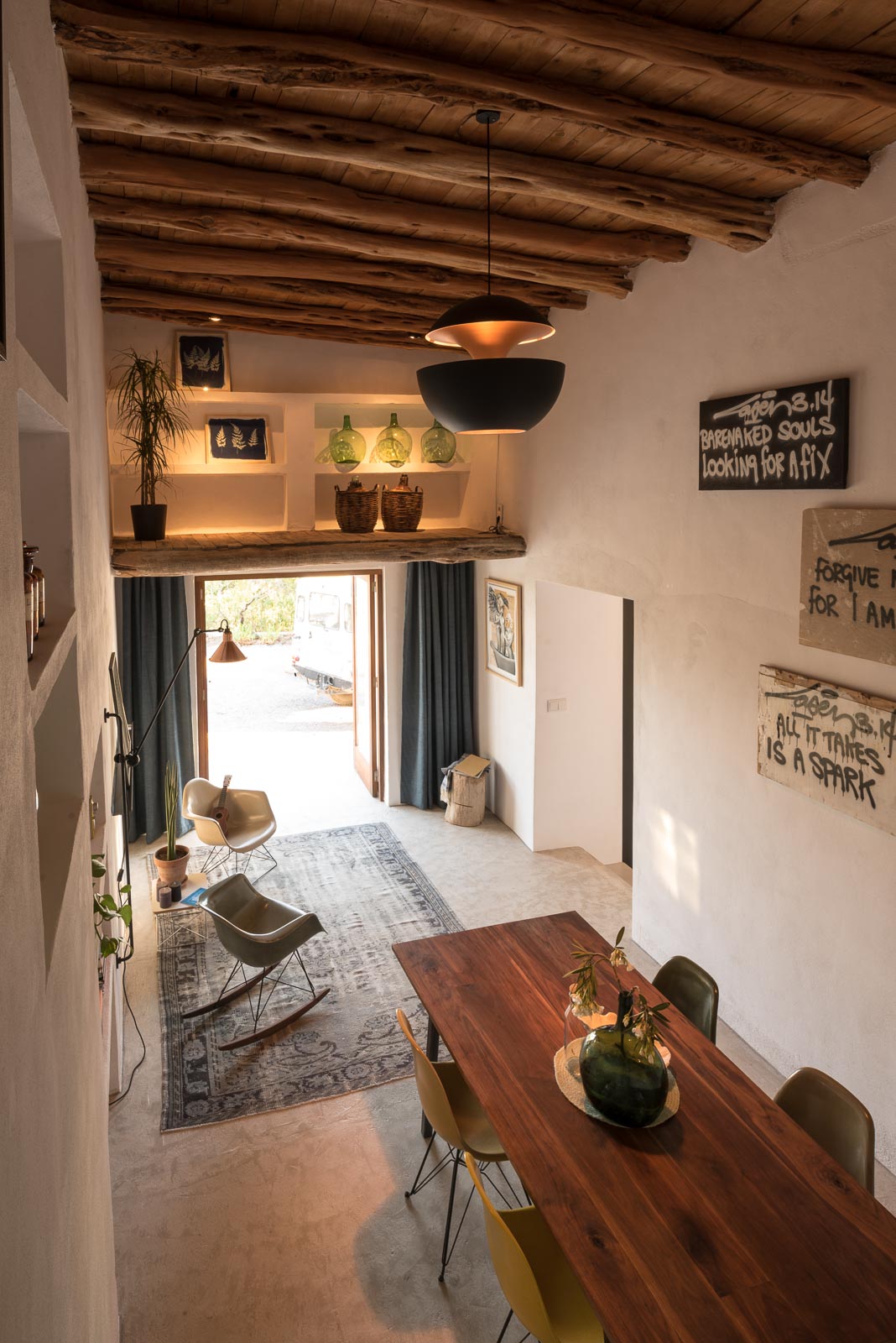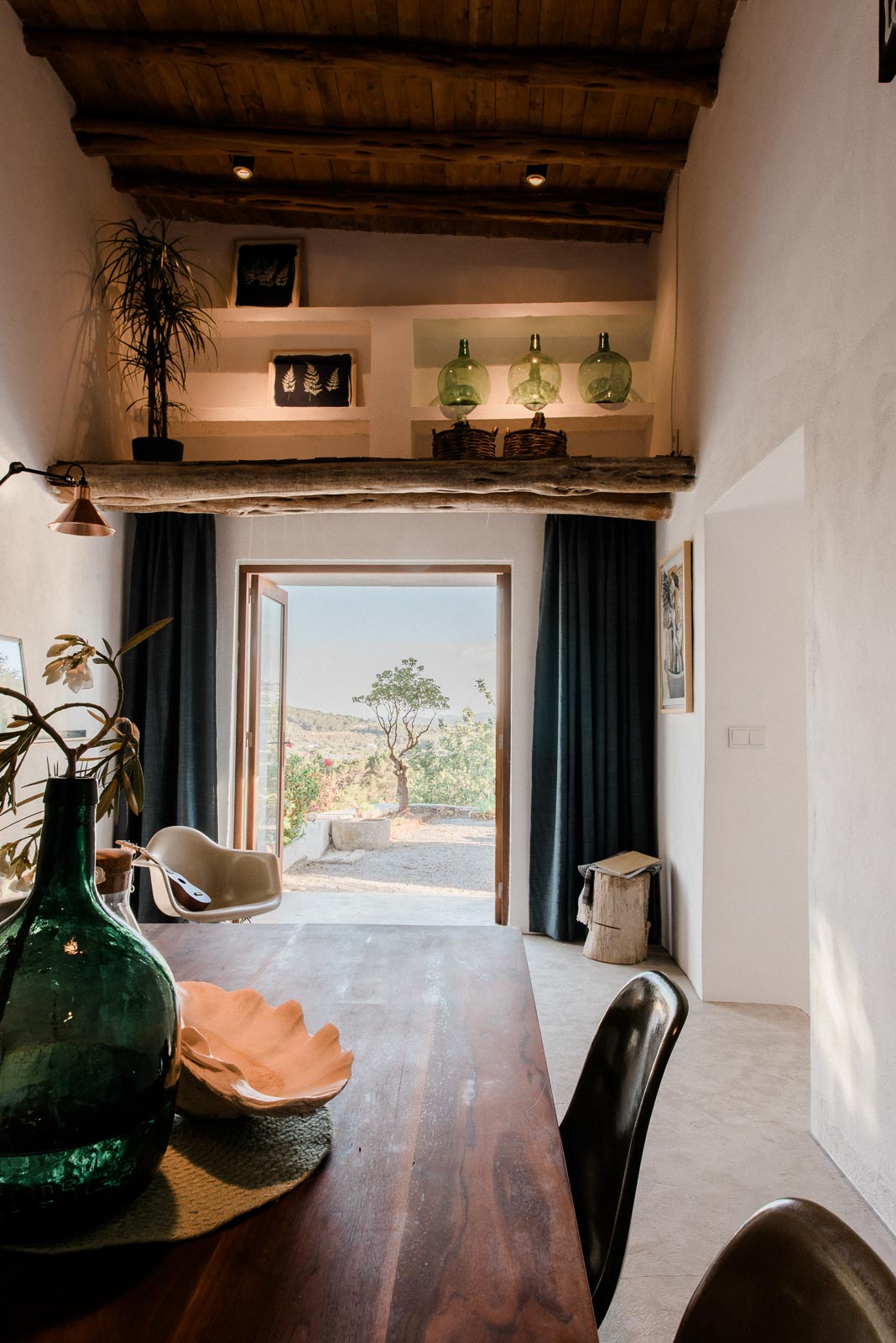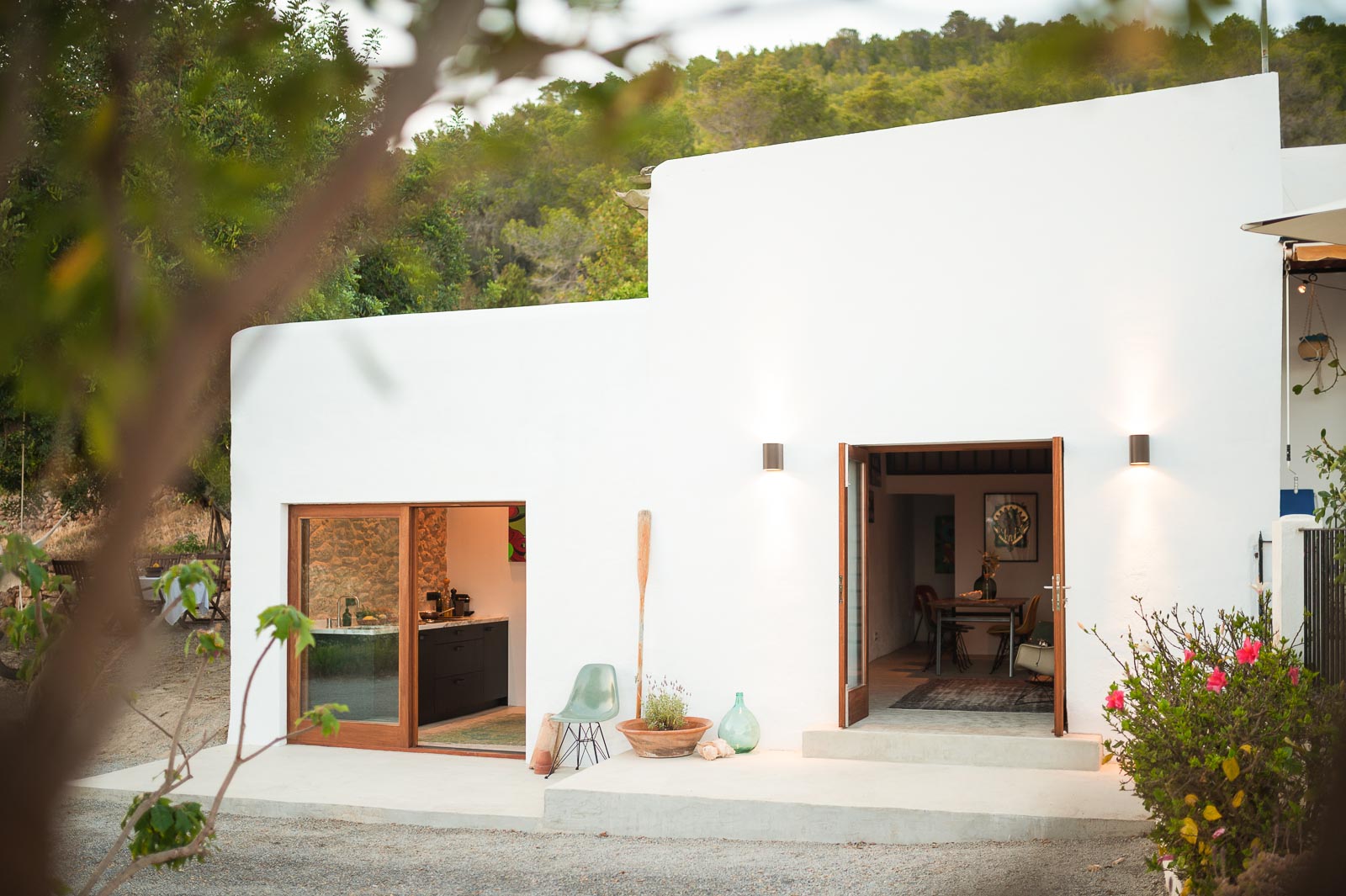 Photography by Youri Claessens