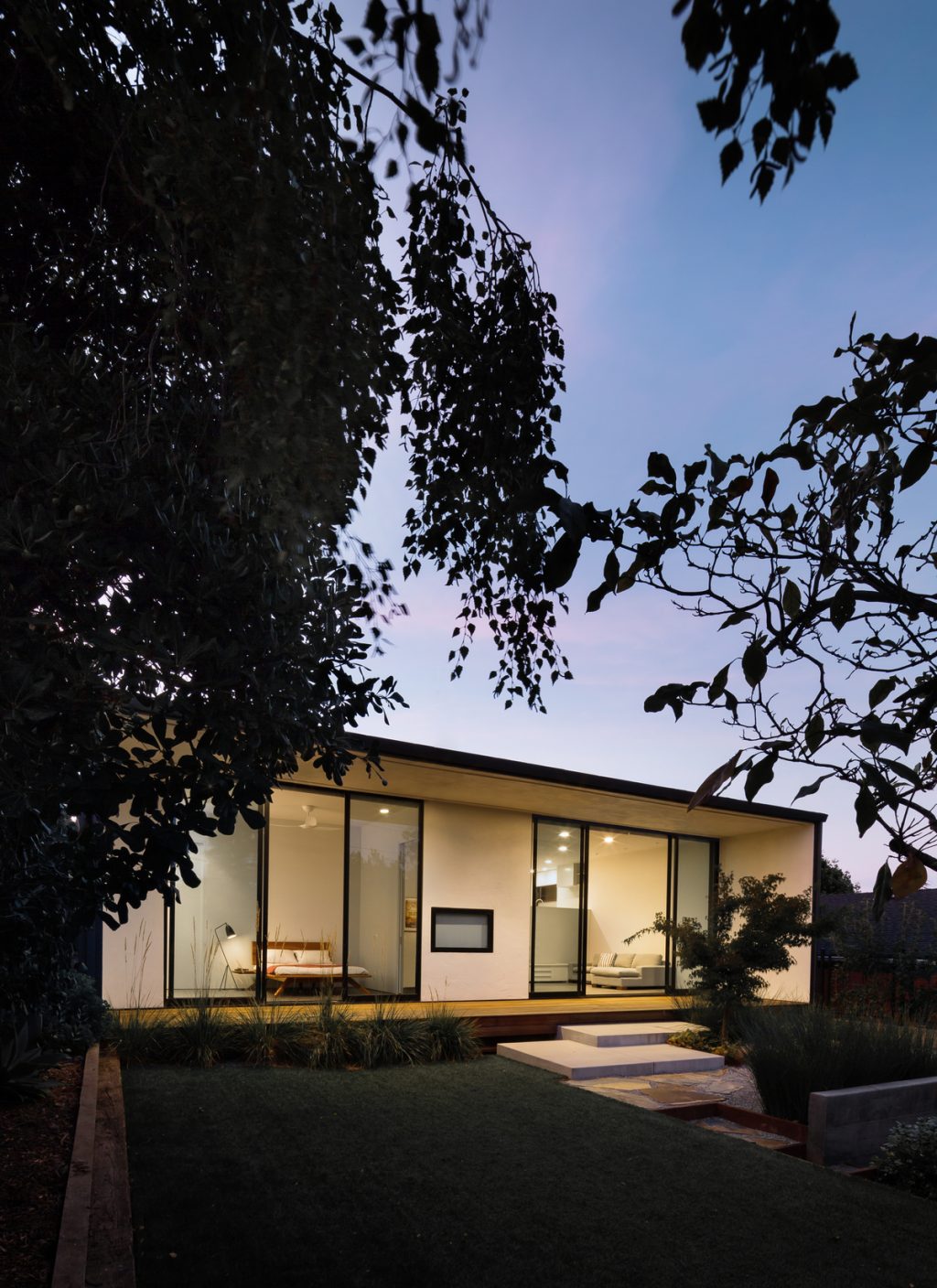 Peninsula Addition by Michael Hennessey Architecture
---
A young family asked Michael Hennessey Architecture practice to connect the interior of the ranch-style bungalow and the backyard. Due to only a few small windows and doors that were facing the yard, the parents spend a lot of their time outdoors. The family wanted to live both indoors and outdoors.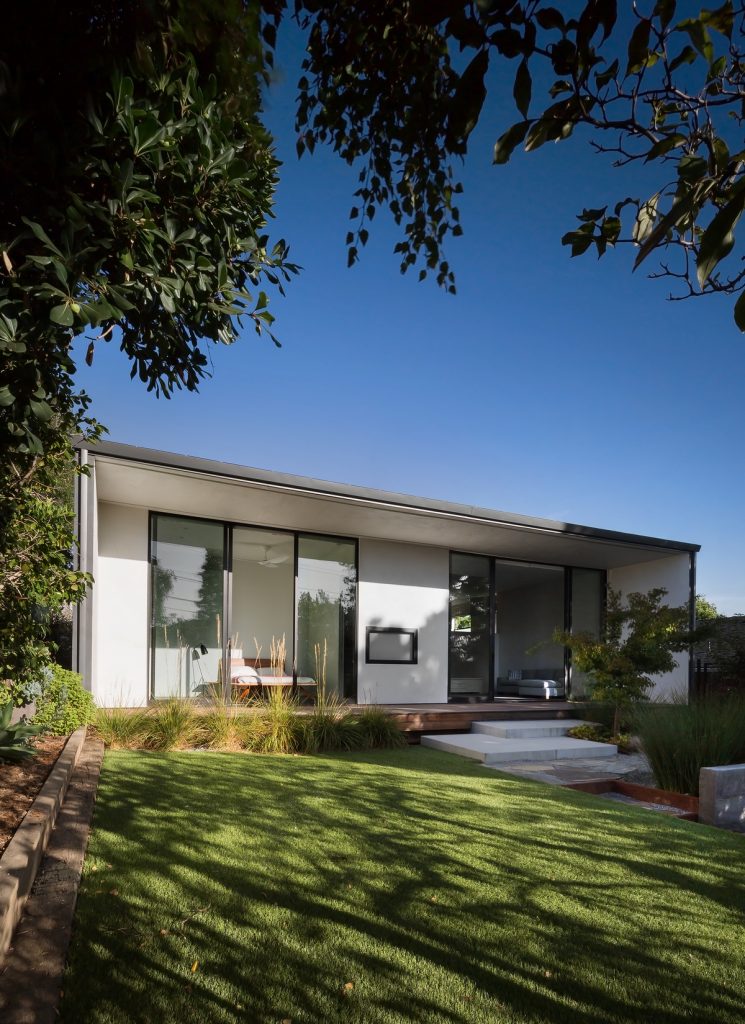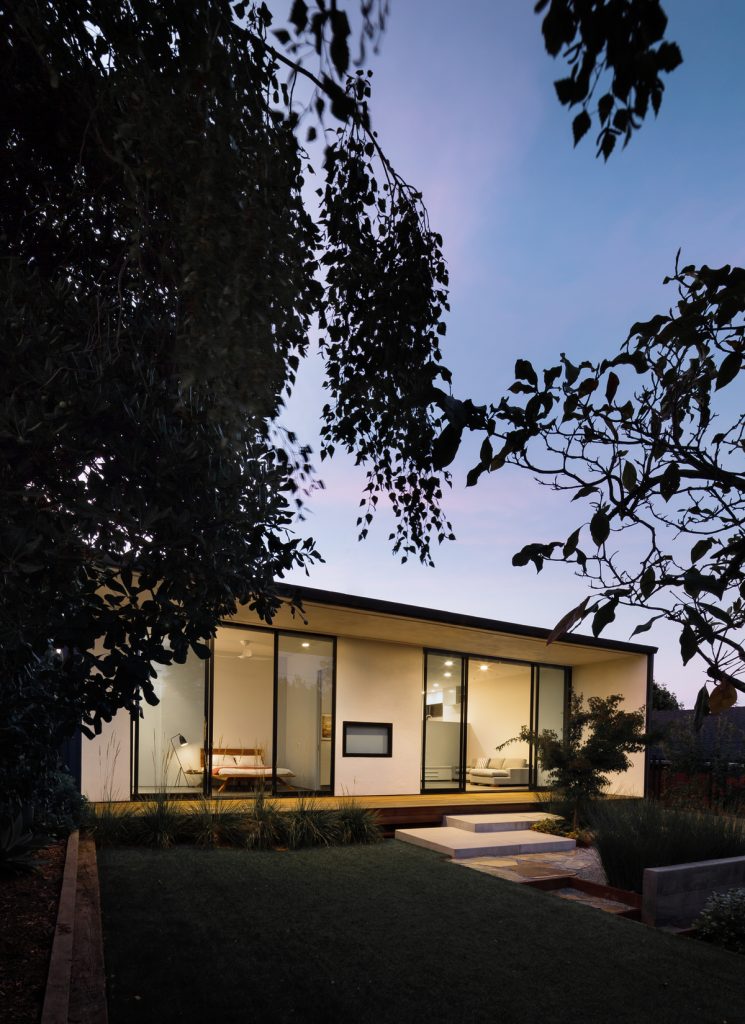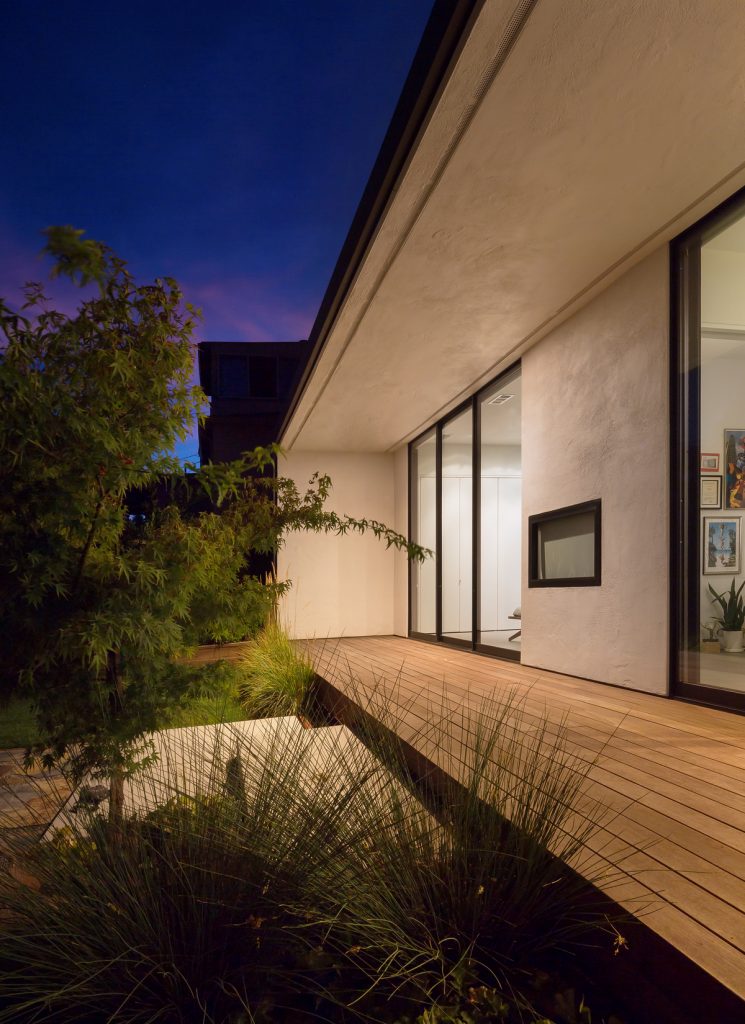 So, the architects offered a direct view from the kitchen to the family room and over the backyard. This allowed the family to stay busy with one another throughout the whole day. Natural daylight reaches even the deepest corners of the house through the large panes of glazing at the rear facade and with discrete skylights at the center of the building. A deep overhang at the rear deck lowers the impact of the sun.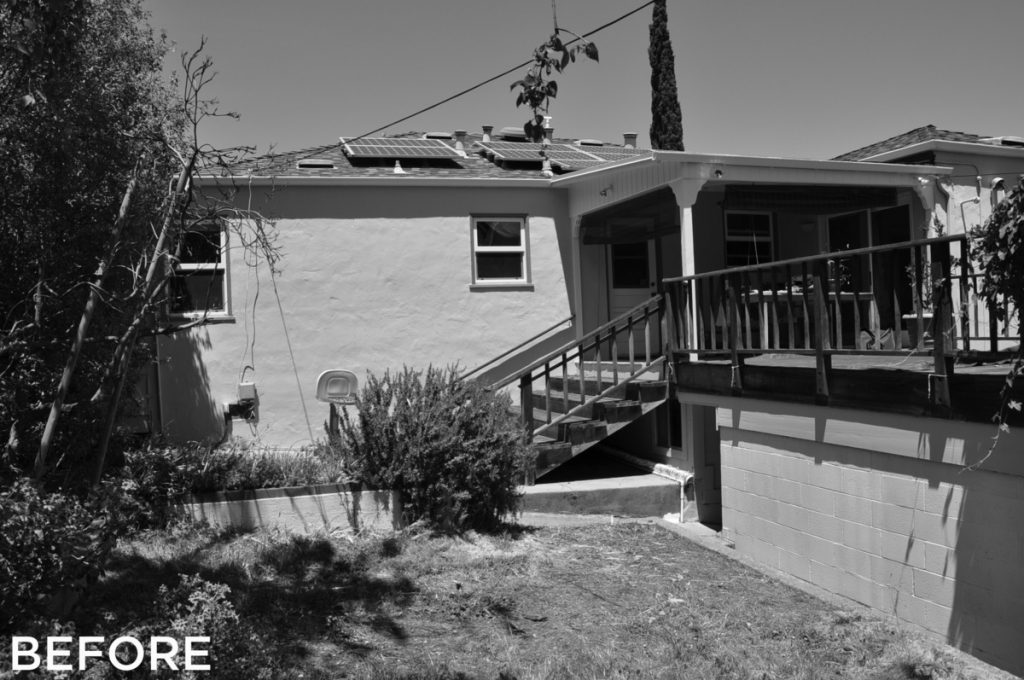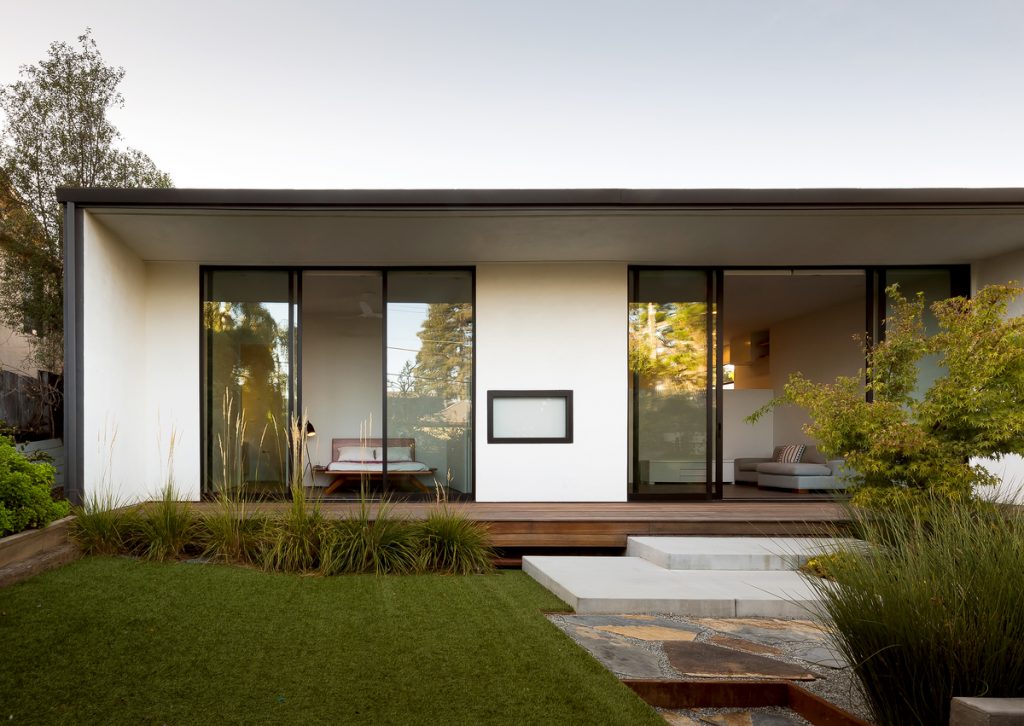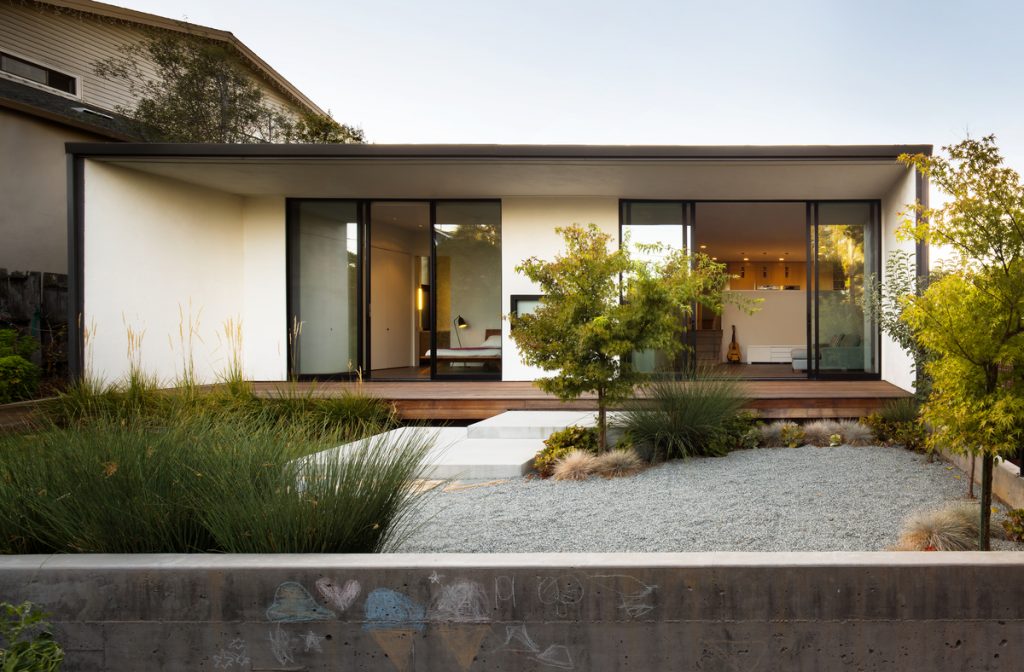 The architects divided the backyard into three zones: dining, play area, and the garden area. The concrete walls and stone pavers conveniently define these areas. A direct connection to the backyard now allows the family to live seamlessly outdoors and indoors.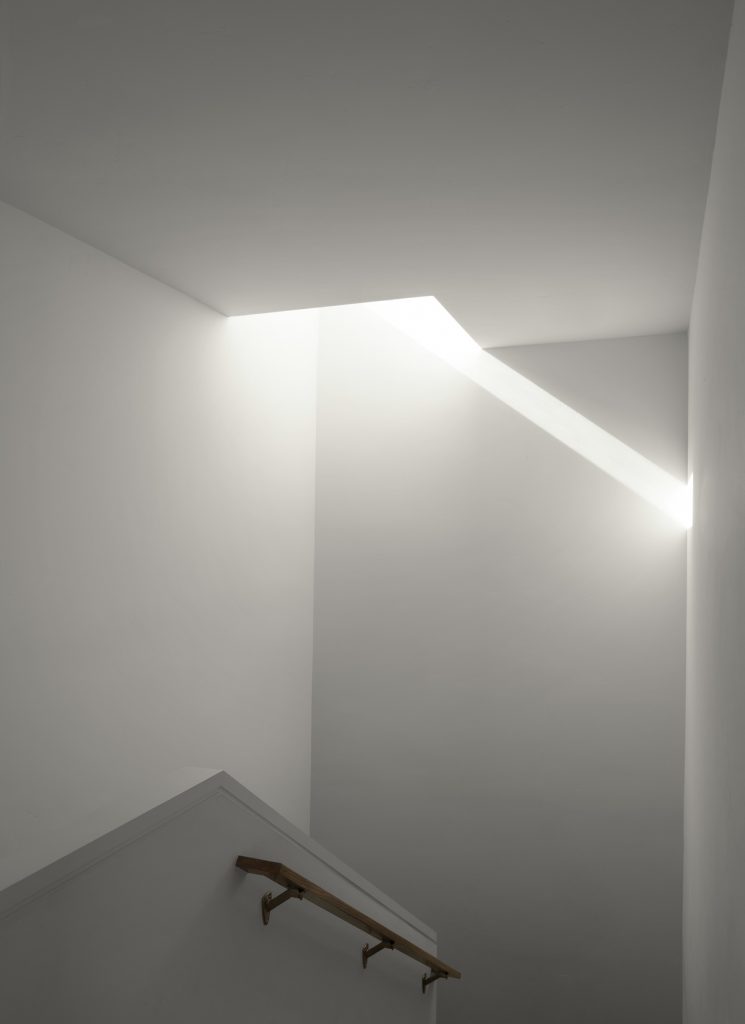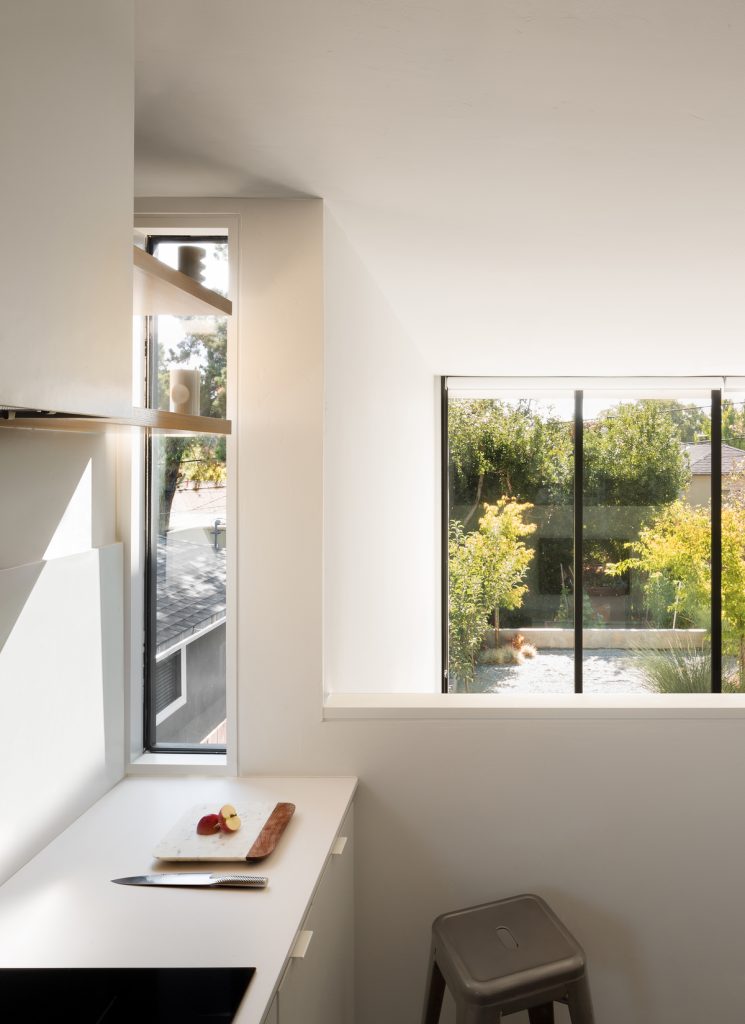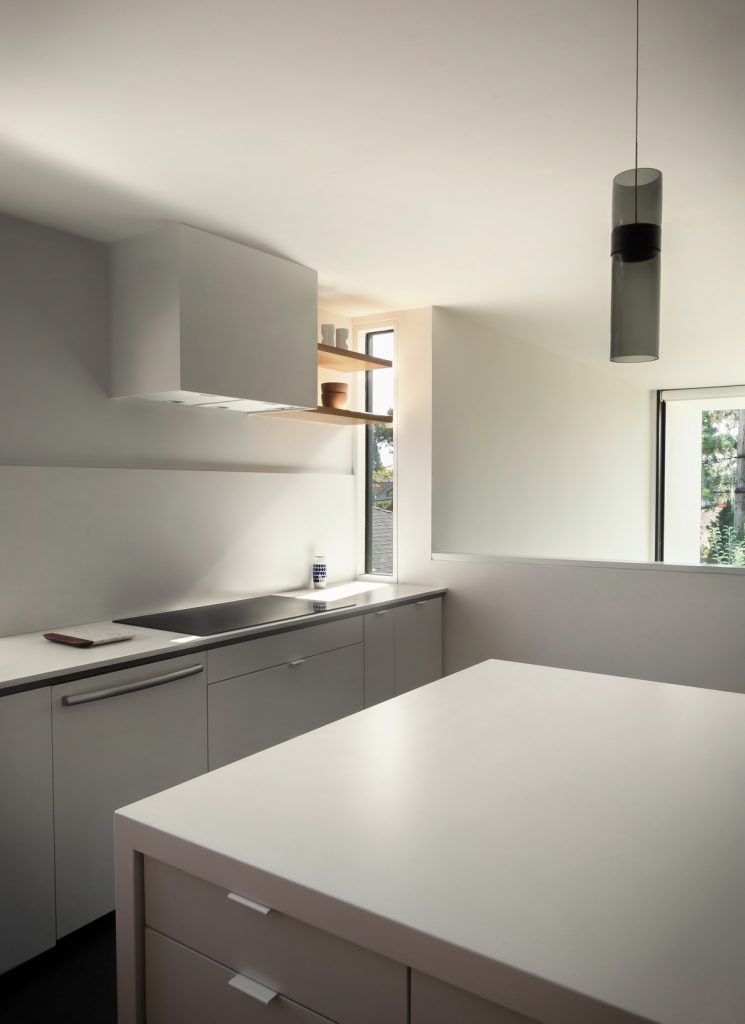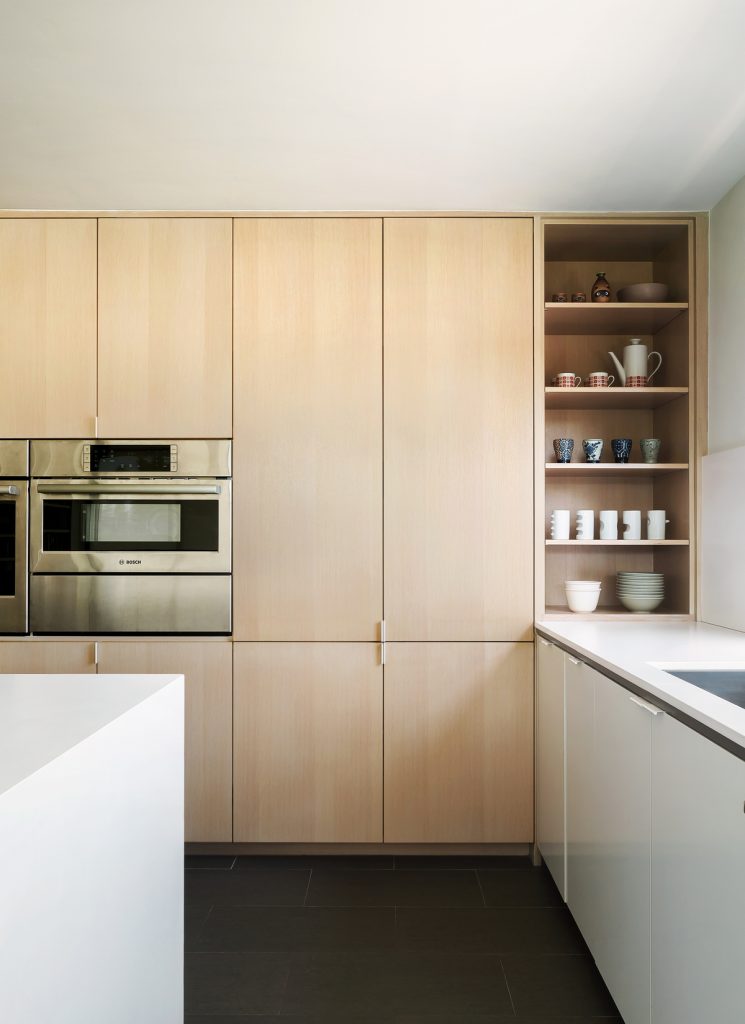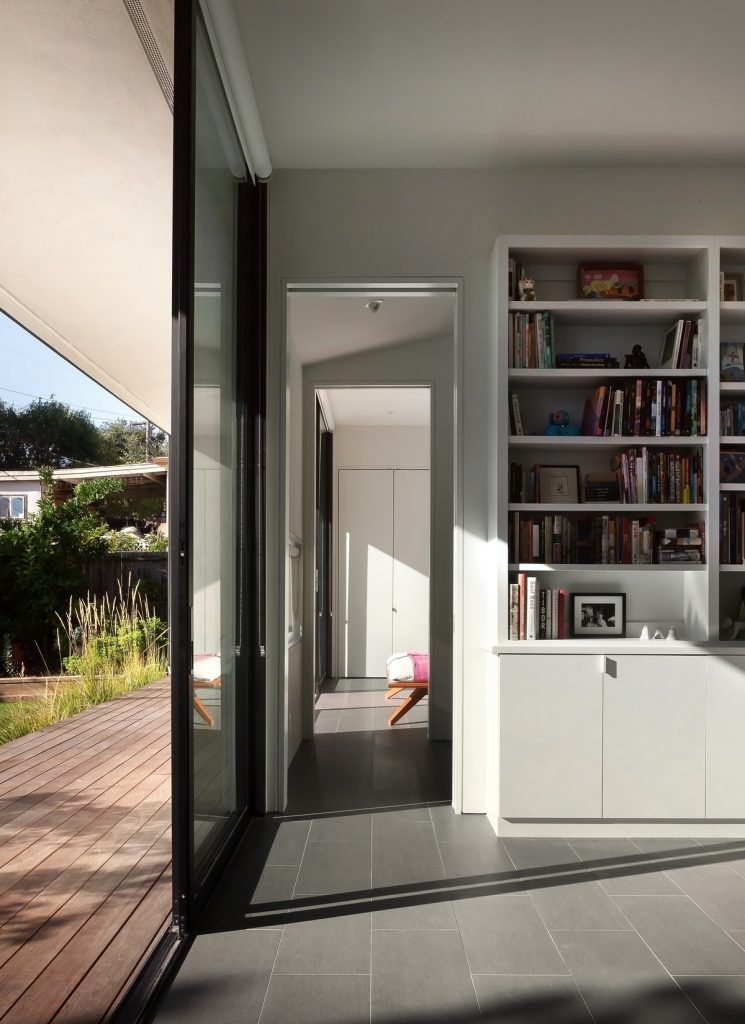 Photos by Adam Rouse