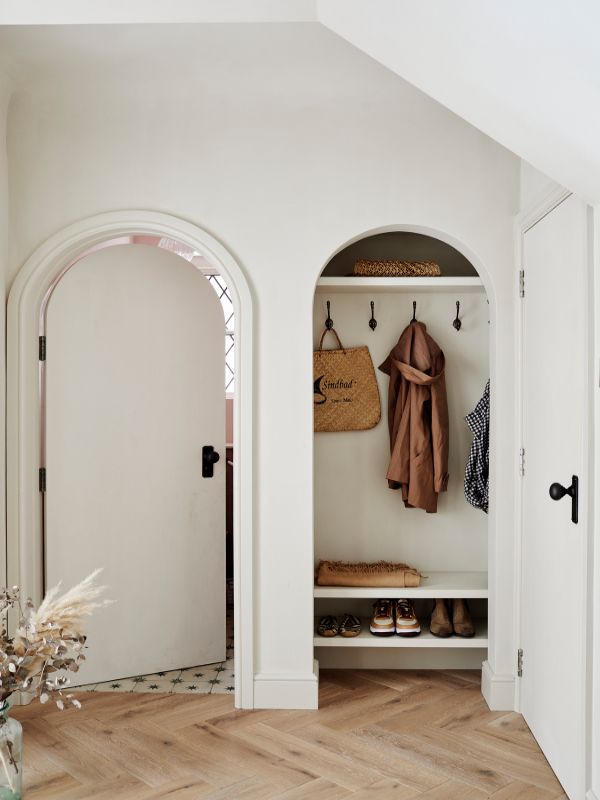 Renovation of a Stunning 1930s Detached Home by Yoko Kloeden Design
---
This detached house in Richmond dates back to 1930s Interwar Britain. Later, in the 1970s, it became home to British singer and actress Bonnie Langford.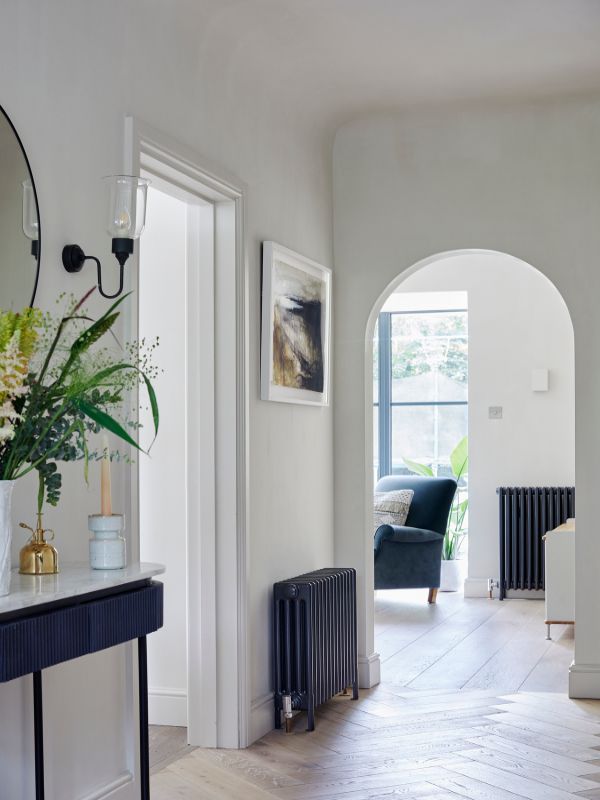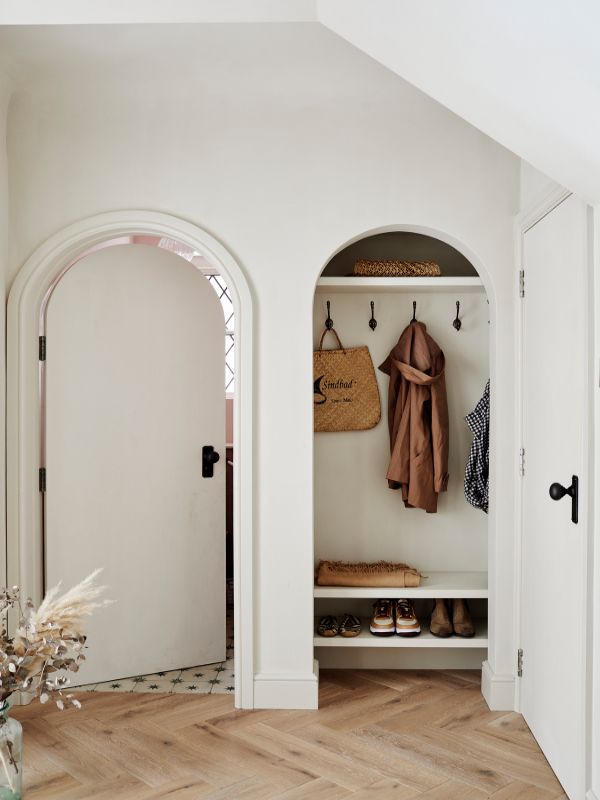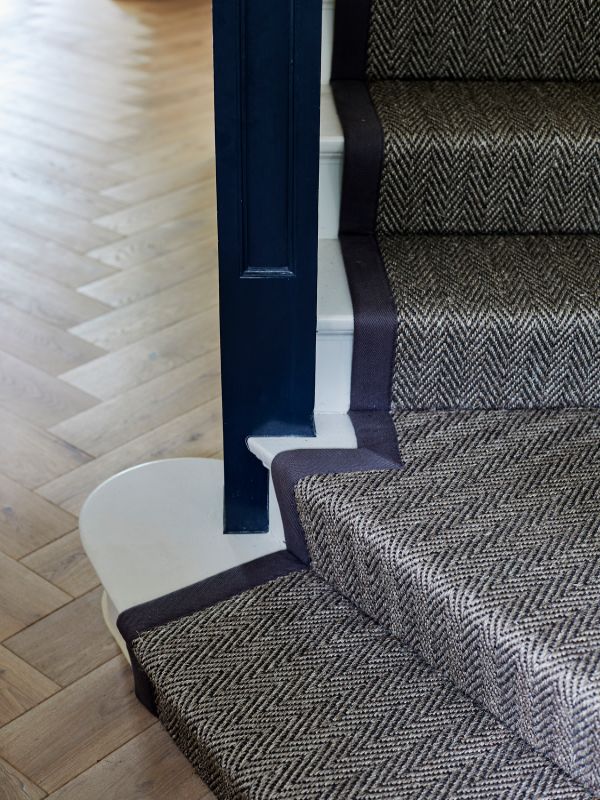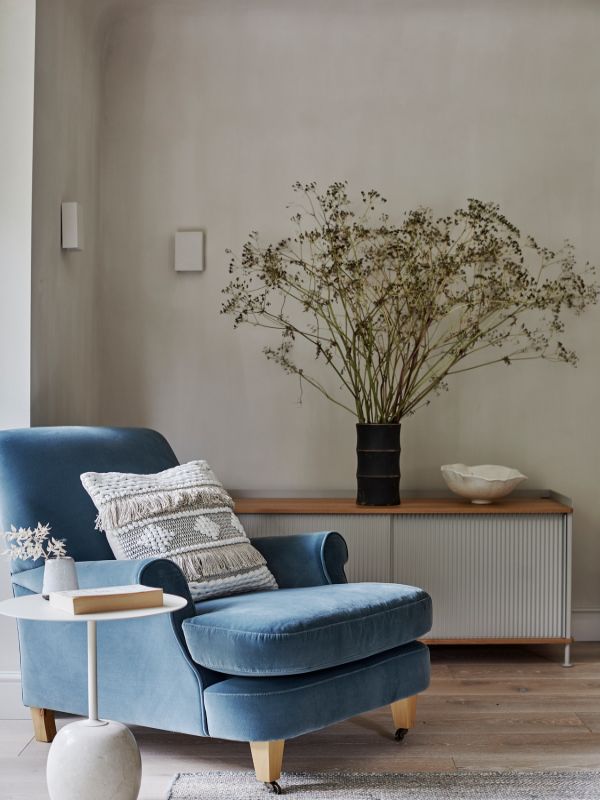 Yoko Kloeden Design transformed the outdated home into an elevated, contemporary space while preserving the original architectural features.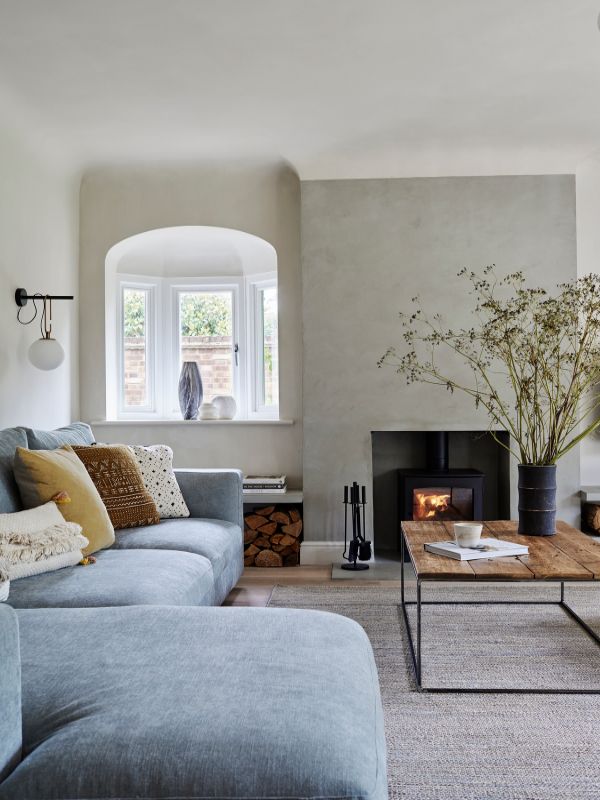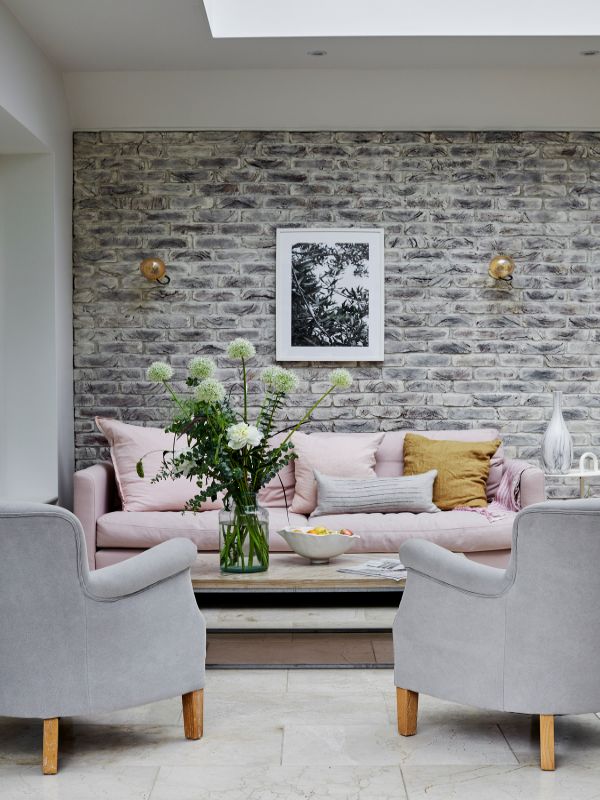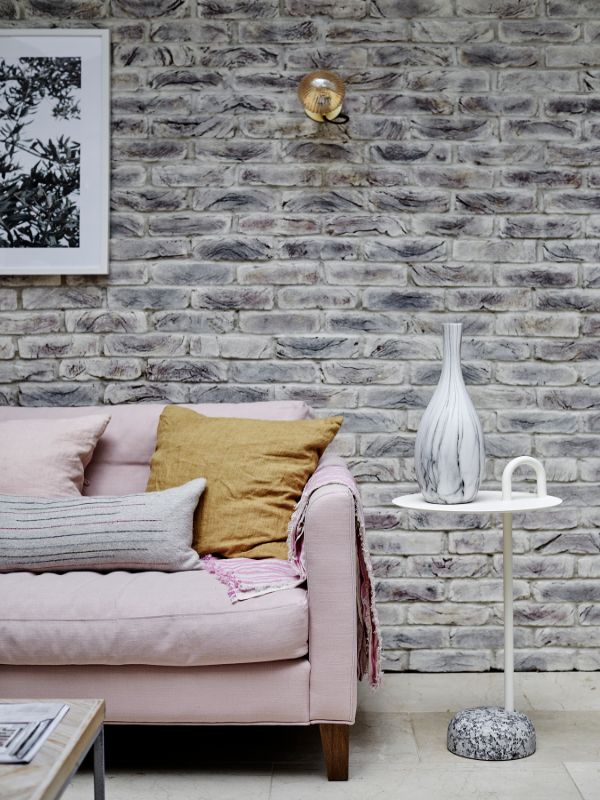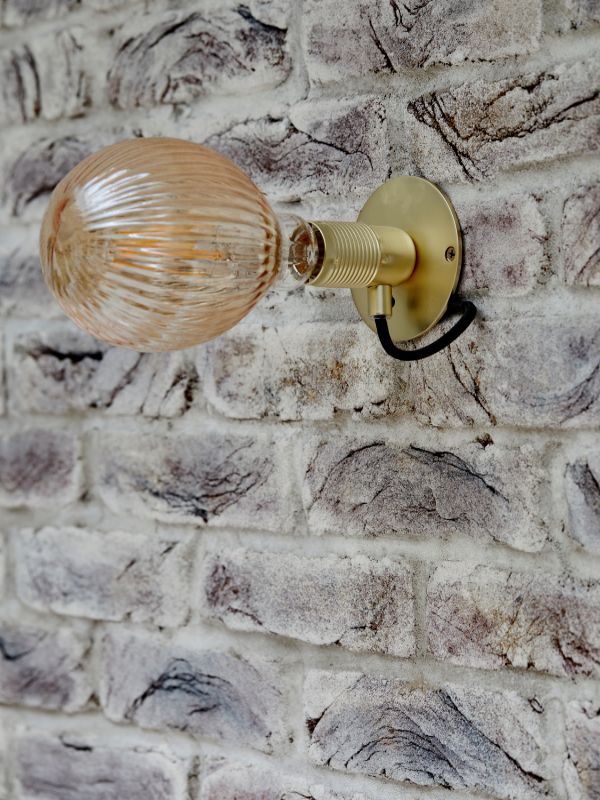 A client wished for a space that would reflect a busy lifestyle of a young family and echo their energetic style. Thus, Yoko created an eclectic family home, where the original architectural details coexist with modern and vintage furniture. The result is a space that reflects both house's heritage and the new homeowners.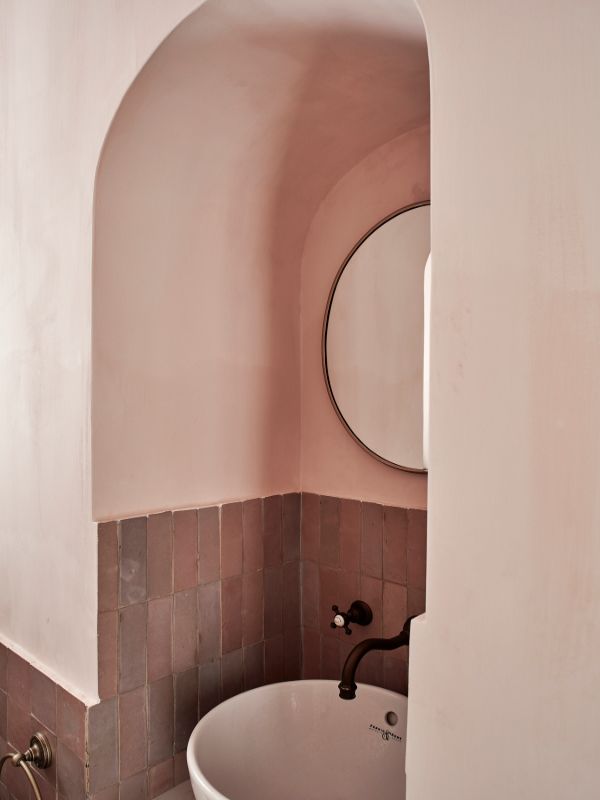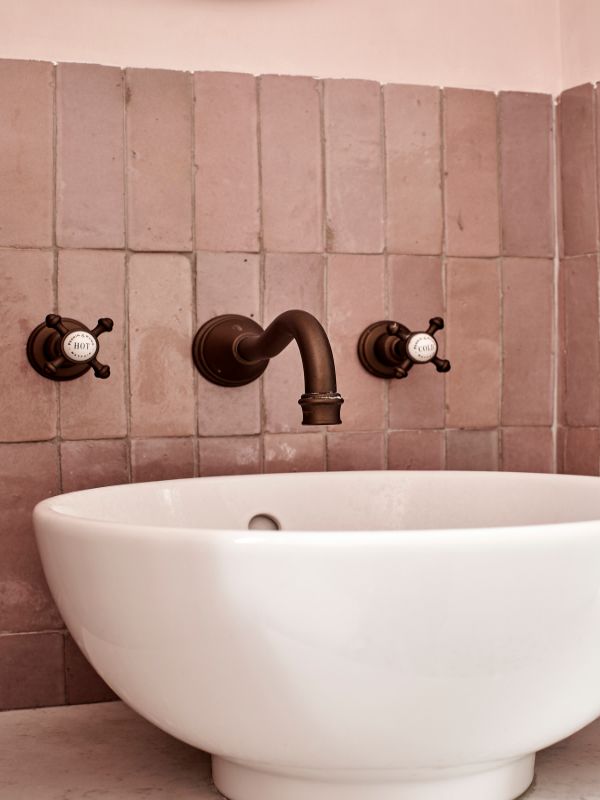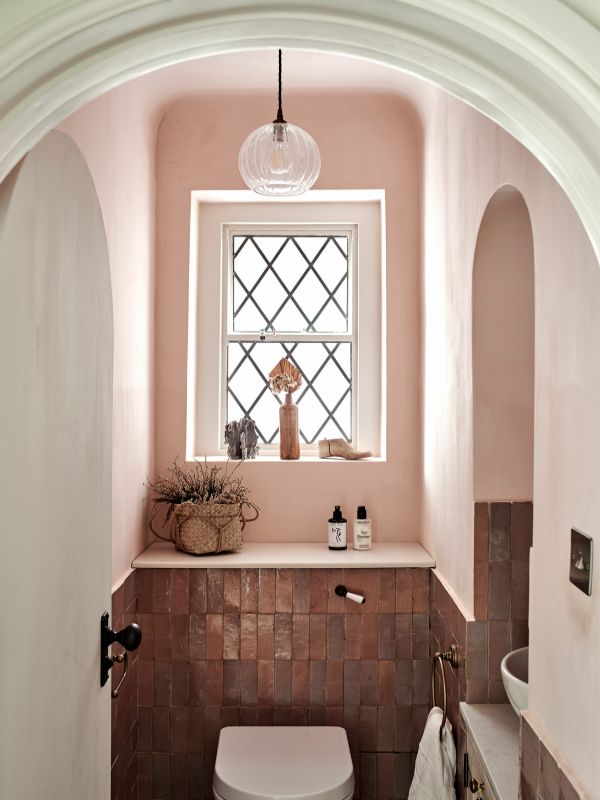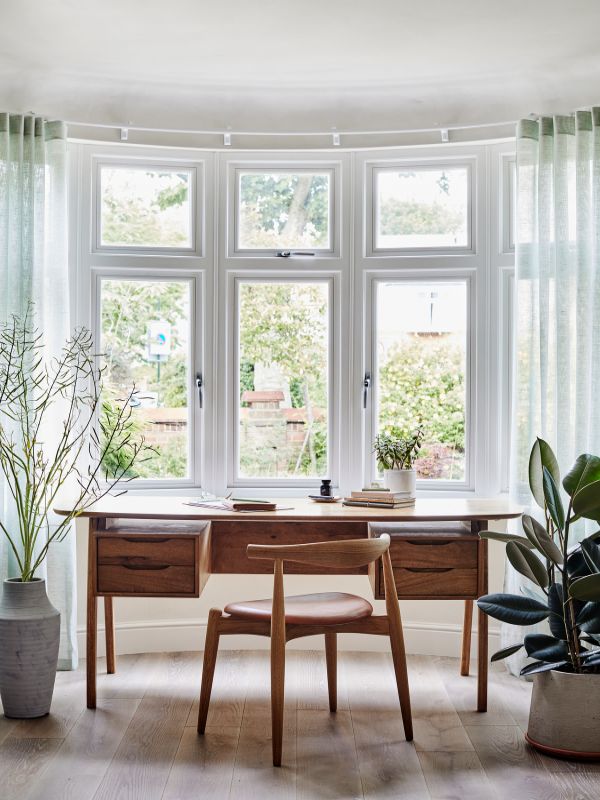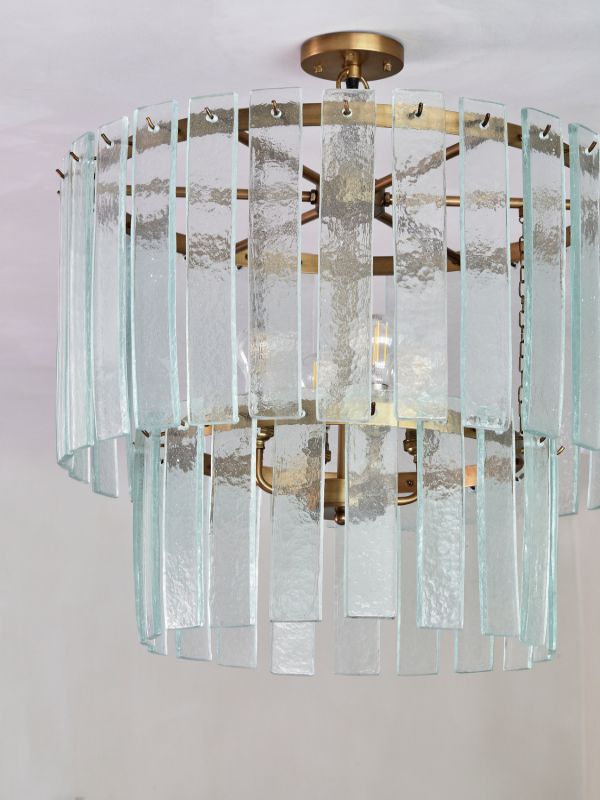 Project by Yoko Kloeden Design
Photography by Brent Darby