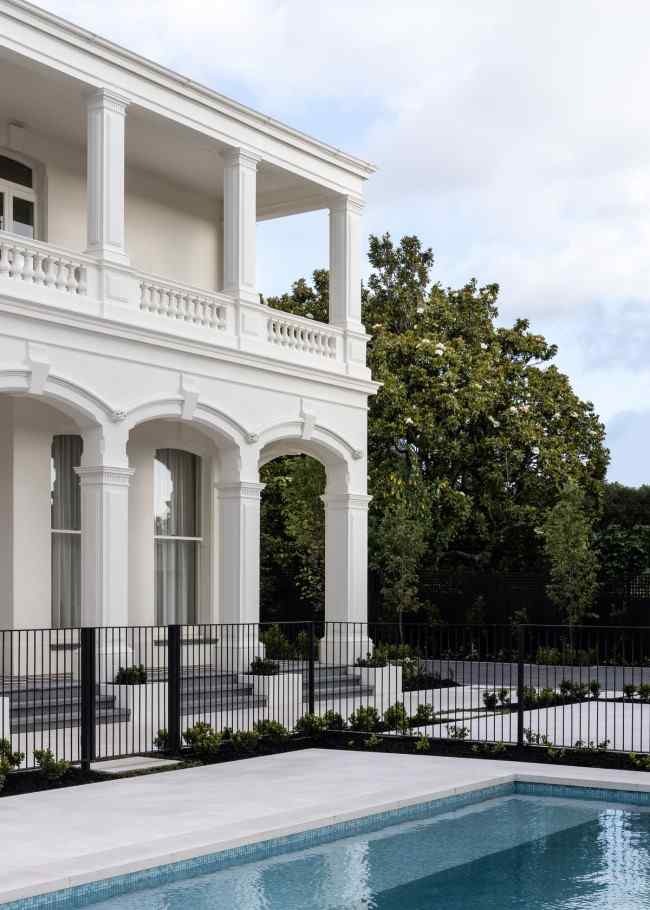 19th Century Victorian Italianate Home Restoration by Embrace Architects
---
The project involved the restoration of a two-story, late 19th Century Victorian Italianate home for a young professional and his family. The architects gave careful attention to restoring and accentuating the considerable qualities of the existing building while simultaneously upgrading the structure for the 21st century through several small additions and interventions. Internally, the interiors are sympathetic to the existing building while, at the same time, clearly delineating between the existing and the new.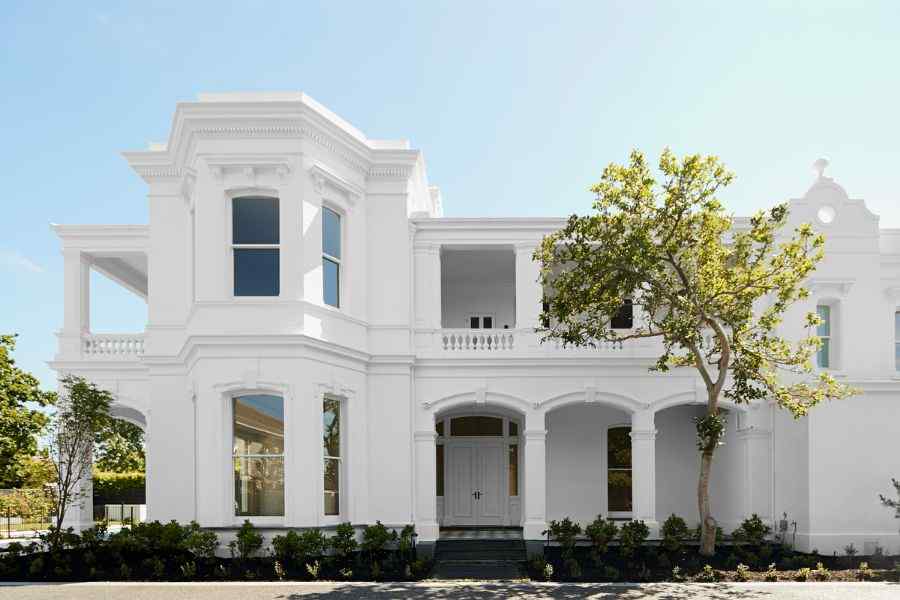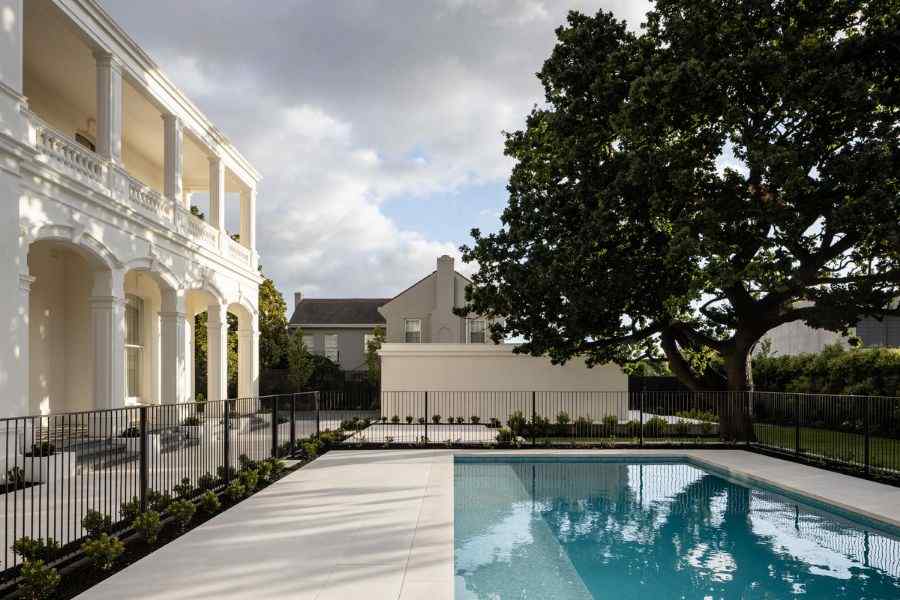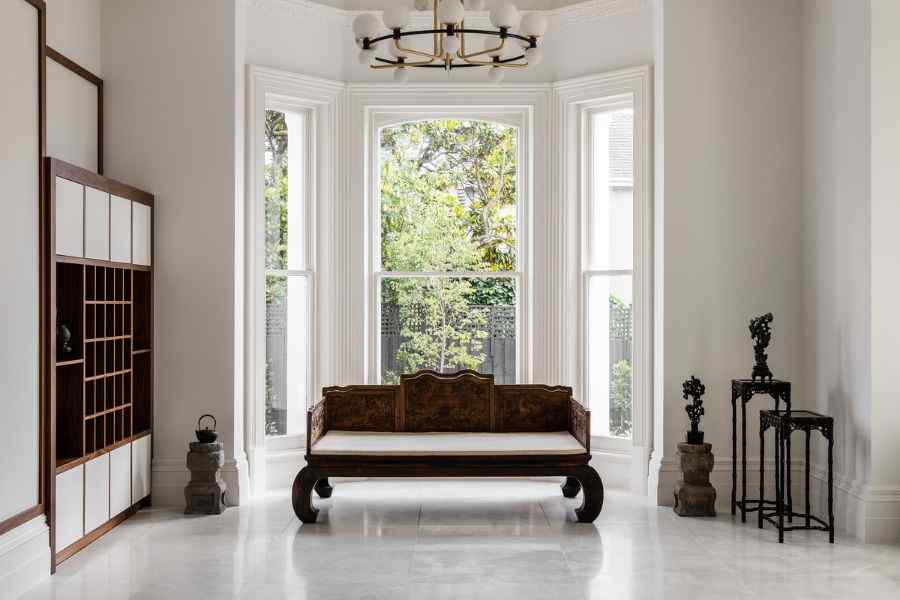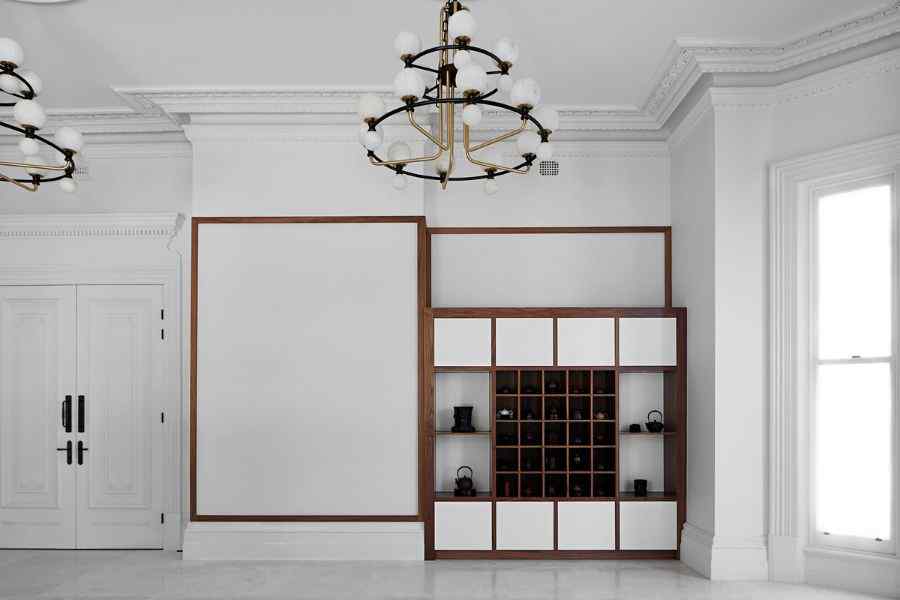 The architects faced two challenges. From the design side, the architects needed to customize the interior design for the client with an eastern taste without competing against the Victorian Italianate heritage building.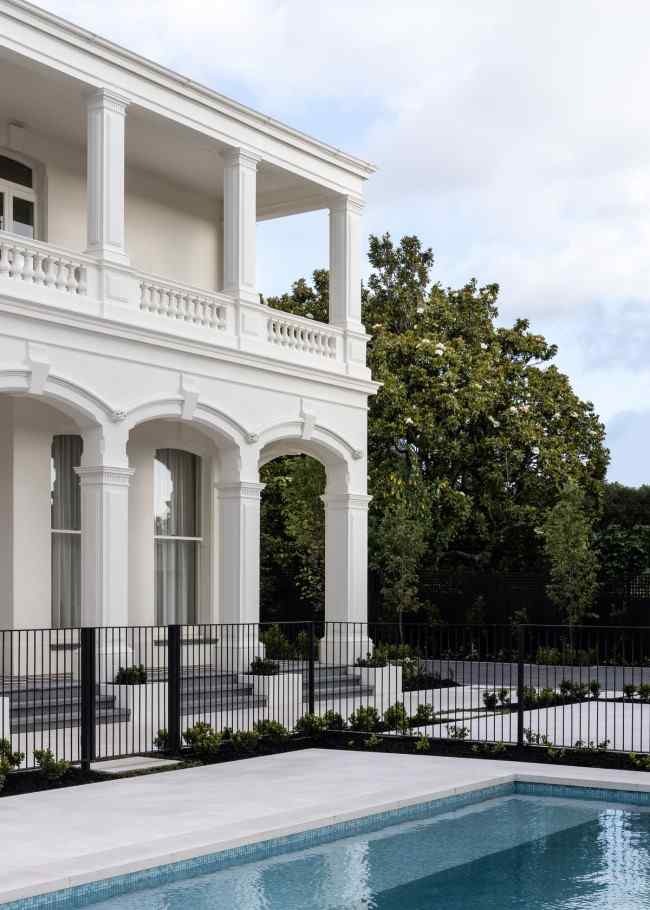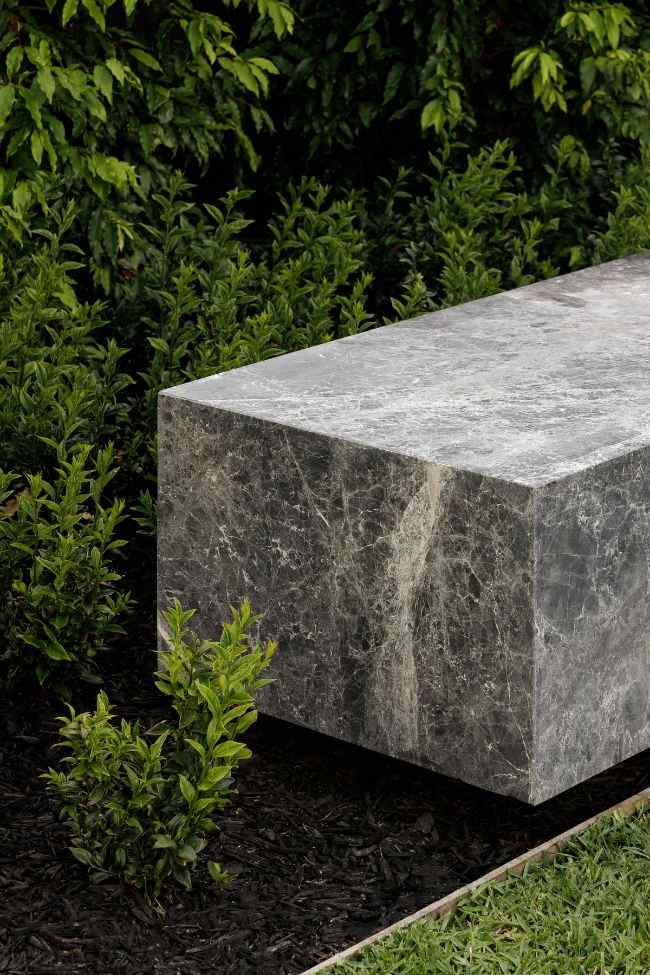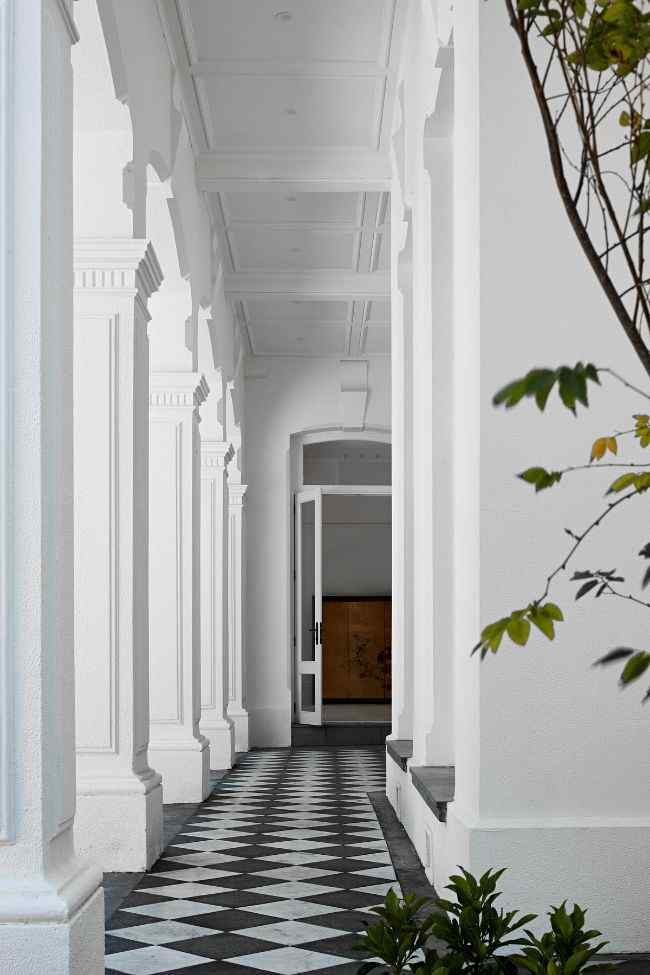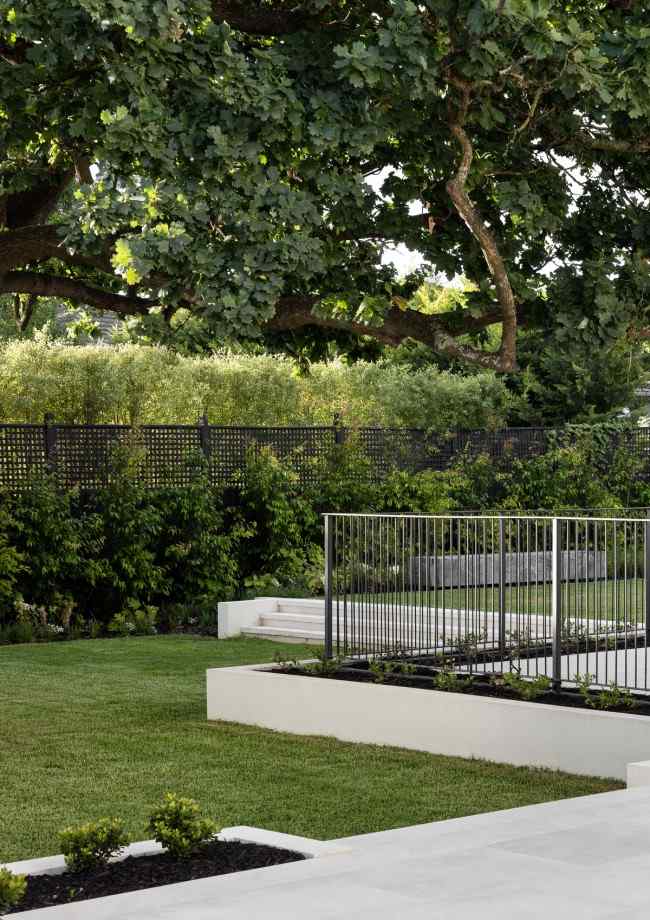 While from the construction side, a number of renovations have been carried out in the last century with poor decisions made structurally, the existing condition before the project started was in very poor shape.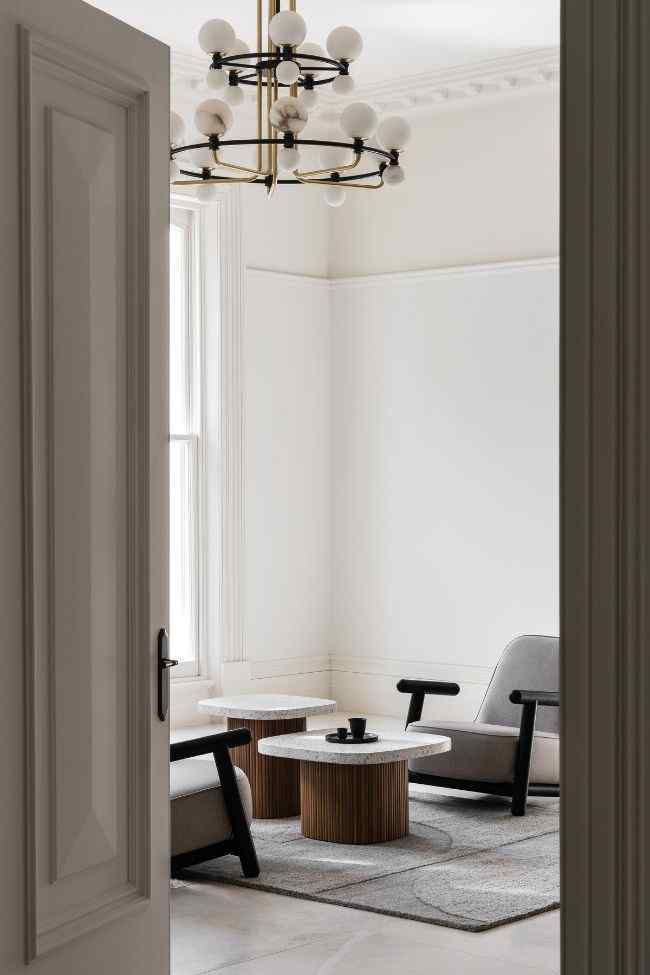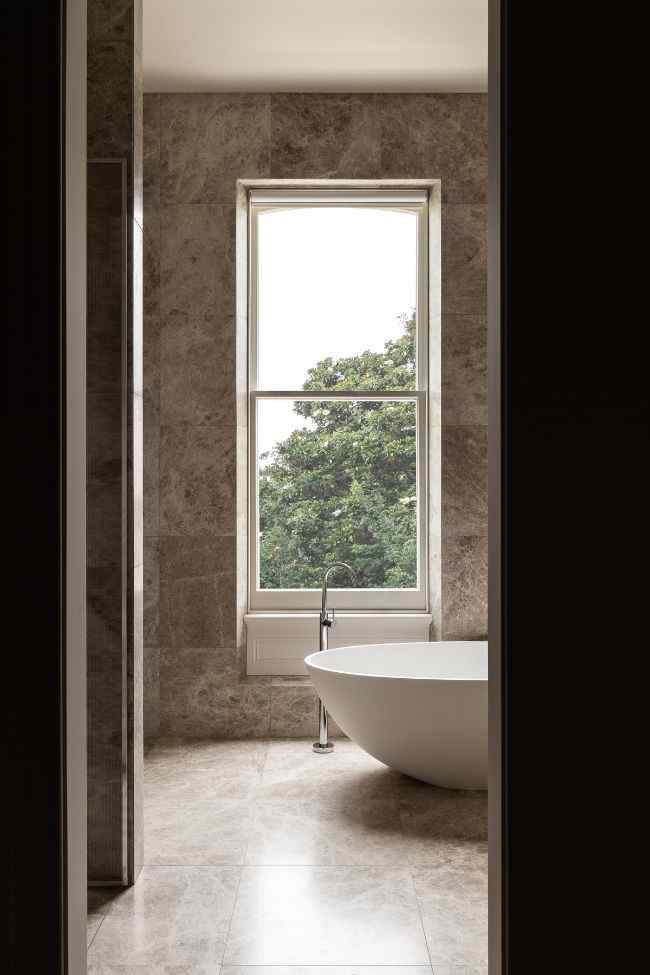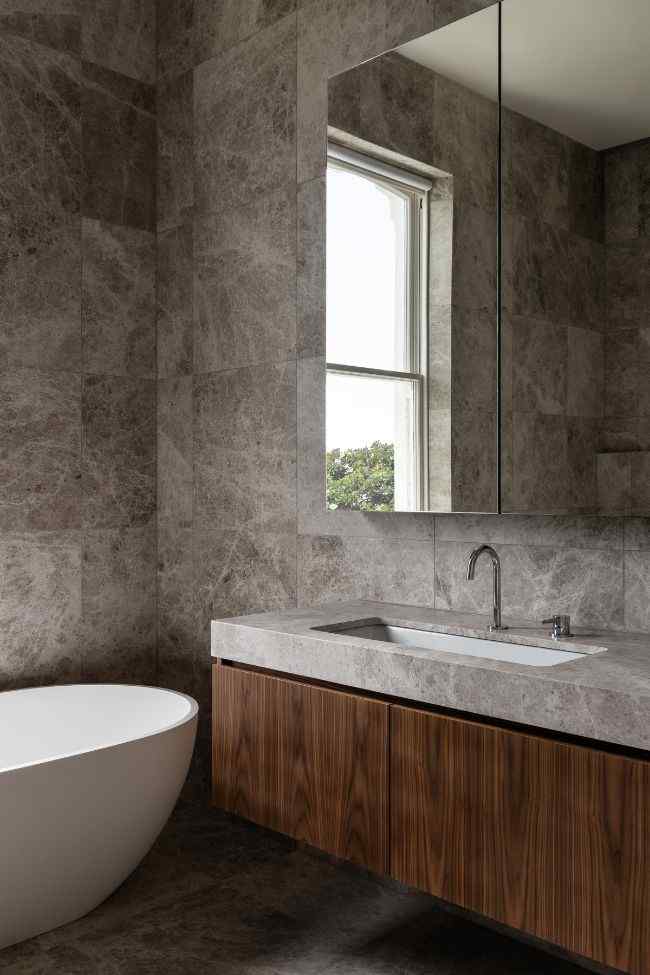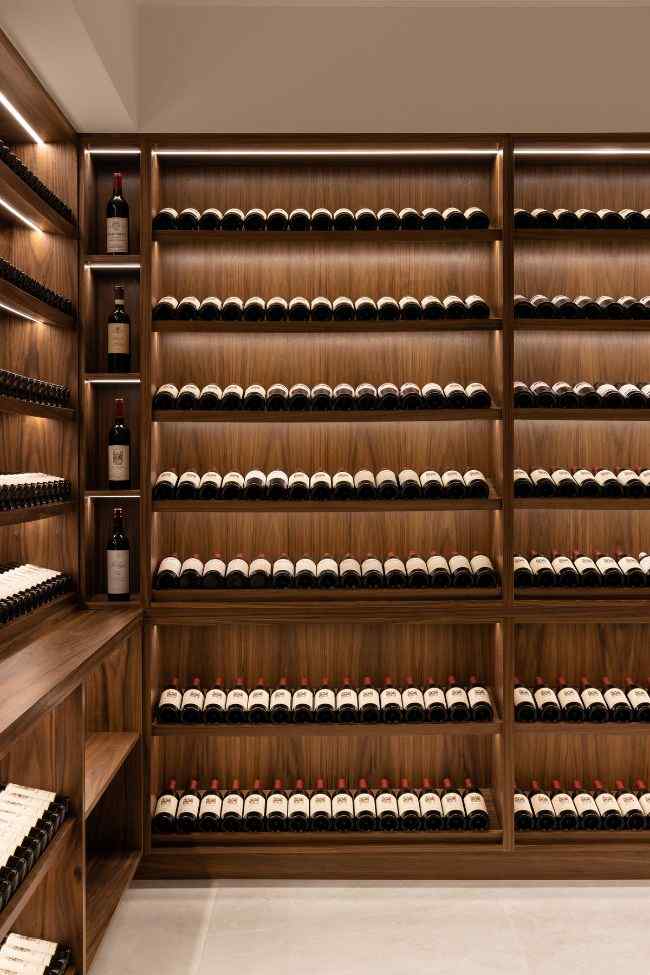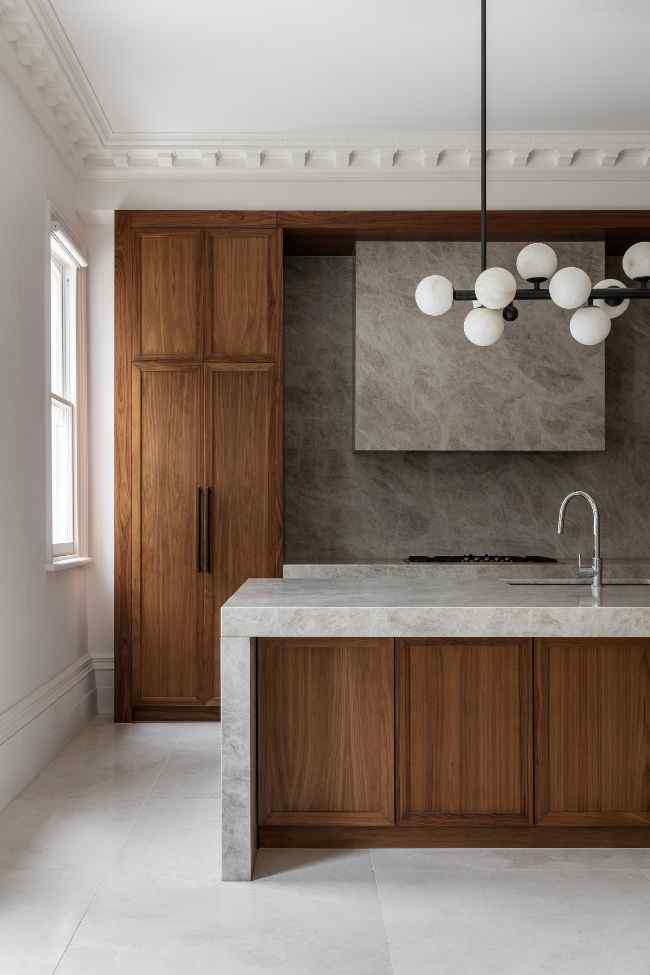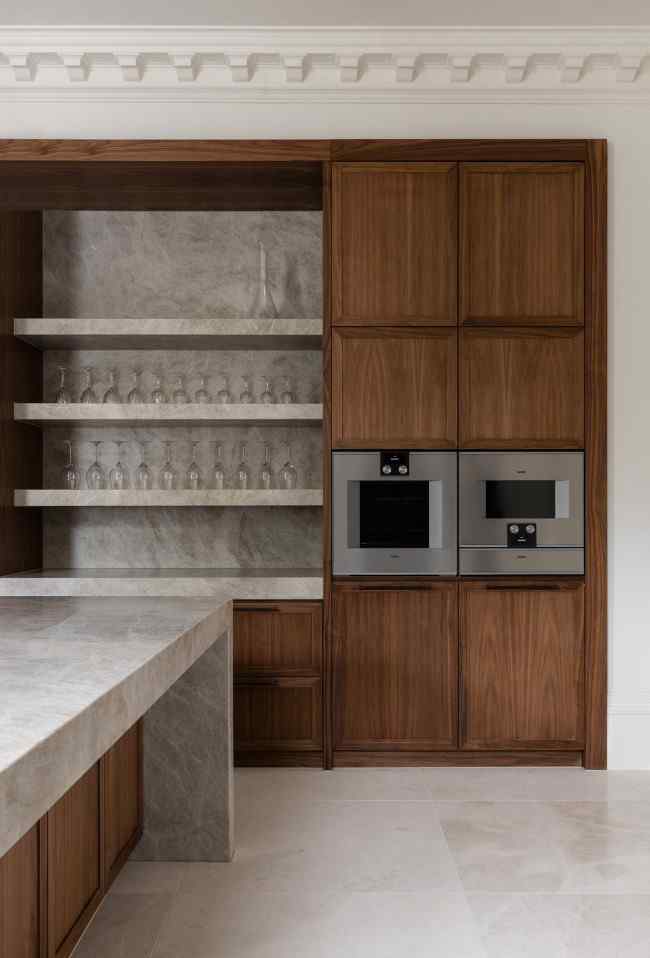 Project by Embrace Architects
Landscape architect: Jack Merlo
Photography by Timothy Kaye and Shannon McGrath