3 Ways a Buyers' Agent Can Help You Save Money on Your Property Purchase
---
Are you at the turning point in your life where you are thinking of buying a dream home or even considering investing in a property?
Buying a property involves a lot of different steps, that you may or not may be aware of at first and the truth is most are never taught the common mistakes of buying property or what processes you need to undertake to ensure you buy your property the right way.
It may involve several years of saving to buy the house of your dreams so you better think the process through and get the best results out of it, right?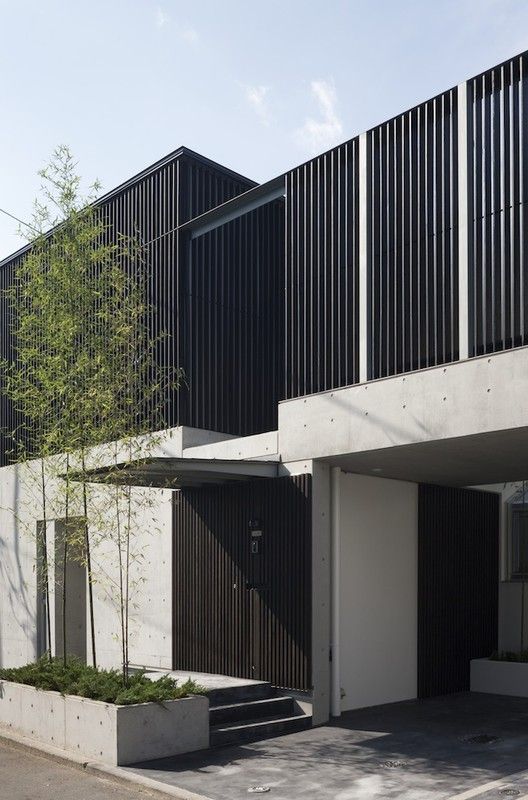 Going through the process of buying your property alone is not only time consuming and stressful however it can drain your bank account if you're not aware of all the hidden costs and you become victim to Real Estate Agents who know how to negotiate the best possible price for their clients, the sellers.
This article is going to clearly explain to you how a Buyer's Agents make the process of buying a home much more time, cost, and stress efficient for home buyers.
Knowledge is the key
The biggest advantage of having an agent in your corner is the expertise that they have on the local property market. Let's say you are planning on buying a property in Brisbane on your own. You may oversee information that would determine the final price of your purchase. The Buyers' Agent in Brisbane, on the other hand, understands where certain catchment areas are, what areas are likely to increase and decrease in value and will be able to handle all of the third parties that come into the mix when buying your home, such as solicitors, property inspectors, pest inspectors, etc.
The Buyers' Agent's purpose is for you to benefit from this knowledge, its network, and experience so you get a property that matches your expectations and your budget.
Buying a property is more than just the purchase itself. The process is quite long and at times quite stressful, especially if you're doing it on your own and don't have anyone to guide you from A-Z. There goes the Buyers' Agent that will save you all this time.
Negotiation
Hiring a Buyers' Agent also means you hire their expertise in negotiation.  A Buyer's Agent works with sellers, builders, and other third parties every day and can negotiate the best deals and will be able to negotiate a better price than what you would have been able to negotiate alone. Not all Buyer's Agents, however, will be best suited to you, some specialize in investment property purchases, others specialize in securing first homes while some specialist Buyer's Agent's typically deal in high-end property.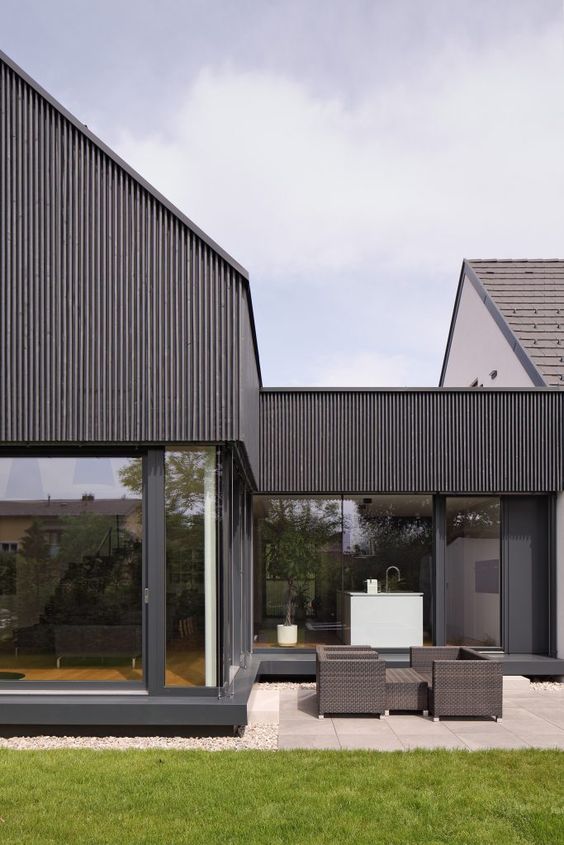 Wendy Russell Buyer's Agent is a great example of a Buyers Agency in Brisbane that typically deals with First Home Buyers and High-end property buyers. To date, she has helped Brisbane buyers purchase over $60 million worth of property! She is the perfect example of a reliable, effective, and experienced Buyers' Agent in Brisbane that will guarantee you a great property and a true return on investment.
You may have considered going through the steps of purchasing a property alone, but we hope with the information we have provided you, you may want to think twice about it. We hope this article has helped you understand how a Buyers' Agent makes the process hassle-free and much easier while looking for your dream home or a profitable investment.