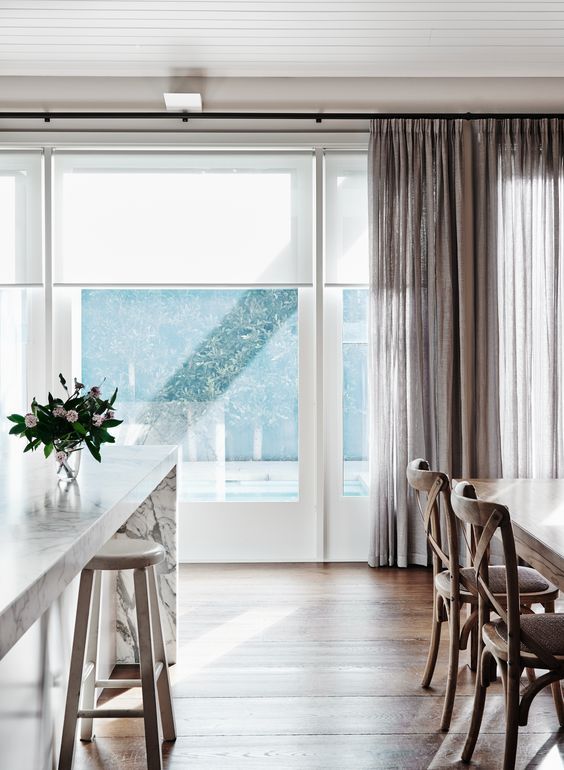 3 Ways to Modernise an Older Home
---
In the UK, many people end up buying older homes and people tend to fall into two categories when buying older properties. There are those that want to retain its charm and stay true to the era in which it was built, or they will want to modernise the property to bring it into the 21st century. If you are in the second camp, keep reading to discover a few of the best ways that you can modernise an older home.
Modern Features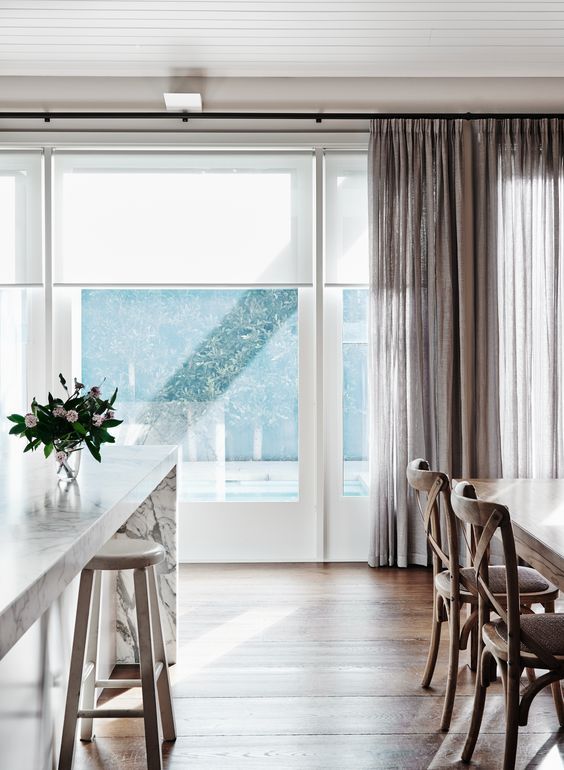 One of the best ways to modernise an older home is simply to add modern features. This can allow you to bring new life into an older property while still retaining the charm of the original building. A good example of this is to have vertical radiators installed that would modernise the home and help you to make the most out of the wall space that you have. Vertical radiators can also be more effective than horizontal radiators as horizontal radiators can often lose heat to the furniture that is pushed against them.
Plumbing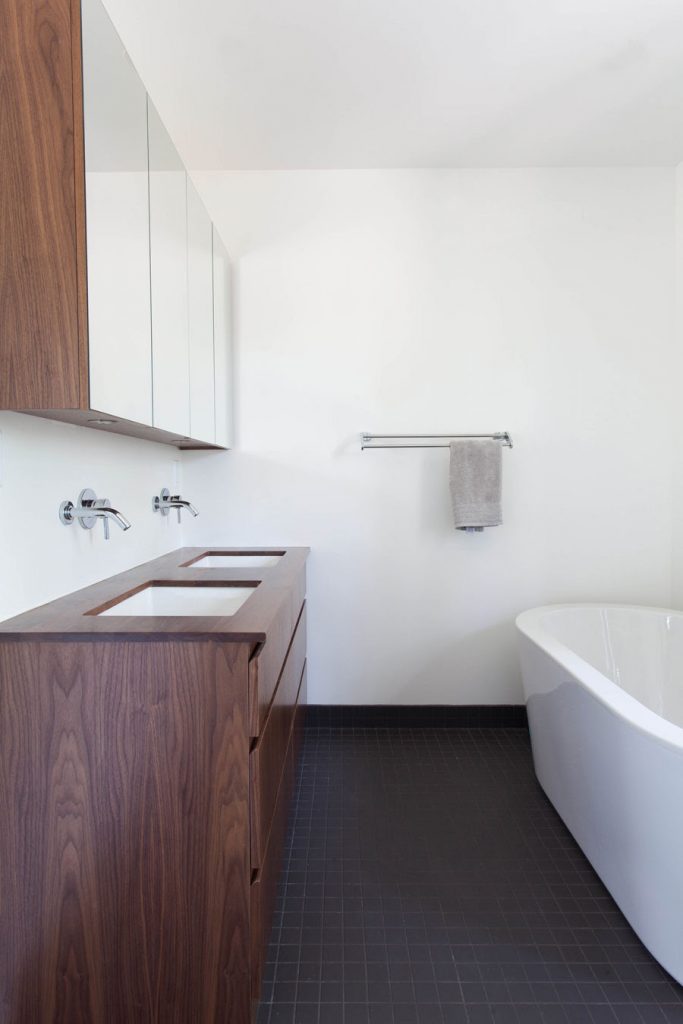 There are many great things about living in an older home, but many find that the plumbing can be a disadvantage. In Victorian properties, people often find that water pressure can be a problem and this can affect things like your shower, washing up and even your toilet flush. Upgrading the plumbing in an older property is a great way to modernise that could improve your life in a handful of ways.
Upgrade the Flooring
The flooring in a home is one of the most notable aspects and in older properties, it can show its age. While natural wooden flooring can look fantastic, homeowners often find that it can cause problems and they may want to modernise. You could replace the existing flooring with something more modern like floorboards or a new carpet. Another good option is to have wooden flooring refurbished to give it a new lease of life. Refurbishing the flooring will help you to retain the beauty of the floor while modernising and making it easier to look after. If the home is mainly carpeted, you might find that a contemporary surface like engineered wood or ceramic tiles is an effective way to modernise and improve the home.
If you are looking to modernise and breathe some new life into your older home, these are a few of the best ways that you can do this. Many people want to modernise an older home so that they can bring it into the 21st century and make it more appealing, but it is not always clear how to go about doing this. These are all ideas that will modernise your property and should help to retain the existing charm for the best results.