4 Things to Consider When Designing Your Kitchen
---
The kitchen is the soul of your house. Your day begins in your kitchen with a cup of coffee or an energizing breakfast to boost your day. You spend time with your family in the kitchen and socialize, eat and cook together. It is the epicenter of your home and ties your loved ones together.
Having an elegant kitchen means investing in your family's health and happiness, besides adding to your home's overall value. If you are also looking to design the kitchen of your dreams, here is your perfect checklist!
Use of Space
The first and foremost step towards creating your dream kitchen is the 'design' of the kitchen. It is not just about picking up the cabinets and deciding the color of the wall. There is so much more to it. You have a limited area, and you need to use it wisely.
In this regard, a kitchen bespoke company can offer great help. All you got to do is tell your requirements and specifications to them. Take your time, do some research, and avail the services of professionals.
Decide the Costs
Undoubtedly, the bespoke and modular kitchen look pretty and efficient, but they cost a lot. While they have advantages, but they also come with their fair share of disadvantages.
Having an idea of the pros and cons will help you decide whether you want to buy a bespoke kitchen or a ready-made kitchen. This will significantly help you in the decision-making process. And also ensure a fuss-free experience for you in the future.
Plumbing and Electrical
A beautiful and well thought out kitchen requires a great deal of planning, and it is compelling to have complete knowledge of plumbing and electricals beforehand. For instance, if there is any change in the design idea, it will cost you ripping out many pipes. This implies that plumbing and electrical points must be finalized well in advance.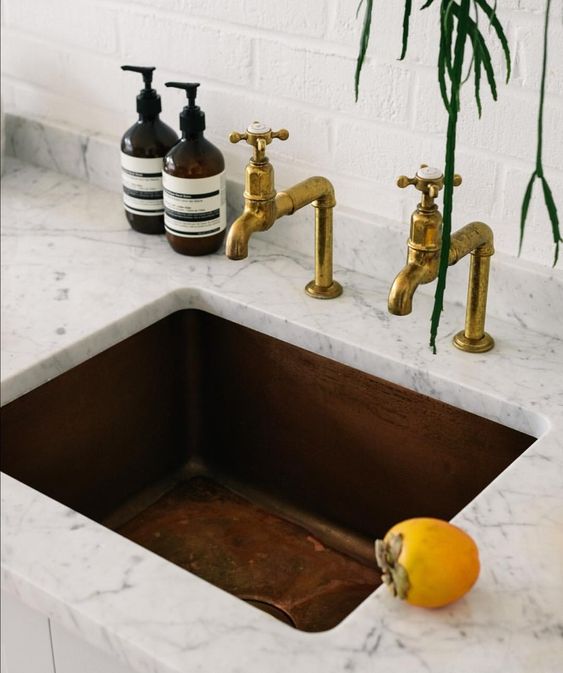 It will not only set your kitchen in order but also give you an idea about the positioning of kitchen equipment like water purifiers, sinks, faucets, and dishwashers. Changes could dramatically change costs, and not looking into these beforehand can dig into your contingency budget, especially if you need to hire a large skip for several days after having to dig into the floor to get to pipes.
Sell on Value
According to the real estate industry, "Kitchens sell homes." Since the kitchen is the epicenter of home and the most commonly used area, it is one of the first things that many house hunters consider while purchasing a house. Whether you are renovating your kitchen to achieve your kitchen goals or from the view of selling your home, you need to do some budgeting.
While planning your kitchen, consider the drawbacks of your current kitchen, if you need any change in the layout, your requirements, and then set the budget accordingly.
Don't forget to match the style of your kitchen to the rest of the home. There you are all set to build your dream kitchen. We hope you enjoyed this round-up on kitchen designing. Don't forget to bookmark your favorites for easy reference!
Our Verdict
Designing your kitchen can be an intriguing task. And now you know what are the things that go behind the process of renovating your kitchen from the ground-up. We hope this will help you build your dream kitchen!