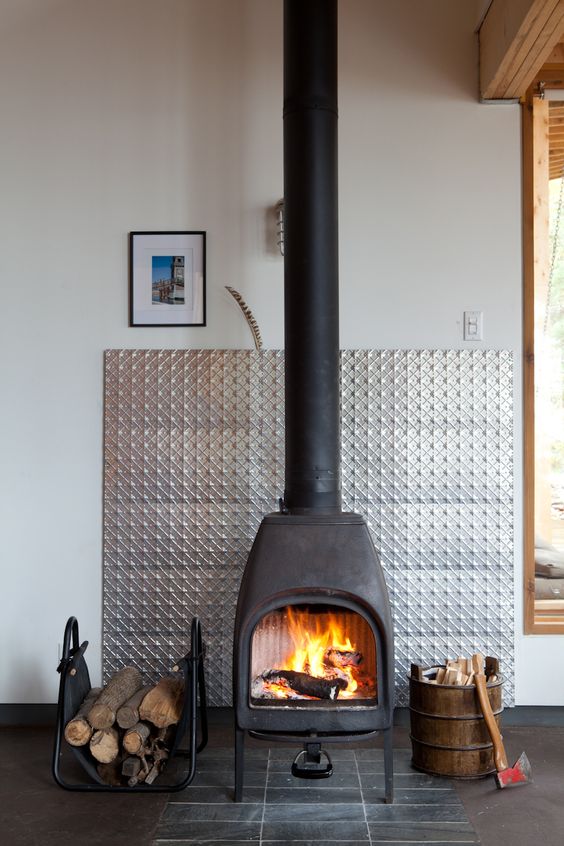 5 Home Heating Systems For Keeping Your Home Warm During The Winter
---
Summertime is over, and it is time to prepare for those upcoming chilly days. As soon as the weather gets colder, people immediately take out their woolly sweaters and cozy blankets to stay warm in their homes.
However, if you are one of those people who live in colder regions, an extra jumper and a blanket are not enough to keep you warm during wintertime. There are many other measures you can take to help you keep your home warm during this time of year and even help you save on your heating bills.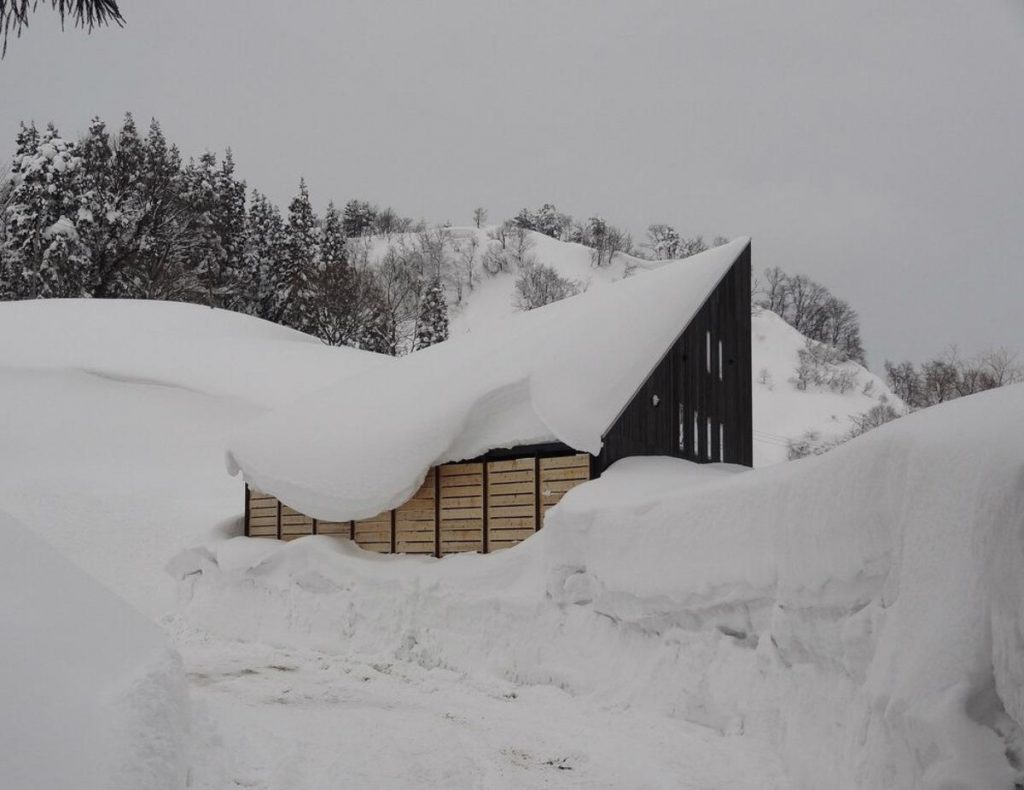 Indoor comfort depends a lot on the heating system you choose to keep you warm during cold days. Luckily, there have been many advances in today's heating, which have provided people with the opportunity to choose from many options to keep their homes warm and pleasant. To help you make the right choice, we are giving you the five most popular home heating systems. They will provide you with indoor comfort and make your winter more enjoyable.
Install a gas furnace
Natural gas is the most common heat source used in the United States. It is a safe and efficient energy choice for keeping the home warm during wintertime. Many advantages convince people to choose a gas furnace installation in their home.
Firstly, depending on the furnace efficiency, it can reduce the heating costs by 50% to 70%. The gas fire installation prices show that switching from electric to gas fuel is a much more affordable option. It is especially relevant for those who rely on gas as the primary source of energy in their homes.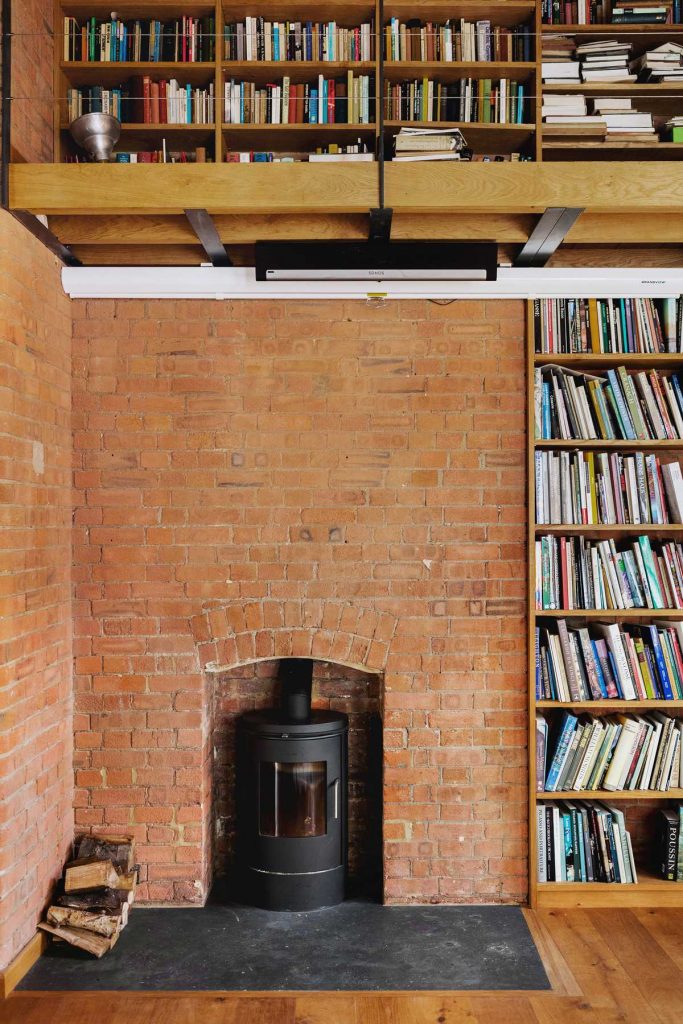 Secondly, since you will connect the furnace directly to the gas line, there will be a constant fuel supply. As a result, the heat will come in fast, and your home will heat up quickly and be nice and warm even on the coldest days.
A third benefit of installing a gas furnace is that it is the most clean-burning fuel, so it is less harmful to the environment.
Heating pump systems
Heating pump systems are another considerable choice for those regions which have climates with moderate heating and cooling needs. Heat pumps move the heat from one place to another using a compressor. There are three types of heat pumps, and these are air-to-air, water source, and geothermal. They all collect heat from the outside and deliver it to your home.
Installing a heating pump system can bring many benefits to your home. First of all, heat pumps work for both cooling and heating the home. As a result, heat pumps are the most efficient alternative to fuel, oil, and electric systems – and depending on the model, they can reduce energy use by 30%-60%. It is one of the cheapest ways to heat your home.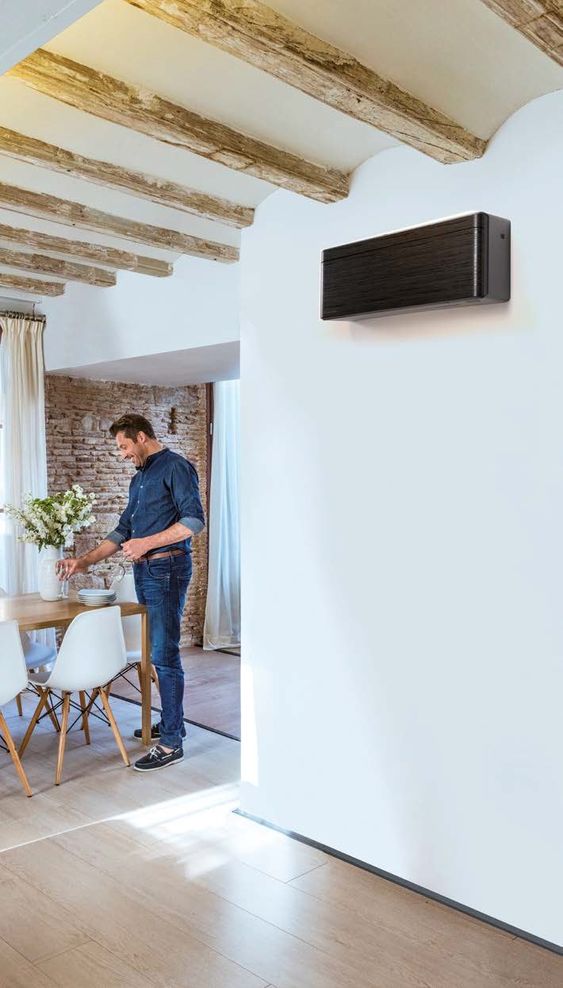 Secondly, they can operate at full capacity due to the two-speed compressors, which save enormous amounts of electricity while reducing compressor wear at the same time. Lastly, they have fans who make less noise than central forced-air systems.
Invest in a programmable thermostat
Investing in programmable thermostats has been one of the most popular options recently due to the convenience it provides. Besides being very easy to install, there are many benefits of why homeowners go for this type of heating system.
First off, with a programmable thermostat, you can maintain the perfect temperature throughout your home. For example, you can adjust the temperature however you want during the day and night or even before you leave your house and want to return to a pre-warmed home. By doing this, you will reduce the time you would usually need to adjust the temperature using a manual thermostat.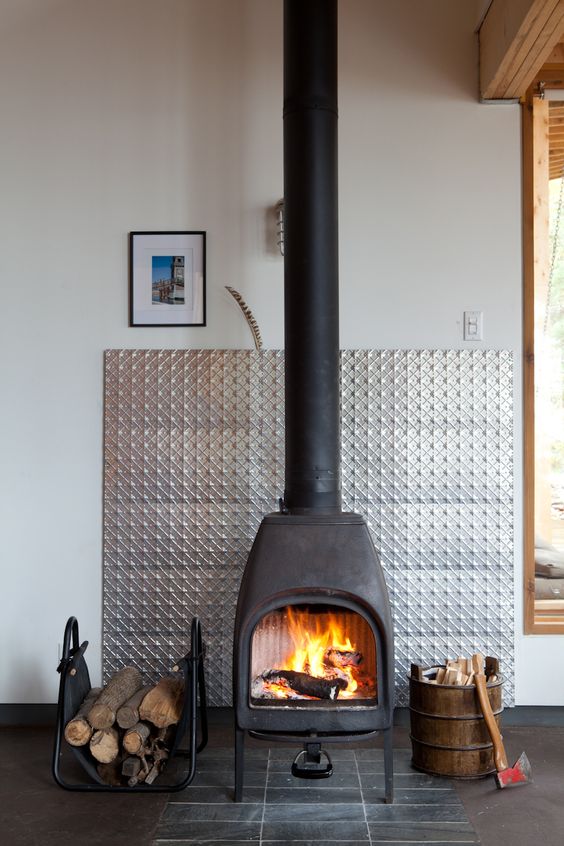 In addition to this, newer models of programmable thermostats have a Wi-Fi connection option, which allows you to control the temperature using your smartphone or laptop. Another benefit of this type of heating system is that it can save you money. The schedule you will create that will follow your routine will ease up on the energy use, especially when you are not at home.
Traditional boiler and radiator system
The traditional boiler and radiator system is still very popular among many homeowners. This heating system includes a central boiler that circulates steam or hot water through pipes to radiator units that you place around the house.
The main advantage of this traditional heating system is that it is highly efficient because it can heat the water to high temperatures using very little energy. Even though it may be expensive to install it, the comfort and savings it provides will be very beneficial in the long run.
Another advantage of this heating system is that you have the option of controlling the temperature in your home through zoning, which will also save you money. Also, the radiant heat doesn't dry out the air in your home as forced-air heat does. For this reason, there are no dust particles and other allergens produced from the radiators. Lastly, just like the heating pumps, the operational noise of the traditional boiler system is confined inside the boiler.
Thermal insulation in your walls
Thermal insulation is another heating system that prevents the heat transfer between the outside and inside of your home. In other words, the insulation prevents the outside heat or cold air from entering from the exterior walls and the inside one escaping outside. Thermal-insulated rooms will stay warm during winter and cool during summer days. As a result of this, you will receive reduced electricity bills because you would need less power and energy to heat your home. You could be saving up to £160 a year in heating bills.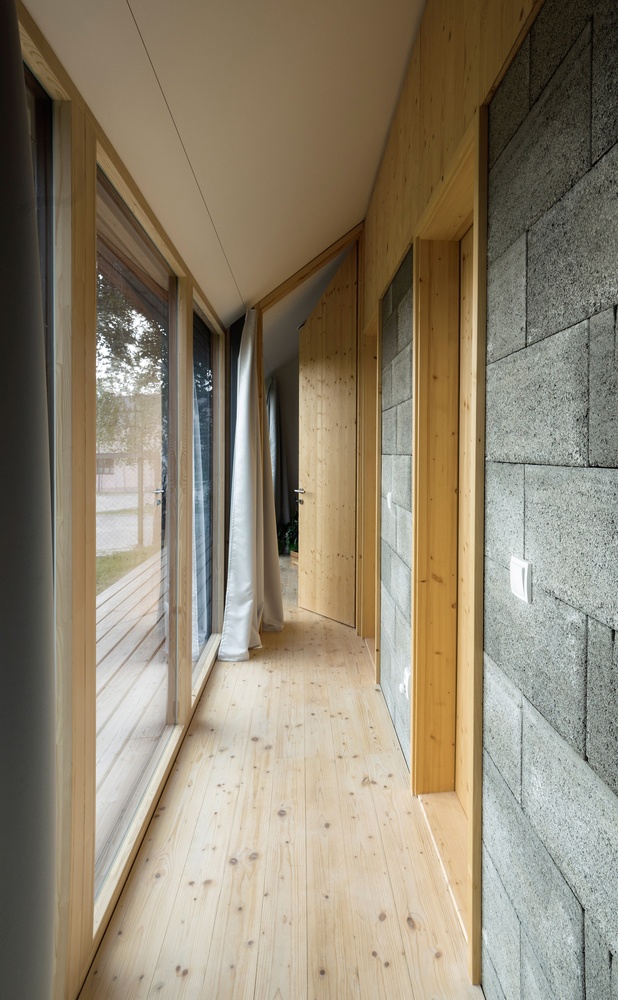 The components used in high-quality thermal insulation are 100% recyclable, making them very environmentally friendly and harmless. In addition to this, by installing thermal insulation in your walls, you will be emitting 15% less carbon dioxide into the environment, protecting it at the same time. Lastly, the thermal insulation materials reduce the noise from the outside while increasing the sound insulation in your home.
Final thoughts
Your heating system will depend on the size of your place as well as the climate of your region. Luckily, you can choose from many types of heating systems, which will accommodate your every need and provide you with indoor comfort.
If you are installing a new heating system or replacing an old one, the first thing to do is to decide what type of fuel you will choose. And to take into consideration all associated costs and benefits it brings.