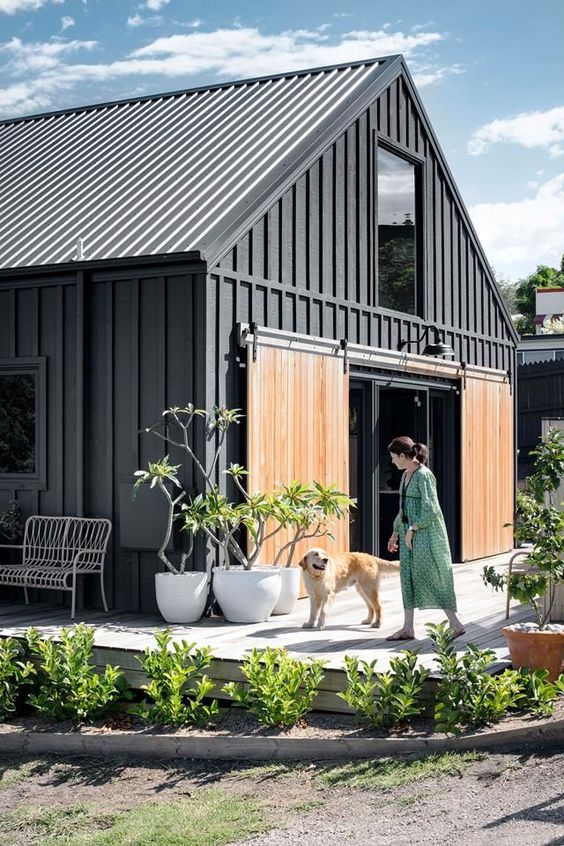 5 Things To Consider Before Designing Your Dream Home
---
Designing a dream home is a life goal for many. The average American's dream home includes spacious rooms and plenty of privacy.
Before they can achieve this dream home, create a plan first. Planning for your dream home can be simple. You have to ensure that you keep a few things in mind before starting. These are a few of those factors to consider before designing your dream home.
Start With A Simple Plan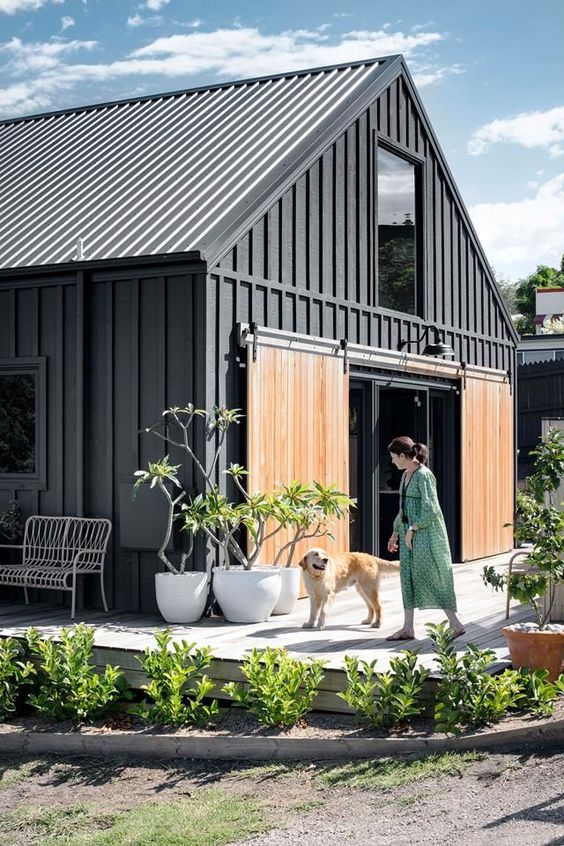 The final result might include intricate designs, but the plan should remain simple. Sketch out your ideas first. Talk through them with your chosen architect, contractor, and interior designer. Highlight every feature you want in each room. It ensures that no details are missed before work begins on the house.
Budgeting Costs Involved
Before proceeding, sit down and understand the cost breakdown. Costs of building a house will vary on different factors. The location, size, project management, construction type and quality will all influence the overall costs.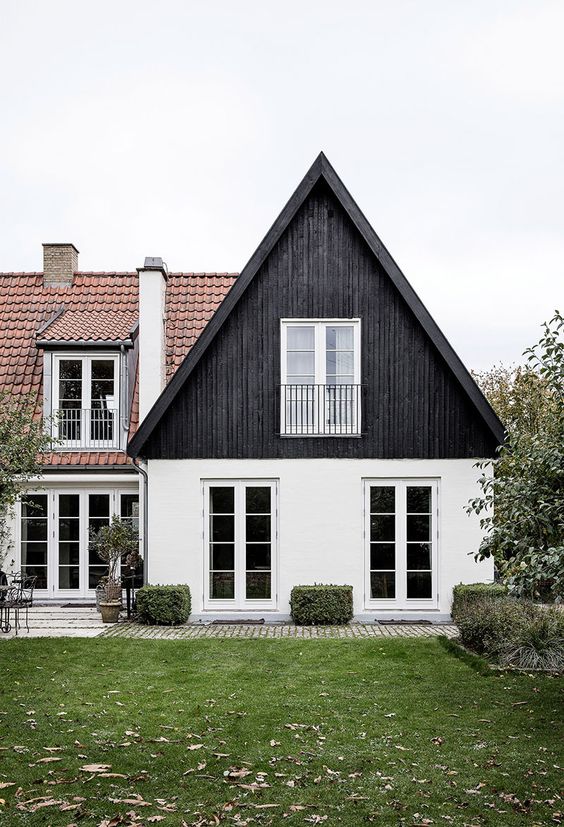 There might be instances where the end cost exceeds initial estimations. Items or materials not included in the initial budget plan might occur due to unforeseen circumstances or conditions. If you do not have enough savings to cover all involved costs, consider alternate ways to finance it.
Know What Support Is Available
There are numerous contractors, architects, and interior designers you can choose from. You have to learn to narrow down your options from painting to commercial water heater installation.
Check through the references of professionals. Review their portfolio to determine whether they can achieve the design or look you want. Look for further information about their work experience and previous clients. All of it will help you to guarantee that you will be working with an excellent team.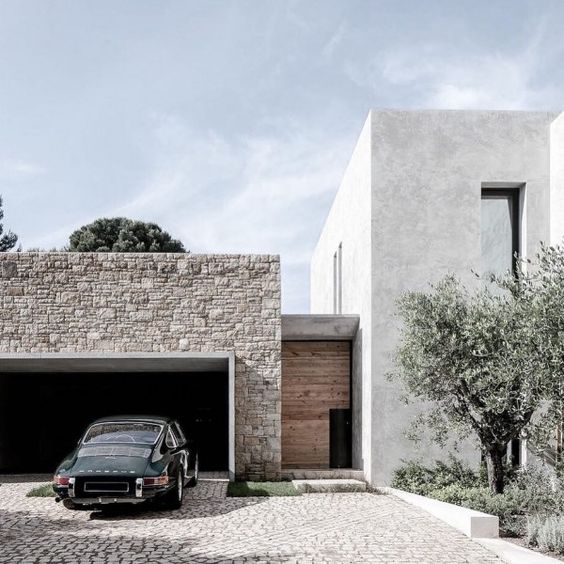 If you are a veteran looking to build a home, there is assistance for veterans available. It includes home loans and building a house tailored to you and your needs.
Expect To Adjust
It is challenging to manage the size, quality, and budget. Expect to make a few changes when developing your floor plan. The site size and your budget may influence the changing designs. For instance, bigger does not necessarily mean better. It does mean it will cost more.
Structural essentials that will affect the home's performance should not be budgeted. The initial costs might seem excessive. However, they will be worthwhile in the long run.
Including Extra Storage
Homes without efficient storage space can become cluttered. Growing families will always need additional storage space, especially with new members added.
Consider integrating extra storage space when designing your home. It will help to avoid clutter in the future. Think about what to include in the extra storage.