5 Things You Need to Inspect Before Buying a House
---
Finding your dream house in a great neighborhood might call for a celebration. But you have to hold that thought until you complete a preliminary inspection. Unfortunately, a lot of buyers skip this part, which may end up discovering that the structural integrity of the house is compromised or that there is mold inside. While this might sound unlikely, you should do the research and inspect every area of the house. To do this, make sure to check for these elements before buying a house.
Mold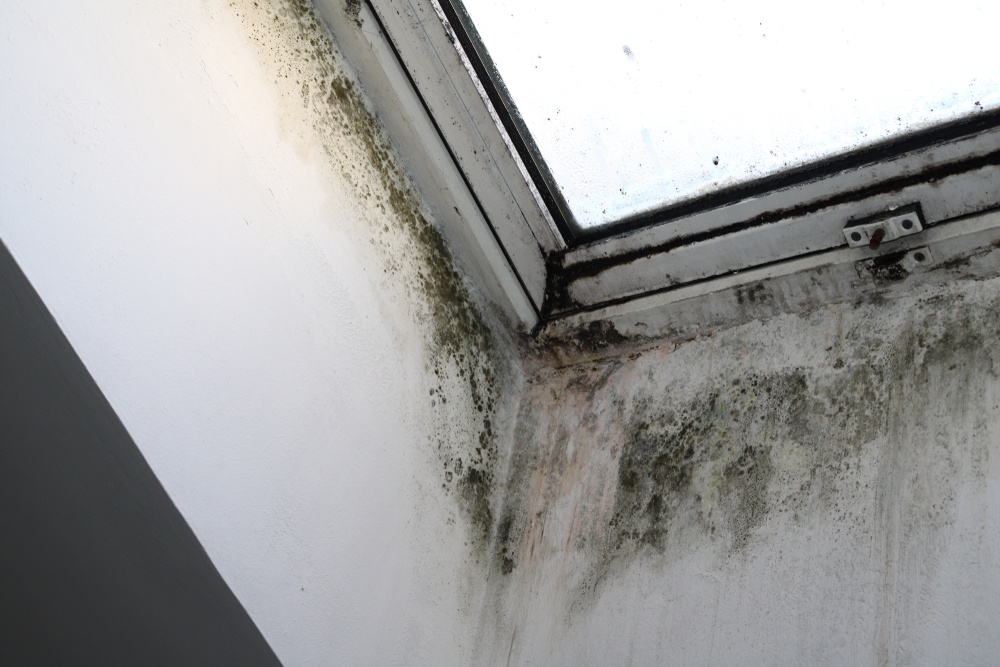 If there's one thing that will deter someone away from a house, it would be mold. We all know how dangerous it could be for the integrity of the house and our health. That's why every home inspection usually includes a thorough search for it. But, new house owners that have no expertise whatsoever when it comes to purchasing houses might forget about it. Moisture can penetrate any area of the house, making it the perfect environment for growing mold. The truth is that there are many types of mold, some of which can be dangerous to your health, while others can be removed easily. In case you find mold when doing a house inspection, make sure that your realtor examines the mold damage. Depending on the type and severity of the mold infection, they'll tell you whether the house is worth buying.
Cracks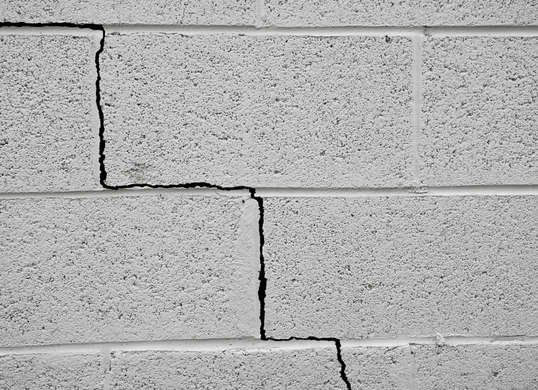 When inspecting a house, you might find cracks both on the outer and inner walls. Make sure that you check them, as that can cause problems in the future. If the property contains large cracks (larger than 0.08 in), you should hire a realtor for further inspection. Fractures on internal wall plastering should be a cause for concern as well. The experts at https://www.repairpricer.com encourage buyers to look out for cracks on the plastering that might look like hairline cracks or map cracking. This damage usually exists due to incorrect application. If the plastering cracked in a particular area of the house, it is likely to recur in other areas as well. It might even crack further or come loose when adding wall fixings. So, make sure that you keep an eye out for any telltale crack signs, as this will save you a world of trouble in the future.
Pests
If you are buying an old house, you can expect to see minor pest problems. Ants, mice, or other small creatures might get into the house. While such issues are manageable, having a full pest infestation in your new home is a dangerous problem. Termites, for example, can wreak havoc on the structure of the house. Cockroach and mice infestation will be hard to get rid of unless you call in the experts to do it for you. And what is even worse is you can find bats in the attic. So, unless you want to spend months getting rid of the pests, you must be careful when inspecting the house. Look over every nook and cranny and be mindful of any infestation signs, such as droppings or scratches.
HVAC System
Any home inspector won't forget to mention that a house does have a functioning HVAC system. But, they won't say anything about it being functional after you buy the house and move in. To avoid this problem, make sure that you ask whether the HVAC system will be functional by the time you move in and how long it is going to last. Usually, most HVAC systems will be working for about 12 to 15 years before needing a replacement.
Water Drainage
Another crucial area to look out for is water drainage. Water will do a considerable amount of damage to the house's foundation if left untreated. If that's the case, you may want to opt for another home. Make sure to look for signs of leakage or drainage. You can check the gutters or spouts to be sure that they're functioning. You must also take a look at the basement, as this is usually where water leaks will be most visible.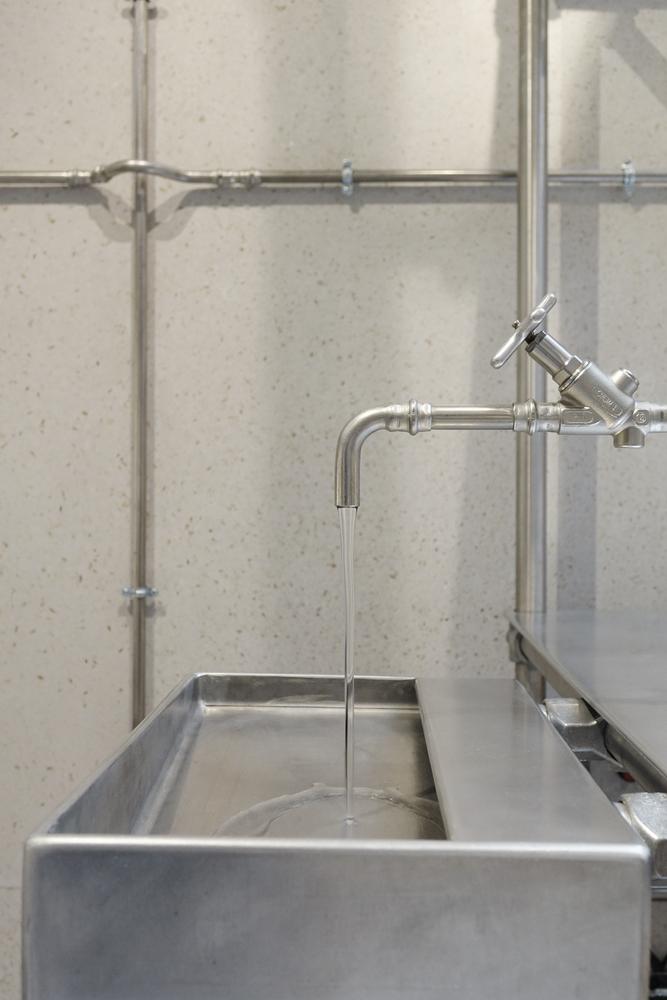 Understanding the current state of the house is a crucial factor in making your decision. If the place has no major issues, you can rest assured that it will only need minor tweaks to be in perfect shape. If you're buying an old building, make sure that your requests are within reason when negotiating. You can have your real estate agent by your side at that time to walk you through this.