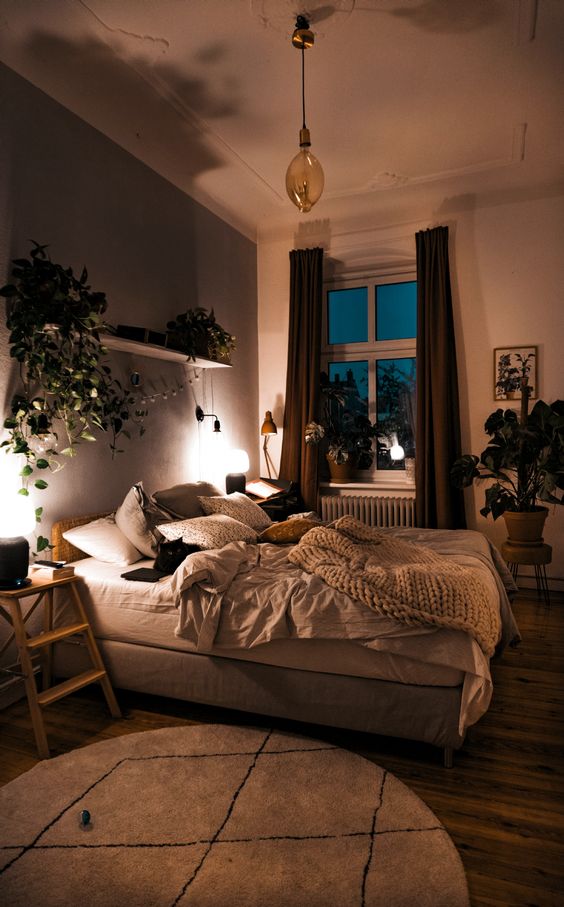 5 Unique Home Renovation Ideas
---
There always seems to be something around the house that we want to change or improve. Unique designs and renovation ideas can really offer some stylish notes or practical solutions. Renovations don't have to be highly extensive, and they can range from replacing a bathtub to installing a water filter to deal with limescale.
Of course, original and unique renovation ideas are the most sought after and this will also have to be implemented depending on the home's layout and space. Personal aesthetic aside, some cute and unique redesigns and renovations will complement a house overall.
1. Water Treatment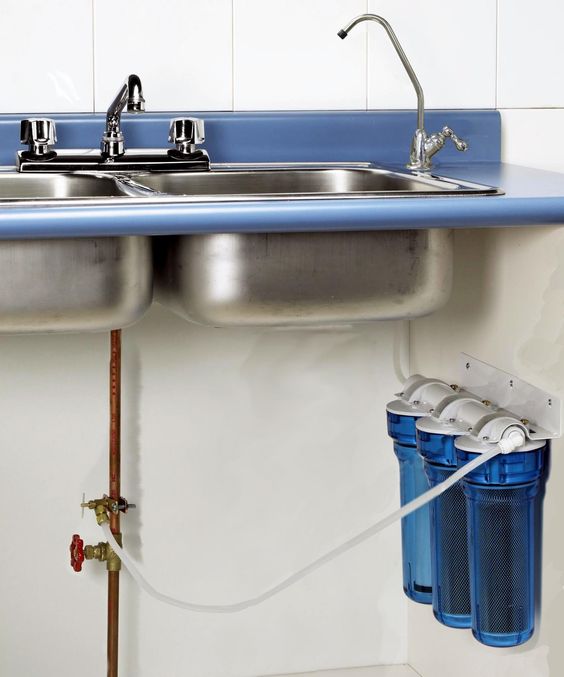 Water treatment is not a drastic renovation investment but it's one that deserves a place on this list. Having access to clean water is a basic necessity and it's important to ensure this within your home. A simple water filter pitcher might not be something that can be considered a huge renovation investment, unlike larger water treatment systems.
Usually, these types of water filtering systems garner much praise for their ability to clean out not just common contaminants like excessive chlorine and fluoride but bacteria and viruses as well. Depending on what type of water treatment device you chose, water filter cost will vary. Larger and more powerful filtration systems like a reverse osmosis system will have a higher price tag than a smaller pitcher version.
2. Staircase Drawers
An interesting and practical idea if you have a staircase in your home is to renovate them into drawers. There is quite some space under the stairs that is otherwise unused. Either on the front facing of the staircase with the steps or to the side, drawers within the staircase are a unique way to make use of that space.
Although the more popular storage space under the stairs is a pantry, drawers will make everything more accessible. This can be especially useful if you have a small entryway and there is little to no space for shoes.
3. Thematic Renovation
If you want the chill vibes of a coffee shop or a bookstore, then why not bring that into your home? It sounds awfully simple, but a thematic renovation is a very unique way to spruce up your home.
Make your kitchen look like a diner with a bar-like counter and a writable blackboard menu above to really channel that atmosphere. Some pendant lights above a table with bench seats will bring the whole design together.
On that same note, you can renovate and design a reading nook to look like a bookstore. A few unique features like exposed light bulbs hanging from pendant holders, floating shelves, and a bench seat complete this design. This is particularly appealing to book lovers.
4. Spiral Wine Cellar
Wine enthusiasts don't have to buy a whole vineyard to have access to a wine cellar. A simplistic-looking solution that is stylish and unique in its design, is a spiral wine cellar in the kitchen. As far as renovations go, a spiral wine cellar is quite an impressive addition and it also proves quite useful and practical.
Saves up on space and provides a great ventilated space for your wine. A spiral wine cellar is a more pricey investment and it's truly worth it. Professional designed using concrete construction, that takes care to provide natural ventilation and correct placement within your home, this cellar offers the ideal temperature and humidity to keep your wine.
5. High Ceiling Unique Design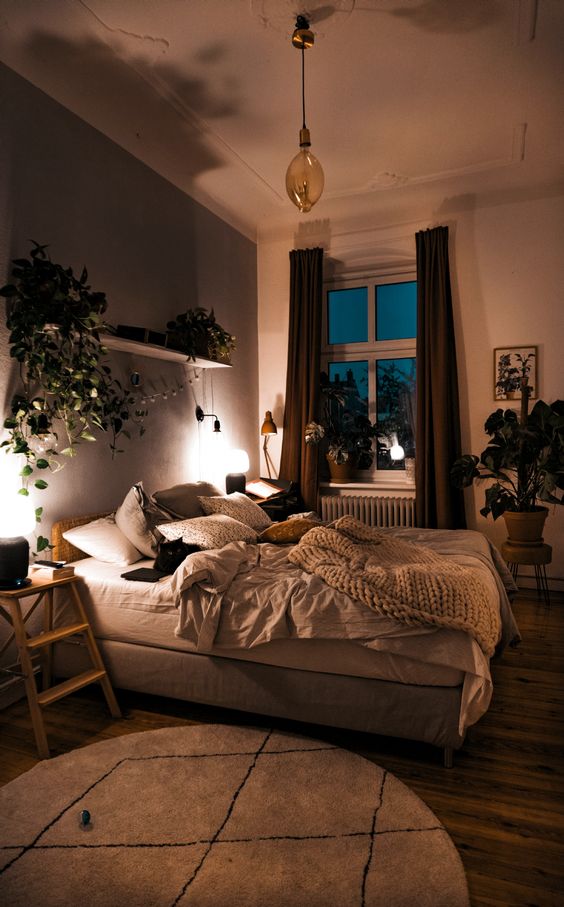 A living room with a very tall ceiling can benefit from an interesting feature implemented to both make use of that space and complement the rest of the room. One unique idea is to install a ceiling hammock which will go especially well with a tilted roof and open skylight
If a hammock sounds too complicated, then a suspended bed with a skylight might work better, especially to accommodate a bedroom area in a small apartment or house.
What You Like
Uniquely creative homes are highly sought after by a good number of people. There are many interesting and unique ideas to implement in your home. It all depends on what one likes and the available space in the home. Some more complex renovation may not be possible in every home, but smaller touches are most often the ones that pack the biggest punch.