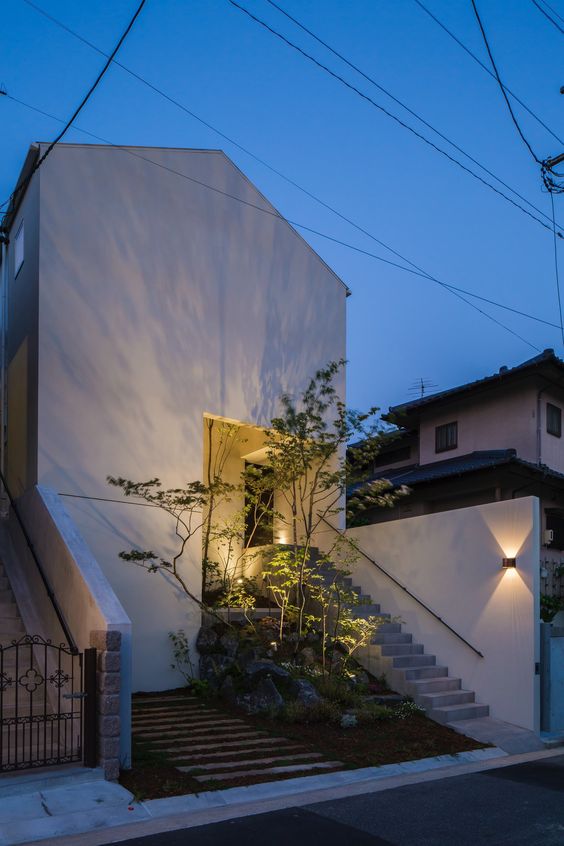 6 Must-Try Ways To Boost Your Home's Curb Appeal
---
Everybody wants to have a home that's beautiful inside and out. It'll help make them feel better about their property while also increasing its value as it has an amazing curb appeal. However, improving your home's appearance isn't a walk in the park, as you need to be careful about how you can mix and match various elements and allow them to look well together.
As you try to improve your home's curb appeal, you might interest yourself in carrying out various home improvements, allowing your property to stand out from the neighborhood. To help you out, listed below are some must-try ways to boost your home's curb appeal:
1. Change Your Main Door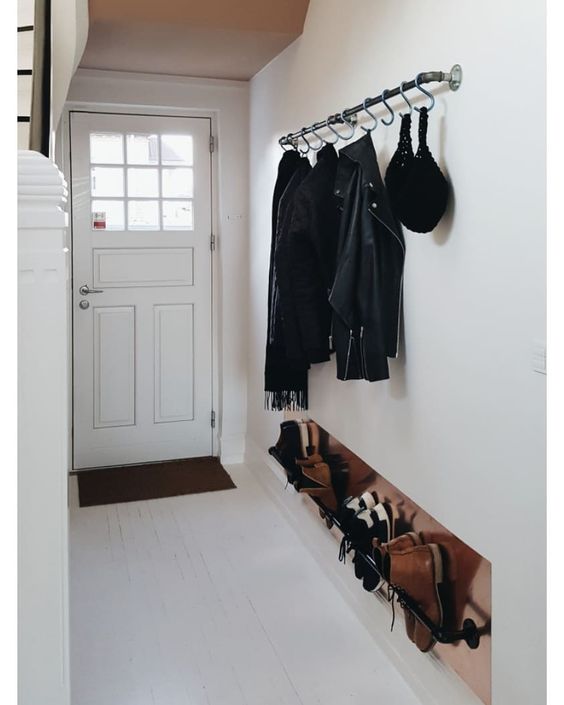 You'd be surprised to see how your front door can greatly affect your home's appearance. Since this is the part of your home that people will generally see as it allows them to enter your home, you need to ensure that it'll be beautiful and help complement your property inside and out.
With that, replacing your main door might help to boost its curb appeal. Luckily, plenty of companies, like Prestige Doors or other similar businesses, can provide you with amazing front door designs that'll help make your home stand out from the crowd. You can even play with various colors and designs to make it more interesting.
2. Update Your Landscaping
Your property's landscaping plays an important role in the overall appearance of your home. If you have a wide yard, you might want to take that to your advantage by updating your landscaping. This way, you can allow nature to work its beauty and help improve your home's appearance.
You can hire a landscape artist to maximize your yard's full potential or try to do it yourself to give it a personal touch. Just ensure that you use easy-to-care plants to avoid doing too much work for your yard and allow them to be beautiful even with less maintenance.
3. Add Porch Furniture
If your property has enough porch space in front of your home, you might want to consider adding porch furniture to help improve your home's appearance. This way, you can allow your home to look homey, cozy, and comfortable, making it look inviting and relaxing. Moreover, you can also use this space to extend your living room, which is perfect if you're expecting plenty of people inside your home. Just ensure that you use furniture that matches well with your home's design and considers the maintenance that comes with it.
4. Improve Your Outdoor Lighting
As you try to spruce up your home for future resale, know that not everything has to only be visible during day time but also during the night. This way, you can allow your home to look beautiful at any time of the day and further appreciate its appearance. You can make that happen by updating your outdoor lighting. You can do this in your yard, wall lights, or even add a hanging light that'll help to create a soft and inviting ambiance for your property.
Additionally, you can lay out some string lights over your outdoor furniture and make the place look gentle, romantic, and cozy. With the right mix of outdoor light, you can enable your home to be illuminated yet complement your entire house well.
5. Power Wash Your House's Exterior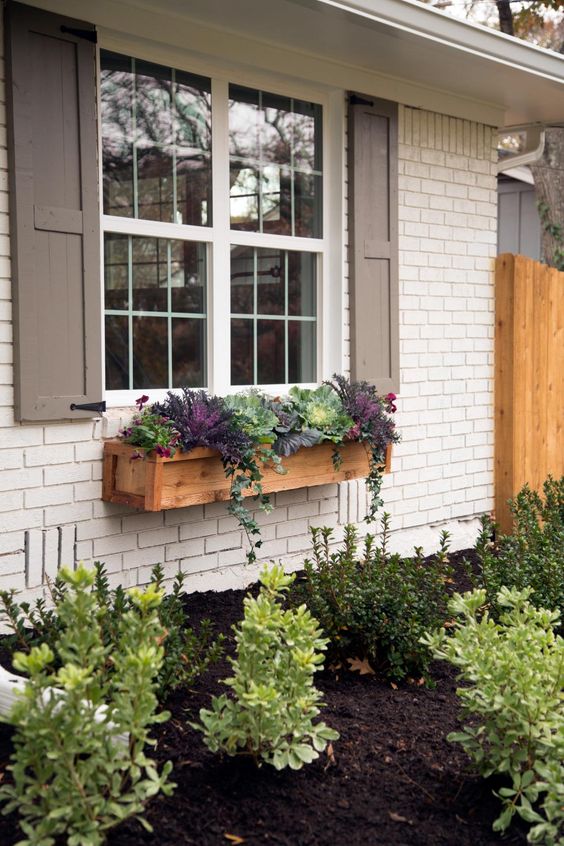 When it comes to making anything look fresh and brand-new, the first thing that comes to mind is washing them thoroughly. Now, you can also do this practice if for your home. While it might seem a bit odd at first, washing your home exterior can help to make it look clean and fresh, improving its appearance. You can do this on your own or hire professionals for convenience. As you wash your house, ensure that you don't forget to clean your gutters, roof, windows, and doors to give them a clean finish.
6. Make Your Lawn Green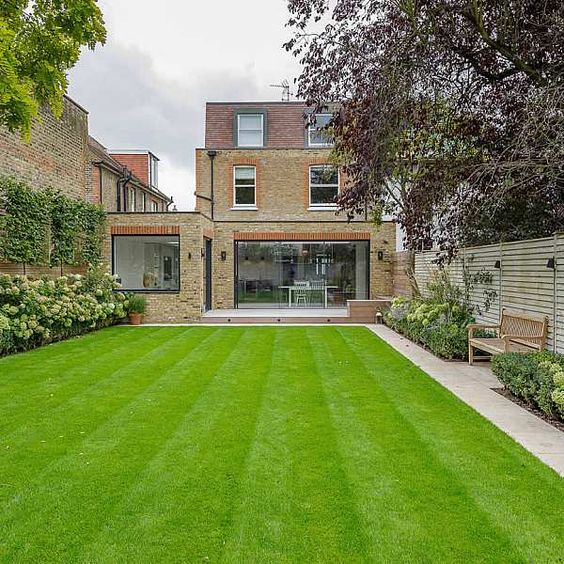 If your property comes with a large front yard, you might want to keep it clean and healthy all the time.
No matter how beautiful your home is, if your yard is dull, dusty, and looks pale, it might drag down your property's appearance. Not only can it put all of your efforts to waste, but it might also leave an impression that your home isn't well taken care of, along with not allowing it to look comfortable.
You should take good care of your lawn by regularly mowing it. You should also water it regularly to keep it green and healthy. Further, install some water sprinklers to ensure they're well hydrated during the day, so you don't have to worry about the additional work during the day. It'll be a great and quick way to keep your lawn fresh for as long as possible.
Takeaway
Boosting your curb appeal can be challenging, especially with the number of things you should keep in mind. But with full determination and hard work, you should allow your home to look beautiful. You could begin with replacing your front door, improving your landscape, adding outdoor lights, and more. Whichever improvement you make, it'll surely help to make you happy about your home while also boosting your property's entire appearance.