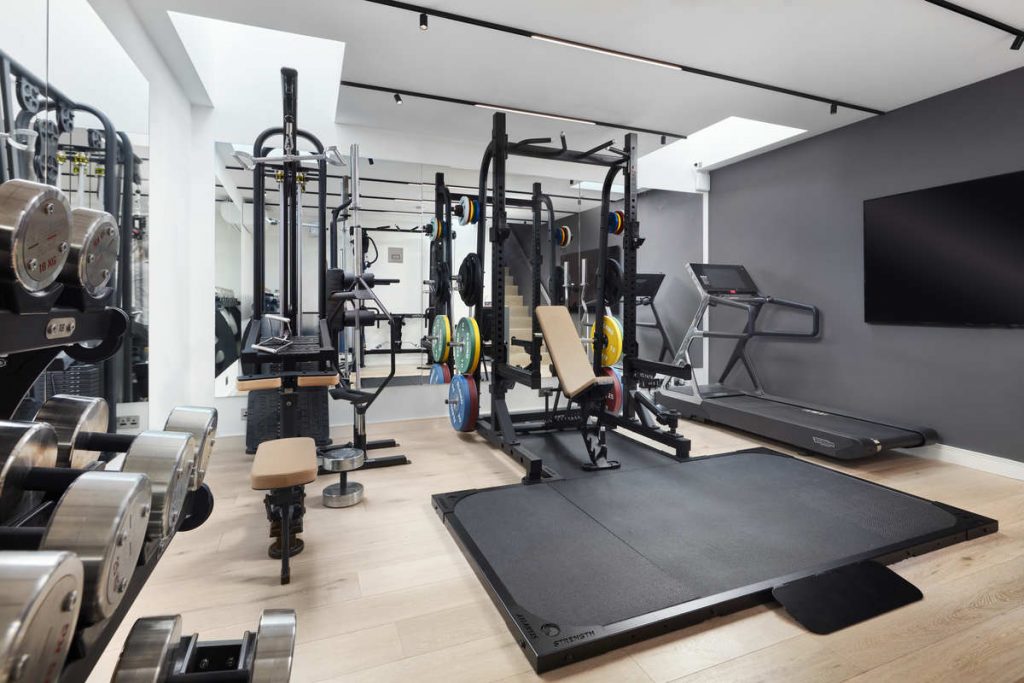 7 Home Gym Ideas That Will Help to Relieve the Anger
---
The post is developed in partnership with BetterHelp.
Stress can make people do unusual things, mentally and physically, because it triggers a fight or flight response. When stress triggers the fight response, people tend to lash out in anger.
You can tell when an anger attack is coming. You may experience one or more of these signs:
An increased heart rate and chest pain
Intense flushing, like a heat wave
Dizziness or tunnel vision/tunnel hearing
Uneven breathing or gulping for air.
A cold, icy feeling
If you have an urge to punch, break or destroy the things around you, consider creating a home gym to help relieve the anger.
Find a space. Attics, basements, garages, nooks and even sheds are well-suited to home gym conversions. Be sure to consider the purpose for your space. Your attic may be perfect for housing your exercise bike or yoga mat, but less so for your weight system.
Decide how you'll store your equipment. Some equipment, like your punching bag or step climber, will have to sit out. But what do you do with everything else, like your towels, free weights, bands and mats? Wall-mounted cabinets are useful for organizing your equipment, and so are shelves, containers, and benches.
Choose a theme. Ideally, your home gym theme should complement your home, but you can take design liberties.  For farmhouse styles, use white paint, vintage metal light fixtures and wooden or tin motivational signs. Install a faux brick wall and add black pipe elements for bars and baskets for an industrial look. You're more likely to use a room that's visual interesting; even wallpaper, bold stripes or an oversized mural can make the space more appealing.
Consider your flooring. Wall-to-wall carpet makes a poor choice for the home gym. Wood or tile flooring is more suitable, might not withstand the heavy weight of exercise equipment. Additionally, the concrete floors in a basement or garage can feel cold and damp, but painting and an epoxy seal coating can revive the space and make it feel more inviting. However, interlocking rubber mats are welcome additions to almost any home gym. The anti-slip mats absorb impact and sound, and they can be easily repositioned based on your exercise needs.
Take advantage of windows. Natural light can be soothing, especially if it also affords you a view of a calming green space or other natural areas, like seashore or mountains. If you have no windows, install mirrors to maximize lighting.
Go all the way. Create the kind of home gym that will motivate you to relieve anger and manage stress. If you want a cross-fit exercise experience, make it a reality by installing sturdy beams, gymnastic rings, a climbing wall and plenty of mats.
Add little luxuries. Your home gym should entice you to use it as often as possible. Hang a large flat-screen TV and a wall-mounted fan in front of your treadmill. Plug in a small refrigerator for chilled drinks.
These ideas for relieving anger in a home gym may motivate you to work out more. Remember though, the best home gym arrangement is the one that you'll use.