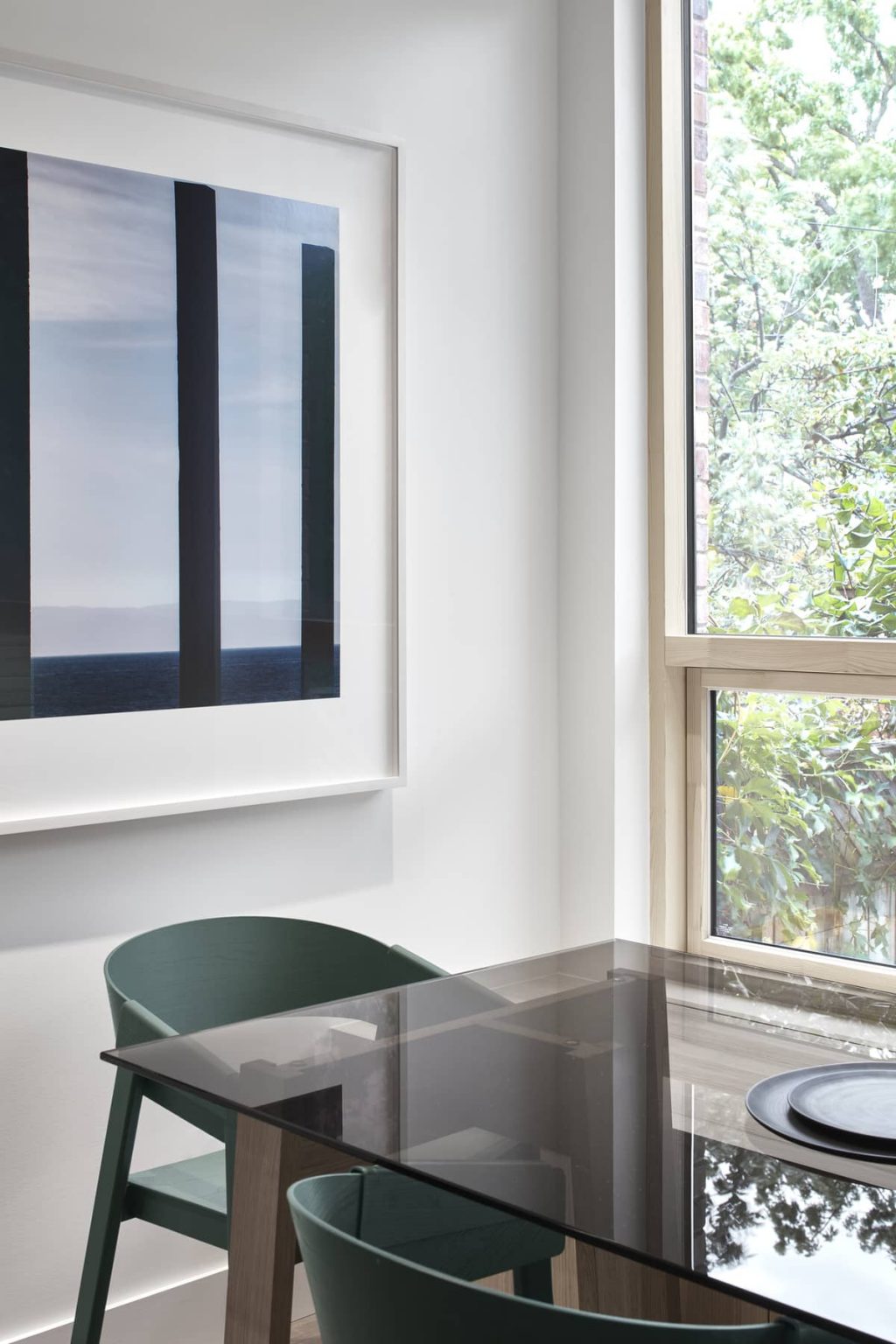 A Full-Length View Corridor Connects Independent Areas of This House
---
When Reflect Architecture's clients bought this 1200 sqft house near Wychwood Barns, they knew their family of four would be living in close quarters. The design brief was then straightforward and centered around maximizing use and light without conceding to an addition.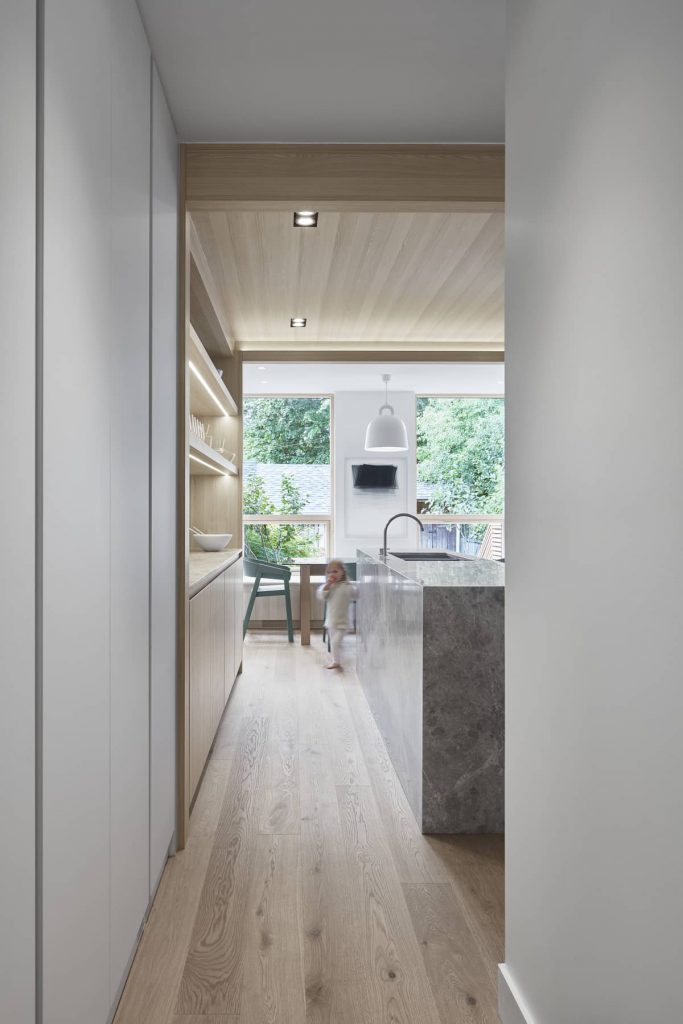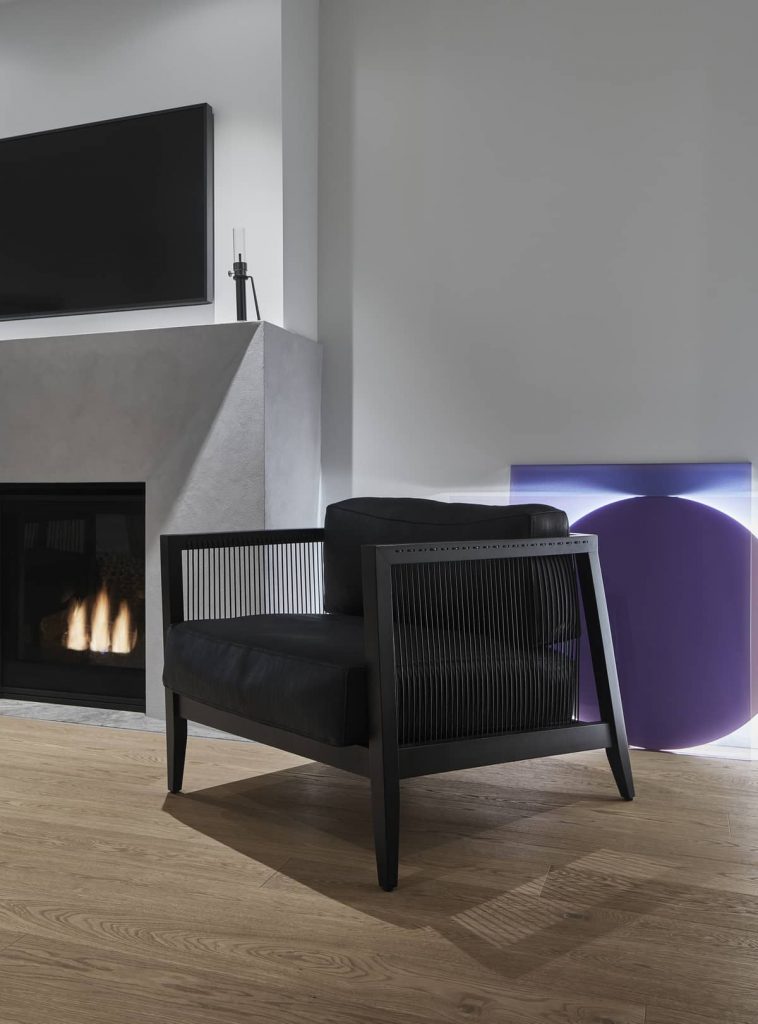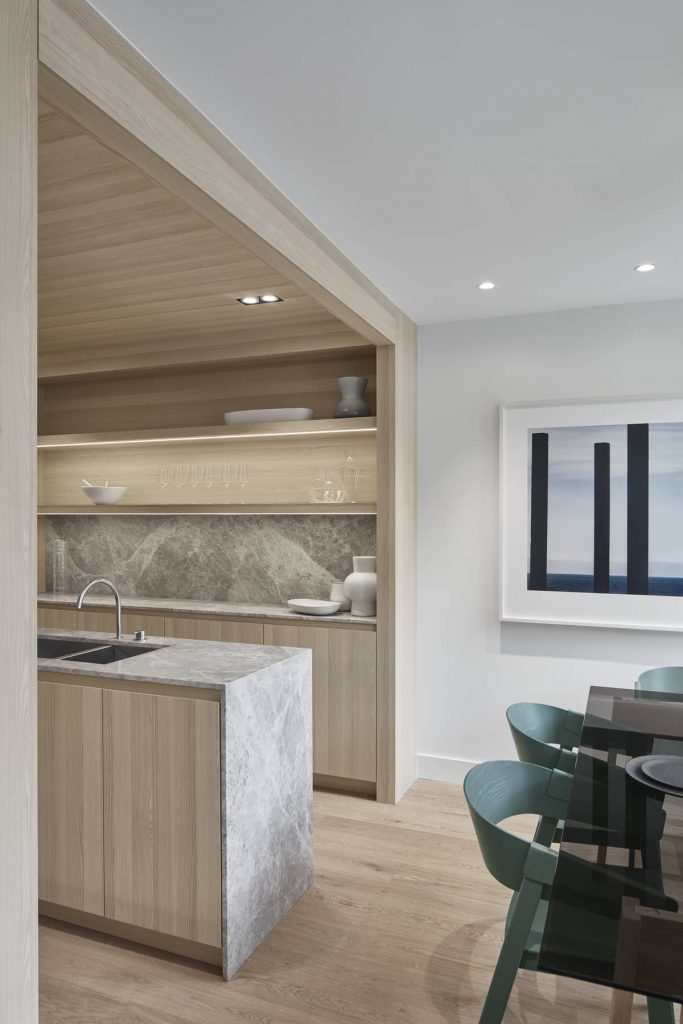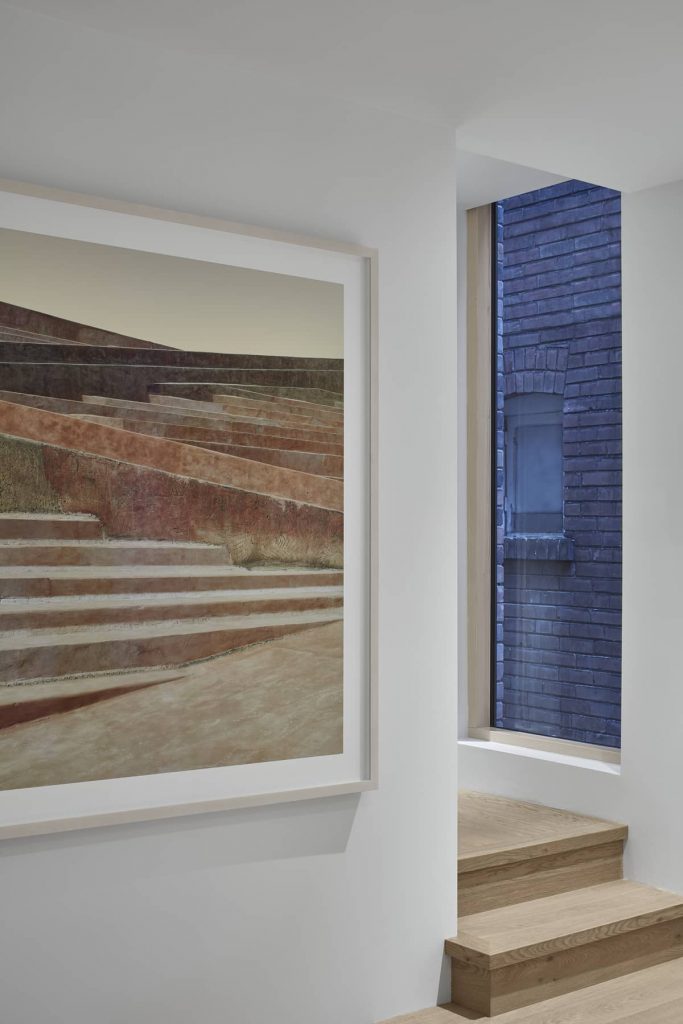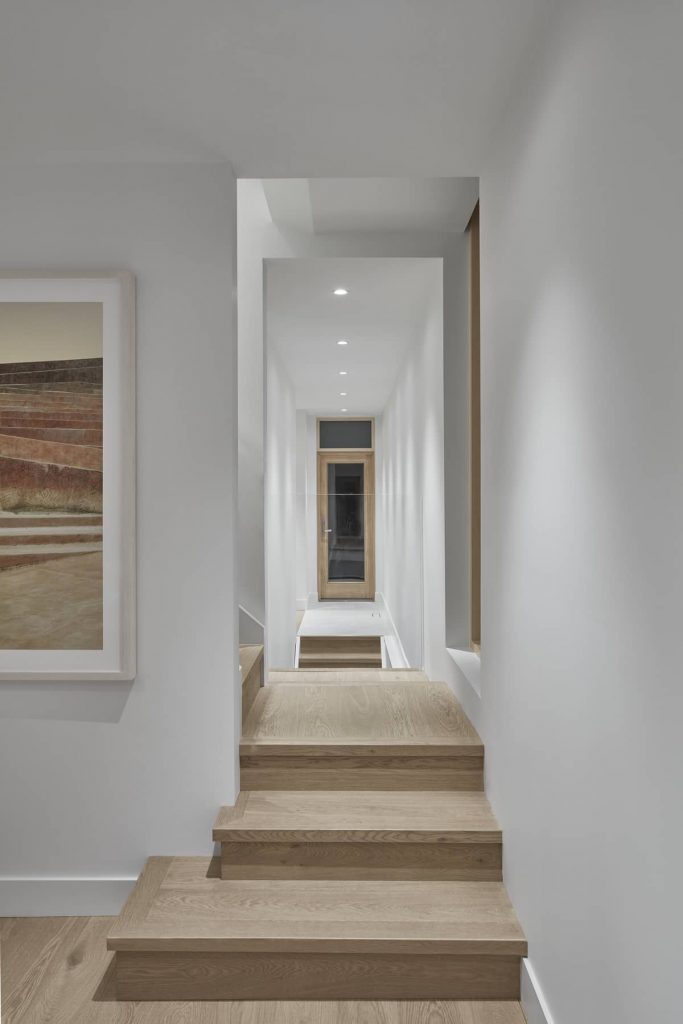 So the architects approached the project with two main focal points: how to create open, long views through the architecture while maintaining a sense of intimacy that is inherent to any modest home. Instead of knocking down walls and opening up the space, the team created independent and unique areas on the ground floor. They connected them by a single, full-length view corridor that links the front and back doors. This corridor also visually unites the home's two staircases, which were unstacked to provide generous height above each stair and allow light to move around the center of the house.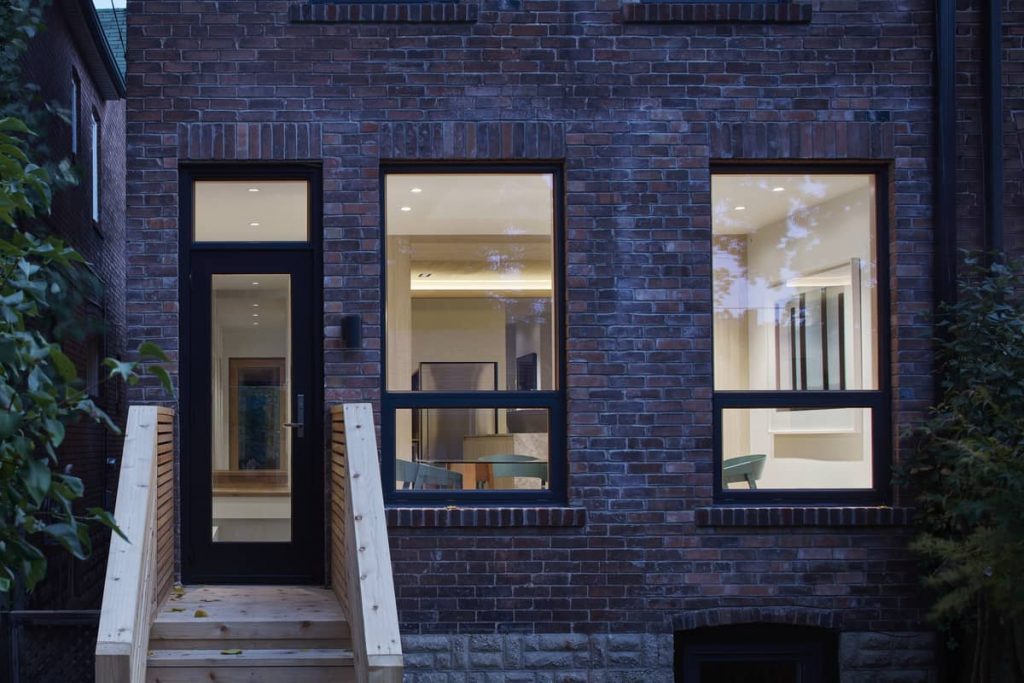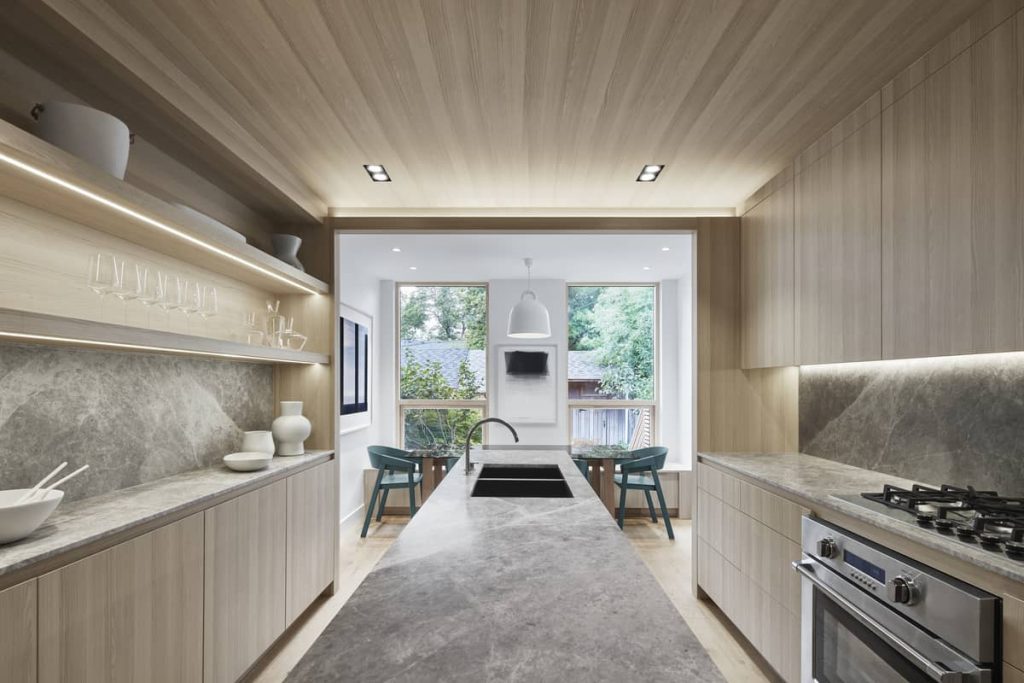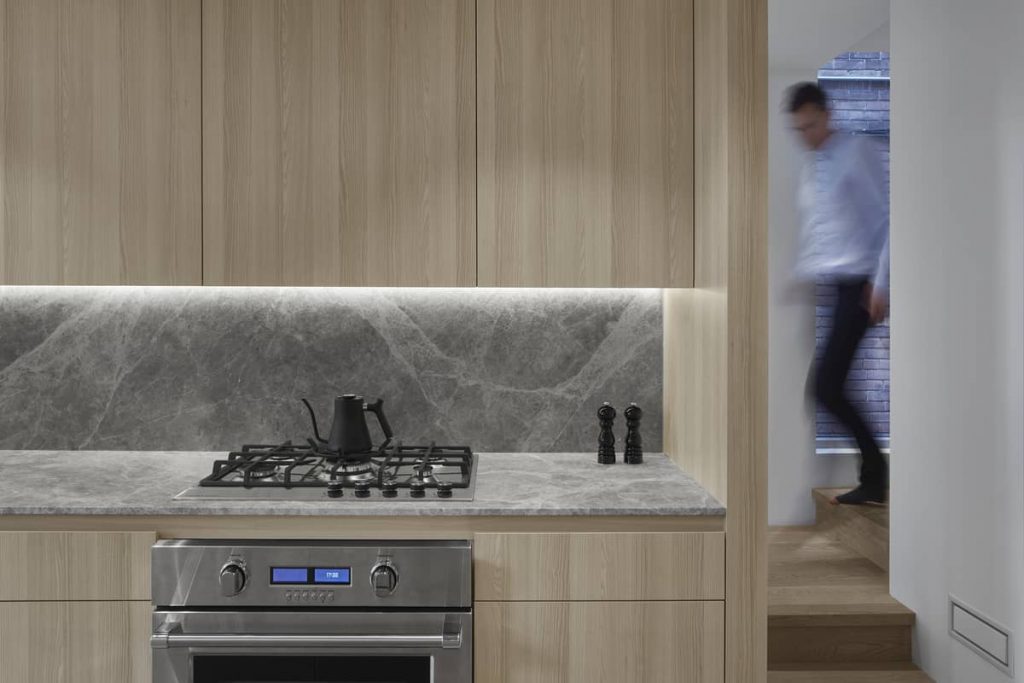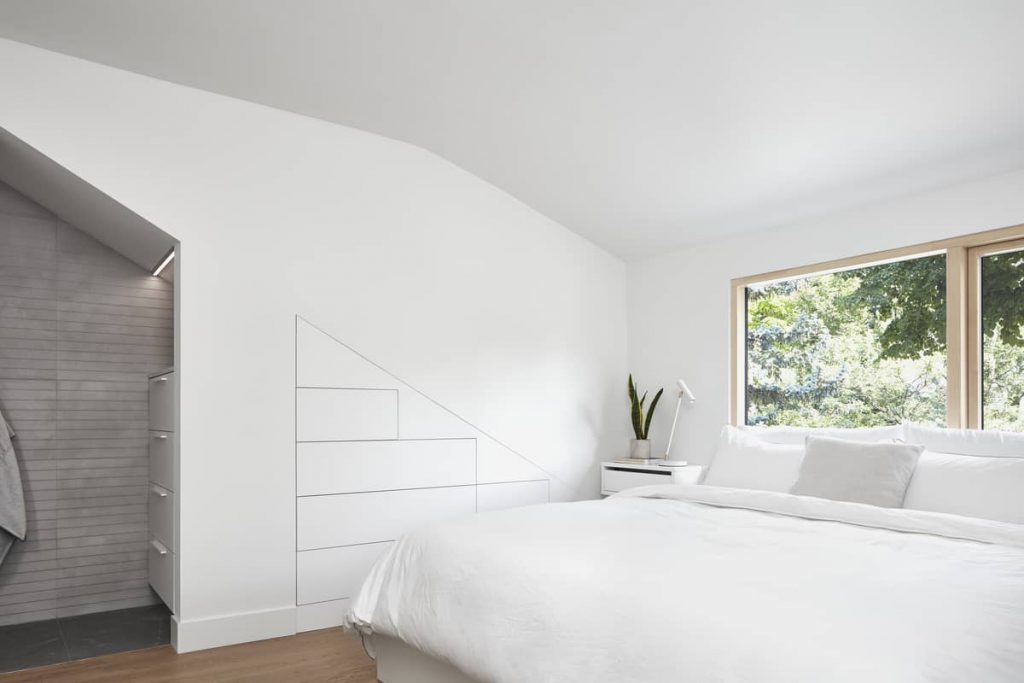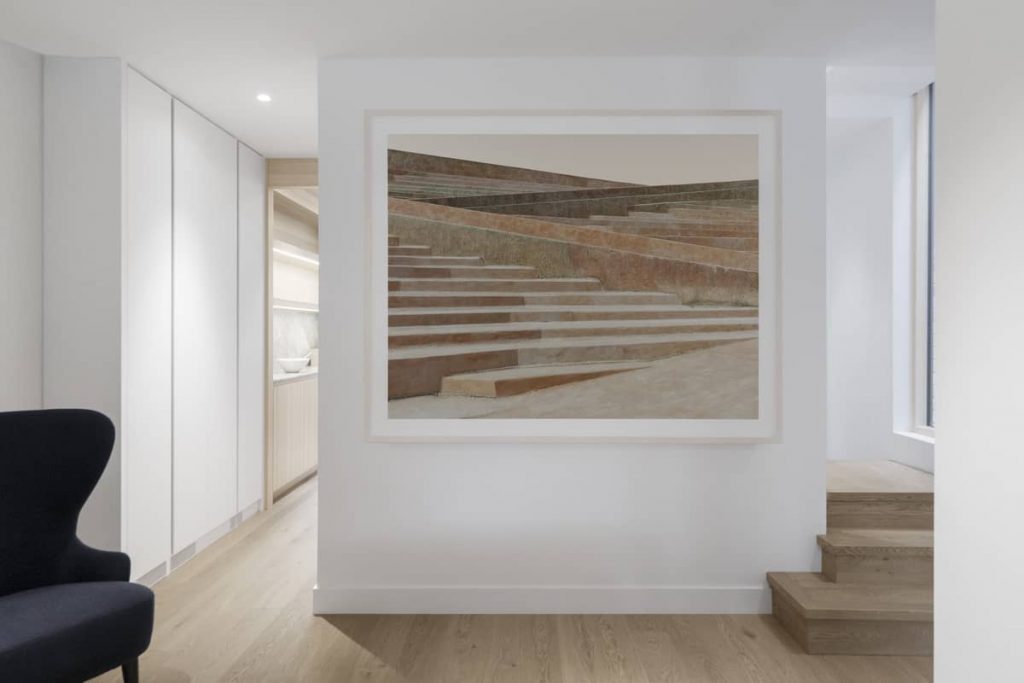 On the second floor, the team pulled two bathrooms into the core and pushed the bedrooms to the exterior to prioritize windows. There was a limit of space, and the stairs had to remain in the same place. So, the architects connected the primary bedroom at the front to its ensuite through a bridge over the stairs. It allowed to open up new and unexpected views and connections within the home.
Project by Reflect Architecture
Photography by Riley Snelling