A Narrative of Tranquility and Energy at Studio Minosa's Rural Haven
---
Nestled on a Rural expanse in Bunbartha VIC, the Bunbartha Homestead by Studio Minosa stands alone, devoid of visible neighbors, and is adjacent to the Goulburn River.
The philosophy behind design is a voyage into space, a comprehension of homeowners' preferences, their desired way of inhabiting the space, and a redefinition that ensures enduring enjoyment for years to come.
Rural properties possess a unique charm—absence of neighbors, undisturbed peace, and an authentic sense of tranquility. For clients of Studio Minosa, the quest was for an exquisite interior that seamlessly integrated with their current lifestyle and burgeoning family.
Constructed in the late 80s, a bygone era marked by three young children, a bustling farm, and a fledgling business, the original homestead typified the classic 80's project home. Open space took a backseat to segmented rooms, and considerations for future growth were distant.
The interior, antiquated and labyrinthine with numerous hallways, failed to illuminate despite the expansive property. A desire emerged to transform these spaces to meet contemporary living standards. Now, with the children grown and frequently returning, the family sought a residence that catered to their changing needs.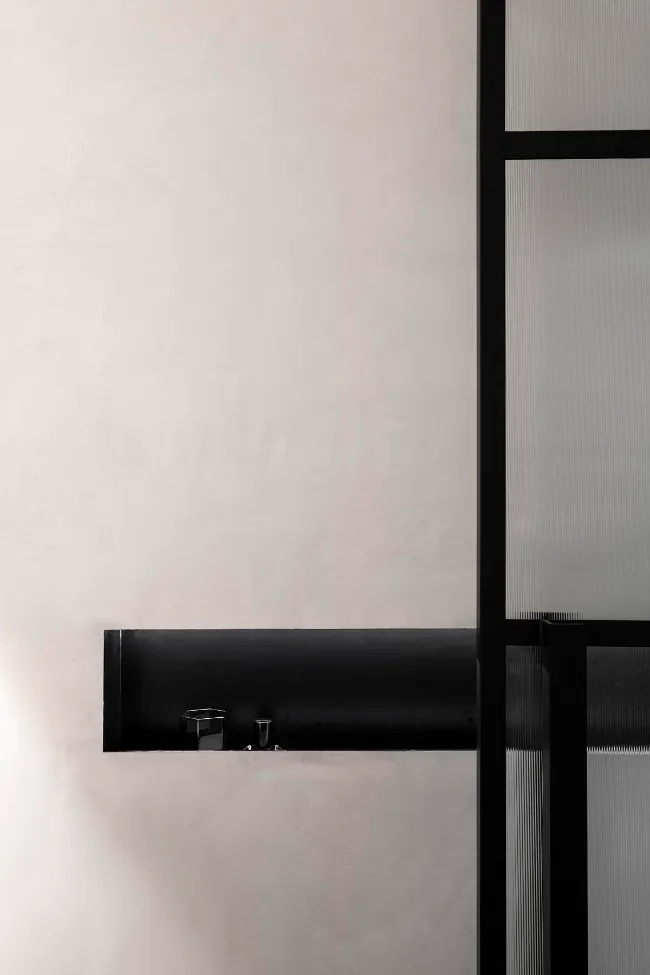 Ensuring a seamless transition became paramount for the designers. With the family now grown, the time spent together resonated with a more spirited ambiance. Hence, two distinct areas emerged—the quiet zone and the outrageous zone.
The quiet domain includes the kitchen, living area, bedrooms, and ensuite, with the master suite upstairs, complete with a walk-in study. In contrast, the outrageous area boasts a billiard room, bar, cinema room, steam room, laundry, and alfresco living linked to the ongoing installation of a 25m lap pool.
In this dwelling where tranquility intertwines with exuberance, a story of contrast unfolds. Traverse its two distinct spheres—the quiet haven and the vibrant zone—and immerse yourself in the harmonious coexistence of serenity and vivacity.
Interior design: Studio Minosa
Photography: Nicole England