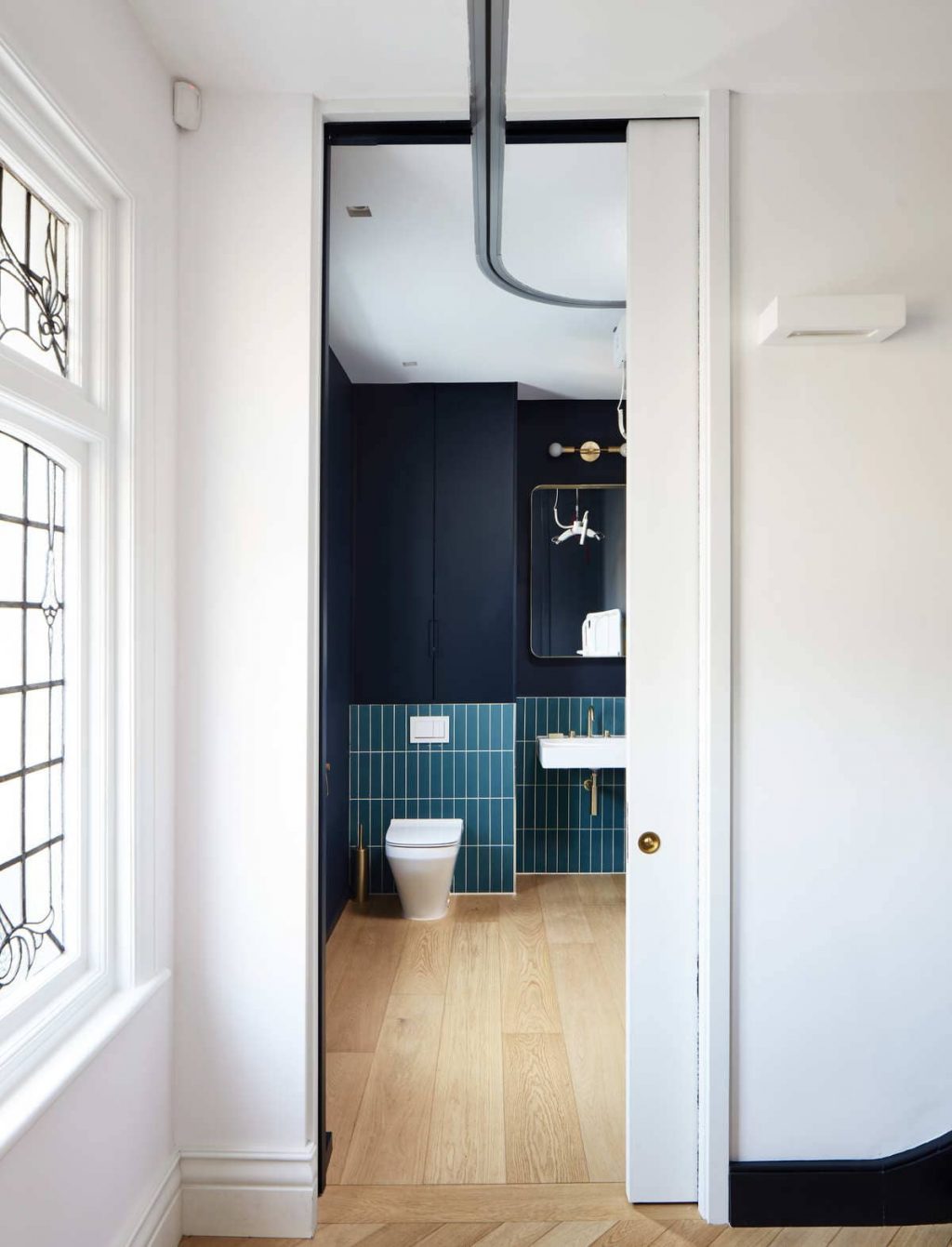 An Accessible House Designed By COX Architects
---
The clients wanted a striking makeover for this 1920s detached house. The renovation also had to meet the long-term care need of their youngest daughter, diagnosed with a rare genetic illness. The house was re-built around a new steel frame and almost doubled in its size.
The brief
COX ARCHITECTS had to keep the traditional appearance at the front but were given free-range at the back. A large open family space was a must, as were the wheelchair lift, hoists, and accessible bathrooms. The family needed two bedrooms (one for a live-in carer), and of course, it all had to be step-free, from street to sun-deck!
The key challenges
The original house was not wheelchair friendly. Architects had to re-arrange small rooms, tight corridors, steps, and stairs to make it work. The clients also wanted the accessible design and the equipment necessary for daughter's care not to compromise the warmth and intimacy of a family home.
Main solutions
The clients realized early on that the house had the potential for a large extension. So, the architects added almost 70 sq m to the ground floor alone. This extra space helped establish an open-feeling plan. They then identified accessibility equipment that could integrate into a domestic setting, such as the ceiling recessed tracks for hoists and tall sliding doors for the bathrooms.
Project by COX ARCHITECTS
Photography by Matt Clayton