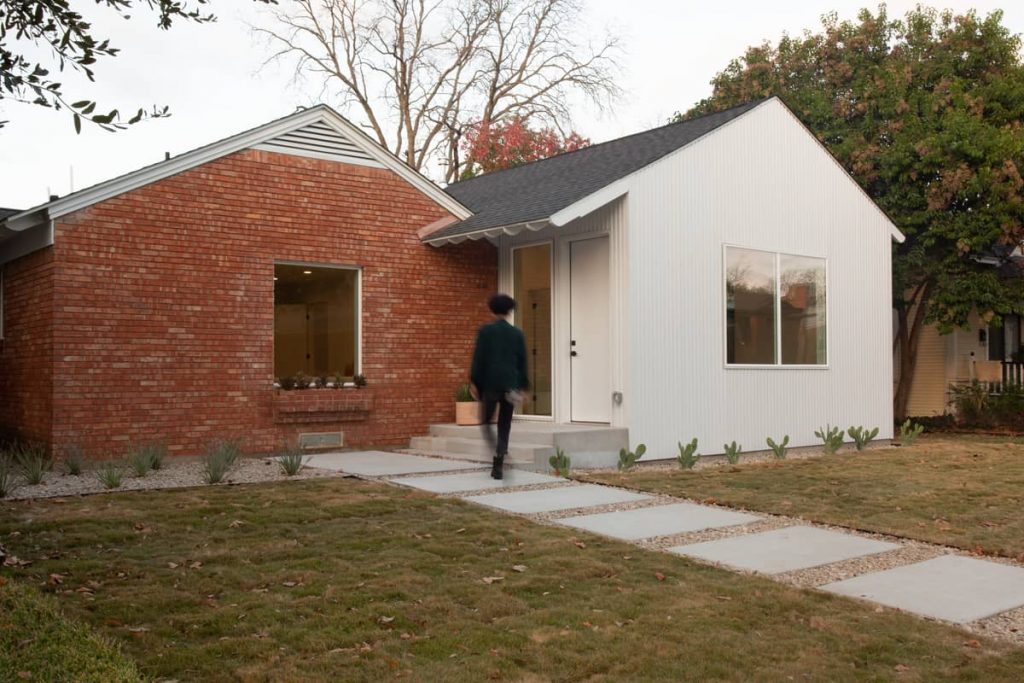 An Addition to a Small 1950's Duplex by Object & Architecture
---
This small duplex, built in 1950, required updates and had a hidden charm and the potential to be converted into a single family home. The house's location is a vibrant and established neighborhood within walking distance of local shops and restaurants. The client wanted to save the home rather than tearing down and focus on making the most of a smaller amount of space rather than building the largest allowable home on the property.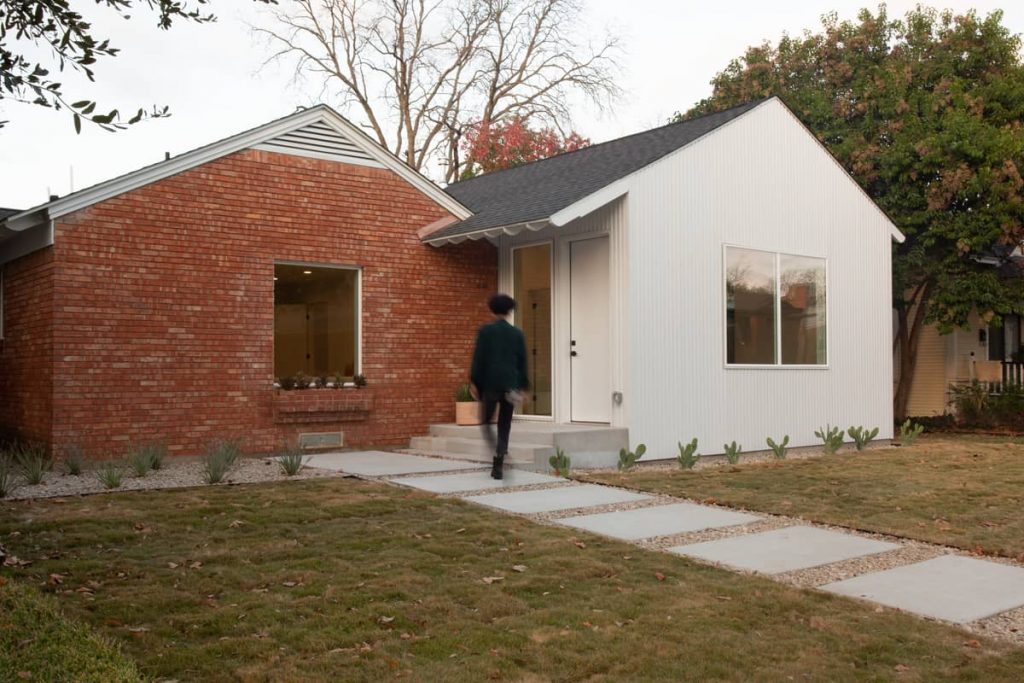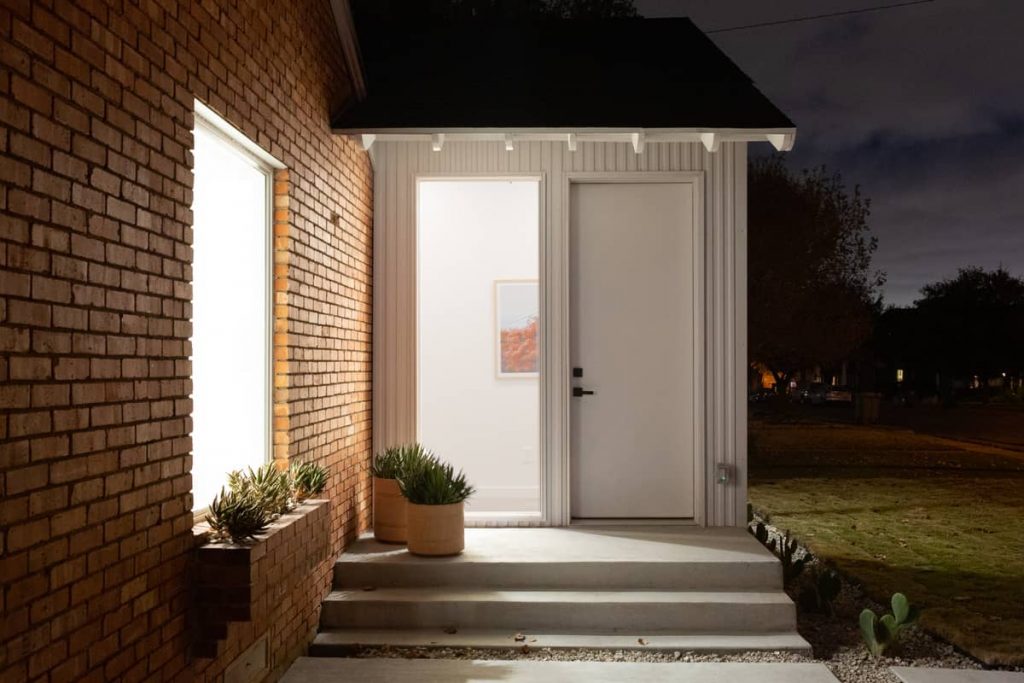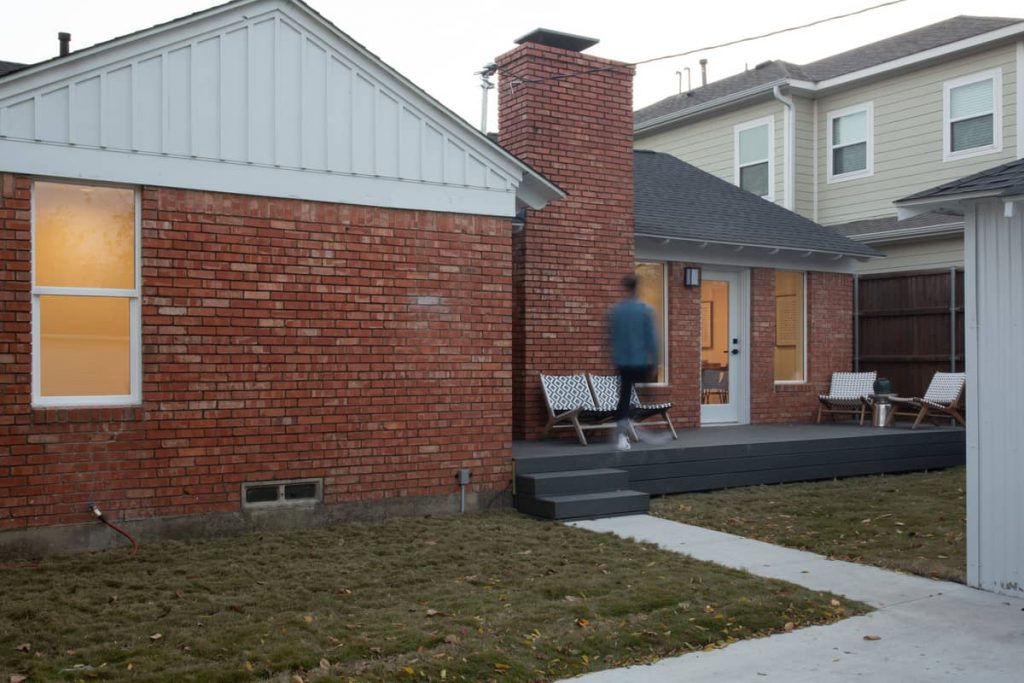 The architects designed a new front entry to address the street better and enhance the look of the original house and added a total of only 760 square feet to the house. They positioned the new front door to the side to provide a sense of privacy from the busy street. The team designed the addition to the front of the house with high ceilings and large undivided windows to create beautiful light-filled spaces. They then brought the addition's minimal palette through to the remodeled portions of the home.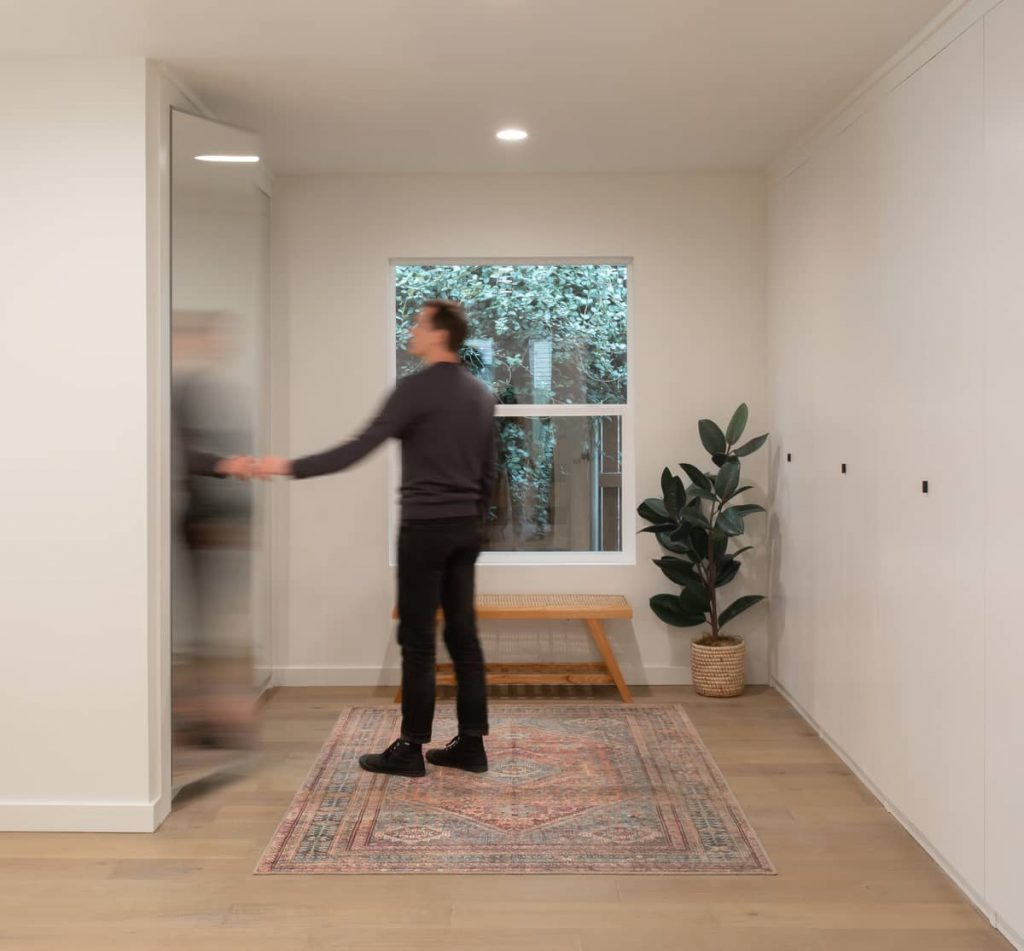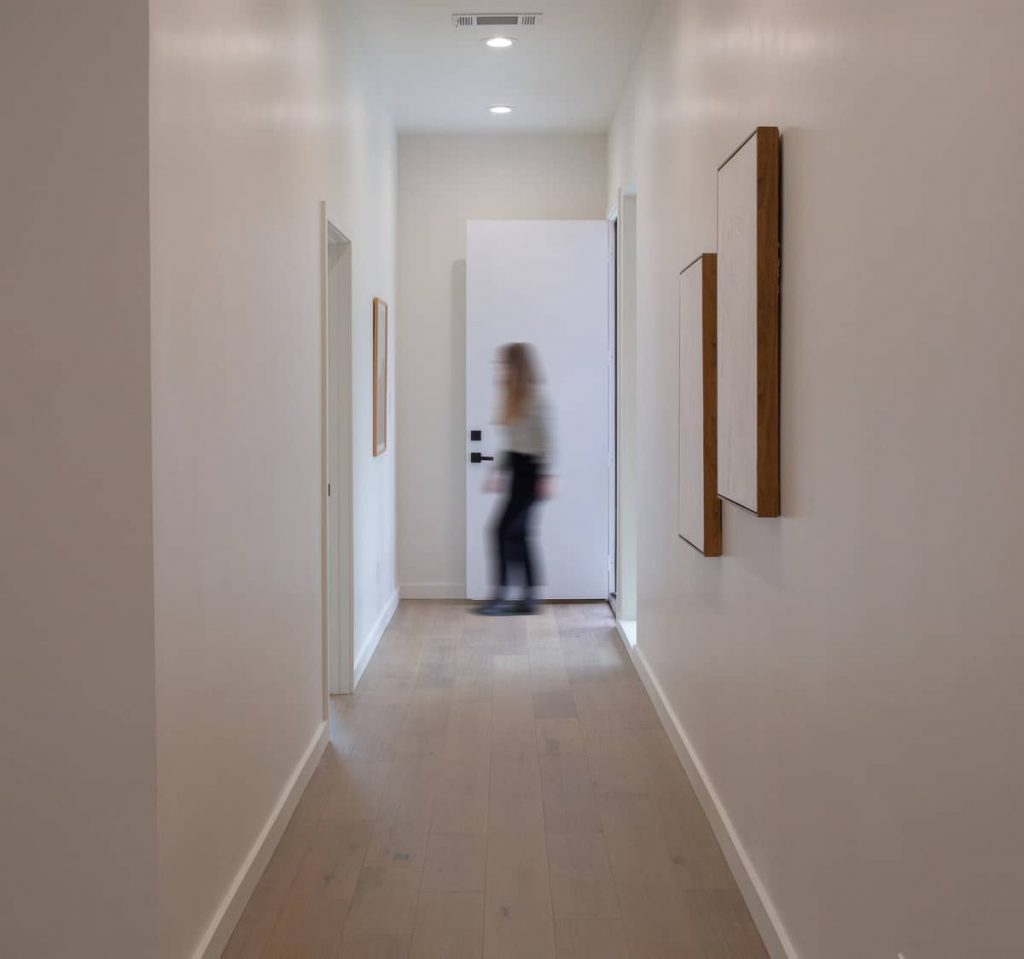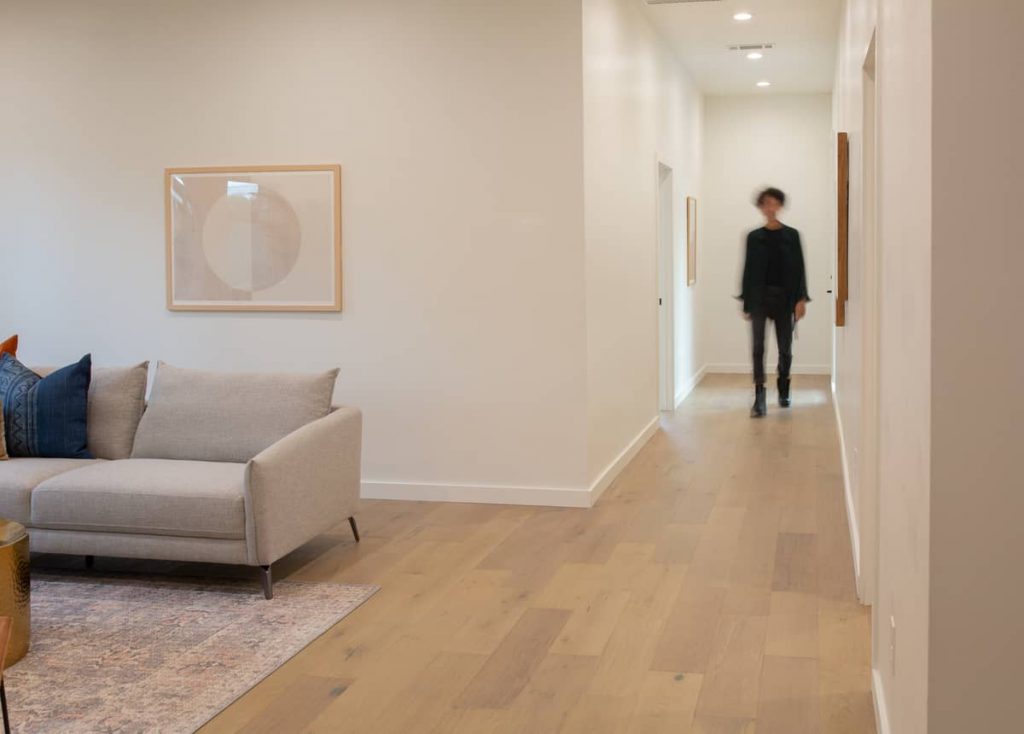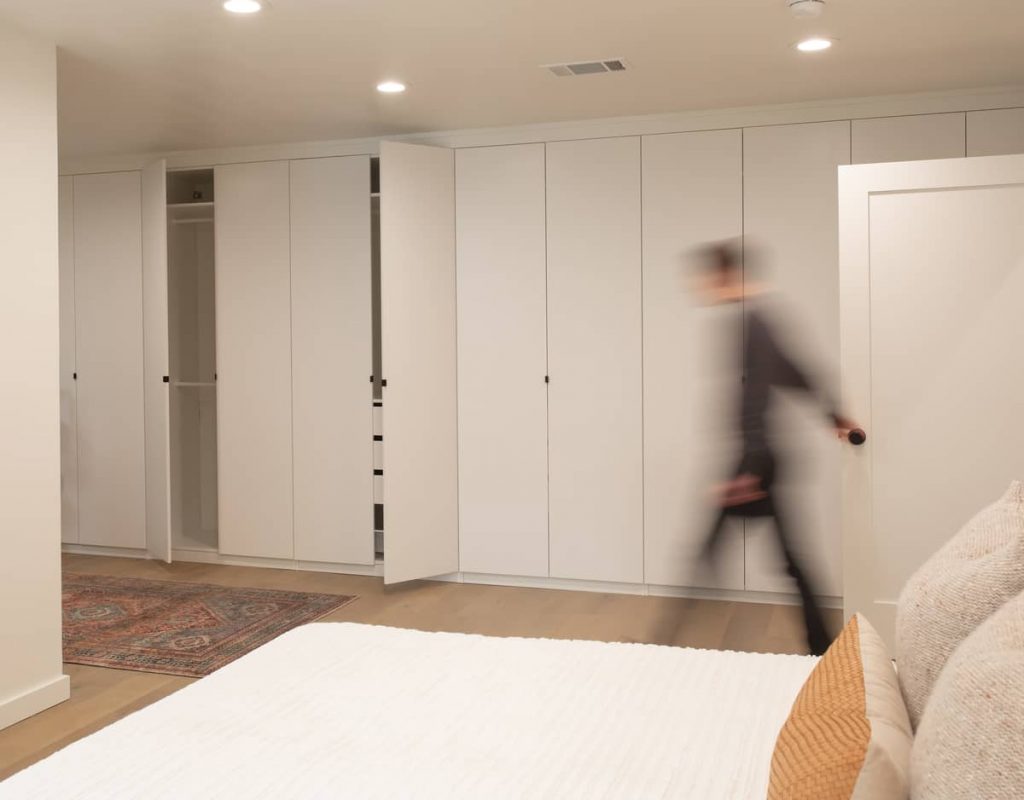 The architects opened up the existing living and dining room and kitchen to create a contemporary hearth room. Meanwhile, they located a more spacious secondary living room inside the addition as a separate but connected space. Daylight splashes off the smooth walls by the front door, which sits at the end of a new hallway, acting as a horizontal light-well that one can see from the house's back.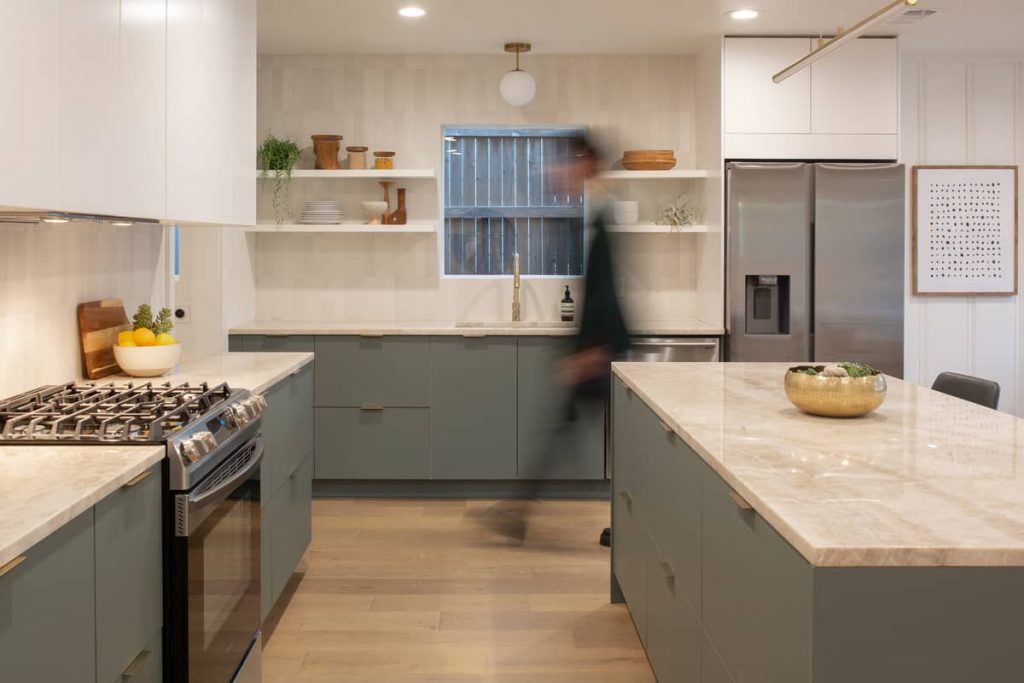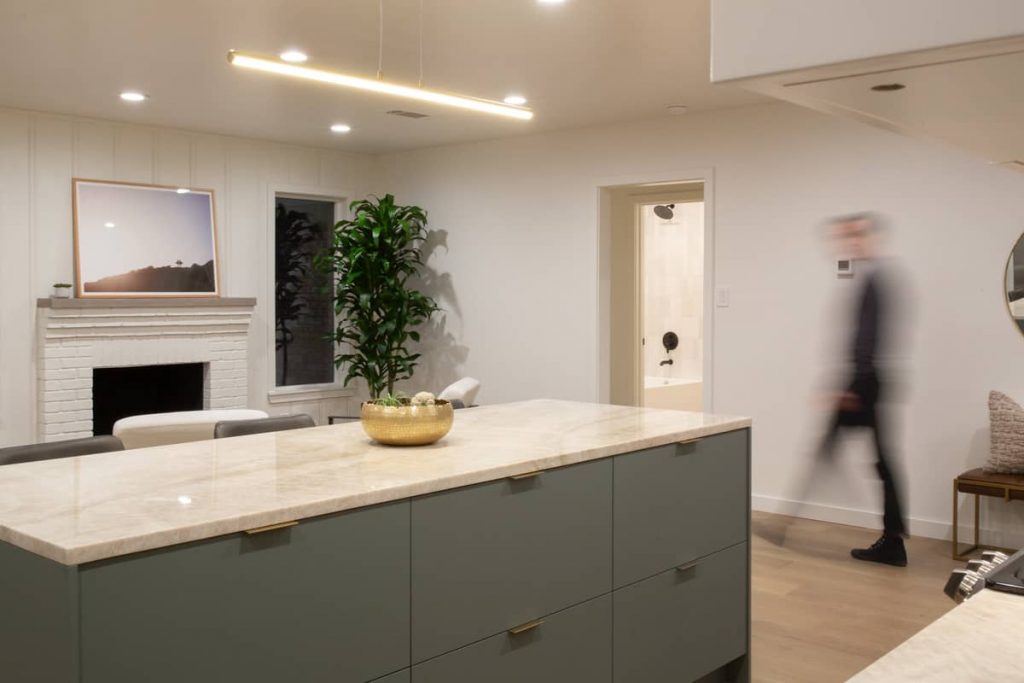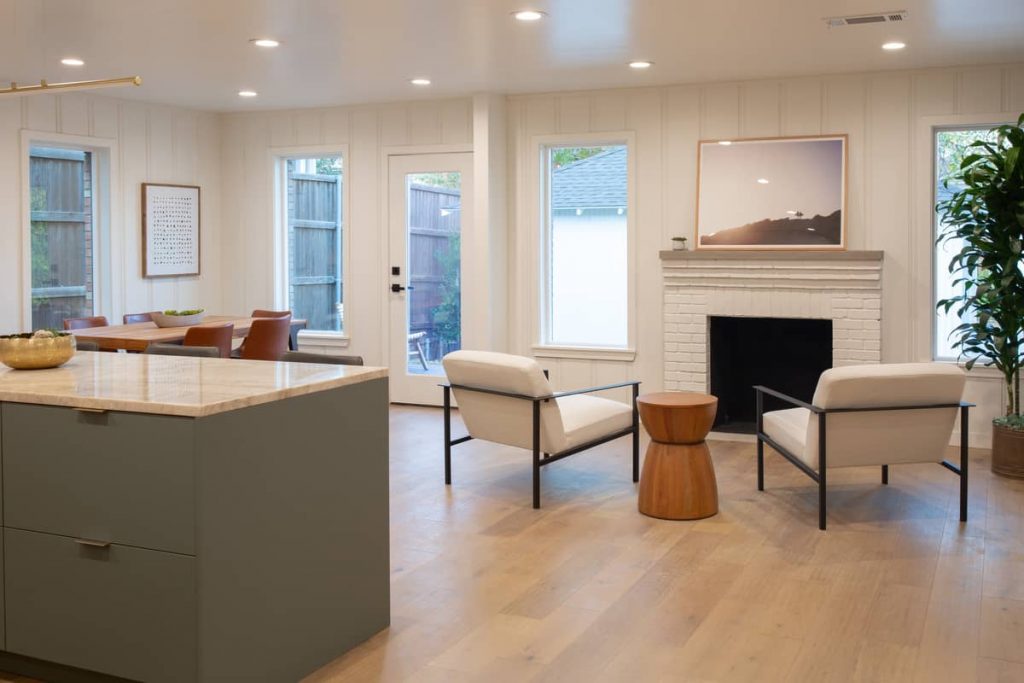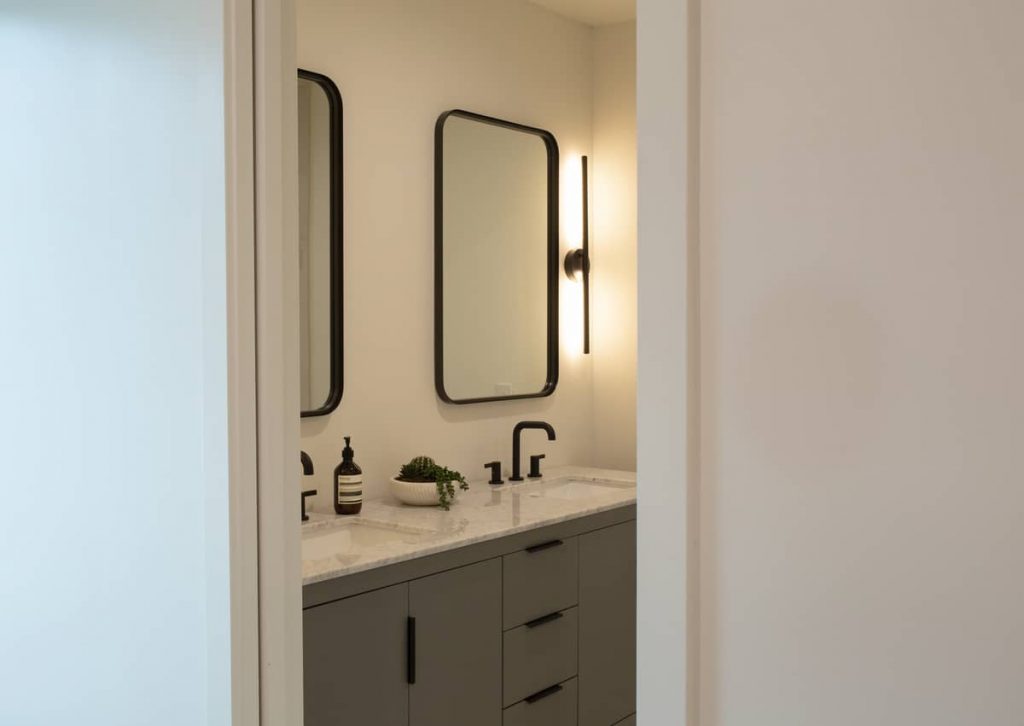 One of the most sustainable ways to build is to reuse what is already there and give it a new life, and the client fully embraced this idea. The client wanted a warm and inviting home that felt uniquely modern. The architects created a home that embraces the neighborhood's character while honoring and emphasizing the qualities of the existing house.
Project by Object & Architecture
Builder & Interior Designer, Nitsche Creative
Photography by Ave Smith