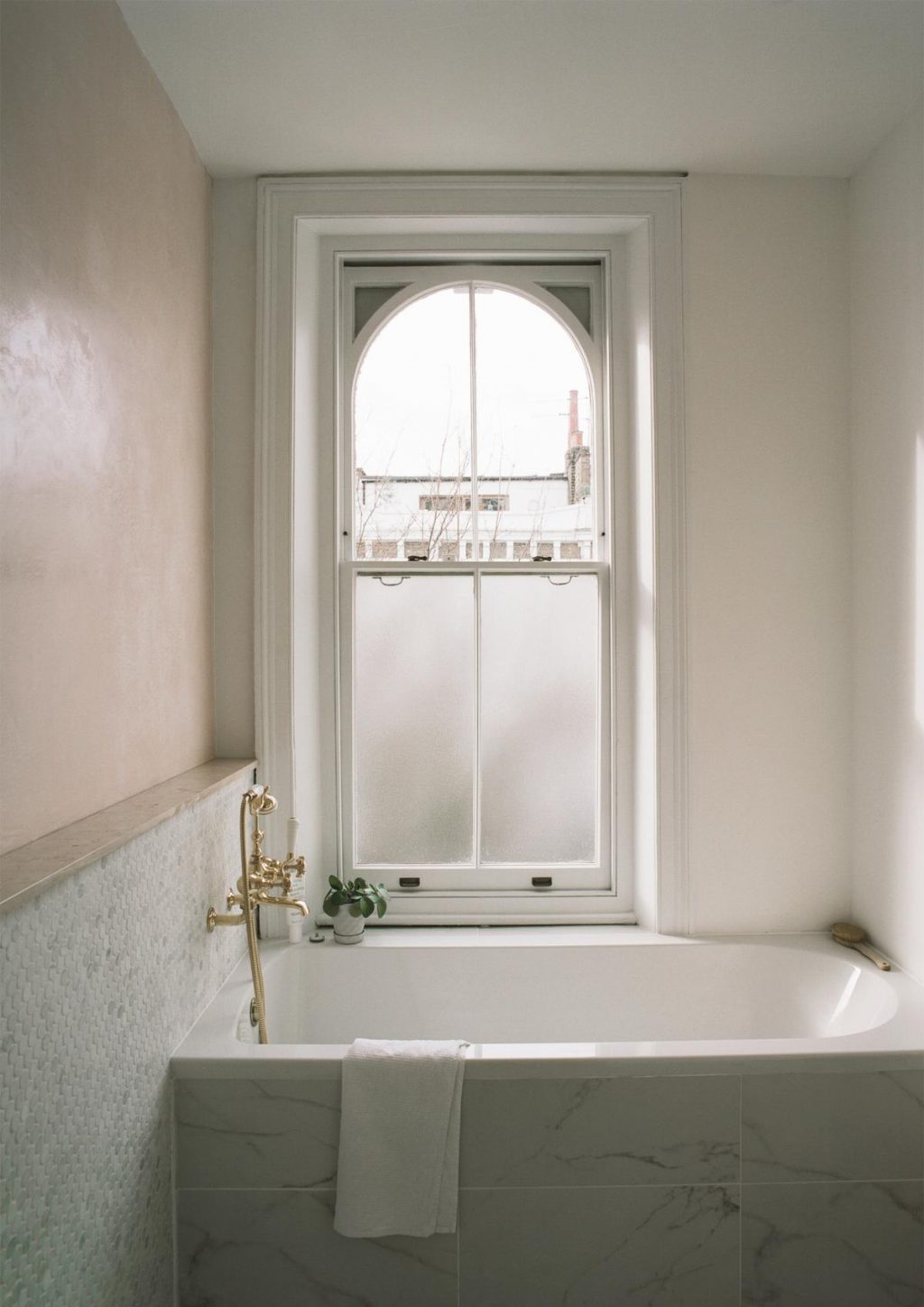 Bathroom Design: Top Trends to Try in 2020
---
The bathroom is often the smallest room in the house. But that doesn't mean it should be the least of our decorating concerns. The fact that it's used by everybody, homeowners and guests alike, means that that a stylish and functional bathroom is an absolute necessity in every home. So, if you feel that a bathroom remodel is already long overdue, here are some popular trends for 2020 that can help you bring it up to date.
Shift to Sustainability
Sustainability is one of the biggest design trends of 2020 – from fashion to cars and of course, interiors. Many interior designers are shifting their focus on the importance of using eco-friendly building materials, furniture, and appliances. But what about the bathroom? How can the bathroom contribute to an eco-friendly home?
The bathroom uses up a lot of water, and water is a resource we all should try to conserve as much as possible. Luckily, there are fixtures and other bathroom supplies which can be installed to optimally regulate your water usage. These bathroom products are designed to deliver just the right amount of water to meet your needs so that there's no water wasted in vain. You can find a variety of water-saving taps, showerheads, and toilets from Australian bathroom stores that comply with the WELS regulations regarding products that conserve water. WELS rated products are also manufactured to meet all relevant Australian standards, which means that you'll invest in something that's also functional and durable.
Make a Statement with a Bold Mirror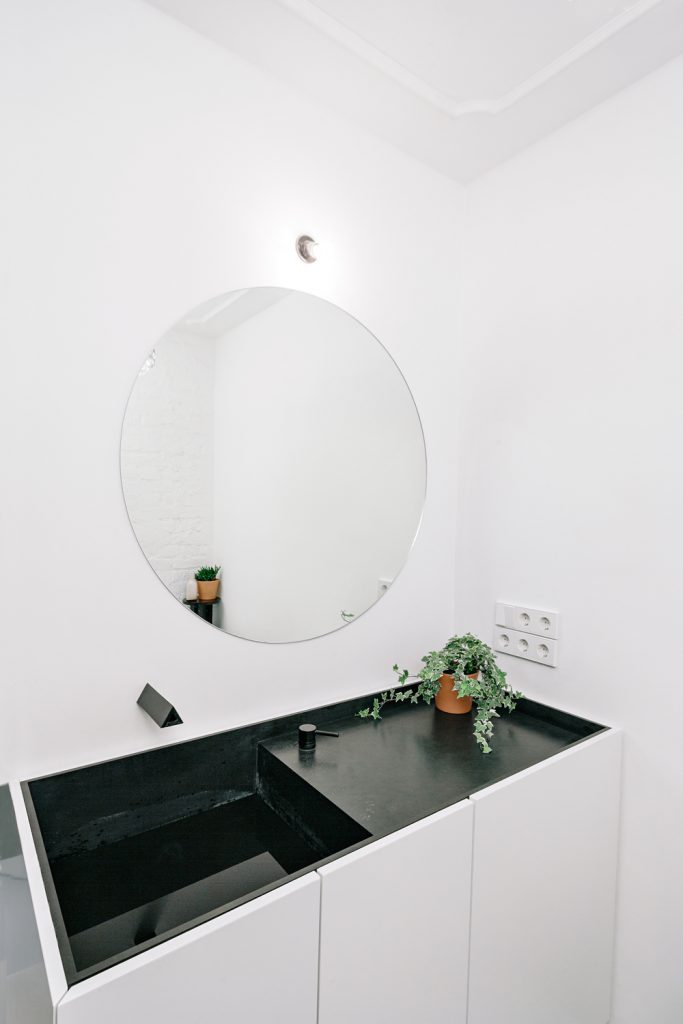 Every bathroom needs a mirror, no doubt about that. But how many of us settle for the outdated medicine cabinets thinking they are a more practical solution? Let's leave this design NO-NO behind us and go for a more modern solution – a bold, eye-catching mirror. Instead of letting the mirror sink into the back, you can bring it to the front and make it the statement piece your bathroom needs. A mirror with some personality can instantly elevate the look and feel of your bathroom. Instead of the classic round mirror – why not go for a more irregular shape? Or try to light up your existing mirror with some sleek LED lights around it. And in the case of bathroom mirrors, bigger is always better as it can serve as a way to bring more light into a small enclosed space and make it look bigger than it is.
Marble Is Marvellous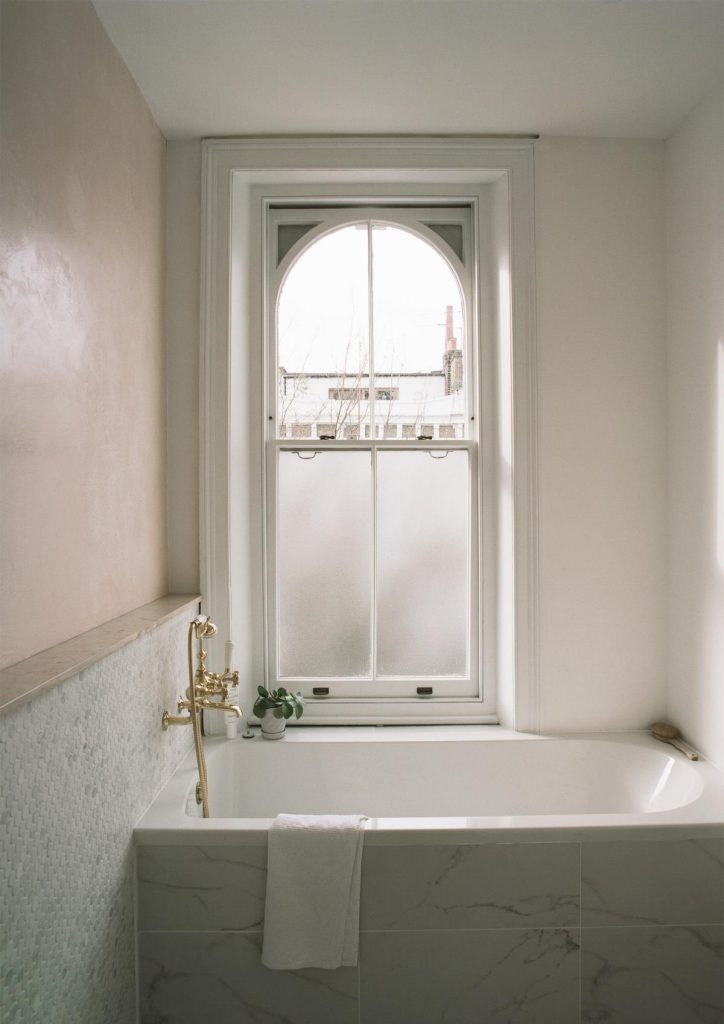 Marble is a big trend in 2020. From wall tiles, basins, tubs, and bathroom vanities for sale – you'll find all kinds of marble elements that can add some opulence to your bathroom. When incorporated thoughtfully, marble can fit in classic, modern, and eclectic interiors. Dare to use as much marble as possible, especially if you're sprucing up a spacious bathroom. Keep in mind that white marble is timelessly beautiful and can make a bathroom seem larger and lighter, whereas black marble is elegant and a bit bolder – perfect for industrial style bathrooms. Black marble looks especially good when used in combination with glass and brass features. Like for instance, a black marble bathtub with brass taps surrounded by a sleek glass screen.
Drop the Curtain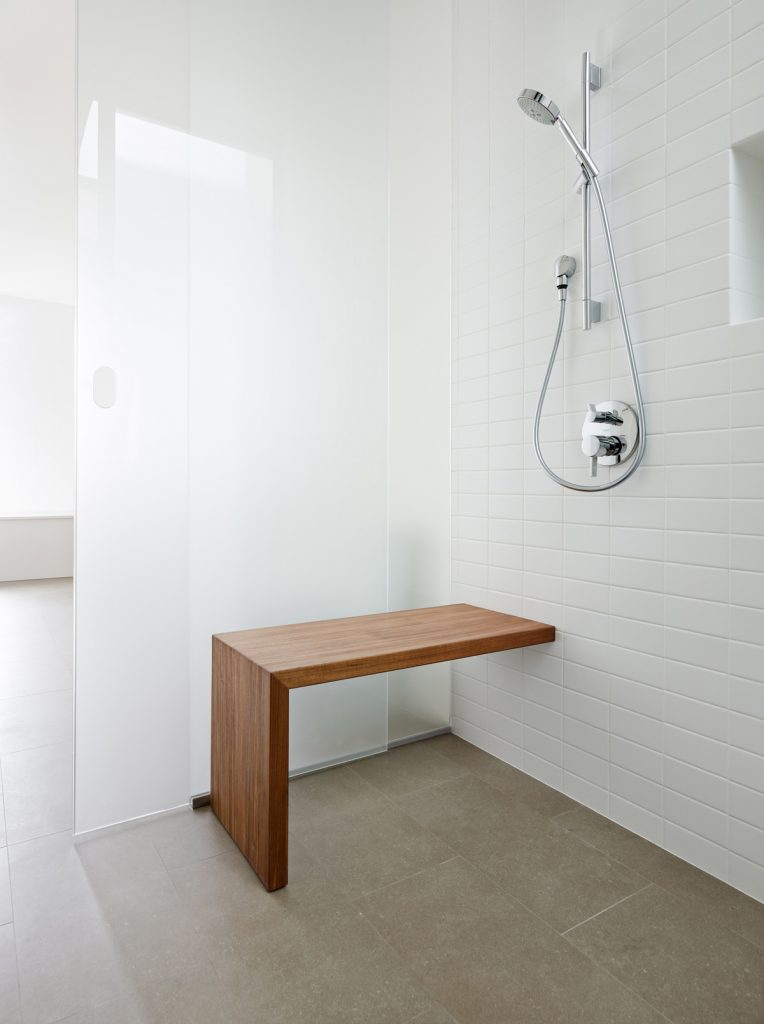 If you still use a shower curtain in your bathroom, it's time to get rid of it. Shower curtains are so '90s. And unlike some cute '90s trends that are coming back, this isn't something anyone with good taste in design likes to see around. Sure, shower curtains are practical and prevent the floor from getting wet. But they also look cheap, hide your beautiful tiles, and can make a small bathroom seem tinier than it is. What's more, shower curtains are notorious for attracting mold and won't help you keep your bathroom mold-free. Considering this, a much better alternative is to get a glass shower screen. The addition of glass in the bathroom can make it seem more modern and glamorous looking. And since glass screens are see-through and present no visual obstruction to space, they can help make the bathroom feel larger and airier. Plus, a shower enclosure can showcase any decorative tiles surrounding the shower area.
Bring in the Rainforest with a Rain Showerhead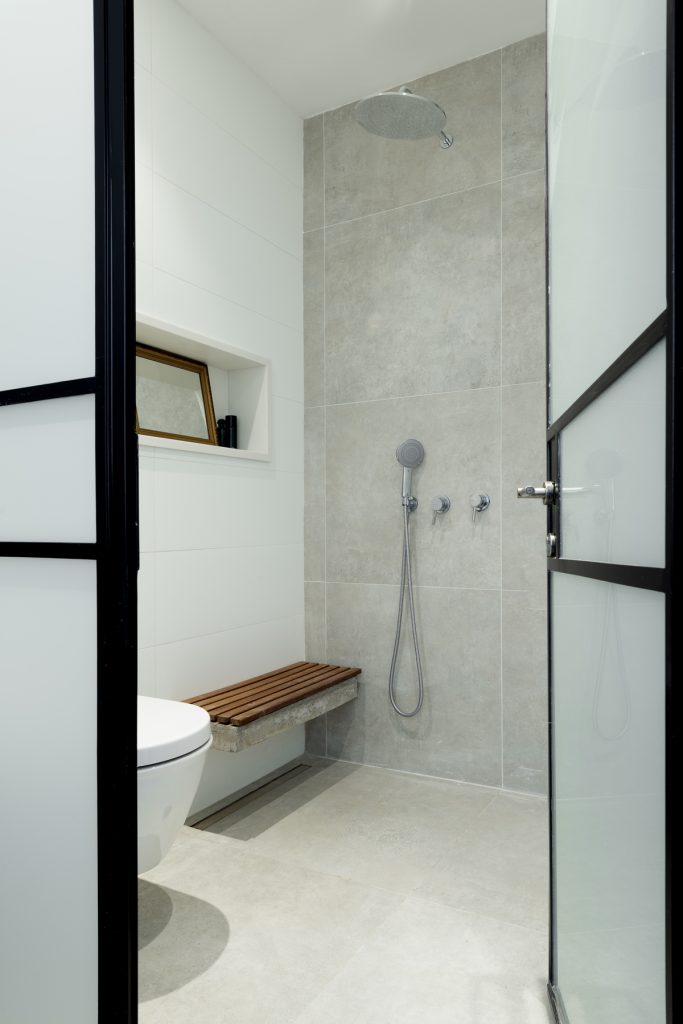 If you're tired of your old rusty shower head and want to experiment with something new, you have the perfect excuse to try the latest bathroom trend – a rain showerhead. Unlike traditional handheld showerheads with nozzles that use high pressure and a focused spray of water, a rain showerhead generates a gentle trickle of waterdrops. Installed on the ceiling, this kind of showerhead can transform a simple shower into a soothing experience. Bathroom stores across Australia sell a variety of rain showerheads in both matte and shiny finishes, so you can easily find something that will match your overall bathroom design.
Use the Power of Sound
Don't you just love singing in the shower? The bathroom has such an acoustic potential, that it would be a shame not to bring some speakers in. You can integrate some speakers in your bathroom ceiling, in the mirror, or for starters, you can simply bring a Bluetooth speaker inside. In any case, sound can add a whole other dimension to your morning routine or baths. There are plenty of playlists online which you can use to make yourself relax. My personal favorites are the ones that involve Tibetan singing bowls. There's something so ethereal in an instrument that was invented thousands of years ago.
Set the Mood with Lighting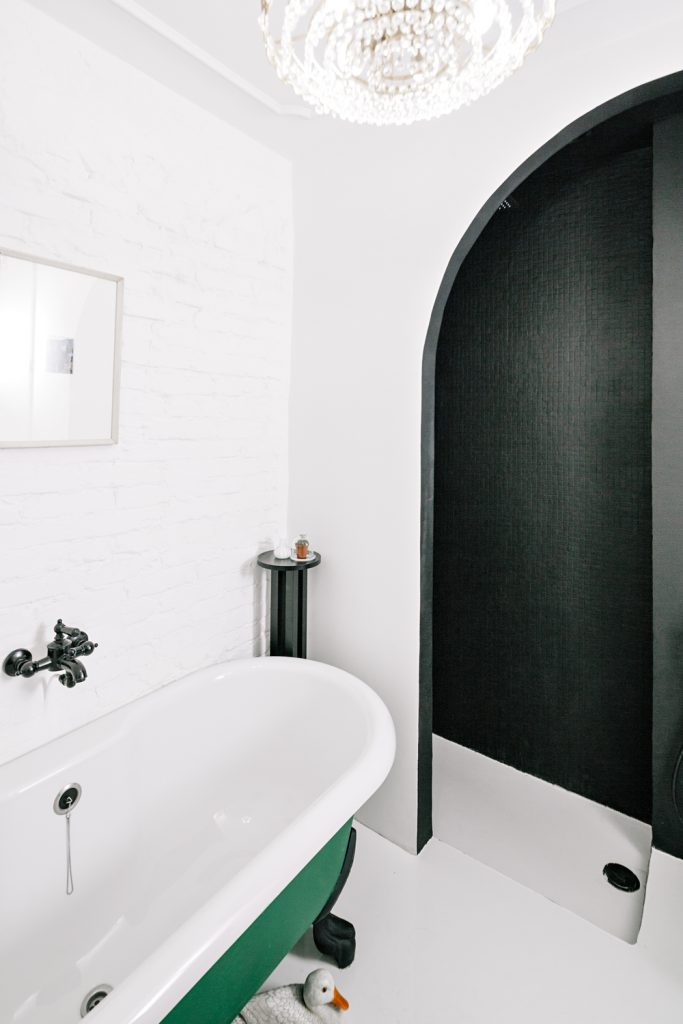 Lighting in the bathroom doesn't have to be about functionality solely. With the right lighting scheme, you can give your bathroom a whole new look. Photographers always use lighting tricks to make the objects of their art more appealing, and you can do the same with your bathroom. Simply by switching your bathroom bulbs with ones that are closer to natural light, space can seem more soothing and pleasant. Avoid yellow lights and cold or fluorescent lighting, and instead, opt for 2700K LEDs which are perfect for simulating the effects of soft sunlight. Also, you can also try to install a dimmer switch which can allow you to regulate the intensity of the light depending on the occasion. This way, you can switch between full intensity for visibility during your grooming rituals and low intensity for creating a more calming and romantic atmosphere when you want to wind down with a shower or soak.