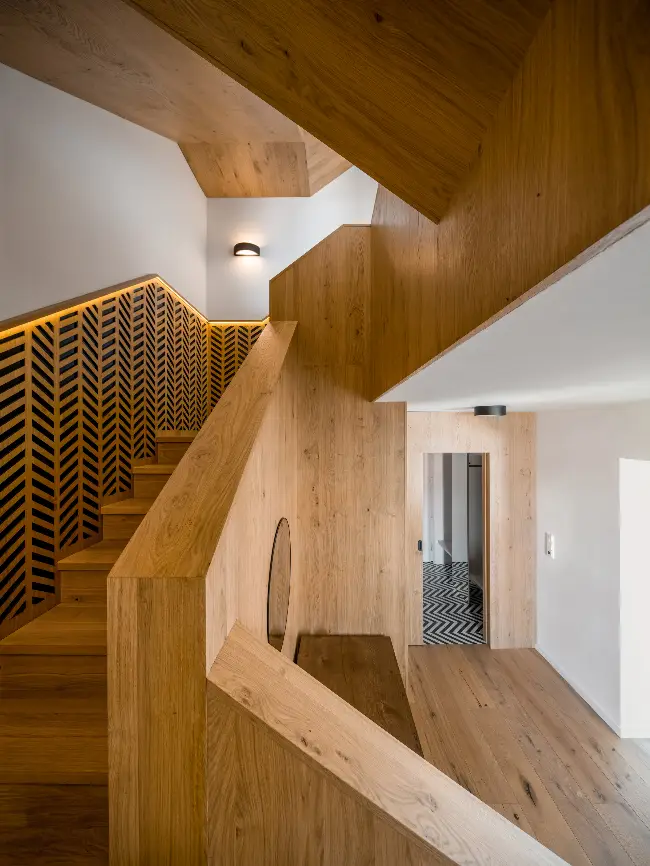 Breaking Boundaries: A Home Designed by No Architects
---
In a bid to root his family while juggling a hectic work life, a well-traveled client chose an older terraced house conveniently situated near the airport. This three-story dwelling, complete with a semi-closed basement and front and rear gardens, offered captivating views of the Bílá Hora mountain landscape. While the house boasted numerous advantages, it required significant renovation, essentially a partial demolition and reconstruction, to modernize its infrastructure and unlock its full residential potential.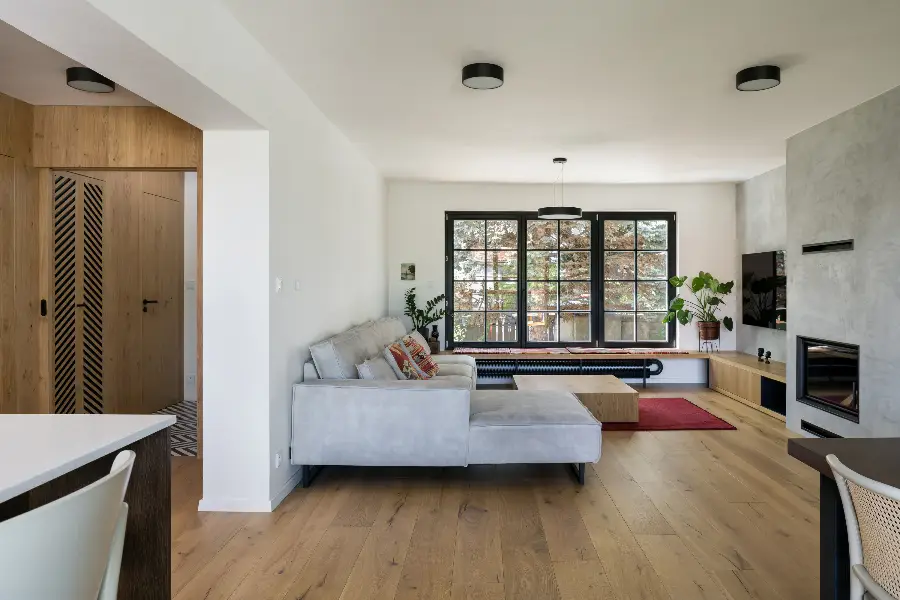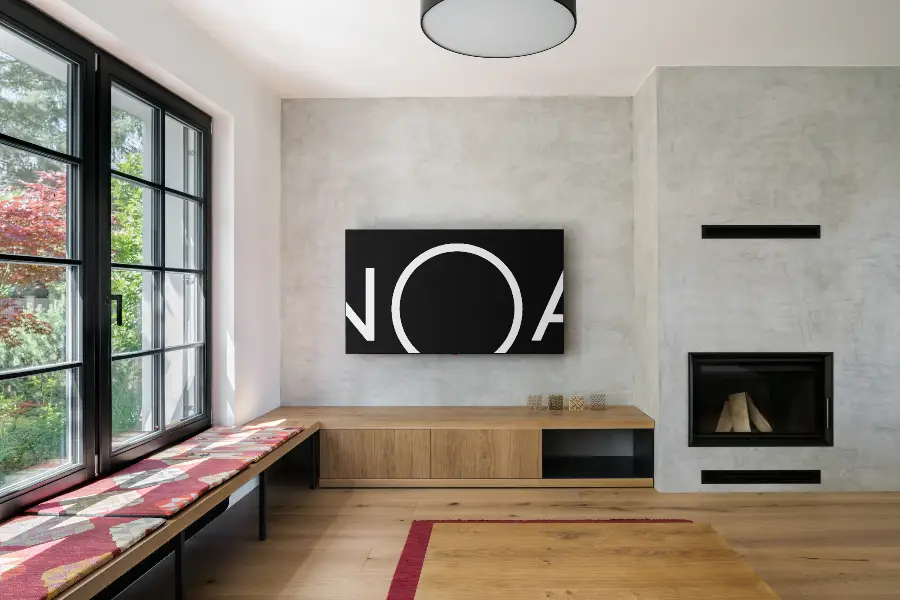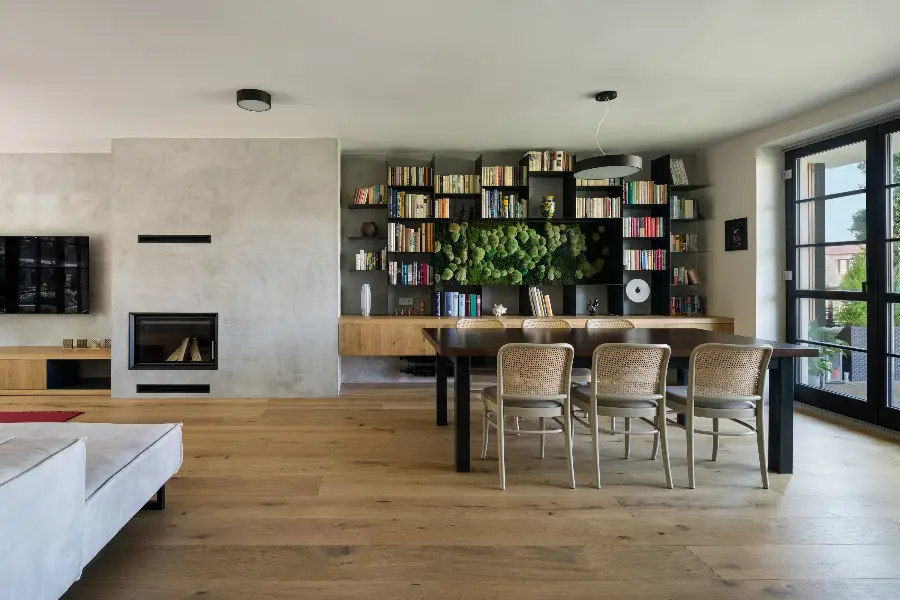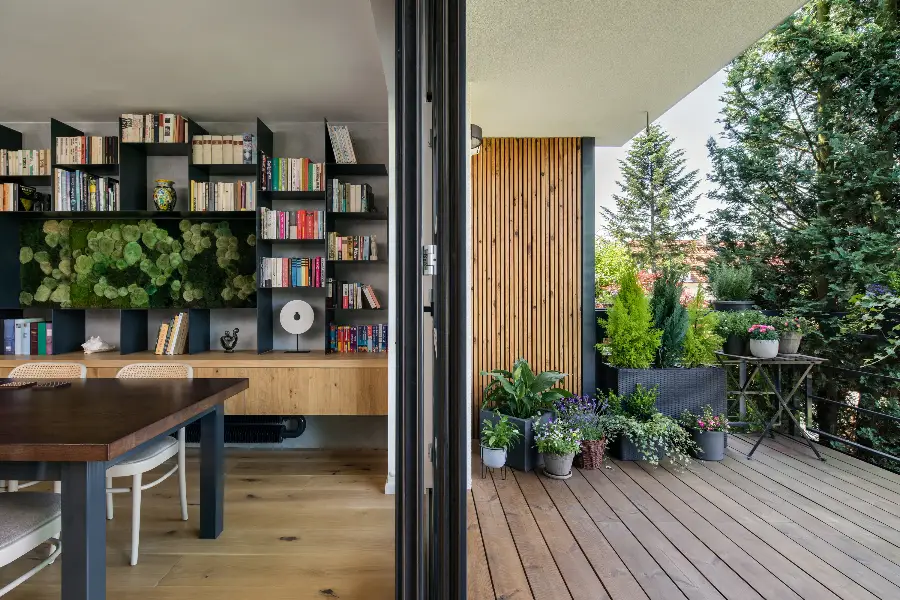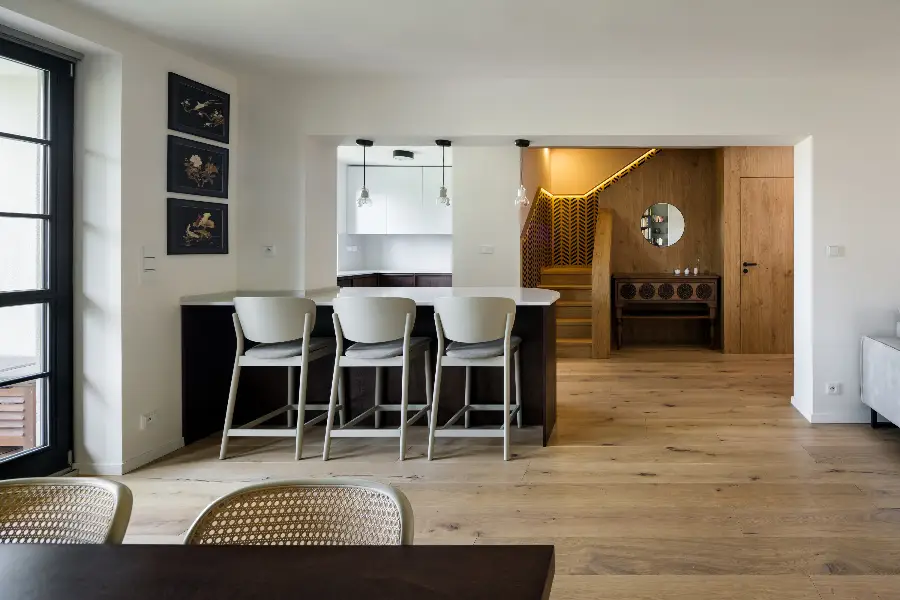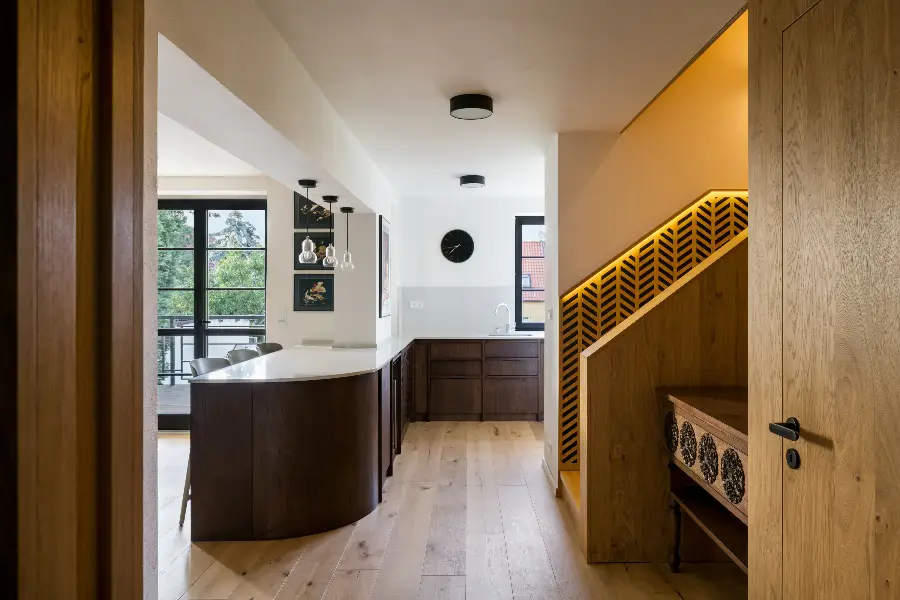 Upon their arrival, the architects encountered a somewhat gloomy steel staircase tucked away in a dark corner of the house. Their solution was to integrate it into the living area, creating openings between stair flights that illuminated the staircase and fostered a more sociable atmosphere within the vertically structured house. However, this endeavor presented challenges due to the 1970s hollow core slab ceilings, which were a part of the initial construction. Collaborating closely with structural engineers and builders, the architects meticulously assessed each step of the process, ensuring no unexpected issues arose and prioritizing the safety of the contractors.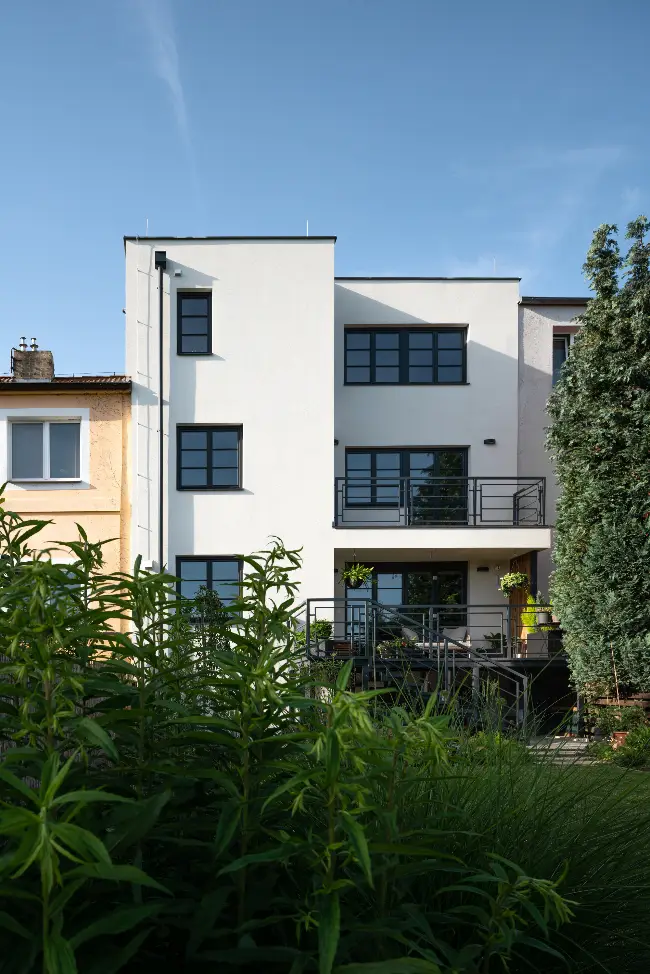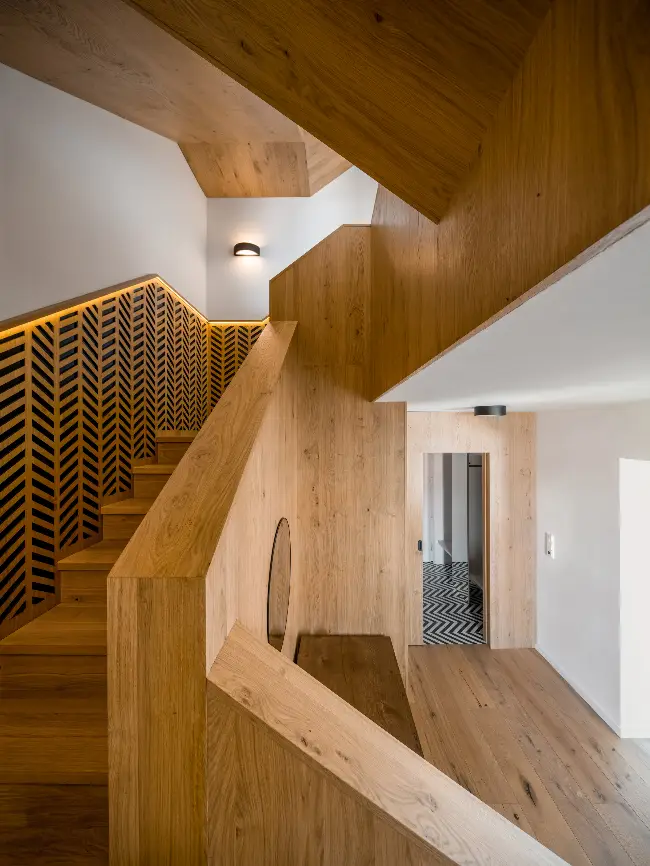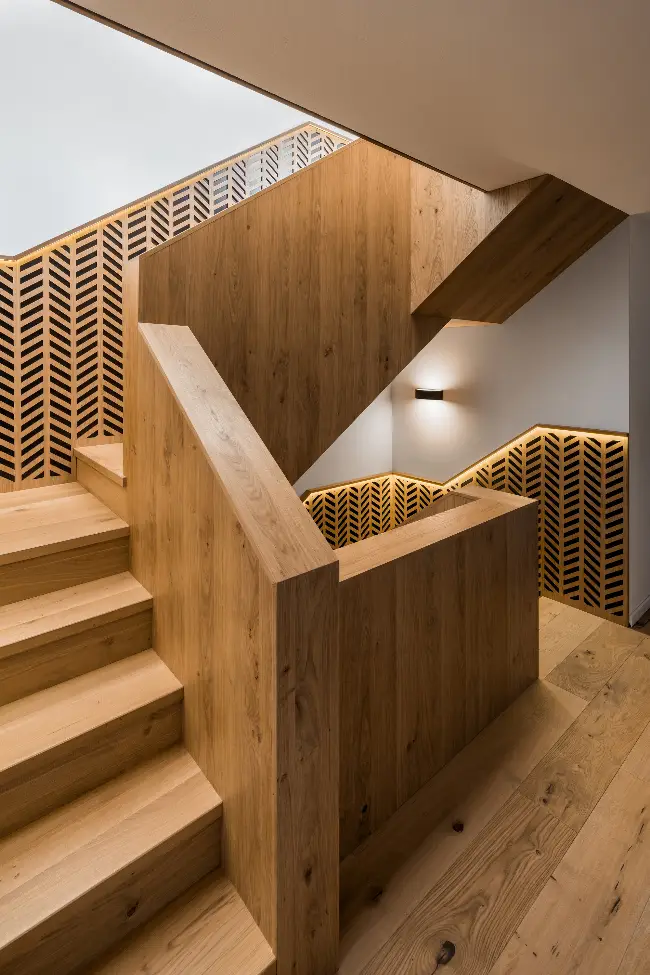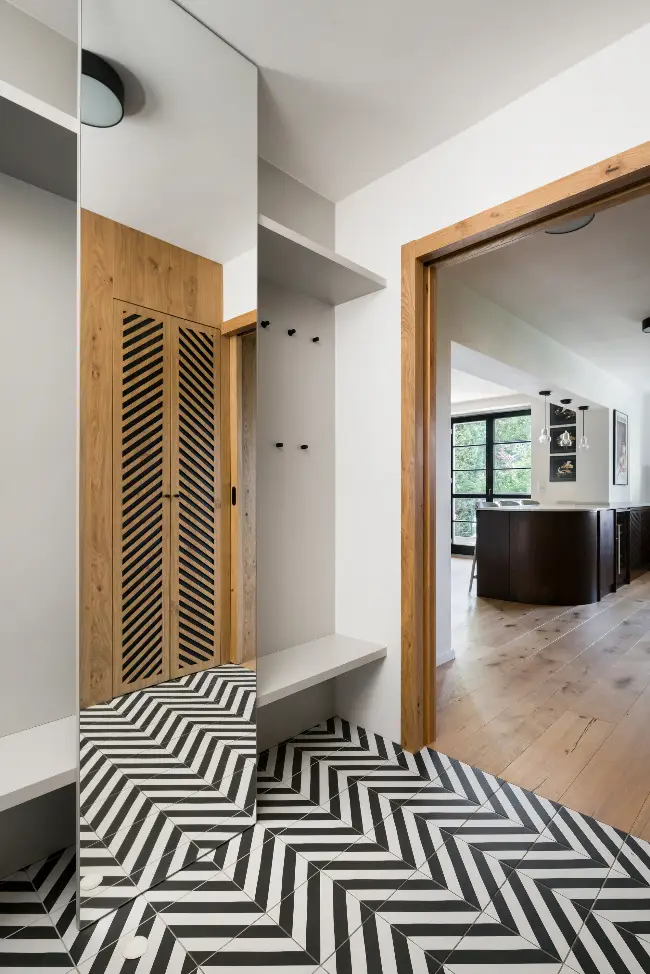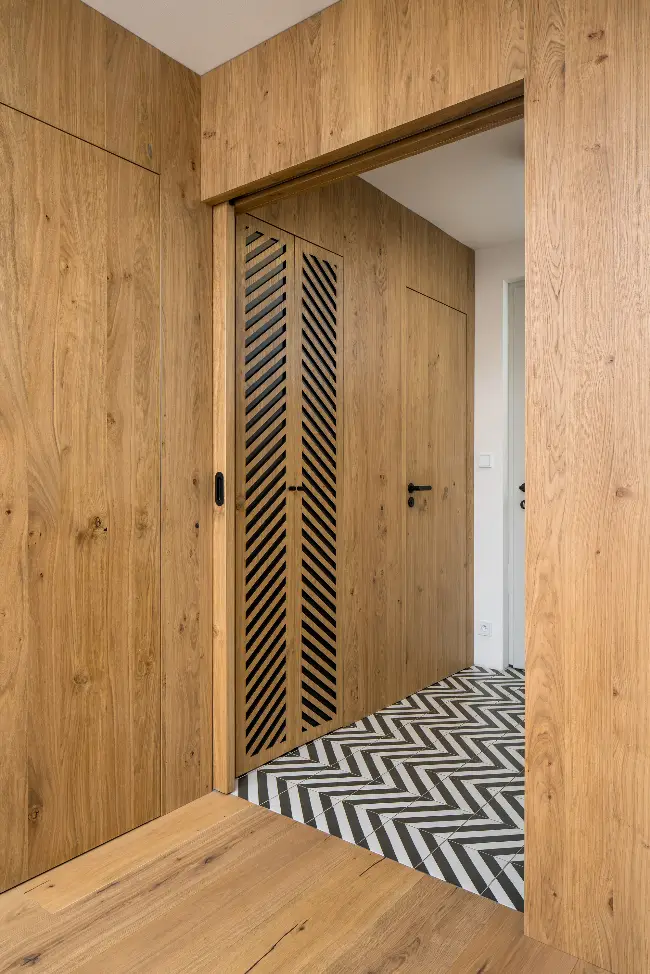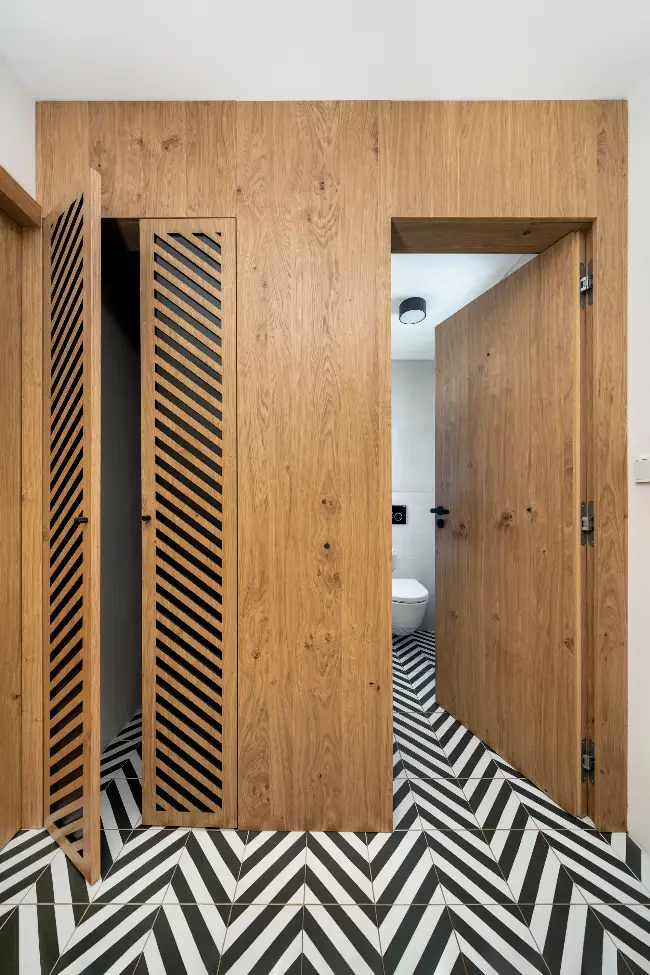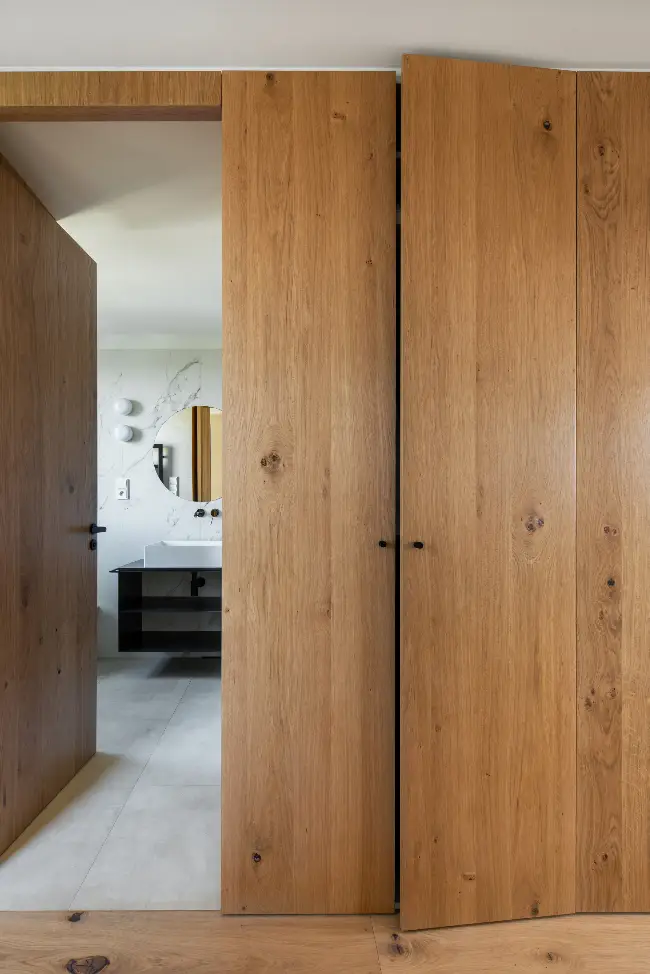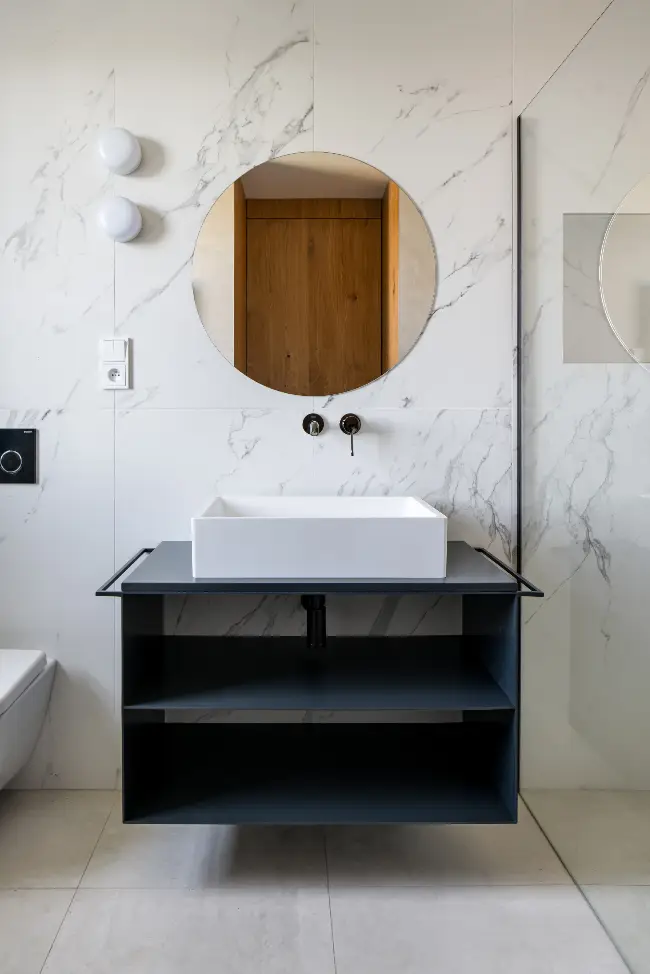 The comprehensive rehabilitation project encompassed strengthening the house's structure and a complete overhaul of internal infrastructure, including electrical systems, window replacements, facade insulation, terrace demolition and reconstruction, roof repairs, and surface replacements, among other components. Additionally, the architects initiated significant layout changes, reconfiguring internal spaces, relocating rooms, and ingeniously connecting the kitchen to the living area and staircase by creating an opening in a load-bearing wall, pushing the structural boundaries.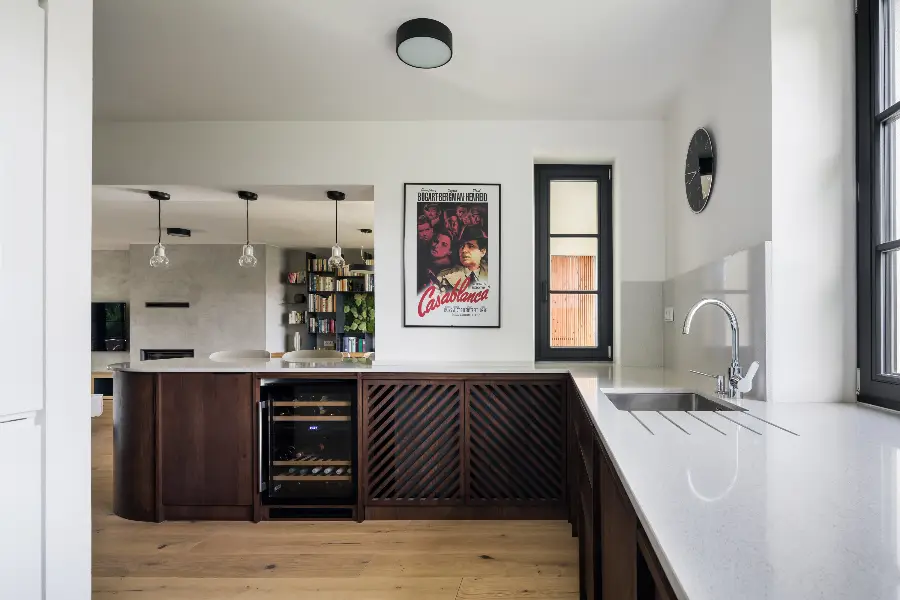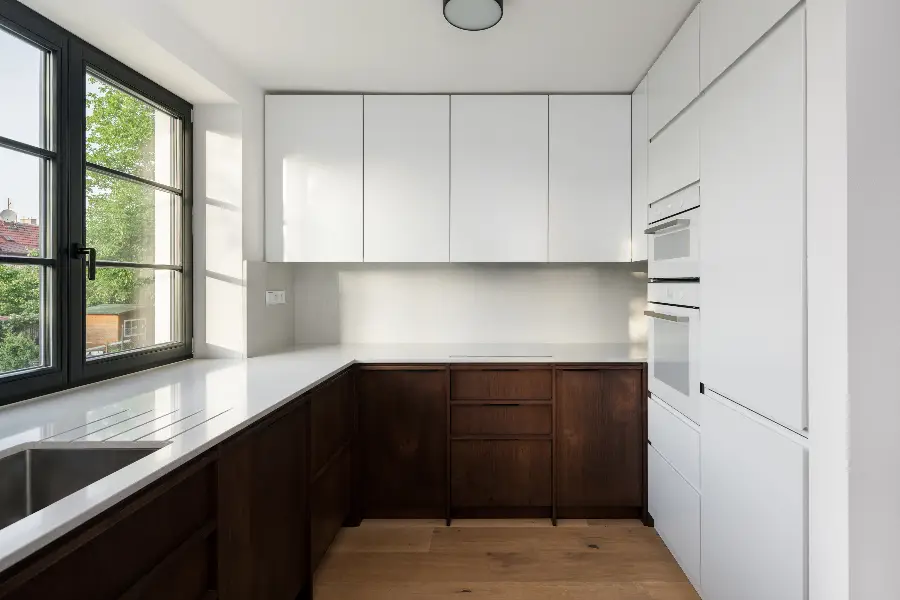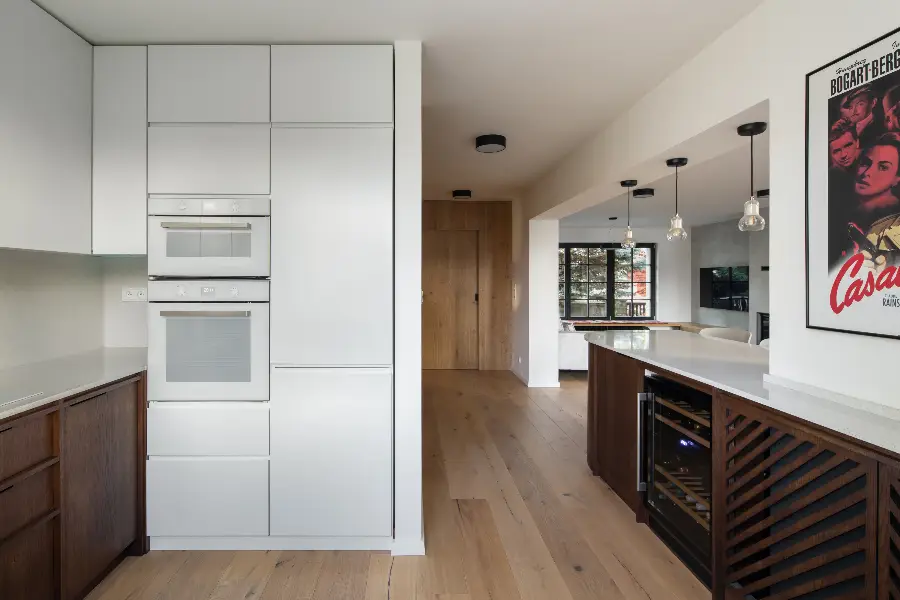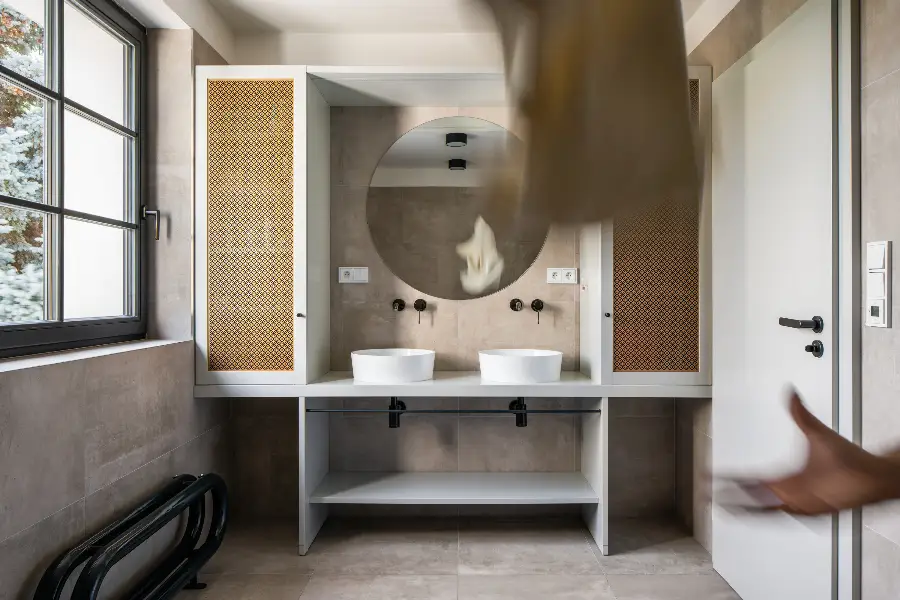 Finally, the interior received meticulous attention to detail, transforming it into a beautiful space for the occupants to enjoy, evoking a perpetual holiday vibe.
Project team: No Architects (Jakub Filip Novák, Daniela Baráčková, Petra Doudová, Barbora Jelínek)
Photos: Studio Flusser