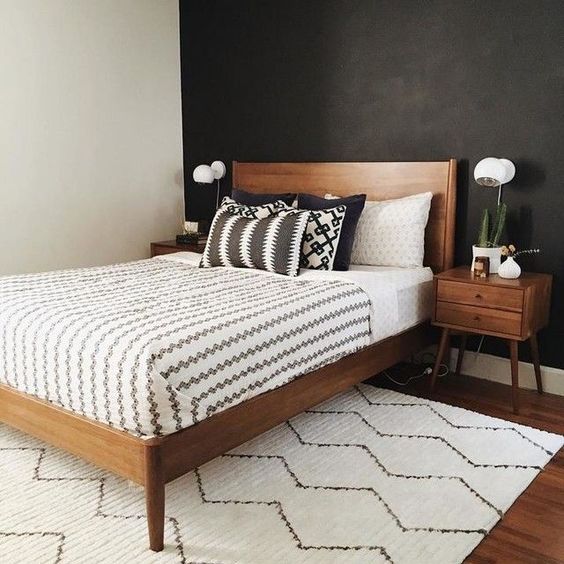 Change These Furnishings To Give Your Living Room A New Look
---
If you're getting a bit bored with your living room's décor, it can be tempting to completely re-decorate the room, but a complete re-decoration can be a costly exercise. So rather than completely change the decoration of your living room, you can give the room a new look by just changing out some furnishings.
If you want to give your living room a completely new look on a tight budget, read on as we detail what furnishings can be swapped out to create a completely new look in your home's living space.
Change The Look Of Sofa's With Sofa Throws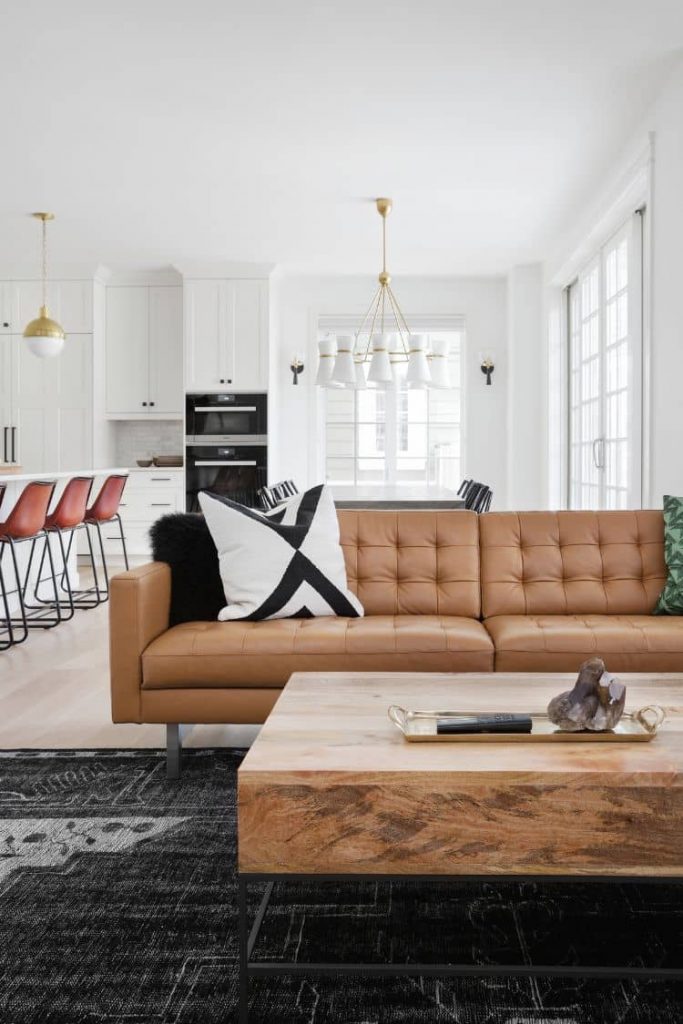 When your sofa starts to show it's age, you needn't replace it to give your seating a new look. Buying a whole new sofa can be expensive, so rather than replace it, you should cover the flaws of your current sofa.
Simply buying a new fabric sofa throw will cover up any signs of age in your sofa and give it a completely new look, allowing you to change the colour of the room without worrying about your sofa not matching as you just need to find a throw that matches the décor scheme.
Upgrade Your Windows By Adding Fresh Blinds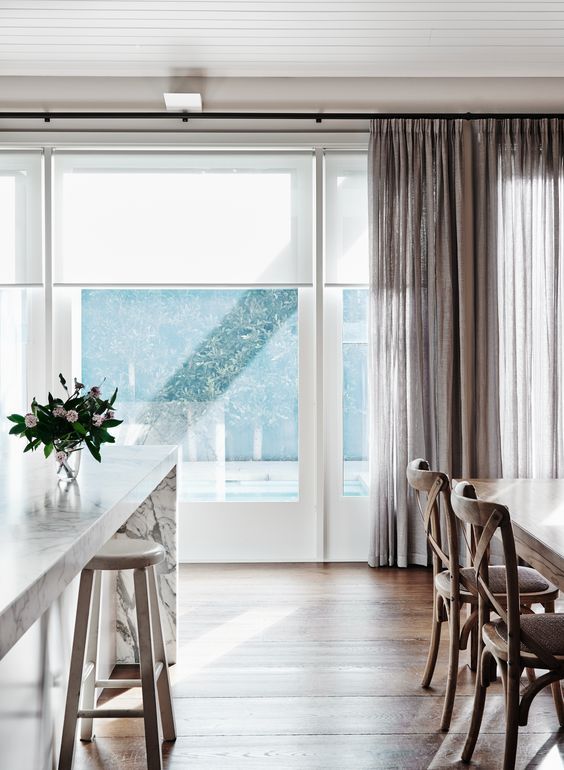 When your window blinds get old, they really show their age, their colour fades, the fabric starts to fray and they start to ruin the look of whatever room they're in. You may not notice just how much they bring the room's look down, until you look at a picture of the room from when you first put those blinds in.
So, old blinds should be swapped out for a fresh new set of blinds. If you have vertical blinds, you can keep your vertical blind headrail and swap out the individual slats, or if you have any other blinds you can outright replace them with a new set of colourful large blinds to shade your windows and bring your living room back to life.
Hang A Statement Art Piece To Draw Attention
If your living room's walls are bear, you may notice that your living room can feel a bit empty. With all that unused space it can feel like you're wasting valuable decoration space and sucking the life out of the living room.
But, by hanging a few pieces of art in your living room that fit with your décor scheme, you can add some life to your living room's walls and create focal points at the same time, allowing you to use your art to distract from other areas in the room that are in need of a bit of a décor change.
Use A Rug To Cover Floors And Add Comfort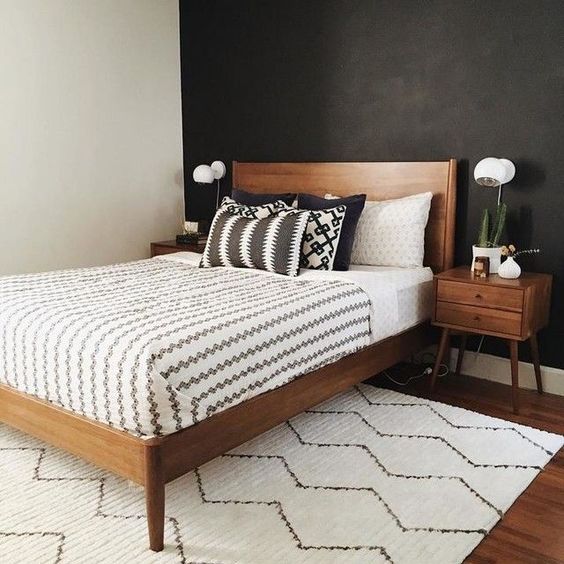 Living room floors can get dirty and dusty rather quickly, the living room is the room you'll spend most of your time in, so it only makes sense that the living room's floor will get a bit more wear and tear than other rooms of your home.
But, by using a rug you can cover up wear and tear on your living room floor. Not only will a rug cover up imperfections with you living room's floor, but it will also add a touch of comfort to the room as you get the soft feel of a rug underneath your feet.