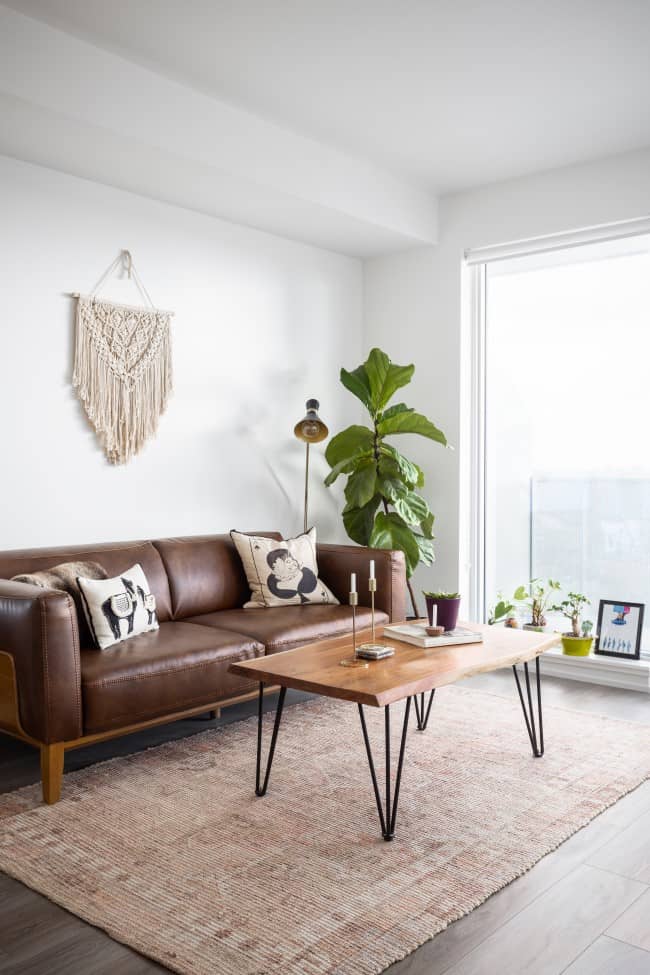 Contemporary Interior Design for City Condo by Sansa Interiors
---
City living has always been labeled and known as "tight" and "small" living, but not in this case. Sansa Interiors call it "the art of living big", no matter how small the space is. A space is a space, whether big or small, but the design is what creates an element of fun and creativity in it.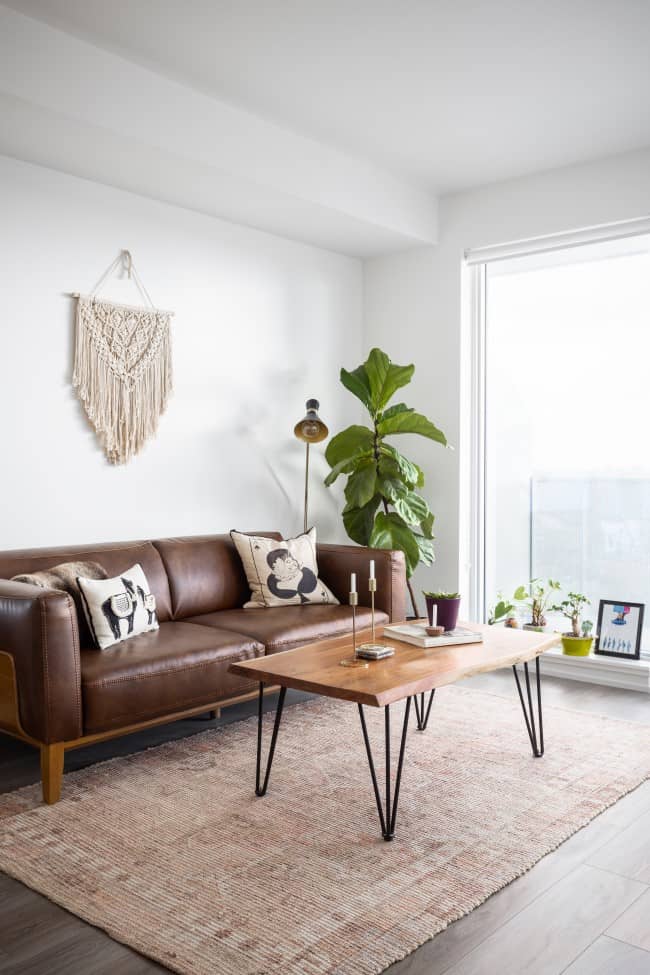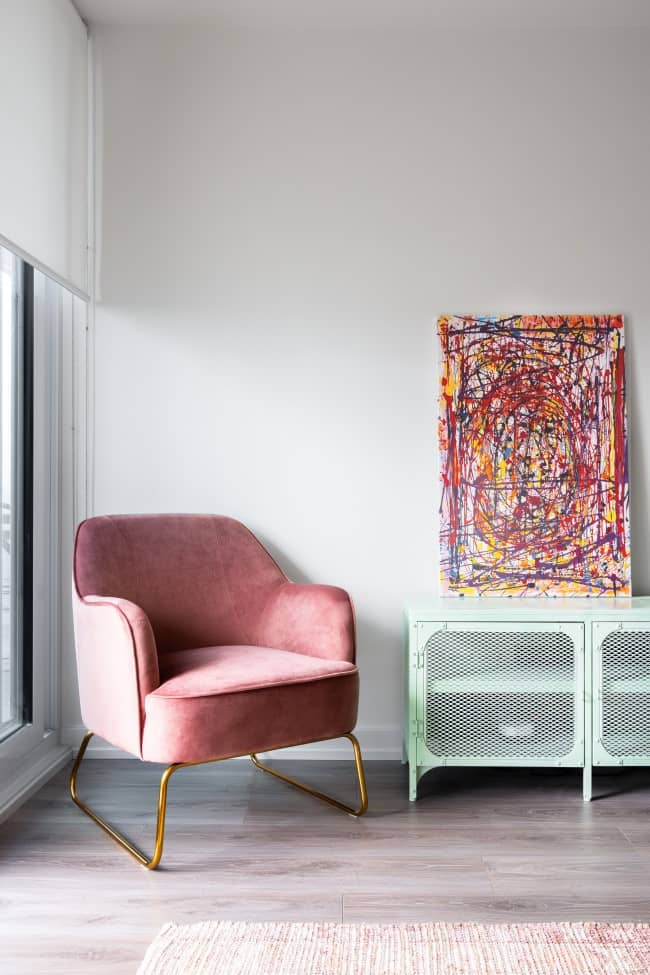 The interior designers from Sansa Interiors gave this project a soul by creating a way of being. The team observed their clients and studied how they move; they found out their interests, favorite colors, and top travel destinations. They then took all of that and tailored it to a simple and clean dream apartment.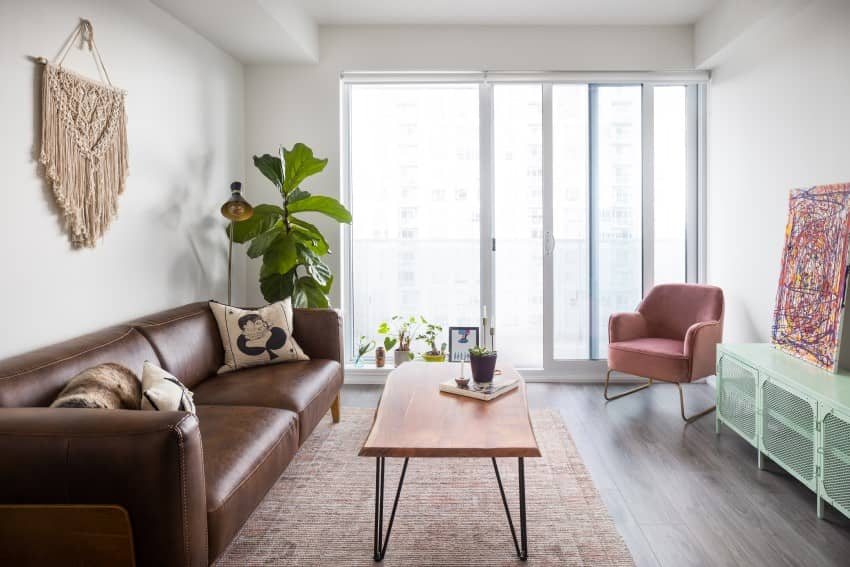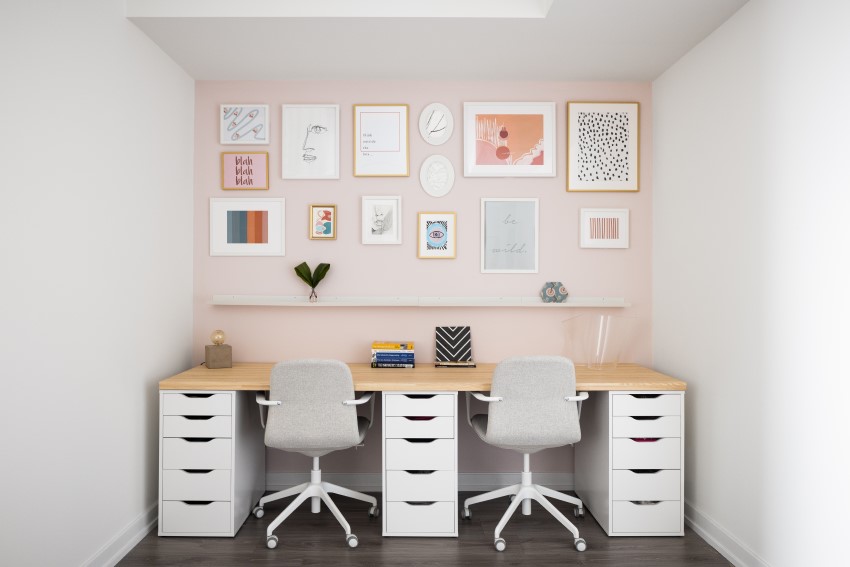 The team focused on subtle tones and finishes throughout the space with pops of color. They experimented with manipulating positive and negative spaces to create a flow from one corner to the other.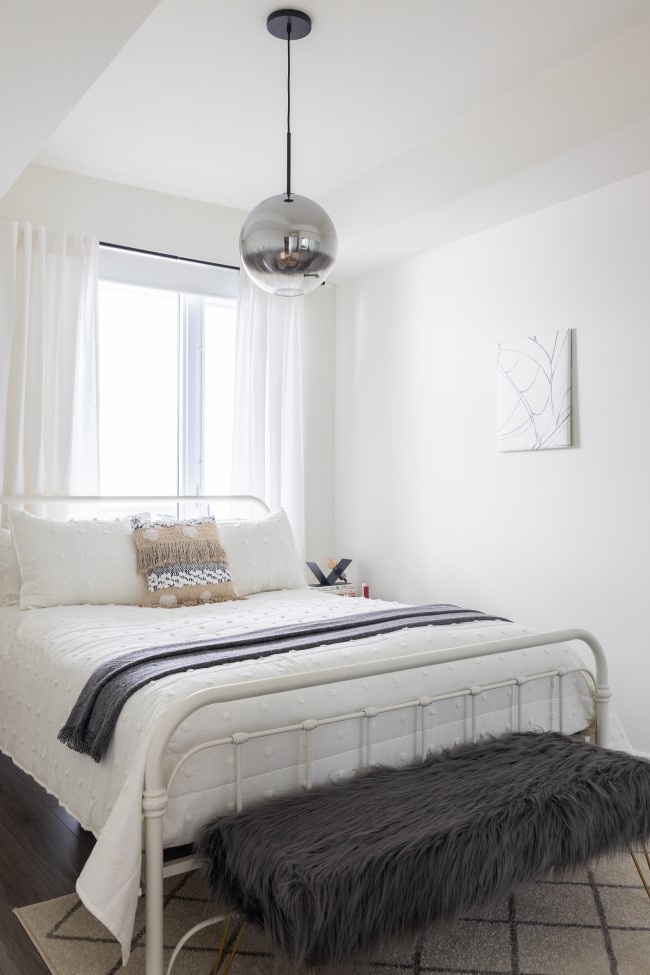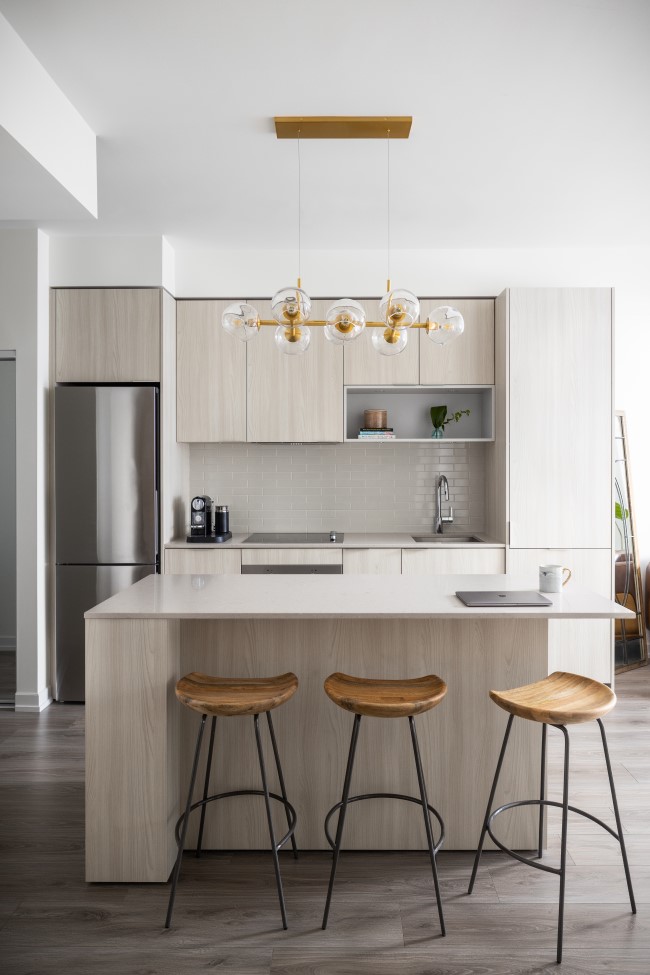 The home office showcases the contrast between the clean white walls and the soft yet bold blush pink gallery wall and furniture placed against it. The furniture selection chosen is minimal and does not interfere with the ambient flow of spaces. Instead, it helps create a successful grounding experience.
Photos by Bruno Belli
About Sansa Interiors
Sansa Interiors is a boutique interior design studio based in Toronto, Canada. The team specializes in full-home renovations and restaurant interior design. They are a small yet highly effective all-female team passionate about bringing you a holistic space.