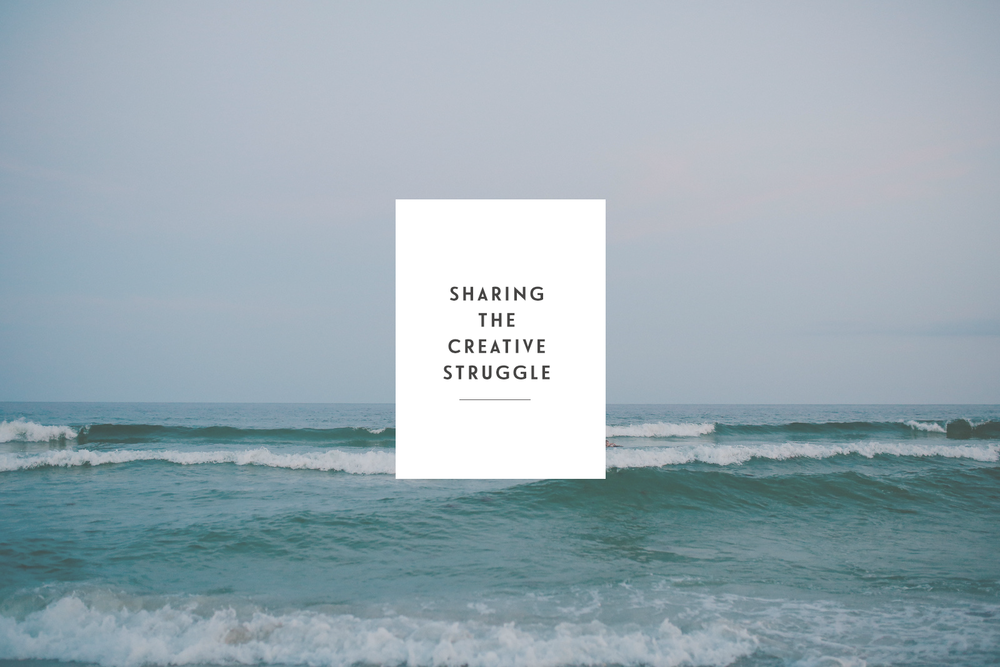 The Creative Struggle: Tips for Bringing Your Clients in On Your Vision
---
Every creative professional knows the struggle of the client who doesn't know what they want, but also clearly knows what they do not want. It can be very hard to communicate with your client and to even get them on board with your vision, based on what they have told you. Thankfully, with the power of the internet and digital technologies, you can get them onboard by being an active member in the design process.
Get them to Pin Their Ideas
Between Pinterest and housing websites like Houzz, there are so many options for clients to pick and choose what they like. So, when you are designing a house or a renovation, get your client first to pick out and save the ideas and aesthetic they like before you meet with them. That way you can have a better idea of what they want, based on images, and not based on how they decide to describe their ideas.
Create Presentations
If, on the other hand, your client has been too busy or has opted out of doing work before you meet up, you can have a backup. Use a free presentation maker to show the different kinds of styles and ideas that your clients can then use as inspiration. The more concise these presentations, the faster you can get on with concrete ideas. Further, these presentations will also allow your clients to see, rather than visualize, the style choices you are discussing.
Don't Make Promises
One of the biggest mistakes that you can make is to promise your client the result, only to discover that, due to the structure, that cannot be completed. Making these kinds of promises will only lead to frustration, and it can be very hard to get back on track after your client had their mind set on something.
Get a Design App/Program
Sometimes, all you need is a picture of the finished product for your client to see what you have envisioned for their space. That is why you should invest in a design application or program immediately. This applies to interior designers as well. Being able to see what you are talking about goes both ways, and can help the client be satisfied with the changes.
Encourage Specifics
If your client has their heart set on a specific staircase, ask them where they found the image, and who made it. The more specific your client is, the happier they will be, so encourage those specifics at every turn.
Designing anything for a client is always going to be difficult. Thankfully there are programs and technology that make the process easier, and less of a guessing game. Don't be insulted either if your client does not like your idea; it is their home, and their idea of comfort will vary differently. They will have old connections to certain designs that stem from childhood, or they will have fond memories of their cabin – whatever they choose, remember it is due to their personal preferences, not to your talent.