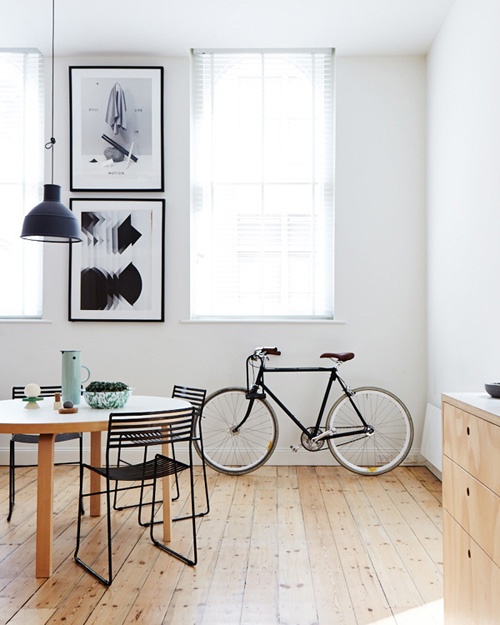 Creative Studio By Clare Cousins
---
Welcome back after a weekend! Hope it went well and you had refilled your brain batteries. Today we're sharing a wonderful loft studio/apartment in Australia. Melbourne architect Clare Cousins transformed an 800-square-foot, one-bedroom apartment into an open and flexible studio and living space for a creative couple, Paul Marcus Fuog (designer and founder of Coöp) and Dan Honey (partner of Office for Good Design), and their two-year-old daughter. Creating a unified aesthetic with inexpensive plywood, Cousins conjured two sleeping areas (by creating a box within a box), along with a warm, utilitarian kitchen. Have a look—and if you like what you see, note that the apartment is available to rent on AirBnB.
The loft is designed in one of the most popular interior colour and material palettes- black, white and wood. The simplistic neutral colours in living room contrast with black wire dining chairs, therefore creating a crisp and graphic look.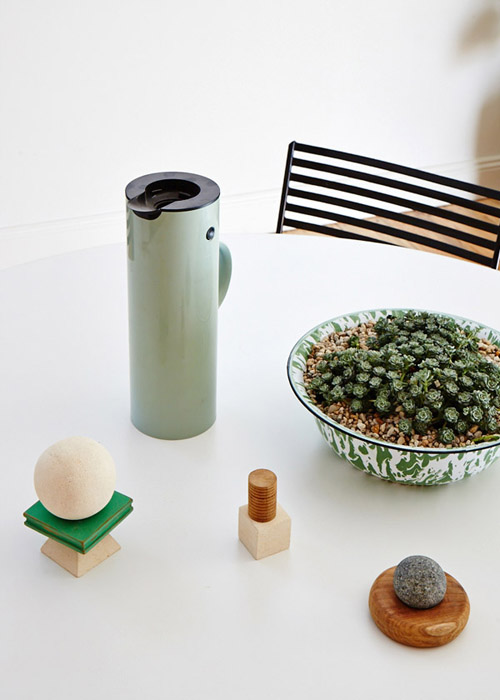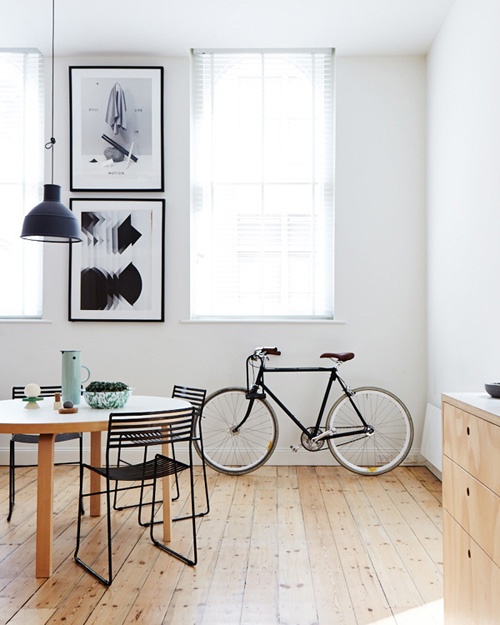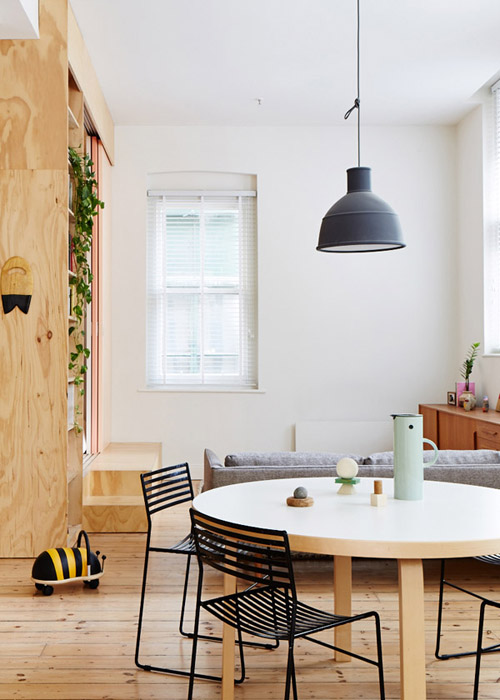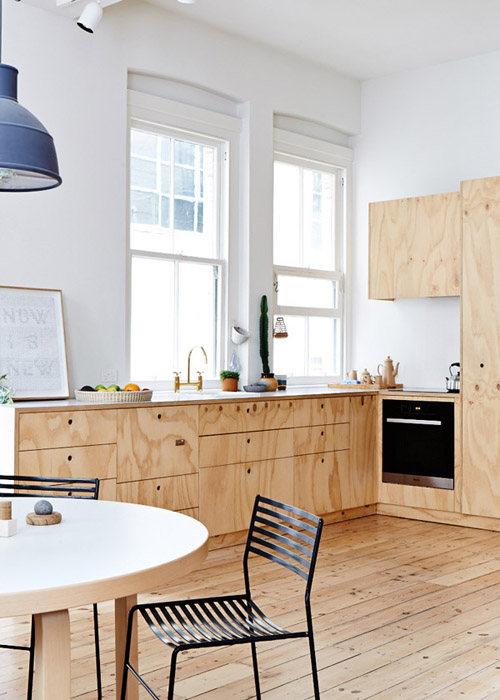 Not only the kitchen, but also the bedroom nook and other storage spaces were designed using plywood material, which is totally inexpensive while compared to other materials. It also gives the apartment a warmer and cozier feeling, while being modern and stylish at the same time. The material is being used in the nursery as well, therefore the use of it creates a style-wise flow throughout all the rooms of the loft.
The plumbing and hardware used in the bathroom and kitchen is stunning and original – with golden surface.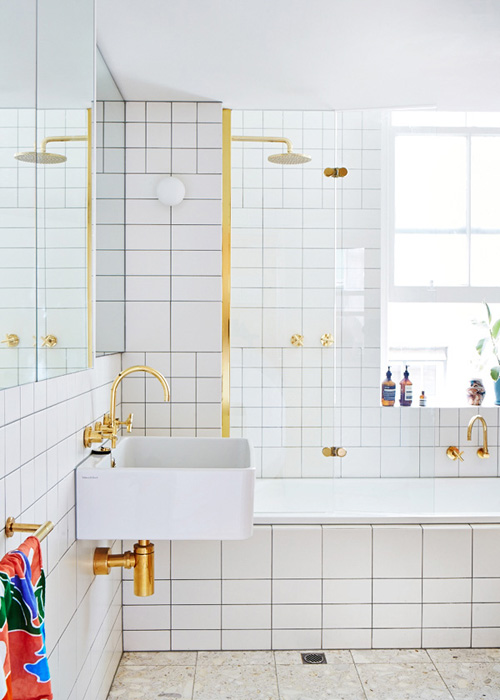 Interior Design by Clare Cousins | Photography by Sean Fennessy