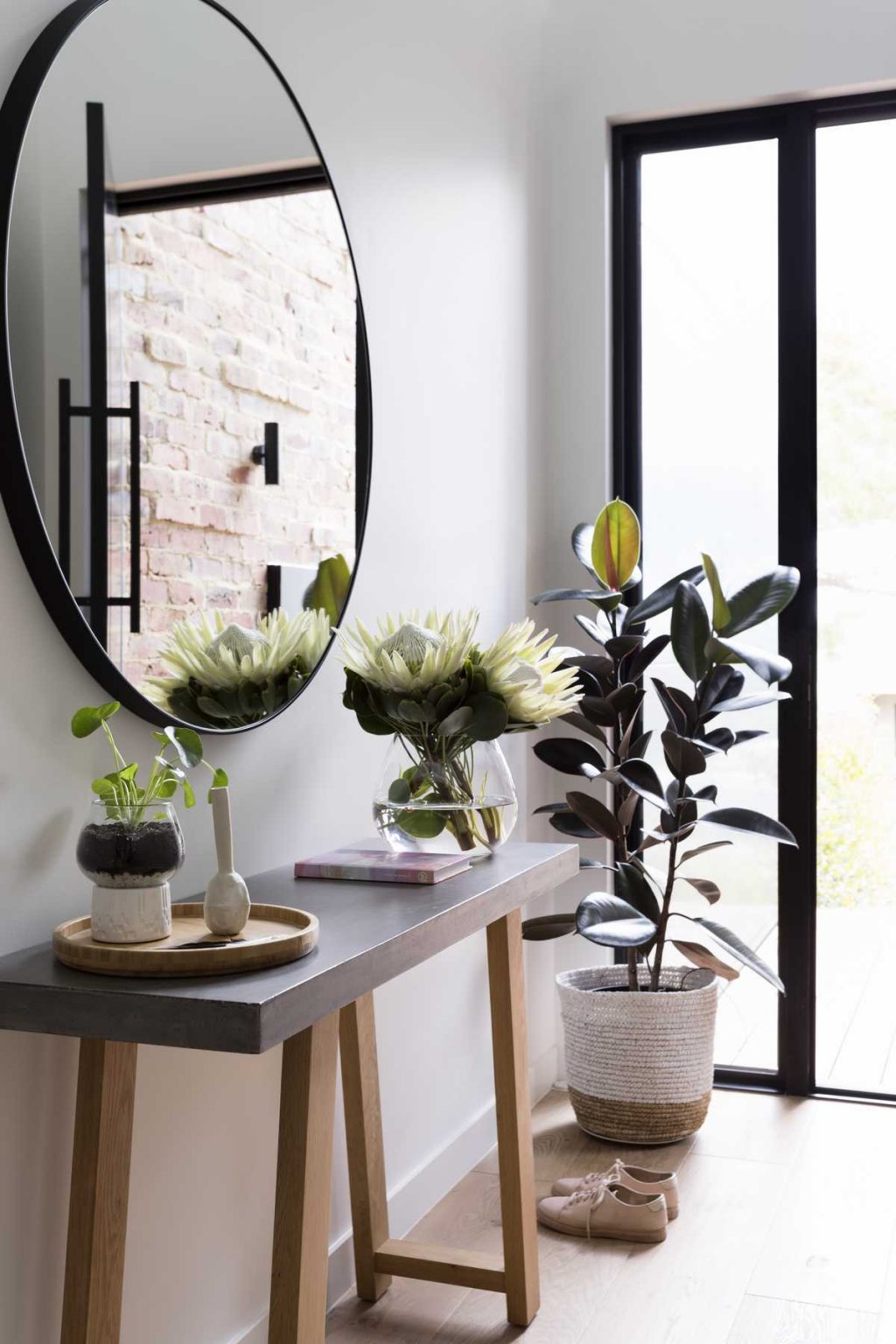 Dual Occupancy By Little Brick Studio
---
A builder approached the Little Brick Studio to design a high-quality dual occupancy in their home suburb of Mornington. And this was an excellent chance for them, because sometimes they are disappointed if the project doesn't get built, or they lose touch when the client chooses a builder they don't know personally. "So, on a project like this where the client and builder are one, it's wonderful to see our designs come to life as they should – sometimes even better!" explains Amy Hart from Little Brick Studio.
Another great thing was that the designers had a free rein on the design. While numerous duplex developments were going on in the surrounding area, much of it is stock standard, mirror image, pitched roof, conventional housing – a format they didn't want to follow. Little Brick Studio set to work on a solution for the subdivision, creating two generous homes by centrally subdividing the large block. One was to be a family home for the clients, the other for future sale so needed to be 'investor friendly' in both budget and style.
A classic design aesthetic with a focus on texture and materiality, it provides a welcome point of difference in a streetscape dominated by new build duplexes. "We wanted the dwellings to have a sense of individuality while maintaining a consistent design theme throughout the development," says Amy. Each side maintains its character, with geometric canopies affording both separation and privacy to each unit.
Equally crucial to the building designers was ensuring each dwelling had a carefully considered floorplan responding to site, surrounds existing vegetation, and distant bay views. The design negotiates the sloping site by massive floor levels between the dwellings; a centrally stepped ground floor avoids any bulk or height impacts on neighboring properties.
A light court adjacent to the living areas, draws in natural light throughout each dwelling, despite the inner party wall and challenging site orientation. Textural surfaces such as recycled red brick, smooth, metallic Alucobond, and timber cladding provide a unique contrast on the striking twin façades.
Photography by Amorfo