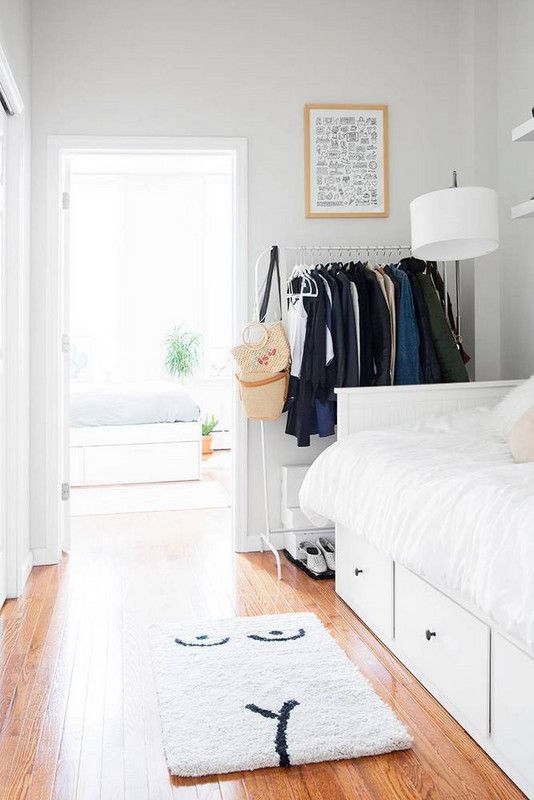 Five Key Areas to Focus On Renovating Your Home
---
It is exceptionally unlikely you will ever find your dream home. What you need to do instead is to find and select the property that contains the most potential. There is so much you can do to improve the function and design to make it your own, and in some cases, this is the best way to get a great property in a good neighborhood. Fixer-uppers are a challenge, but by focusing your efforts on these key areas you can not only make the place feel like home, but you can also improve the overall value of your property:
The Windows and Doors
Insulation is a key component to improve the energy efficiency of a home, but the main culprit for energy leaking out of your property isn't through your walls. That is why when your energy bills are high and you want to renovate your home, doors, and windows should be your first fix. Not only can you greatly improve the overall design and aesthetic of your home with new windows, but you can also install better windows from timberwindows-direct.co.uk that help improve the energy efficiency and how soundproofed your property is. If you live near a busy street, this could be a godsend.
The Kitchen
There are some home renovations that will greatly improve the value of a property, and others that don't. While a professional paint job can make your property sell much faster when the time comes, it won't likely have a big impact on the value. Kitchens, however, are one of the best renovations to invest in. Not only are they the heart of many homes, but they are also where many families spend most of their time. Renovating it for better flow, function, and design can greatly improve how you live in the space and give you your money back if you decide to sell your property in the future.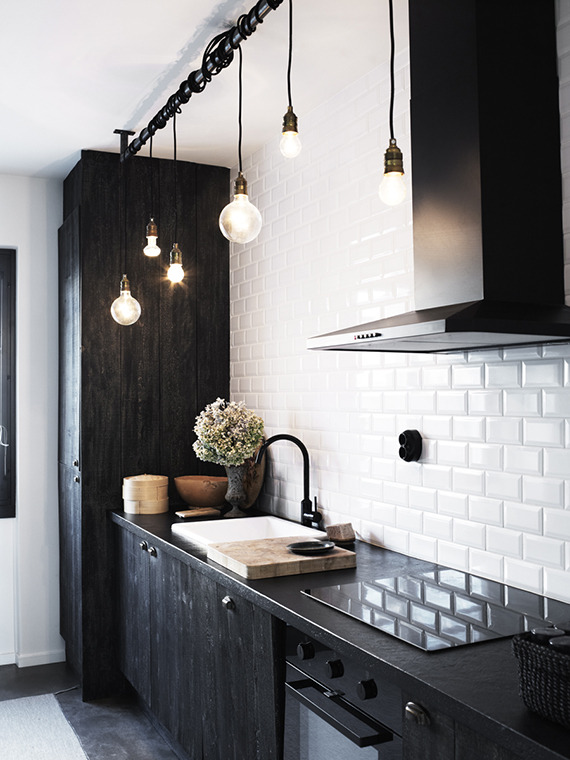 The Bathroom
Along with the kitchen, bathrooms are up there with renovations that increase home value the most. Just be careful about the upgrades you choose. You can make a truly luxurious bathroom without bells and whistles like heated floors. Not only would making the design simple cost less, but you also reduce the risk of elements breaking.
Add an Extra Room
Of all the home renovations to do, however, adding an extra room adds the most value to a property overall. Of course, adding an extra bedroom is not available for every home. If you can, however, you will automatically push your property into another price bracket. More rooms appeal to bigger families and are priced accordingly.
Accents
Though updating accents like doorknobs, taps, and lights won't likely fetch you much in terms of the overall value of a home, they are critical to the design. Improve the design with these pieces, and you can enjoy your property that much more. If you want to sell, a better-designed home sells infinitely faster, increasing your chances of benefiting from a bidding war.