Four Spring Home Makeovers to Consider in 2020
---
With a new decade about to commence and new opportunities about to emerge for your future, it may just be the perfect time for you to adjust your home to suit the next decade's needs. Homeowners often choose the spring to make some of the most-needed and most-exciting changes to their home – and this is a wonderful time for you to target those rooms you've always felt tempted to tinker with. Below, you'll learn four key makeovers you can perform in your home in the 2020s.
Bathrooms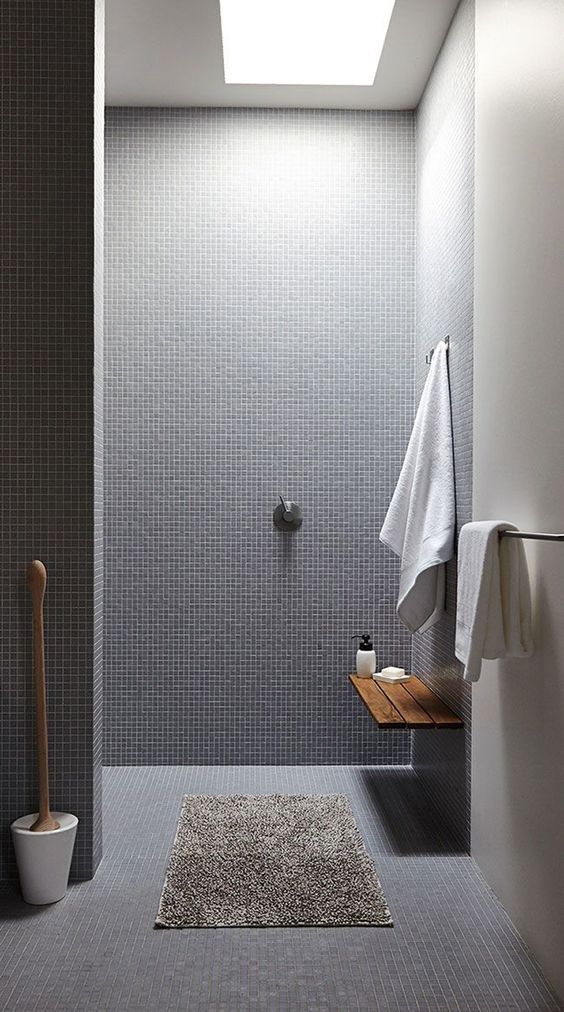 They may not be the most visible rooms in your home, but they're certainly those that make a lasting impression on your guests. With perhaps two or three bathrooms in your home – and lots of visits throughout a lifetime – you might start to find that inkling feeling that it's time to update them wholesale, by ripping out old and outdated tiles and installing new, flashy and squeaky-clean toilets, baths, showers, and wall coverings. With modern and sleek bathrooms costing only a little time and cash to input – and lasting long into the future – this is a great option for those with ambitions to improve their home.
Kitchen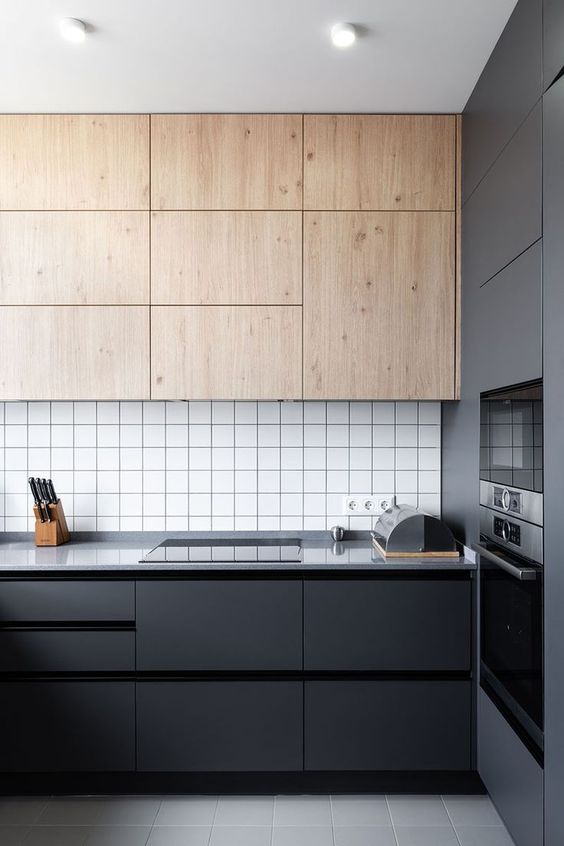 The kitchen is situated at the heart of your home. Most people would agree it's the most important room in your house – complete with the cooking facilities you need, and cleaning facilities that help you manage the state of your entire home. As such, it's often over-used, frayed at the edges, and a little on the tired side. That's why it is such a great opportunity, in the spring of 2020, to give your kitchen a full and thorough makeover. Search online at GK&B Kitchens and Baths to find some of the most exciting interiors and installation services that'll help kick off your exciting imaginations about your new kitchen.
Living Room
This is where the style of your home is curated and set. The most relaxing room, and perhaps the most-used by guests, this is where you have your home entertainment systems, your comfy chairs, and a variable are of calm and fun. There's so much you can do to change a living room: from altering the interior design to ripping out the furniture and bringing in new pieces, to changing the nature of the lighting to achieve that cozy and comfortable feel that you think your family deserves to relax in throughout their lives.
Bedrooms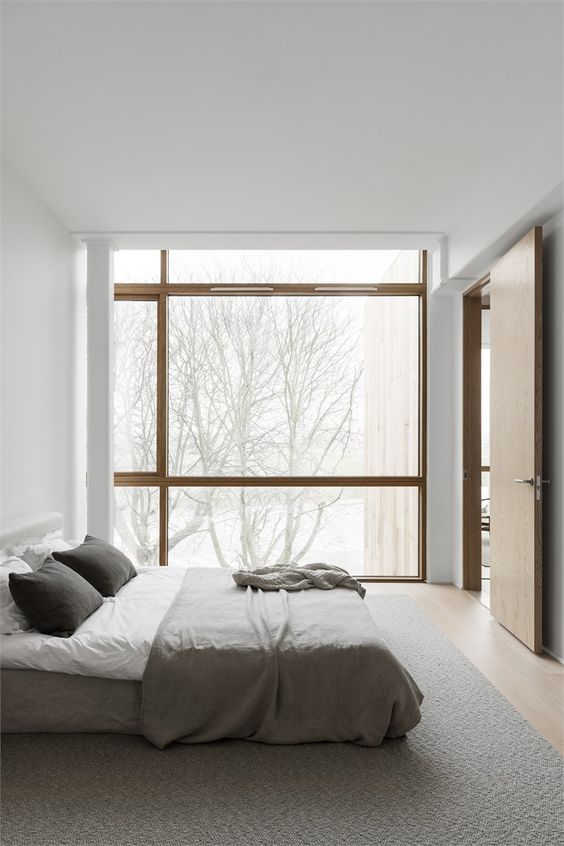 Finally, a note on bedrooms. While the interior design of a bedroom is less important – the main feature in all of these rooms is, of course, the bed – you may find ways to improve what you're offering to your partner and your family in this regard. Sleep is incredibly important for your family's wellbeing and getting new and bespoke mattresses for every one of your home's inhabitants is a long-term investment in their future sleep: the foundation upon which they build the rest of their happiness.
Making a home feel new and more aligned to your values can take time to plan and execute, which is why this guide points you in some key directions to make a change in 2020.