How to Add a Modern Touch to Your Home
---
Your home is your personal space and somewhere that you should be proud of. For this reason, many people take home decor as well as design seriously. The good thing about it is that you don't have to be a professional interior designer to create your ideal space and one that you're happy with and comfortable in. In this day and age, minimalist designs and contemporary homes seem to be reigning perhaps because of their clean finish and neat designs. On that note, if you've been thinking about ways to add a modern touch to your home, you'll find a few in the following article.
Use Technology
One of the first ways to add a modern touch to your home is to use smart technology. In this day and age, it seems to be all about ease and convenience, so you should try and add these elements where possible. Some of the best home smart devices include Sono wireless speaker system, Philips Hue smart light bulbs, and Lutron dimmer light switches. The idea should be to get technology to make your designs more functional as well as seamless using technology. This can be achieved by streamlining all electronics, rather than there being lumps of technology everywhere.
Remodel Your Kitchen
Sometimes, when attempting to add a modern touch to your home, you're going to need to do some remodeling. When remodeling, there are certain things that you can consider doing on your own while more complex matters should be left to professionals such as Treasured Spaces Custom Home Builder instead. One of the places that you can start is in the kitchen. Seeing as this is a frequently used space, it would be an ideal spot to add a modern touch which means creating enough space and ensuring a clean finish. Some ideas regarding how to create a modern kitchen include choosing the right lighting, considering white cabinets, using Saarinen tables and chairs, and adding artwork. You can also consider adding wood wine racks as well as choosing multifunctional furniture where possible.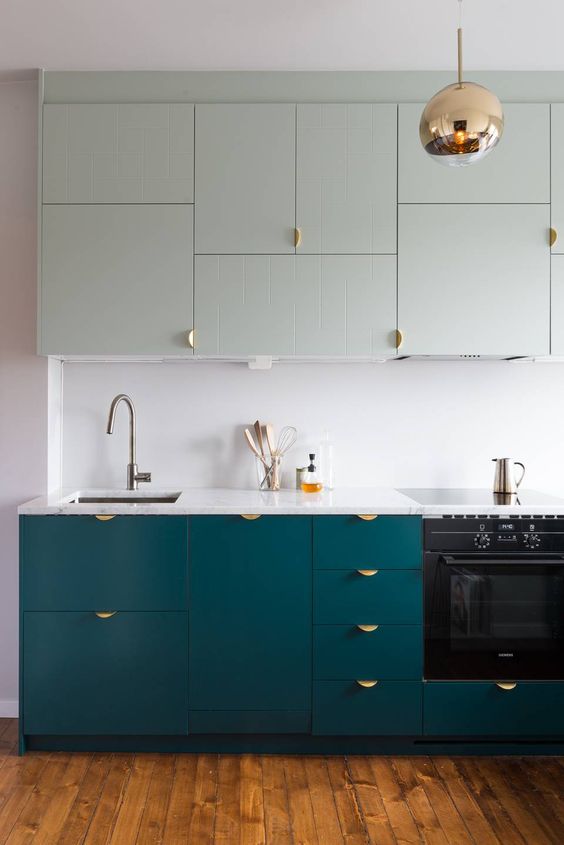 Keep it Simple
Remember that the primary goal of a modern design is simplicity. This doesn't necessarily mean it has to be boring, but it requires you to pay attention to detail. As mentioned briefly above, you want to create as much space as possible and ensure that everything is easily accessible. In terms of artwork and accessories, these should also be minimal but make statements, which means you should ensure a few unique pieces as opposed to several forgettable ones. For the most part, try and ensure there's no clutter if you can help it.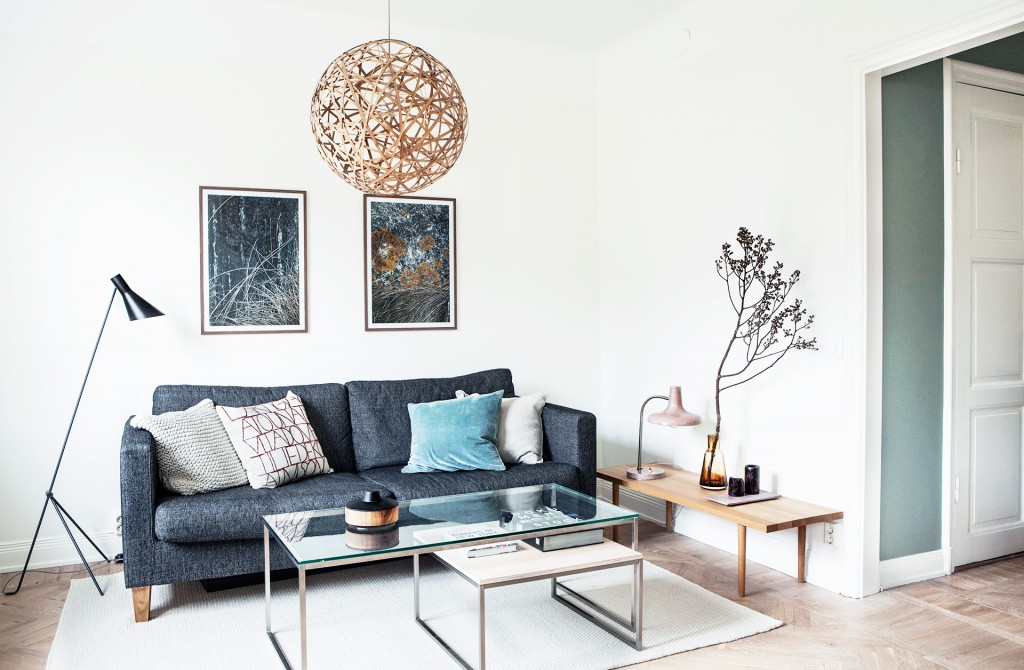 Making your home more modern can give it a nice feel. It's definitely something to consider if you're into interior design, enjoy updating your designs, or simply want something that looks and feels contemporary. There are many ways that you can make your home feel modern aside from the tips mentioned above, however. Remember, your home is one place that you should feel free to explore as it's your personal space for self-expression.