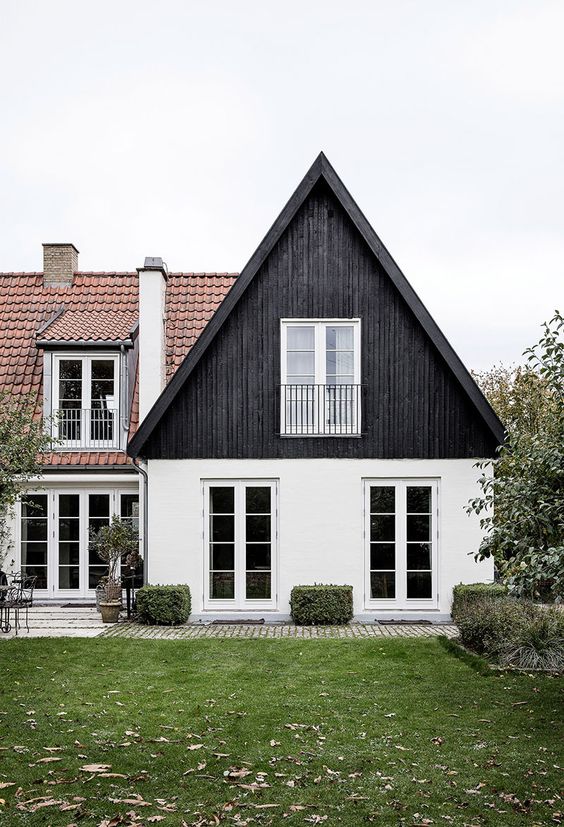 How to Avoid Unnecessary Expenses When Buying a House
---
It might be a big part of the dream life many families plan, but there are some obvious potential pitfalls involved in the process of purchasing a home. From market fluctuations to possible issues with the property itself, potential homeowners have plenty to worry about. Fortunately, there are a few easy steps anyone can take to make the process a little easier to navigate. Whether you are looking forward to buying your first home, upgrading into a bigger house, or downsizing after the kids move out, the following tips can be a big help in any situation.
Surround Yourself With Experts
Sure, some realtors are more than equipped to handle their own closing on a new house. Other rare circumstances such as inheritance might also negate the need for a team of professionals to handle the details. In the vast majority of other cases, however, a prospective buyer needs to consider who will be able to help make sense of the process soon after beginning to look into the homes for sale in Calgary.
Set a Realistic Budget
Keep in mind how much a mortgage payment on a given home would be and do not forget to factor in additional expenses. It will pay off, in the long run, to put away plenty of spare cash in an account meant to handle repairs, upgrades, and other maintenance costs. Since a buyer's credit score is a big factor in finding the best loans and qualifying for more options, it might benefit some individuals to work on raising that number as much as possible before beginning the search for a new home.
Make a Comprehensive Plan
Thinking about what is needed in a home at the time of the purchase is obviously important, but a buyer should look beyond the immediate desires to include what he or she might want in the longer term. Whether that means more children, space for a growing hobby, or a yard large enough to start a residential garden, it is good to consider what would appear on a potential wish list early on in the process. Find a home that crosses off as many of these items as possible while still staying within the budget.
It is a complicated process that involves contracts and some intrusive paperwork. When done correctly and effectively, though, there is something very rewarding for many homebuyers when they pick up those keys and start moving in.