How to Choose Paint for Furniture
---
There are several reasons why you may want to apply a fresh coat of paint to your furniture. It can be to have a new look in your interiors or you want to salvage a valuable piece. Regardless of your reason for painting your furniture, below are some of the things that you need to think about in choosing the right type of paint to use.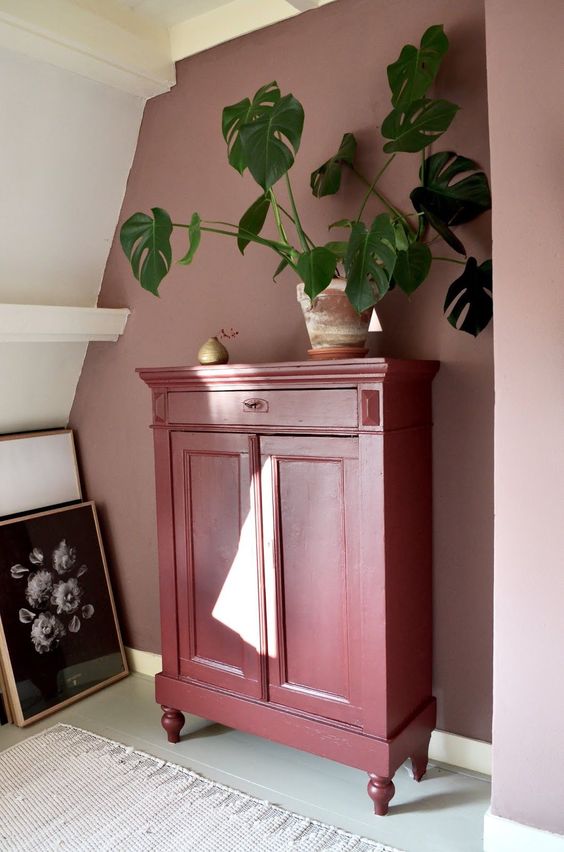 When Budget Is a Concern: Latex Paint
Latex paint is the most common choice when it comes to furniture painting because not only is it easily accessible, but it is also available in a wide range of colors. You also have the opportunity to choose from various types of finishes with latex paint such as flat, satin, semi-gloss, or high-gloss. However, this type of paint is best used for furniture pieces that don't get to see a lot of activities such as bookshelves because it can't stand up to heavy use. In case you need to repaint a heavily used piece of furniture such as coffee tables or chairs, then you should go for oil paint instead.
Refinishing Antique Pieces: Chalk Paint
If you have antique furniture pieces that you want to invigorate, then the best type of paint to suit that purpose is chalk paint. This is also appropriate if you want to give a new piece of furniture a weathered look, which you can likewise achieve with milk paint. In this case, you can choose between milk paint vs chalk paint, depending on the type of finish that you want to achieve. With chalk paint, you will get a rich and matte finish that is perfect to achieve a vintage or shabby chic look.
Getting a Weathered Look for Your Furniture: Milk Paint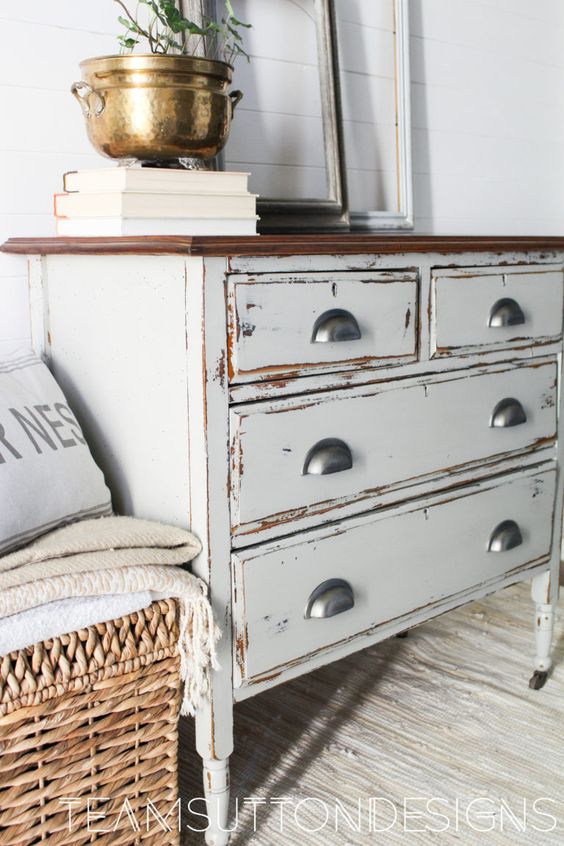 If you want to give your furniture a bit of character by making it look antique, weathered, or distressed, then you should go for milk paint. This type of paint is often sold in its powder form, which is a great thing because you get to save on your resources by mixing only the amount of paint that you need to use. Milk paint is also popular because it leverages eco-friendly ingredients without any harmful chemicals.
For Furniture Accent Pieces: Acrylic Paint
It is quite easy to work with acrylic paint, which is closely related to latex paint. Nevertheless, it has more elasticity that paves the way for its high resistance against chipping. Perhaps the only drawback of this kind of paint is that it is often sold in small containers, which makes it handy for small paint works such as furniture accent pieces.
To wrap things up, there are several types of paint that you can use to transform the look of your furniture, such as those mentioned above. However, you need to consider your specific needs and preferences to use the right type that will suit what you want to achieve after the process. Rest assured that when you use the right kind of paint, the outcome will look magnificent.