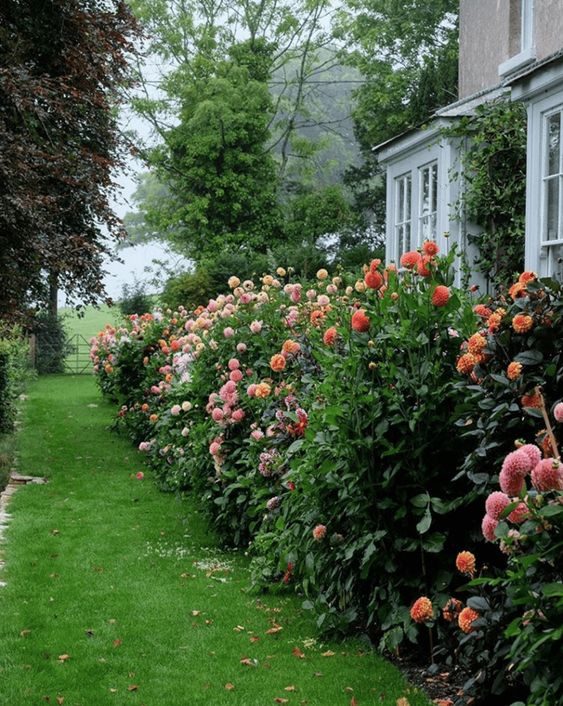 How to Choose the Right Chainsaw for Your Garden Renovation Project
---
When you are thinking about renovating your garden DIY, it is important that you are able to buy or rent the right chainsaw for your project. This will enable you to easily use your equipment, ensure that you can carry out your project correctly, and allow you to stay safe while you do so. If you are looking to pick the right chainsaw for your home project, here is a comprehensive guide to all the factors that you need to consider.
1. Know the Different Types
There are a surprising amount of different types of chainsaws if you are new to the world of DIY tools, and it can be hard to choose the right one for your project. First, you need to decide between a cordless and a corded chainsaw.
Corded chainsaws can be an excellent option if you are looking for a quiet and easy-to-use option and if your project does not require you to use vast amounts of power. However, cordless options may be best for you if you want more power and flexibility, although you should realize that you will have to remember to charge these often, which can be less convenient.
Then, you need to decide if you are going to use petrol or electric models. Petrol chainsaws tend to be fast and powerful, although they are less eco-friendly than electric models. By comparison, electrical chainsaws are perfect for small, infrequent projects.
2. Consider Your Price Point
Next, you need to consider the price that you are willing to pay for a chainsaw to align with the budget for your renovation. This can influence the type of chainsaw that you consider investing in, with corded and petrol chainsaws generally being less expensive than the alternative options. However, there are a great number of chainsaws on offer for under $200, and Saws Hub Guide can advise you as to which saw is the best for your budget, as well as your project.
3. Choose the Right Power Level and Size
Power and size are two of the main factors behind any chainsaw decision. Although it is important that your chainsaw is powerful enough to cut through your materials, it is also paramount that you choose a chainsaw that you can easily manage. You also need to decide on the size of your chainsaw in terms of the amount and circumference of the material that you are intending to use it upon, as well as how experienced you are with using chainsaws. If your chainsaw is too large, you may struggle to use or hold it for long.
4. Check Its Features
You also need to check the additional features and accessories that are compatible with your chainsaw. For instance, vibration minimizing functions may be advisable if you are struggling to hold or use the chainsaw for long periods of time, while auto-oil functions can be excellent if you want to save time on large projects. You also need to check for features that can keep you safe while you use it, such as a chain brake or chain side tensioning.