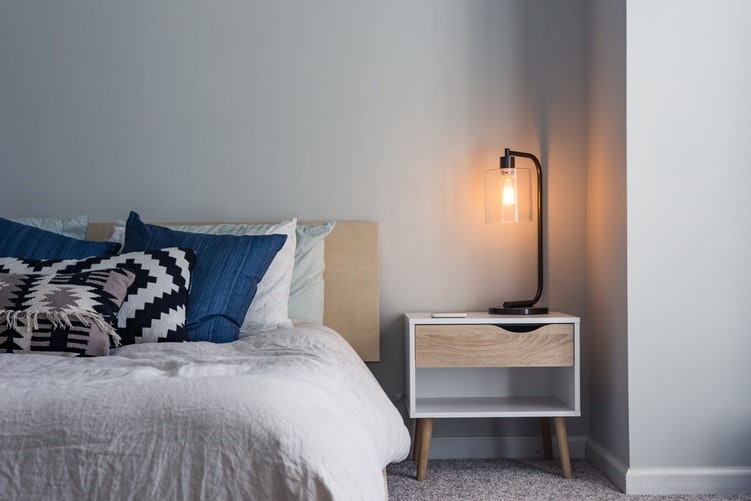 How to Decorate a Home That Will Never Go Out of Style
---
Aiming to decorate your home based on what will last the test of time rather than relying on fads and current trends to influence your vision is a great idea, not just for a home that lasts but also for your wallet.
Opt for Clean, Simple Lines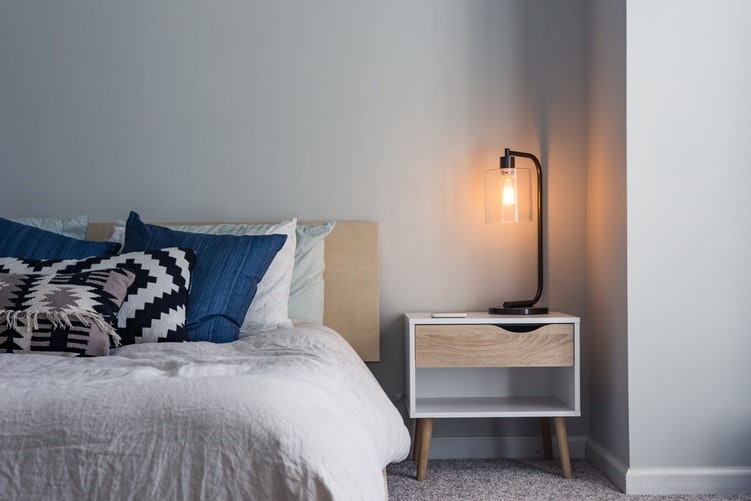 Choose clean, simple lines when choosing your furniture, décor, and fabrics. This will not only ensure your home looks crisp and fresh even if you're a little bit messy, but it will also help the rooms appear larger and ensure your home never goes out of style. While more intricate, embellished designs come and go in the latest trends, clean and simple lines are always in fashion. If you do choose to go a little bolder and want to try a new trend, then opt for smaller, cheaper home décor items so you can more easily swap them out when you inevitably get bored, or they're no longer in Vogue.
Update Your Fireplace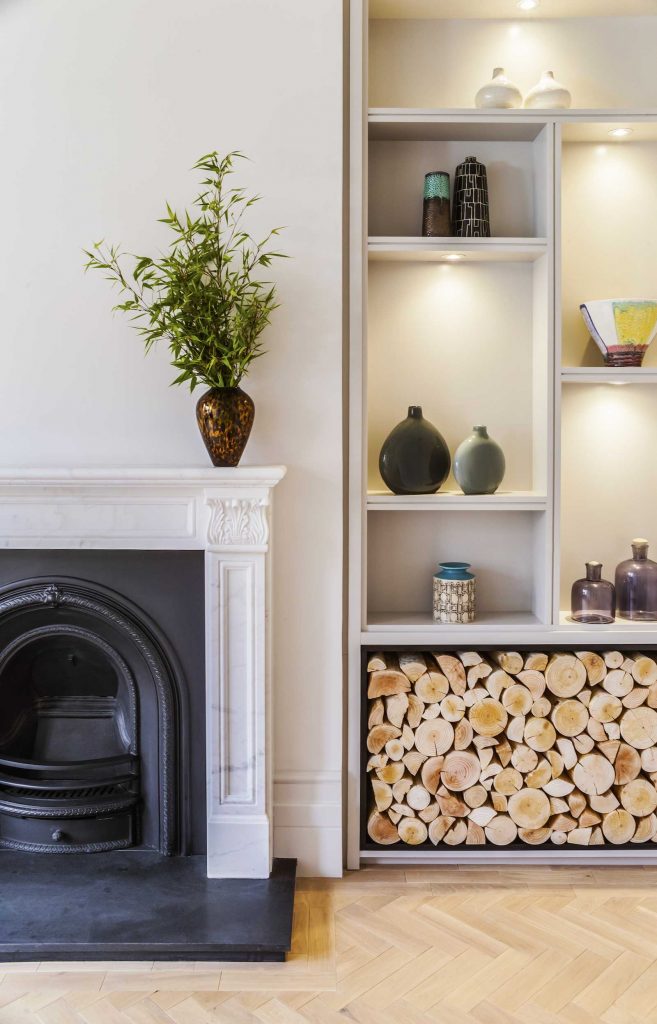 While your fireplace may look dated, it will never go out of style. Instead of getting rid of your old fireplace, renew it with a coat of paint, a new mantel, or a guard. Fireplaces should always be the focal point of the room. Don't give your TV center-stage in your living room, or your bed center-stage in the bedroom. Fireplaces always come first. If your fireplaces are a little dated, simply spruce them up for a more modern look.
Keep it Neutral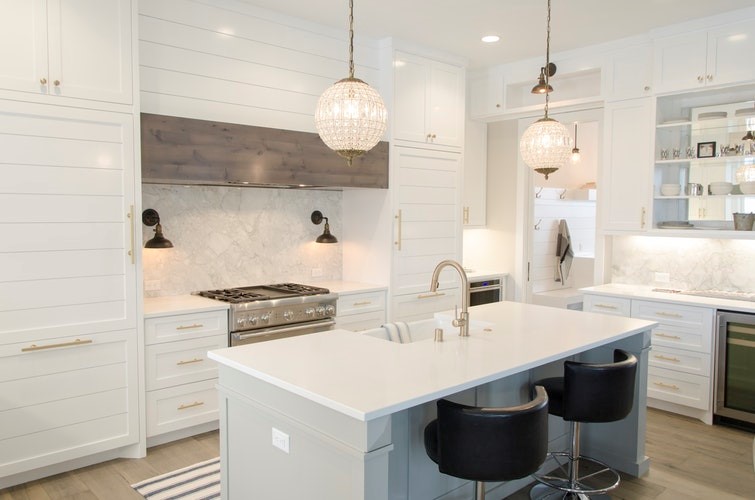 When it comes to fabrics, your best option is always to keep them neutral. While florals may be back in style this year, they certainly weren't a couple of years ago, and they won't be again. Instead, opt for neutral white, cream, or natural brown shades when it comes to your curtains, seating, throws, cushions, and rugs. When in doubt, opt for block colors rather than prints. The ultimate rule of creating a home that never goes out of style is to keep it simple.
Tried and True Colour Schemes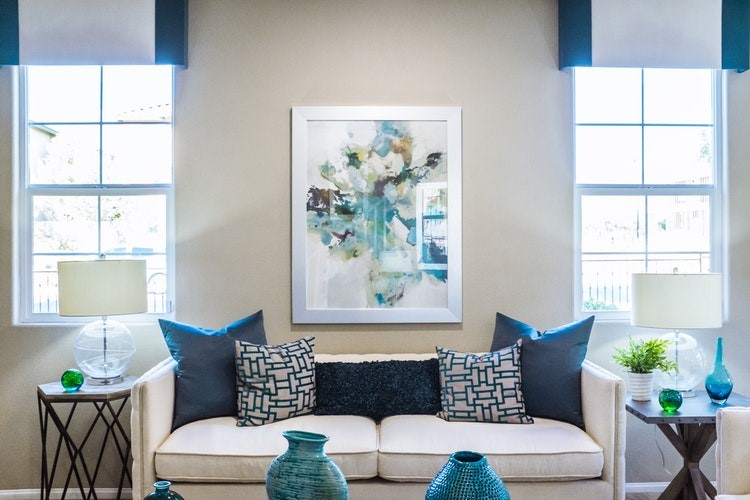 When it comes to painting (do not choose wallpaper if you want your home style to last) always choose tried, tested, and true color schemes. A classic black and white look for your bathroom, kitchen, and other wet areas is always going to look crisp and classy. Shades of blue including turquoise, cobalt, and eggshell are known to be calming and relaxing to both homeowners and guests alike. Choose complementary shades of blue in your bedroom, guest rooms, and living spaces. A good rule of thumb when it comes to color schemes is to keep its shades of white and natural. You can add pops of bolder color in smaller décor items.
Excellent Lighting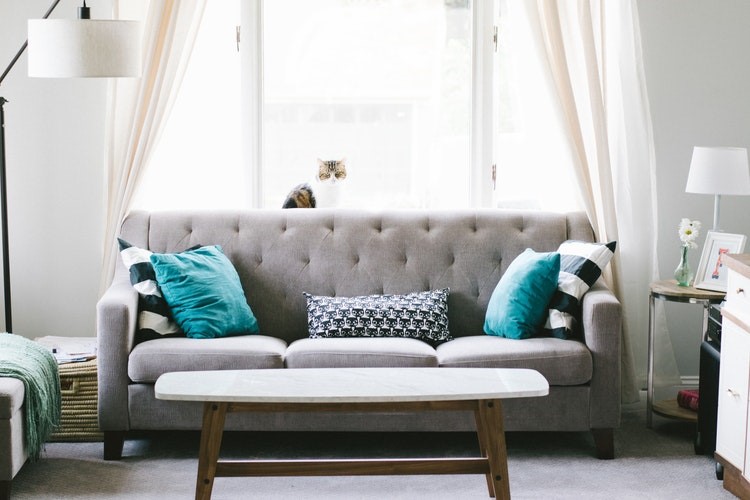 Good lighting will never go out of style. It's one of the easiest ways to lift the look of your home in any room. While many homes are not built with good lighting installed, this is something that can truly impact the look and feel and of course the value of your home. If you're not up for getting in an electrician and installing better and extra lighting throughout your home, opt for floor and table lamps. Remember to choose lamps with clean, simple lines and in neutral, block colors to ensure your home stands the test of time.