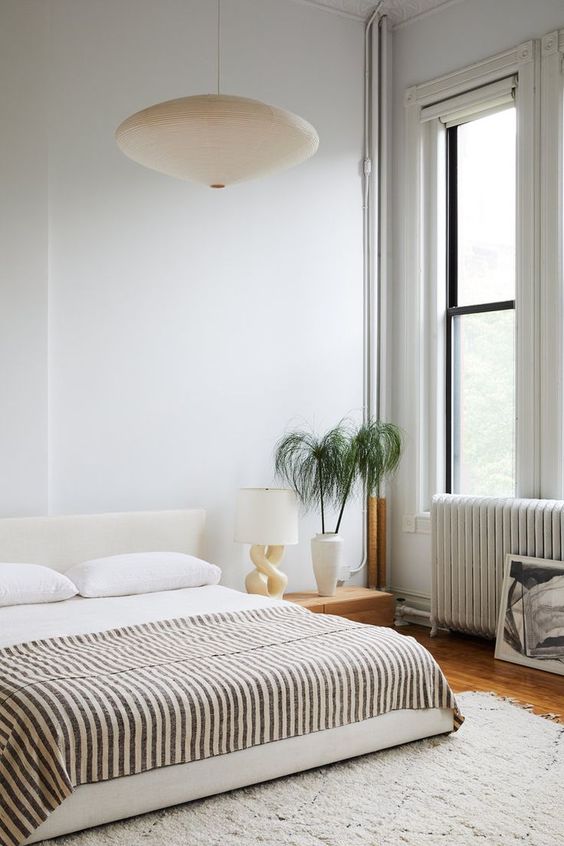 How to Increase the Functionality of Your Investment Property
---
At times when the rental market is oversaturated you want your property to stand out from the competition. This will lessen the chance of your property being vacant and burning a hole in your pocket.
Tenants have very little rights in terms of property alterations. This means that your property needs to be as functional and as well maintained as possible.
Having a property manager can really limit the number of maintenance issues your property may experience. Ensure that your property manager is conducting regular inspections so they can identify and fix any maintenance issues promptly.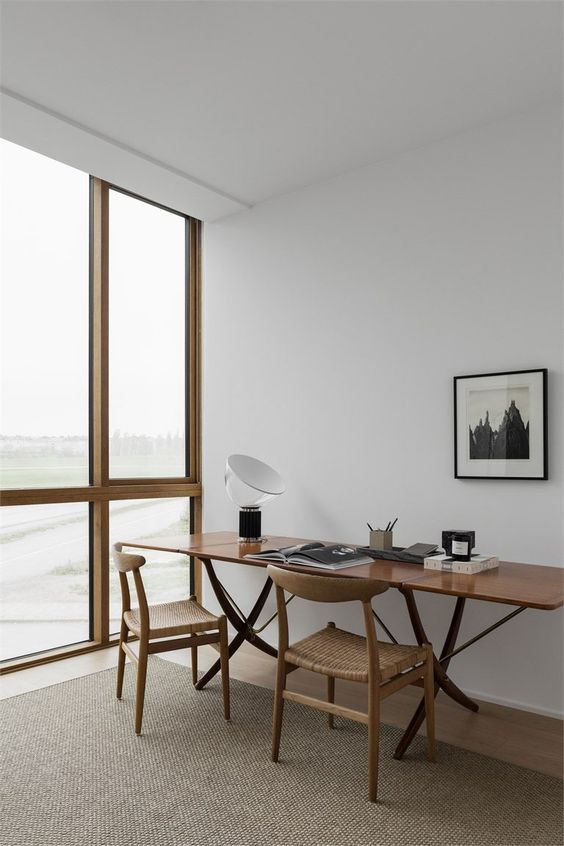 Another hindrance to potential tenants is limited storage and functionality. Since the tenant cannot make alterations themselves they may not consider applying to rent your property.
This is why having a functional and well-equipped home is so important in your investment property. Not only will your property be less likely to be vacant but you may increase the value of your property and increase your potential R.O.I.
Here are some common functionality issues with investment properties and how to fix them.
Functionality in the Bedroom(s)
In some small apartments and units, you may find that the bedrooms have small wardrobes or even worse —none at all.
If this is the case in your property try increasing the wardrobe capacity by adding extra shelving and clothing rods. If you do not have a wardrobe, fitted wardrobes can be purchased quite cheaply.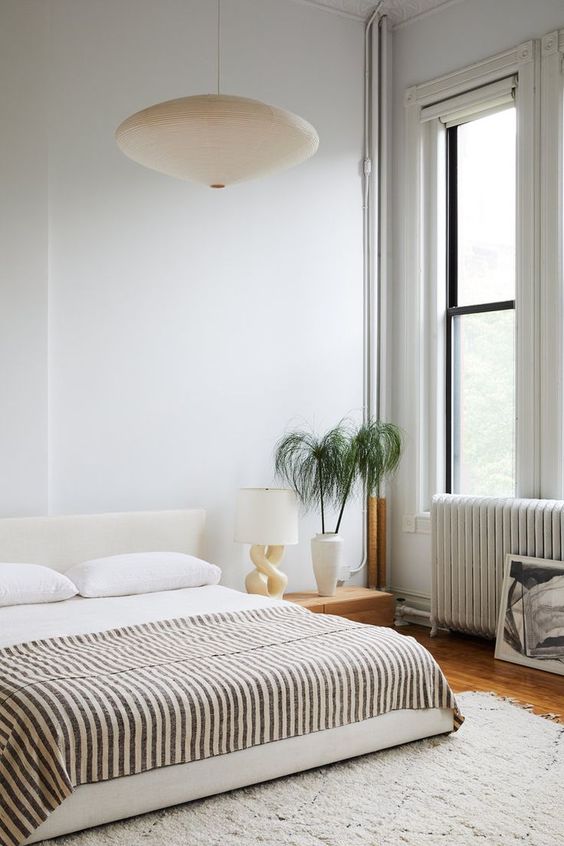 You want your potential tenants to be able to visualize themselves living in your property. If they can see that all of their belongings will fit nicely it will be easier for them to imagine themselves living there.
For a real stand out feature, you can also add inbuilt shelving and even an inbuilt desk.
Functionality in the Bathroom(s)
Nothing screams impractical like a cramped bathroom with no storage. Small storage seems to be particularly common in older homes and small homes.
We've all seen it before. The traditional bathroom with a basin but no cabinets. Hopefully, your property has more storage than this. If your bathrooms do not have cabinets, get them fitted before sending your property to the market. They can be installed quite cheaply and will make a world of difference to your potential tenants.
People will opt for a home with a practical bathroom over an impractical one. Before marketing your property you will need to ensure your bathroom(s) has the following things:
Cabinets – these will hide your plumbing and will add a lot of practicality.
Toilet roll holders and towel racks – you will be surprised at the number of rentals on the market that do not have these pre-installed.
A mirror – for even more storage, install a mirror with built-in storage.
A quality exhaust fan – this might seem obvious but if your fan is not up to par you may have a mold problem on your hands, and that will be expensive to fix later.
You can also take care of preventing the occurrence of mold and mildew in your home using the dehumidifier, check out this guide from the Unclutterer in case you would like to get one.
Functionality in the Kitchen
The kitchen is said to be the heart of the home. A functioning kitchen is an undeniable essential and an investment.
If you're low on kitchen space extending it will really increase the appeal and value of your property. People will not want to live somewhere where they cannot cook or at the very least store food.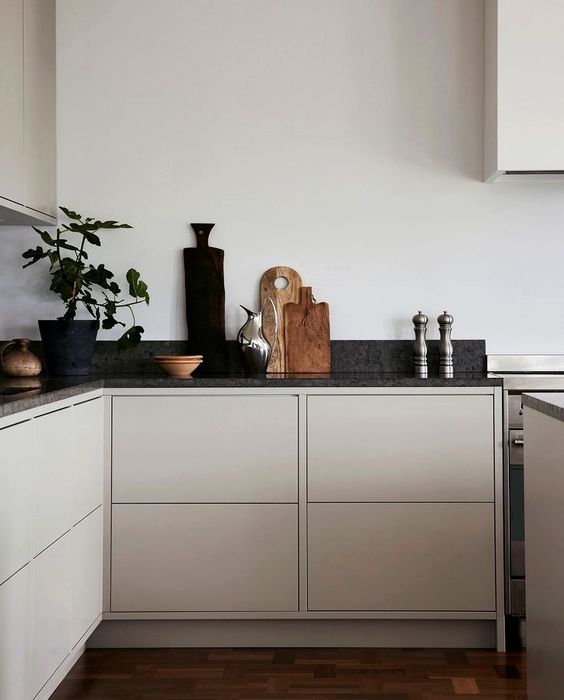 A lot of small properties come equipped with kitchenettes. If this is the case in your property you really should consider adding a freestanding island bench. This will increase the bench space and will add to the illusion of the kitchen being larger than it really is.
Here are some kitchen storage essentials to add to your investment property to increase your return on investment.
Adequate fridge space. Many small kitchens can only accommodate small or mini-fridges. Having fridge space will make your property stand out from other properties on the market.
Bench space. This is a must for food prep.
Adequate pantry space. Many small kitchens do not have a designated pantry space. If you do not have a pantry consider adding a freestanding pantry.
Ample cabinet space— kitchens use a lot of equipment and kitchens need to store a wide variety of objects. Make sure you have at least 4 cabinets at minimum. 1 for drinkware, 1 for bakeware, pots, and pans, 1 for dinnerware, and 1 for cleaning products. Note that this is the bare minimum and the more cabinets the better.
Did you like our recommendations? Try these out in your property and see what a difference it makes to the value of your property.