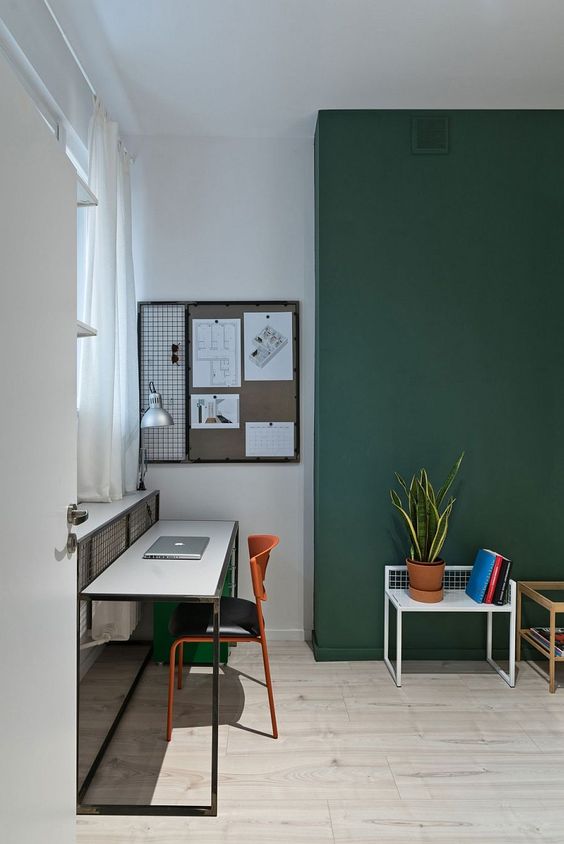 How to Make Your College Accommodation Feel Like Home
---
Leaving home for the first time and heading off to college can be very daunting. Unpacking your suitcases in your brand new room and staring at four bare walls can leave you looking for ways to make it feel a bit more like home. You are going to be spending a lot of your time in this room, so it has to be warm, cozy, inviting, and inspiring. It has to be a place you want to study in too. To help you come to terms with this life-changing move, below you find four ways to truly make your new room feel special and 'yours.'
Make Sure Your Bed is Comfortable
Without a good night's sleep, unfortunately, you're going to be dead in the water most days, and unable to concentrate on your classes. If the bed that's already there has a good mattress, then it's your lucky day. If the mattress is a little worn, you can give it an upgrade with a mattress topper. The average student loan debt is almost $30000, so you want to keep additional expenses to a minimum. Improving your sleeping arrangement without breaking the bank means you'll be able to relax and sleep better and take on the next college day.
Unpack Everything
The temptation is to leave some of your belongings in your suitcase. After all, you'll be visiting home in a few weeks, so what's the point of unpacking? By taking the time to do so, it will make your living situation feel permanent. Unpack everything as soon as you can, preferably on the first day. The sooner you get accustomed to your surroundings, the better.
Save Money by Shopping Online
Something else you can do to make your student loan go further is to do some of your shopping online. You'll get some great deals for college books if you shop around. Look for some decorative items that fit your budget, such as string lights to brighten up your room. To start with, only think about buying the essentials, until you find yourself with some money left over.
Added Extras
Once you have sorted the essentials, it's time to add those extra touches to make the room truly feel 'yours.' For example, plants will purify the air, plus they will add a homely touch to your room. You should also decorate the plain walls with posters or family pictures. It'll show your new friends what you're interested in and give your room personality. Don't forget to take snacks along with you from home. Comfort food will help to lift your mood, especially when you are settling into your new surroundings. By adding a sound system to your room, whether that's through speakers or even noise-canceling headphones, listening to your favorite music will make your room more lively, and you can find some motivating music to study online.
The more effort you put into making your room feel like home, the better experience you'll have. It'll give you more confidence to try new things, make new friends, and succeed. What's more, you've now got a room you can relax in at the end of a long college day!