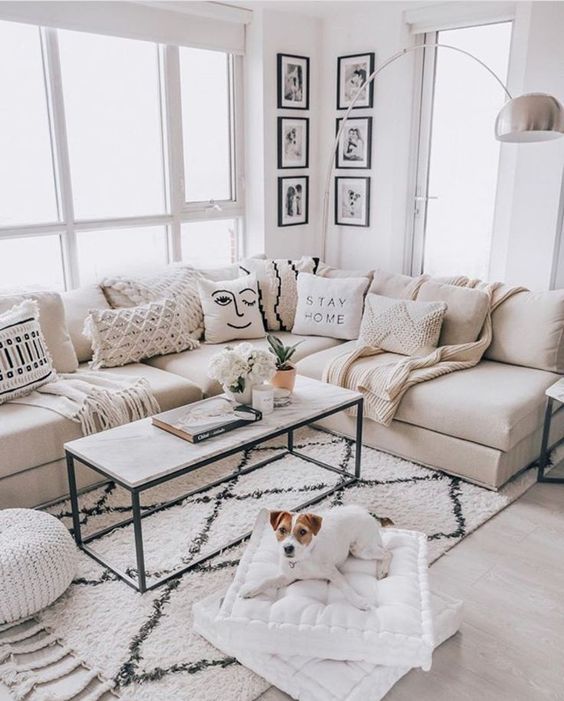 How to Make Your Home More Guest Friendly
---
For some people, the essential ingredient of a happy home is the ability to offer a welcoming space to friends and family. If your home simply isn't prepared for guests, this can be a debilitating factor when you're trying to feel happy and comfortable in your home. So, if you're serious about playing the perfect host or hostess, you should take the necessary steps to have your home ready and waiting for those extra-special guests. With this in mind, here's how to make your home more guest friendly.
Think About Customizable Potential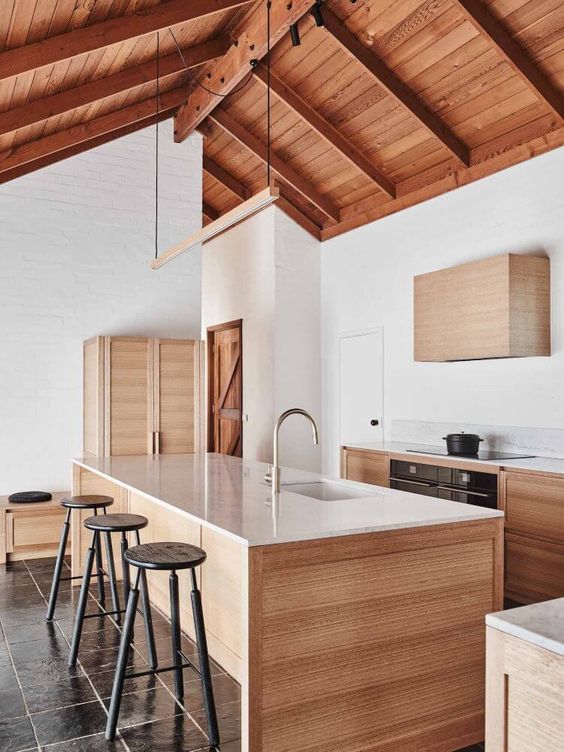 If you want to find or build your dream home with bags of guest potential, your best avenue could be finding custom house plans in order to get the exact layout and square footage you want and need. This can include designated rooms planned out purely for guests and hosting sociable occasions, and it can be the best solution if your current property does not have the layout you require, or if you're struggling to find a readymade property that provides for your needs.
Plan Your Seating Arrangements Accordingly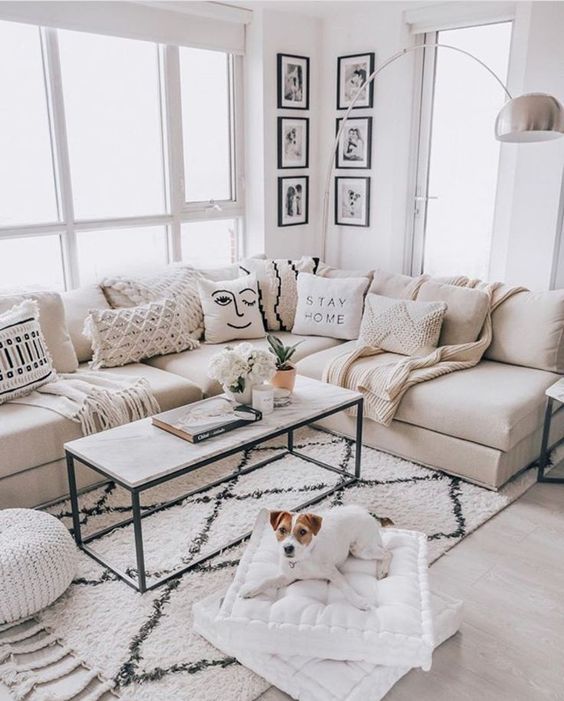 If your home only has a small, two-seater couch, this doesn't scream guest potential. Your seating area should reflect your wants and needs when visitors come calling. Even if you live alone and feel that a large six-seater corner couch is a waste, you'll be extremely thankful when there's always a comfortable place for a guest to sit whenever they visit. If you're serious about having guests over regularly, your main living space should reflect that. This should include enough space for everyone to sit, as well as directed furniture at the right angles to encourage a more sociable atmosphere, such as two couches facing one another.
Invest in Tables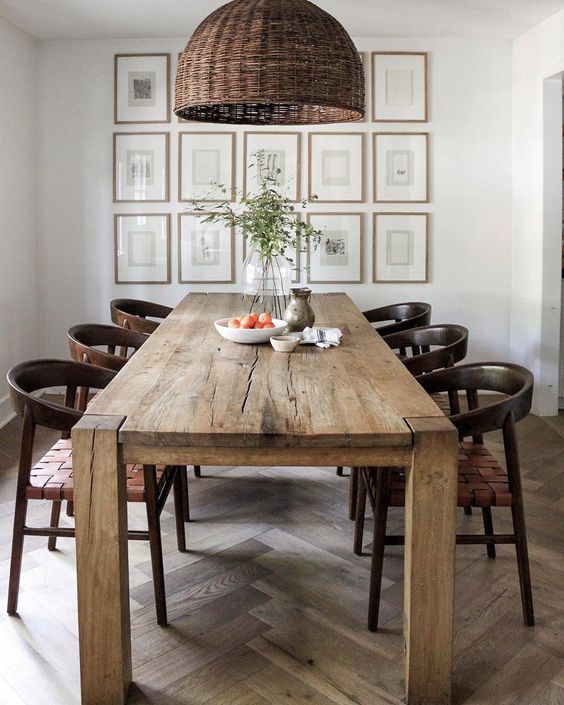 A lot of guests require a lot of table space. Whether it's side tables dotted around, a main coffee table by the couch, or a large dining table to make hosting dinner parties or sociable lunches a whole lot easier, tables are a must if you want a happy home to mingle in. Guests will always need the perfect, handy spot to place their drink.
Make an Entrance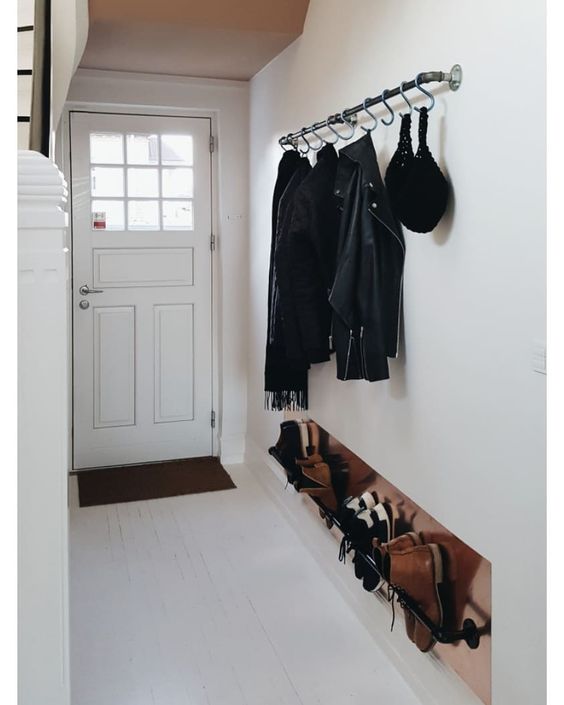 An entranceway and a place to store coats and shoes can be very helpful when you're having guests over. It's much easier to have a rack by the front door for guests to easily hang up their coats, not only to avoid rumpling anybody's favorite jacket but also to ensure that your home space doesn't become cluttered with coats, scarves, hats, or bags. If you're having several guests over and don't have a designated spot to store everything, then the last thing you'll want to do is throw them over the back of the couch when everybody is going to be sitting there.
Set the Mood with Lighting
Soft lighting is excellent for a cozy atmosphere, whether you're having guests over or not. However, during the colder months, when you might be having guests over during the evening – or perhaps during the holidays for Thanksgiving or Christmas – mood lighting can make a world of difference when hosting a snug affair. Think fairy lights, softer and warmer lamps, and plenty of candles.