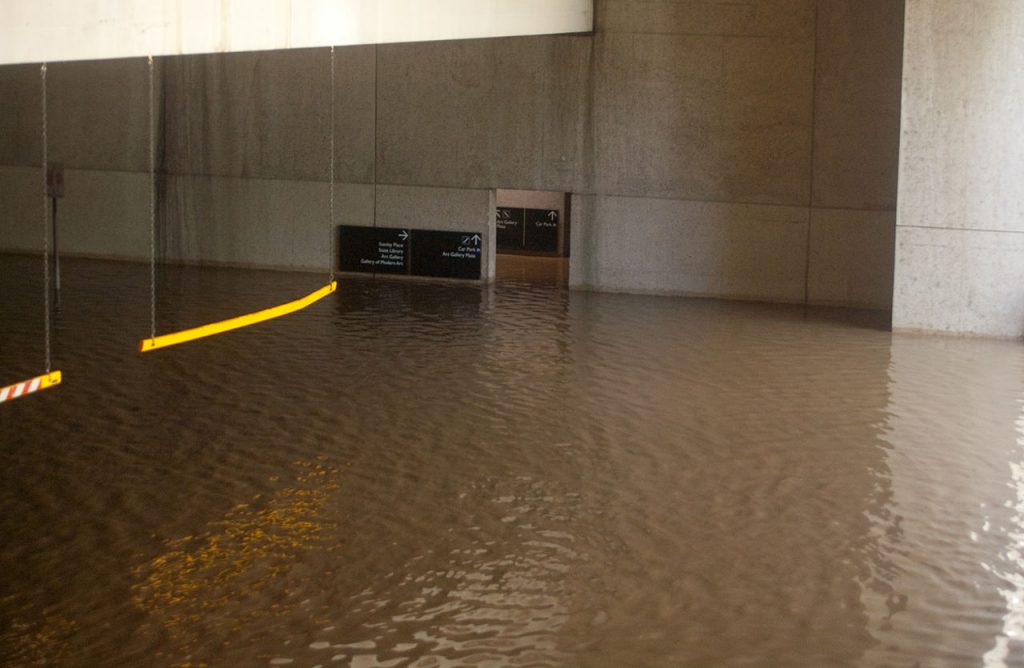 How To Prevent Basement Flooding
---
If you live in a part of the country that gets a lot of rain you may be at higher risk for your basement to become flooded. Even if you aren't in a wet area you can still end up with water in your house due to foundation leaks or heavy rainstorms. There is nothing worse for homeowners to find their basement has turned into a swimming pool.
If you have an older home you always worry about cracks in your foundation that can lead to leaking and further damage. The growth of mold and bacteria after your basement floods can cost you financially and put your health at risk.
If your basement has flooded it's a good idea to bring in a cleanup team like the pros at asaprestoration.net to help you take care of the mess and then take some proactive steps. To prevent your basement from flooding you can follow one or more of these helpful steps to keep your home dry.
Gutters & Downspouts
When your eavestroughs are full or clogged, rainwater can stream down the sides of your home and seep into the foundation, causing damage and potential leaks. Your gutters should always be properly cleaned out and maintained to help prevent foundation leaks.
The downspouts from your gutters need to be placed properly to make sure that the bulk of the rainwater that is collected is diverted away from the foundation of your home. Your downspout should run water at least 3 feet away from the edge of your house.
Yard Grading
The land around your home should always be properly graded. In order to prevent flooding issues your home should sit on the highest point of your property. This way, gravity will naturally divert water away from your foundation. If you find that you are having repeated problems with water getting into your basement you may want to call a landscaping team to regrade your property.
Fix Foundation Cracks
Over time, the foundation of your home will settle and shift. These small movements can cause natural cracks in the walls of your home's foundation. These small fissures and cracks are all it takes to allow moisture to get into your house. Once a crack has started to let in water it can start to expand and widen into a larger crack.
Every season, especially before the wettest part of the year where you live, you should be doing a full inspection of your inner and outer foundation. Any cracks or fissures that you find should be repaired with epoxy. If you find that there are too many cracks or that the cracks are deep and irreparable, you should call a contractor to help you.
Sewer & Septic
Your sewer and septic systems are integral parts of the plumbing systems of your home. If you have been skipping your annual sewer and septic inspections you could be taking the risk of a crack or clog that could end up causing extensive damage. Both of these systems should be inspected at least once a year.
Window Well Covers
If your basement windows are right along the ground line you may be at risk for flooding. Loose or rotten window casings are an easy spot for water to seep in. Window well covers are a great way to divert storm waters away from your basement windows.
Conclusion
It can be devastating for your basement to become flooded. Not only can you lose the property stored there but your foundation can be terribly damaged. By taking preventative action, you can help protect your basement and your family's belongings from unexpected flooding.