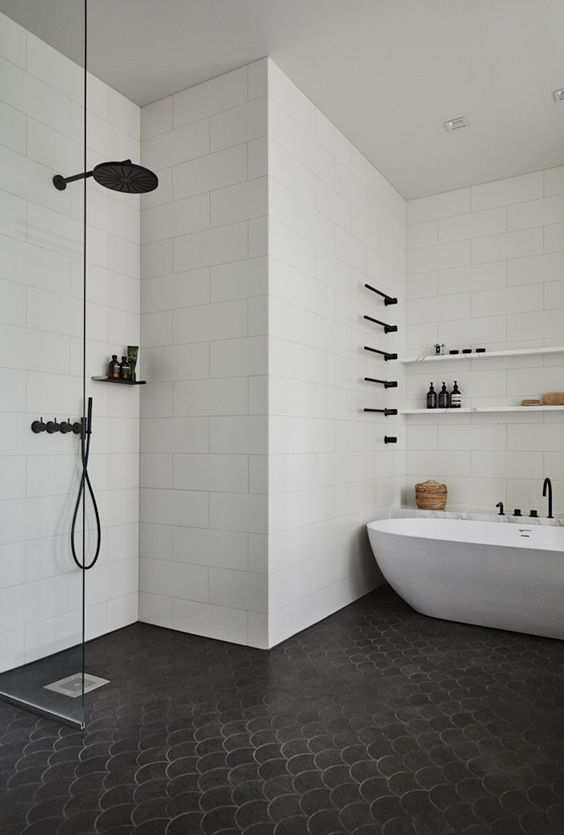 How to Transform Your Bathroom into a Sanctuary
---
Your bathroom should be a place that you can unwind and relax after a busy day. With that in mind, here are just a few ways on how to transform your bathroom into a sanctuary.
Changing Furniture
Changing the furniture in your bathroom can make an enormous difference in the overall look and feel. If you feel your cabinets are looking tired, opting for bespoke cabinetry may be the right option for you. Bespoke cabinetry offers seamless storage and will bring a touch of class to your bathroom. If you are on a budget, simply adding a lick of paint to existing furniture can make all the difference. Websites like Simple Toilet can give you a wide range of toilets and other bathroom fixtures and fittings, available to suit every budget.
Adding Art
Whether it is behind the toilet, on top of the cabinet, or placed next to your sink, there are many places available for you to add art pieces to help bring you the sanctuary you want. Hanging wall art around your bathroom can instantly make the room look unique and interesting. Opting for art that has elements of the outdoors such as metals or leaves can help bring a natural harmony to your bathroom. However, be careful of how many art pieces you bring to your bathroom, as it may end up overpowering the overall look of the room.
Fitting New Lights
The type of light fixtures you choose can help bring your bathroom to life and give you a haven where you are able to unwind and relax after a stressful day. Table lamps, wall sconces, and chandeliers are all great fixtures to include in your bathroom that are sure to add the sophistication and elegance you desire. Choosing light fixtures that can be dimmed will enable you to relax and destress.
New Materials
The materials you choose for your bathroom can have a massive impact on the overall aesthetic and feel. Taboo surfaces like wood are becoming increasingly popular and can be a fantastic way in softening harder surfaces like tiles, stone, or concrete. If you are looking to bring natural elements into your bathroom, it is best to opt for natural stone for your vanity tops and floors.
Small Touches
Adding small touches can go a long way to creating the bathroom you want. If you are looking for pure indulgence, make sure that you have a statement mirror, as well as investing in top quality robes and fluffy towels. Also, create room for all your items like toothbrushes, hairdryers, and razors, so you can be free of clutter and create the open space you want. Adding plants can be another wonderful way of making your bathroom interesting and bring you a variety of benefits. Plants like African violets and maidenhair ferns will thrive in your bathroom and take in all the humidity.
Incorporating any of the ways listed will help you transform your bathroom into the sanctuary space you desire so no matter your budget, you are sure to find ways to add some sophistication to your bathroom.