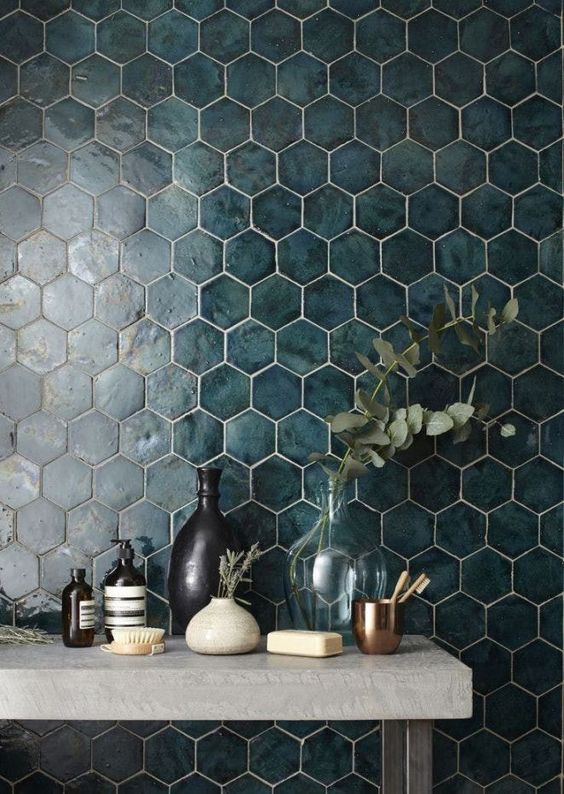 Interior Ideas to Transform Your Bathroom
---
Your bathroom is one of the most intimate parts of your home. It can also play the role of a great muse as there are so many design ideas that you can bring to life in that space. You may presently be thinking about renovating your bathroom to give it a new feel. On the other hand, you may have just moved into a new home and be putting finishing touches around the house. In case you're looking for a little inspiration, you should know that there are numerous things you can do to bring your bathroom to life. This article is going to explore a few that you can consider taking on board.
Consider Different Tiles
One of the most common things you're likely to see in a bathroom is tiles. This presents a great opportunity to demonstrate your creativity as there are a wide variety of tiles you can choose from. Bathroom tiles are also ideal as they're practical, versatile, and also come in different shapes, sizes, patterns, and colors. Some ideas for bathroom tiles to think about include textured all white tiles, highly polished black tiles, or monochrome geometric patterns for something a little more abstract. Aside from tiles, other bathrooms decorating ideas to think about are using wallpapers, micro concrete, polished plaster, or vinyl flooring. You should think about maintenance as well as durability when choosing your design as well.
Explore Different Bath Designs
Another key aspect of your home is your shower or bath. You likely use this every day, so it's something that should be easy to use, safe, and modern as well. A few ideas if you have a shower are trying a red Moroccan tile shower room, a plaster wet room, adding a long bench to the wet area, using a steel-framed enclosure, and installing a tub into the shower area. You could also explore accessible bathroom ideas if you have a need for one. If you decide you want to explore wet-room, walk-in shower, or walk-in bath designs you can click here to learn more about options and which might work best for you. The idea should be to create a bathroom that both you and your loved ones can use easily as well as one that's visually appealing.
Get a Unique Wash Basin
Washbasins can add a unique touch to your bathroom, so you should choose one that stands out. There are a number of designs if you want something classic, simple, and versatile. You could also consider using a cast-concrete counter and sink or a classic pedestal sink. Remember to consider the size, height, and design of the washbasin and ensure it fits in with your overall bathroom theme.
Your bathroom should have a pleasant feel alongside the rest of your home. It is possible to make it as elegant, modern, and creative as you want by taking the time to explore various design ideas. Hopefully, after reading this article, you're a few steps closer to your ideal bathroom.