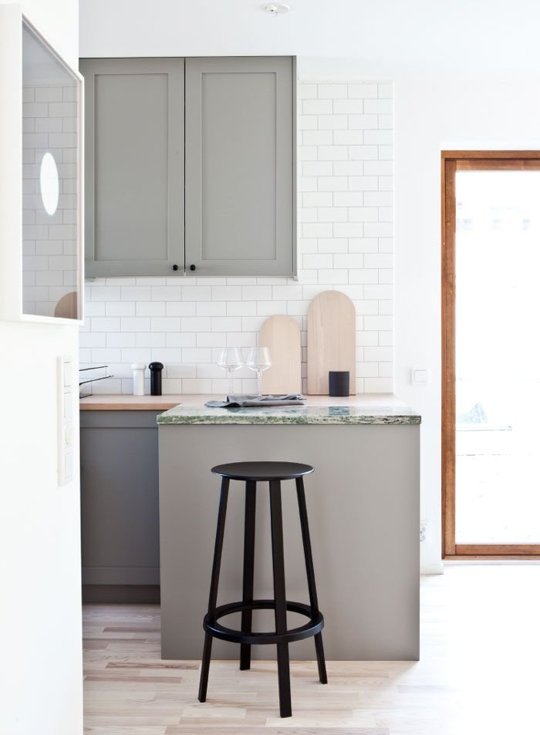 Less is More! Modern Kitchen Ideas
---
As the hub of the home, the kitchen is the room with all the action. It's not just the place to prepare and cook food — it's also used for entertaining guests, storing gadgets, and eating family meals. Your modern design needs to accommodate all these activities, which is why kitchen remodels are more popular than ever. If you need some ideas for your minimal and modern kitchen, we've got a treat for you!
You won't see a lot of decorative flourishes, but they still manage to be effortlessly, elegantly beautiful, and luxurious. In these examples, you will see how different textures and colors can provide a lovely contrast, how a touch of copper, marble, or wood can make your space more interesting. With simple color schemes, minimal detailing and just the right amount of texture, these spaces prove that sometimes, less really is more.
Here are some new trends for your kitchen. Enjoy!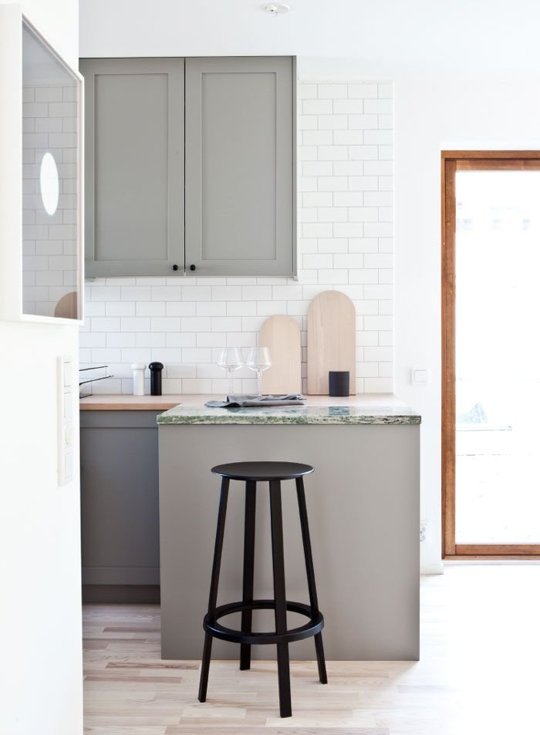 Via