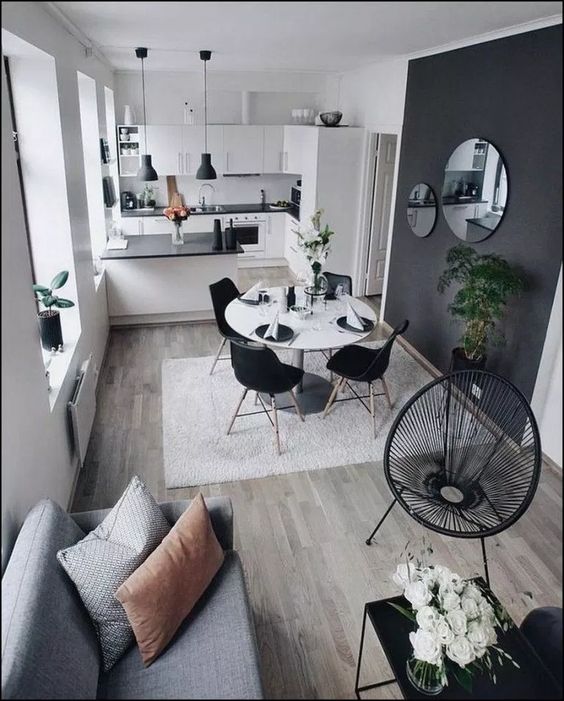 Life of Luxury: 5 different leisure facilities available in buy to let apartments
---
Purpose-built apartments are the future for many young workers and students. Slotting themselves neatly into a bustling city atmosphere, they provide ease-of-access to the city's many draws and a manageable, sleek apartment that can shape itself around their everyday lives.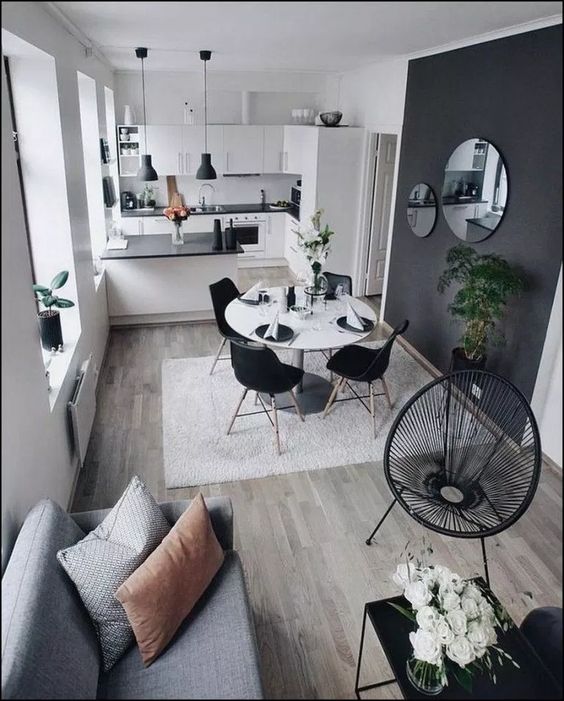 As the market gets more competitive, and buildings start to become more modern, demand from the tenant also grows greater. Tenants are looking for more exciting and impressive builds to suit their needs, and investors should consider what their potential tenants will want from their accommodation, alongside the area.
Here are some ideas of the different leisure facilities available in buy to let apartments, both for tenants looking to move and potential buyers looking for an exciting investment.
Gym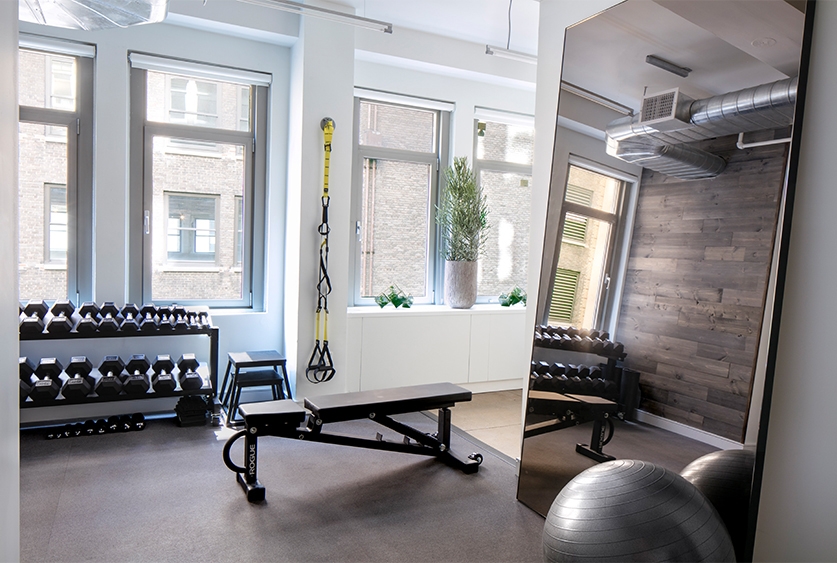 Living in the city often shortens the commute for many, and in some work instances, sitting at a desk throughout the week makes it necessary to consider some extra activity. Gyms are readily available in the city, and often at competitive prices, but they can often get overcrowded and busy at peak time during the day. Not only does having a gym area in an apartment building gives the tenant exclusivity, but it means they can avoid additional monthly fees and not have to worry about the area being as busy.
Games room
State-of-the-art leisure rooms fitted with pool tables, air hockey, games consoles, and chillout spaces are great places to unwind for students after assignments or lectures. As many apartments are efficient with space and simplistic, many won't have the room to fit in any of these luxuries into their own apartments, and so having the features already there for them in the building is a bonus.
Swimming Pool
Fancy a dip? Having a swimming pool within your apartment building is another rather extravagant luxury, sure to attract those with a powerful backstroke, keen to embrace their inner fish. Evidently, much like with the gym, this is an amenity that many cities will offer within walking distance of an apartment, but having it within the building gives added privacy and ease-of-use.
To complement the pool, spas are also a luxury that is starting to become more popular. Property Investment company RW Invest, in their Parliament Square development, features a rooftop spa and swimming pool, perfect for those wanting a relaxing end to their day. Based in the thriving Baltic Triangle area, it will be a popular area going forward.
Cinema room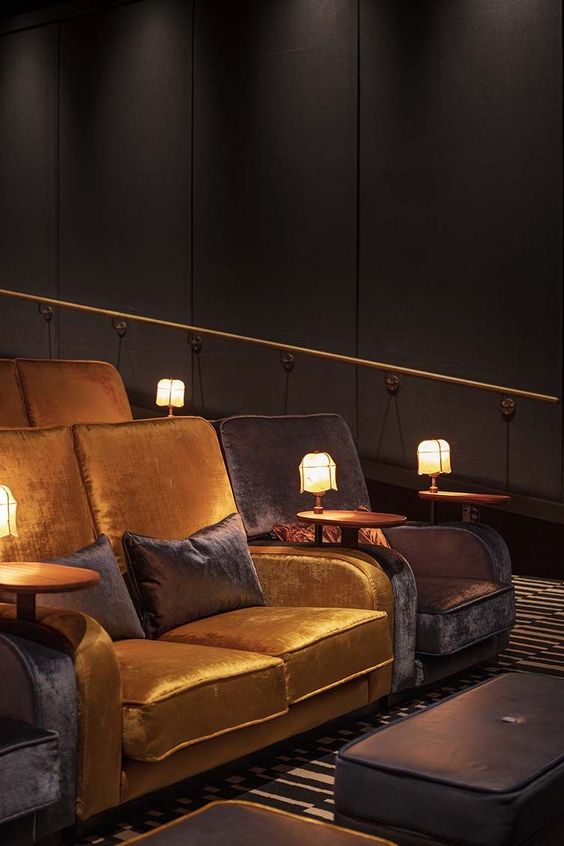 Cinema rooms are a great, modern addition to any apartment building. Again, making an event out of a particular screening or movie night can really bring people together who would usually keep to themselves in their apartments. With quiet, dark rooms, comfortable seating, projector screens, and high-quality speaker sound, this addition will undoubtedly be an attractive feature for the Netflix-fiend among us. Remember: for the sake of friendships and fellow tenants' sanity, turn off your phone.
Rooftop gardens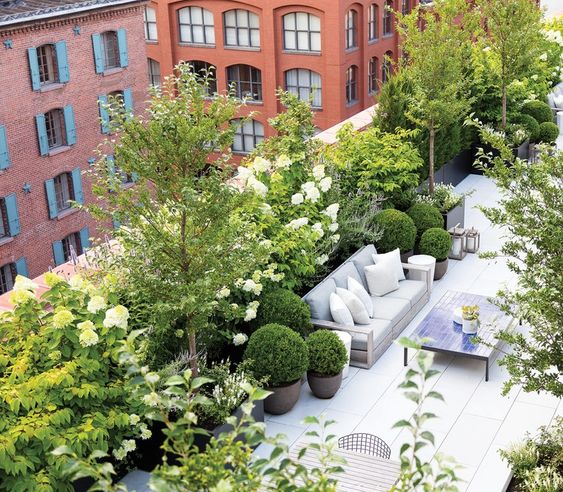 One of the perks to living in the city is surely the views, overseeing the lights and city nightlife from a balcony of an evening. Rooftop gardens take this idea one step further, offering a communal area for tenants to socialize with one another (helping to eliminate the stigma associated with the city that people are often isolated) and relax after a long day. As cities try to become more eco-friendly, this innovative way of using nature is a welcome addition, and it's great for the summer.