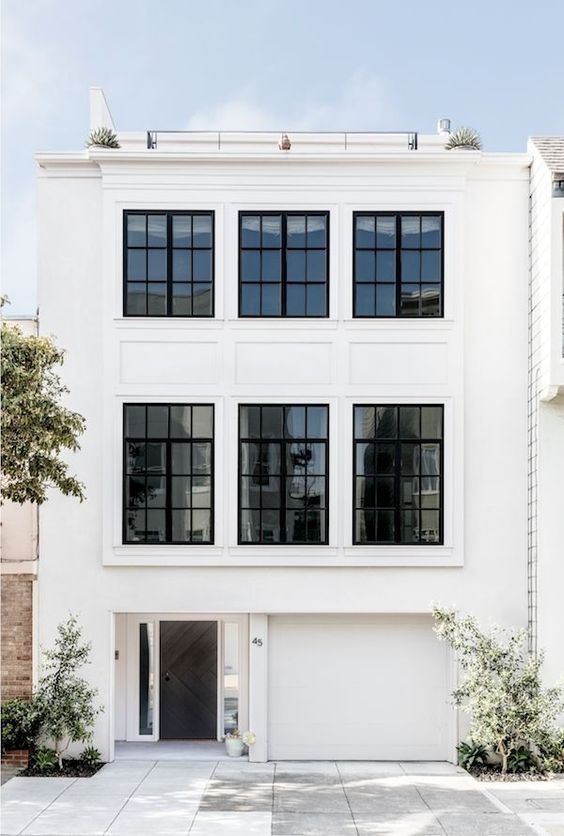 Living Solutions For Those Who Love The Sun
---
So you love the sun—who doesn't? But how much do you love it? Would you like it to be 100 degrees Fahrenheit outside every day of the year? Or do you like things to be comfortable? While America doesn't really have anywhere that the heat remains at that level perpetually, there are quite a few places where things get hot and stay hot most the year—like Phoenix, Arizona.
Phoenix does have a winter, though. From sometime in October, depending on the year, till around April, it's pretty temperate in Phoenix. But as spring leads to summer, there can be days when the actual temperature is higher than 120 degrees. That can cause heat stroke in some people. While Phoenix gives you sun almost year-round, it can be deadly.
Finding More Temperate Living Options
A better spot might be San Francisco. In the bay area are any number of living options, and though it gets warm in the summer, it doesn't get too warm. The winters get cold, but not much below the mid-thirties. Should you like an identifiable change in the seasons, look at this perfect spot in the bay area.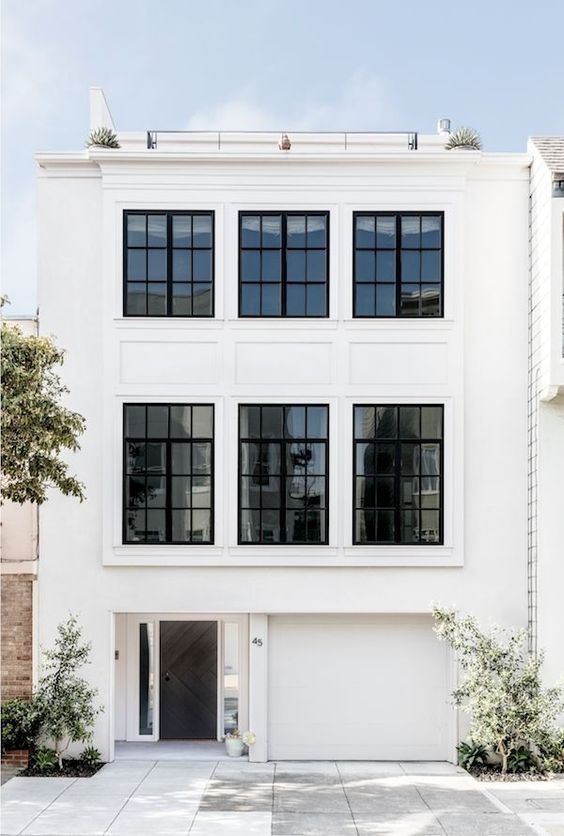 If you've made it to Hawaii, check out these luxury apartment homes for rent on the beach. Hawaii is a true paradise. It's usually between 70 and 80 degrees year-round, there's moisture in the air, tropical flora all around, fine waves, and pristine beaches. Sun-lovers the world over make a pilgrimage to Hawaii sometime.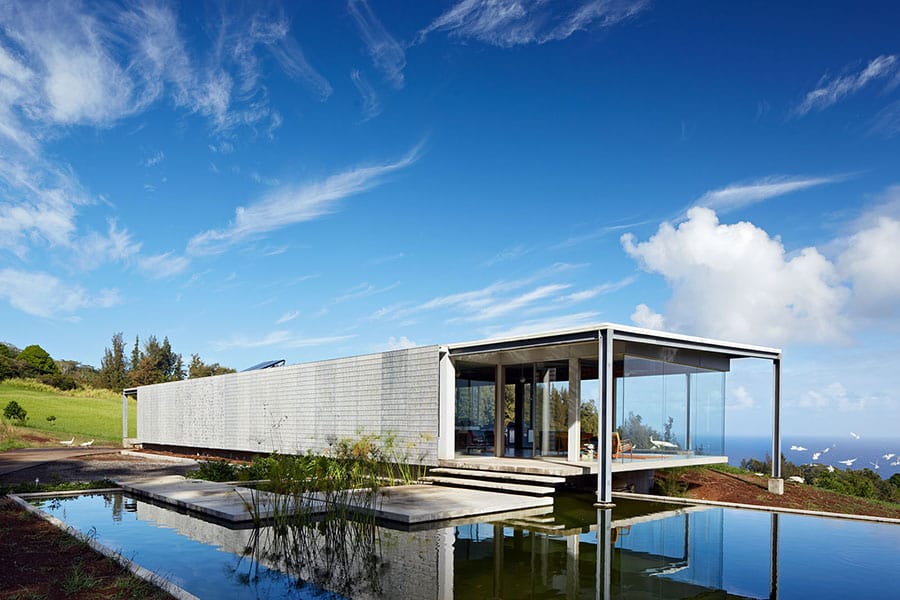 You can also have it all if you're savvy. Ever heard of mobile living? How about digital nomads? These are people who work online and travel wherever they want to be. Some do this through couch-surfing or cheap motels, others buy a small RV and follow the summer endlessly. The key is having the ability to generate income without being location-bound.
Living The Mobile Lifestyle
If you can find a job that allows BYOD (Bring Your Own Device) infrastructure, with only the occasional actual meeting where physical attendance is required, then you can live where you want, on your time. Also, living in such a mobile way need not necessarily feel mobile. There are ways to feel like you're living large.
Imagine starting your year off in Phoenix, and traveling about the American south through the winter until things start getting warm, then gradually cruising up the California coast toward the great redwoods of the Pacific Northwest. You can hug the coast the whole time, keeping comfort and sun with you throughout the journey.
Build Your Own Home
Another thing you might do is find land you can afford and build your own tiny home or prefab unit. Prefabricated steel buildings go for as low as $16 a square foot. A 300 square-foot house is $4,800 at those numbers.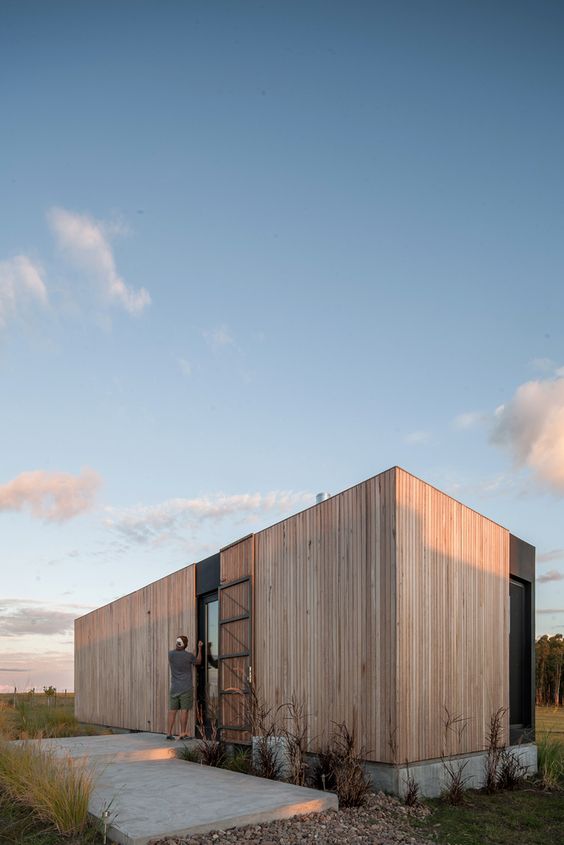 Now, prefabricated steel can be as high as $30 per square foot, which would make that number $9k. Still, furniture, insulation, and landscaping can get you property for $20k, and you can build it where you want; all within the price range of a traditional renter. Perhaps this option isn't right for you, but it's certainly food for thought!
Do Your Homework And Find The Best Choice
Some of these options may work for you, some may not. If you're going to find the best sun-centric living, regardless of what suits you, it's essential that you do your homework. Figure out what you truly want, and which places meet your desires. Then tier those places by their appropriateness to your needs. Lastly, enjoy the search. If nothing else, you'll have fun considering future possibilities.