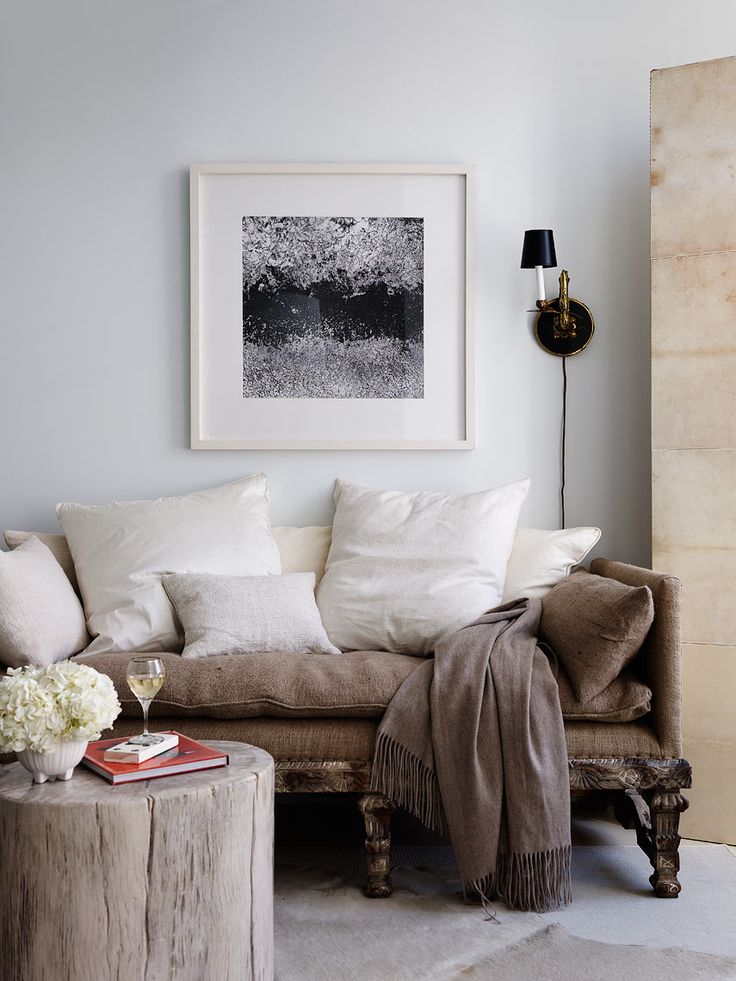 Lucas Allen Photography
---
Weekend is back again and the inspiration for your homes still keeps flowing. Today we're sharing a mixture of various interior photographs created by a talented and a well known photographer Lucas Allen. Lucas started shooting professionally at the age of 21. 20 years on, his work continues to be varied and includes interiors, still life, travel, food and portraiture. Contributing to a wide array of international magazines, Lucas is also regularly commissioned to shoot for hotels, catalogs and advertising campaigns. His personal work has been included in both solo and group exhibitions, including his 2001 solo show,"Les Pêcheurs D'Essaouira", which featured his portraits of Moroccan fishermen and their environment. His work has also appeared in books such as "Good Bones, Great Pieces" and "Katie Ridder Rooms".
Originally from Melbourne, Australia, Lucas now splits his time between Australia and his base in New York.
Don't forget to watch other works of this wonderful artist and check his website for more information and for more beautifully captured moments. And of course, let's get this weekend started!