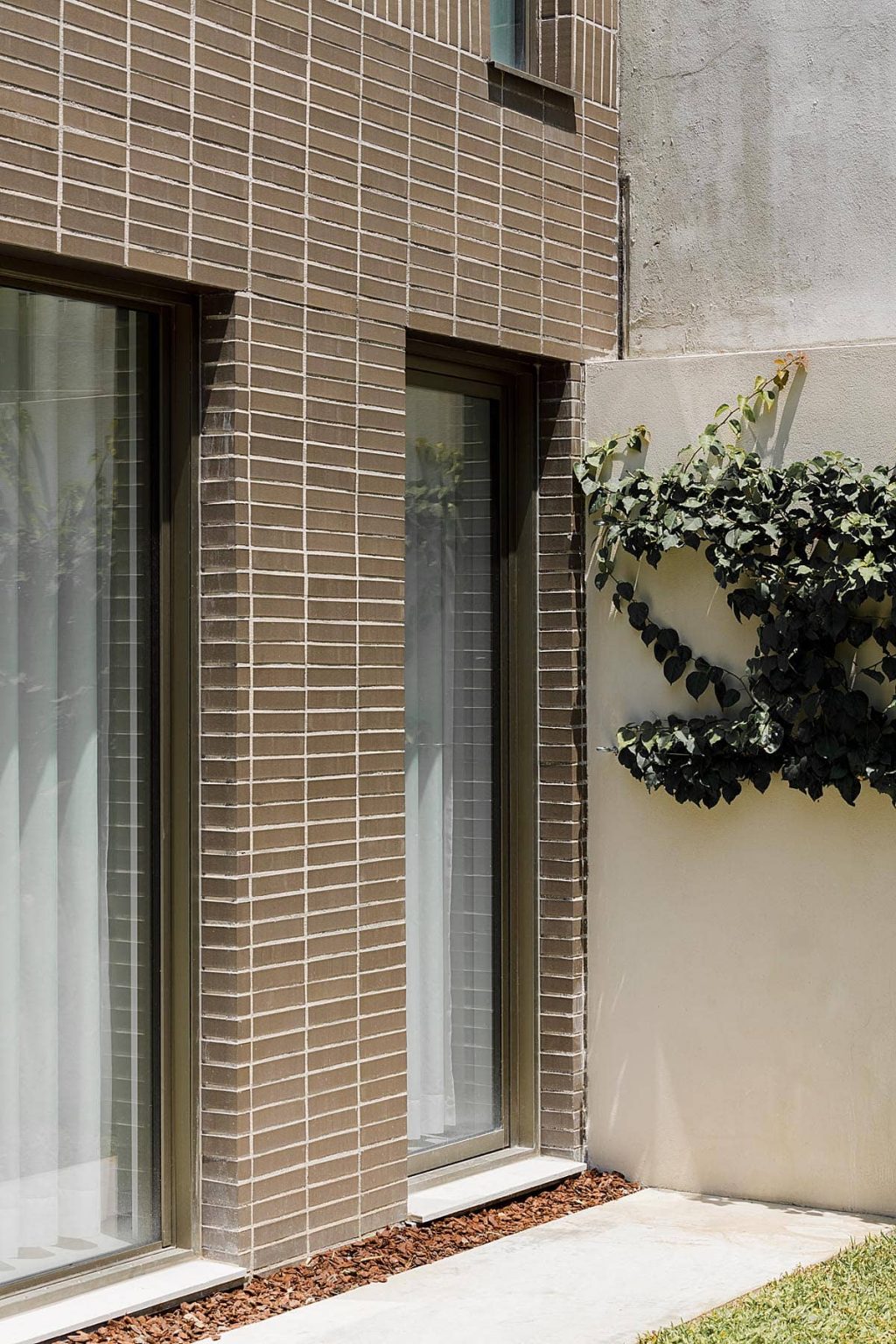 Miguel Bombarda Residential Building by Paula Santos Arquitectura
---
Paula Santos Arquitectura completed a residential building on one of the most emblematic streets in Porto, Rua Miguel Bombarda. The project aimed to rebuild and expand the existing building.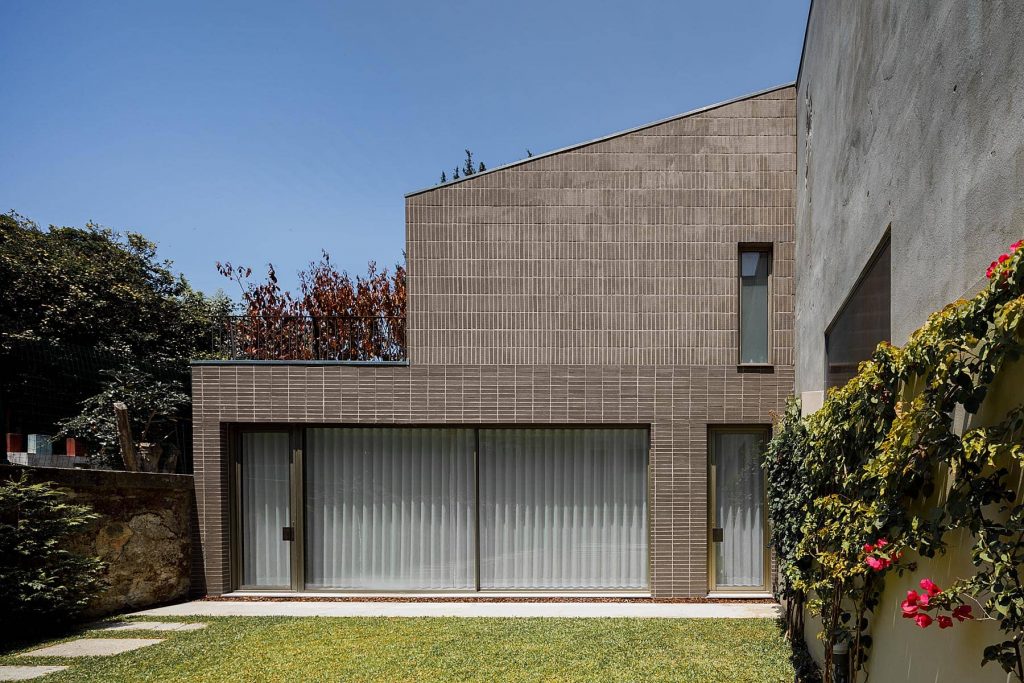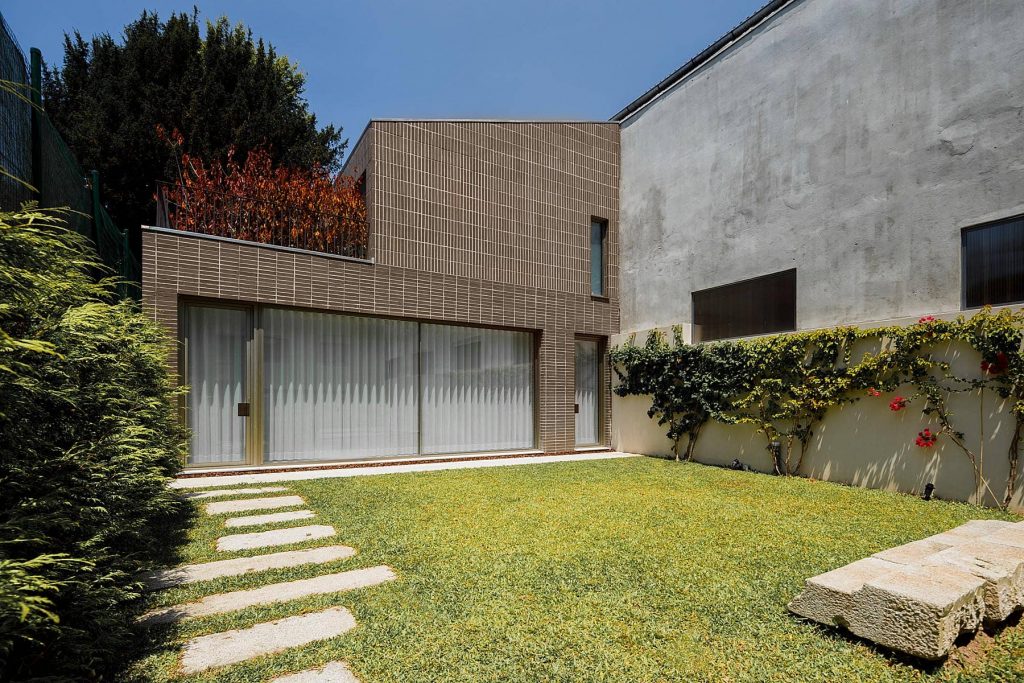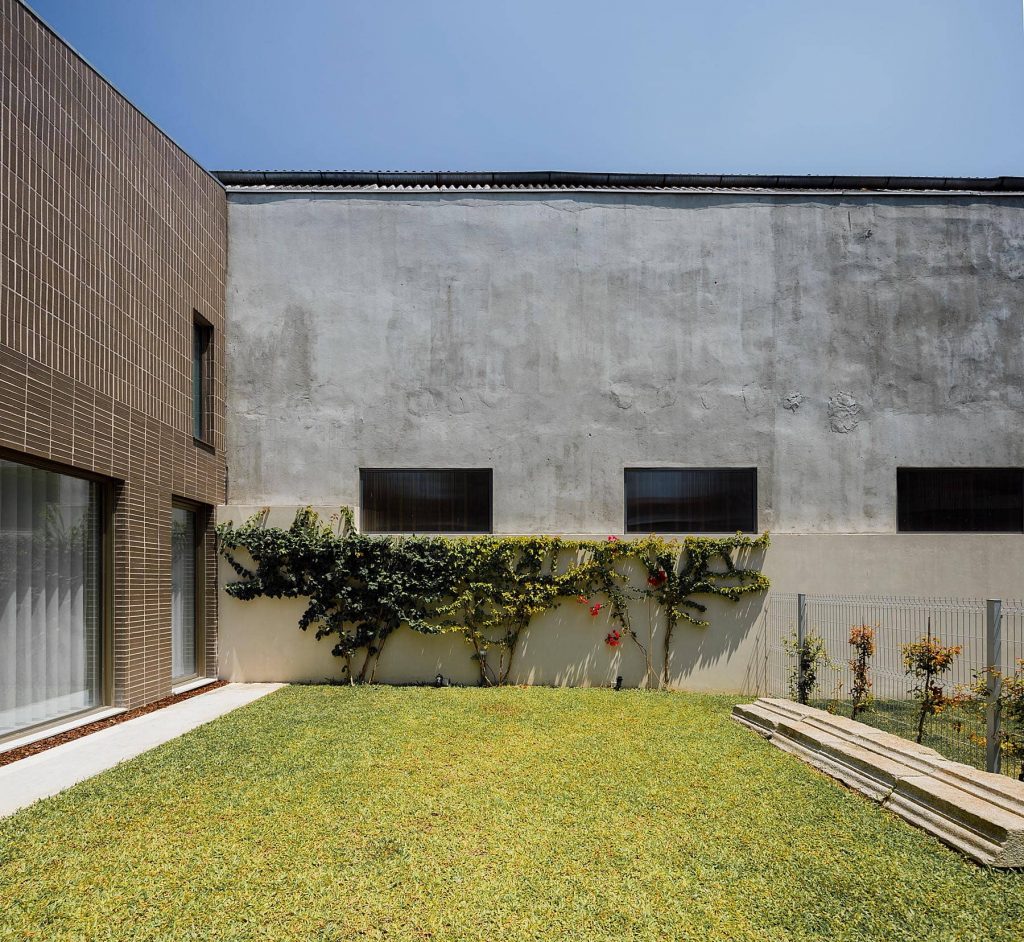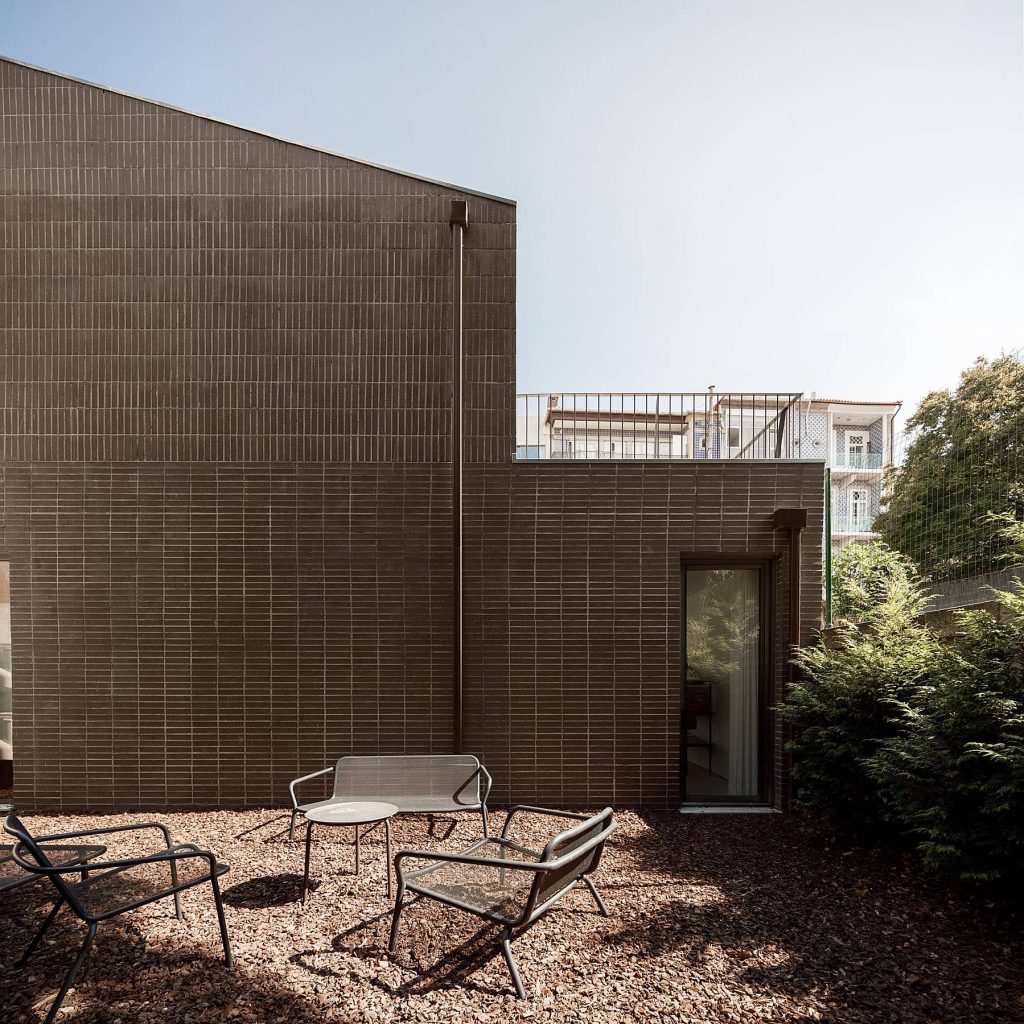 The existing building, already showing some signs of degradation, was of little relevance. The depth of the lot allowed the design of a garden and also of another autonomous building.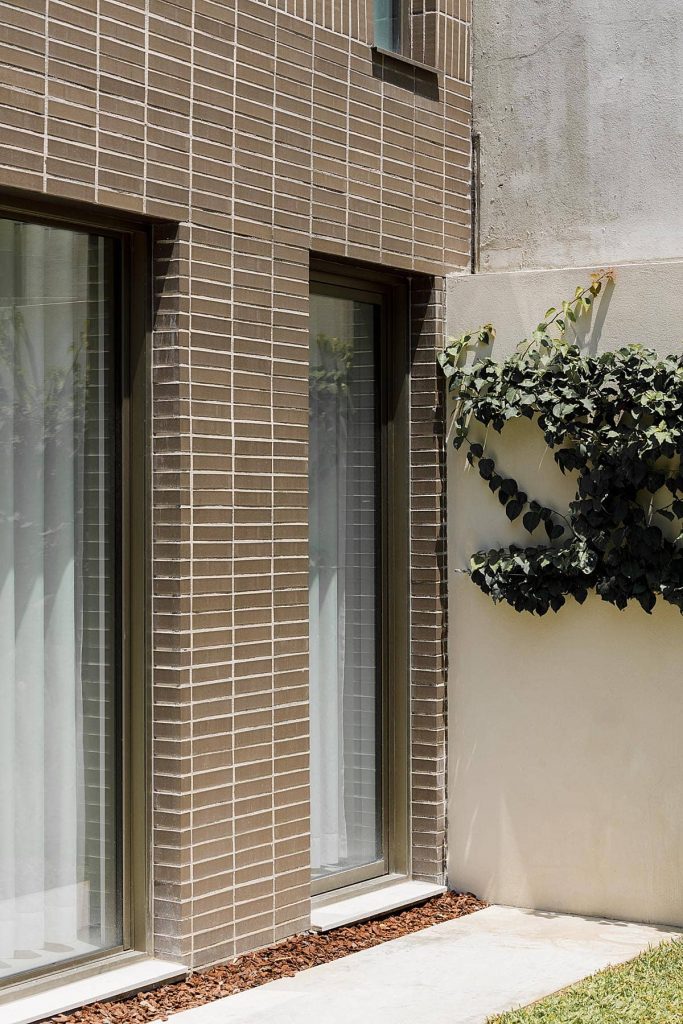 The architects preserved the main facade wall and the respective spans. Everything else was torn down. They also maintained the beautiful granite balcony and added a solid brick cladding on the ground floor. These two elements represent the main features of the facade.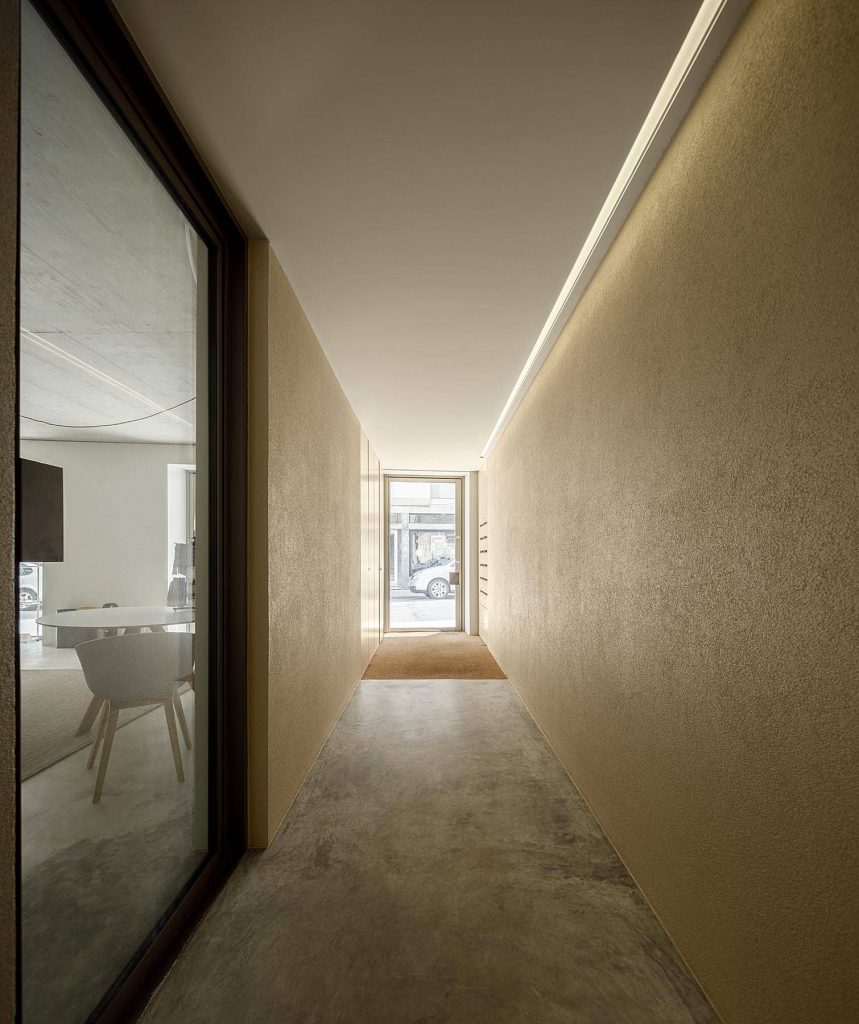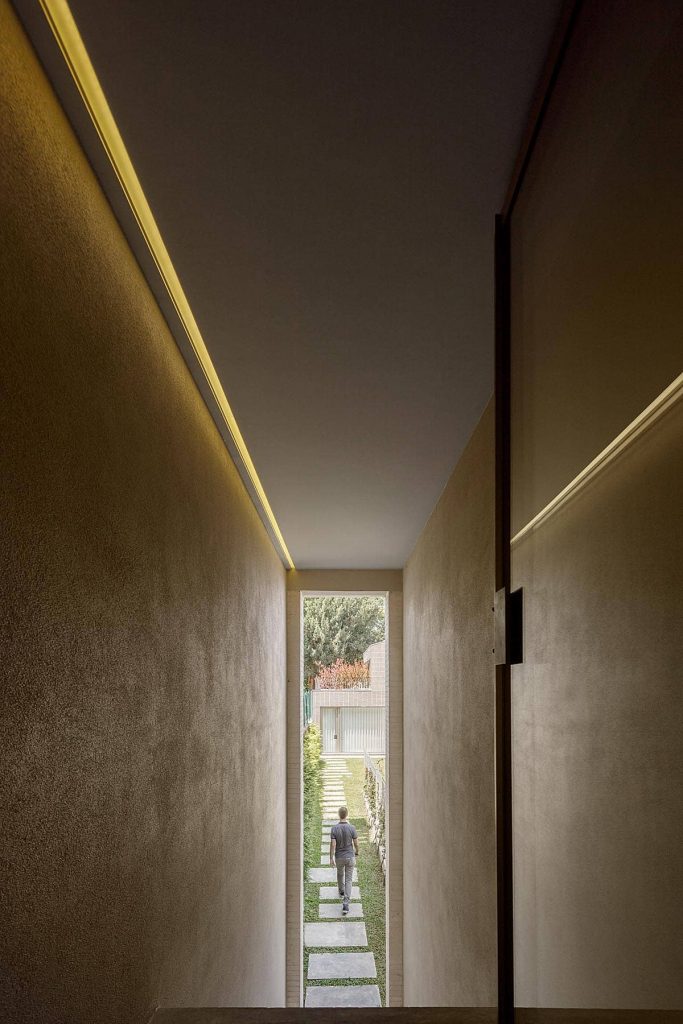 A spacious side corridor provides access to the building's entrance, stairway, and lift. At the same time, it allows foreseeing the passage to the garden inside the block, uneven to the street. The team illuminated the vertical accesses through a skylight.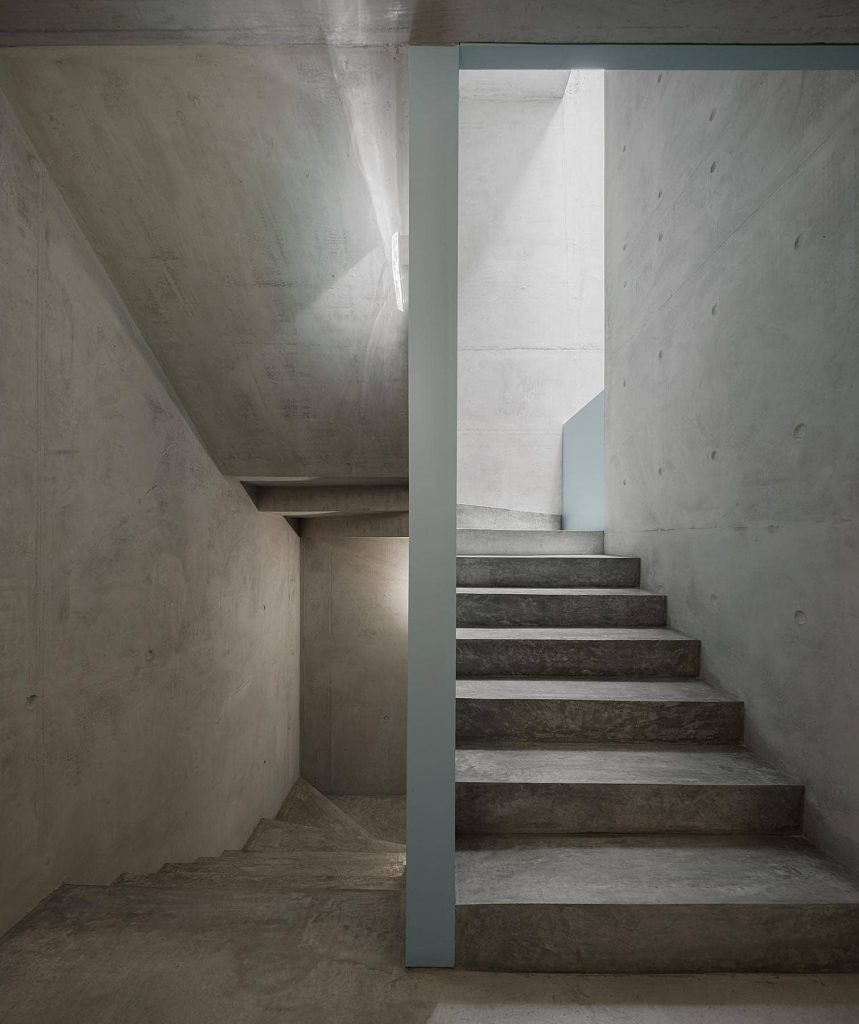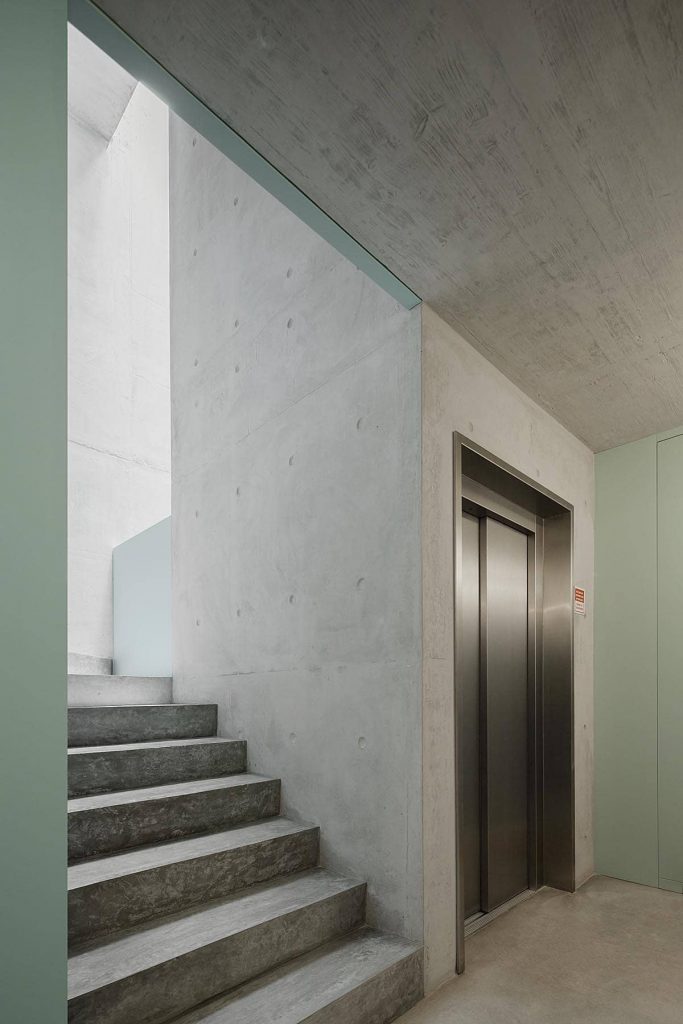 Inside the lot, overlooking the neighbors' gardens, the architects designed a back facade with a brick cladding at its base. They also made the other autonomous construction clad with bricks.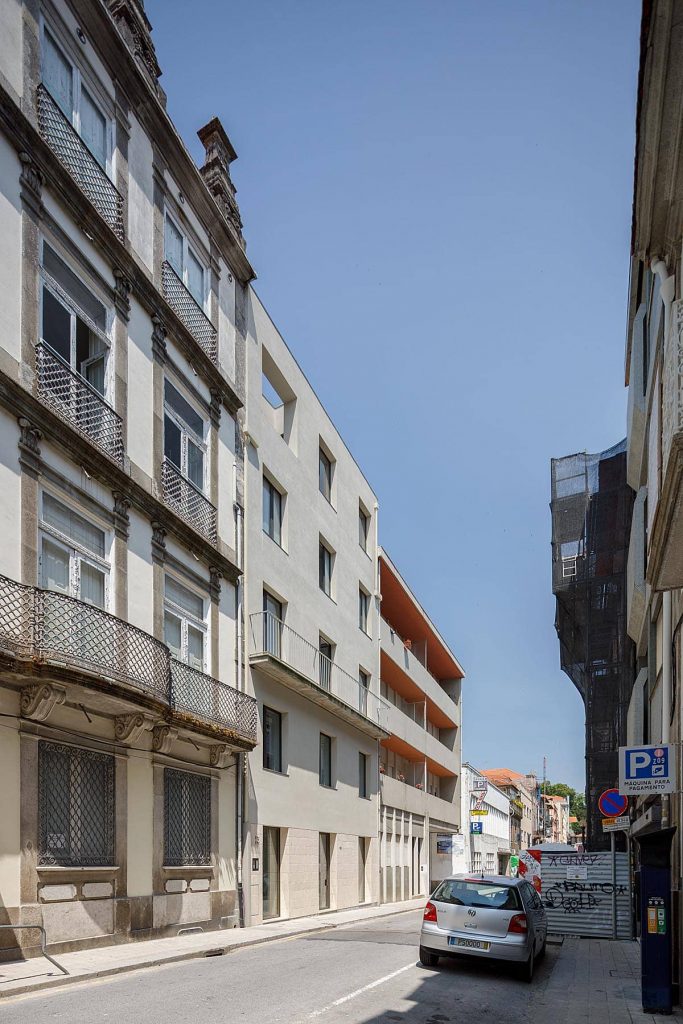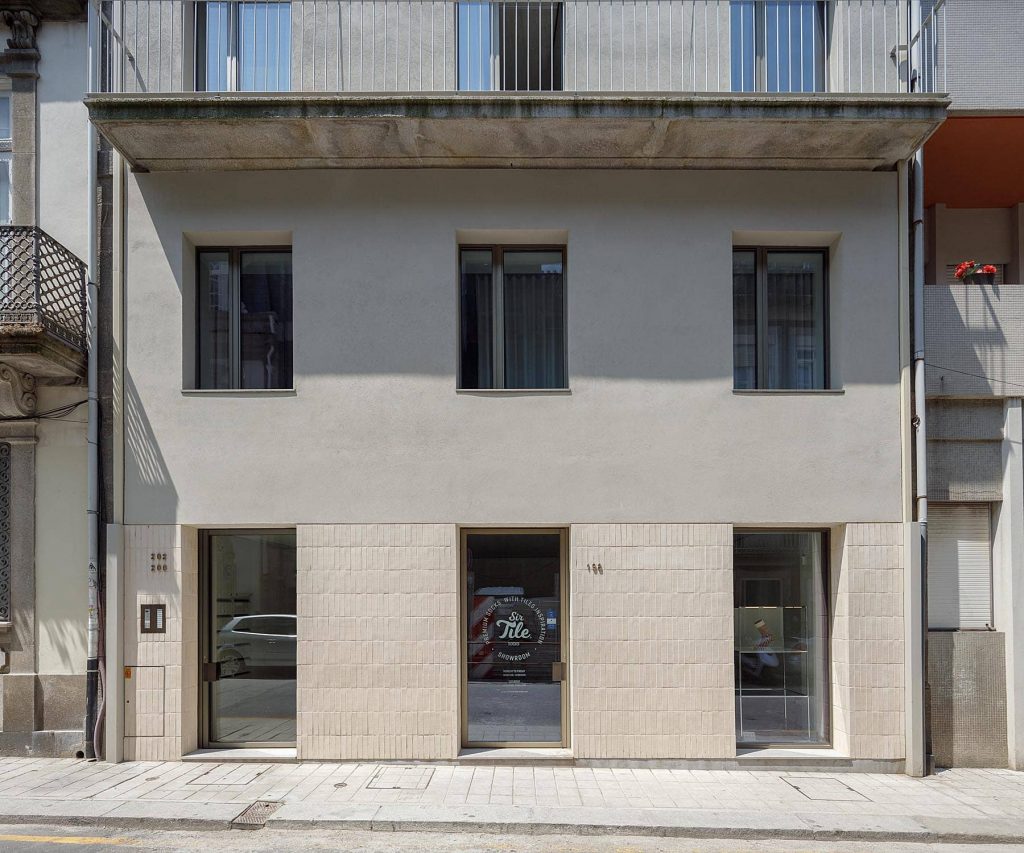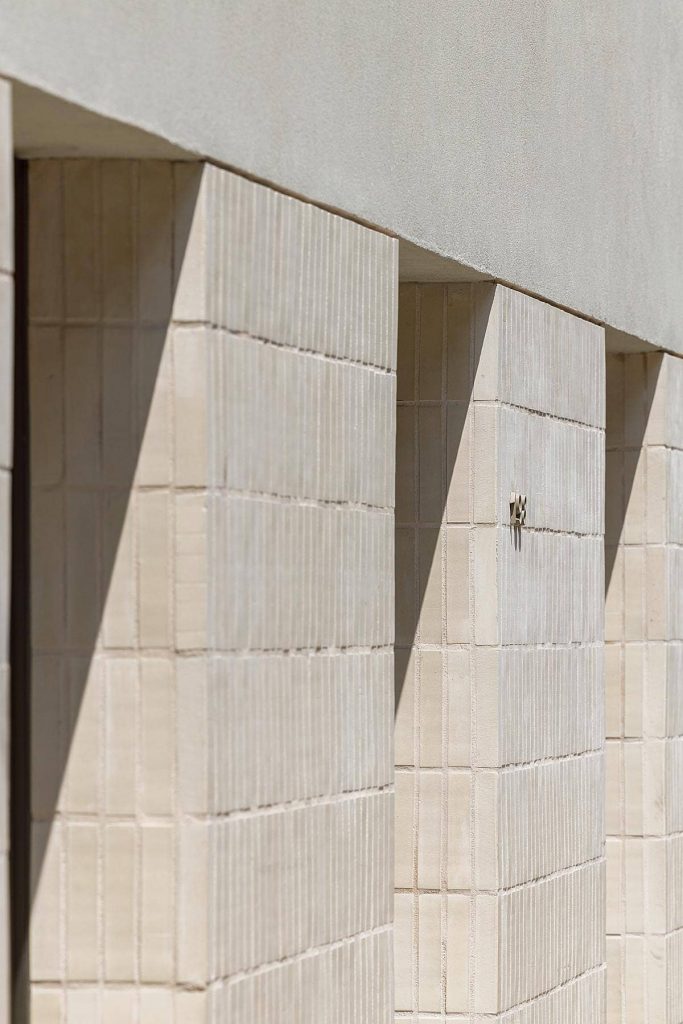 Eight of the ten houses in the building are of a one-bedroom type. On the first and last floors, the team designed duplex houses of two-bedroom type to solve the base and the top of the building. Inside each home, concrete is the predominant material as well as in all common areas.
Photography by Ivo Tavares Studio