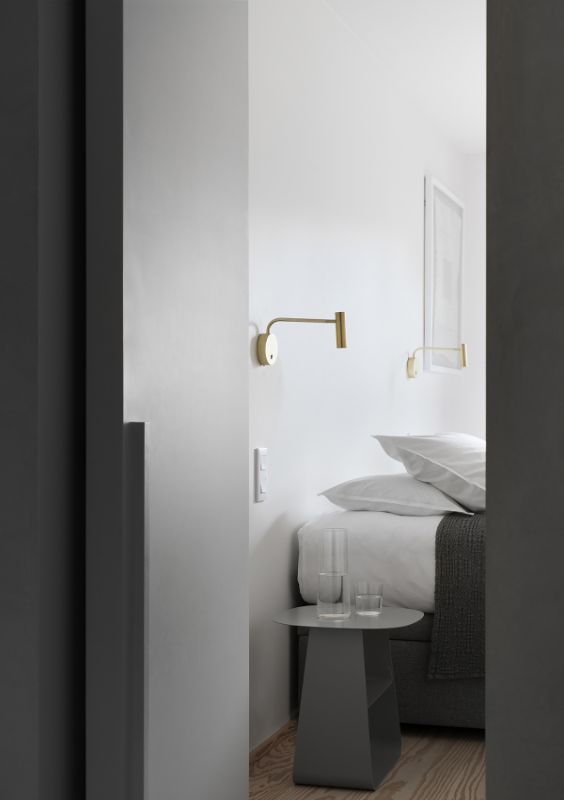 Name Architecture Refurbished Two Parisian Apartments to Create a Unique Family Dwelling
---
NAME Architecture has combined two adjoining apartments to create a single family-sized flat along with a well-designed studio for rental. The team has reconfigured the layouts to harness the light available from two elevations. They also lent some Parisian cachet to a standard space by exposing the original wooden structure.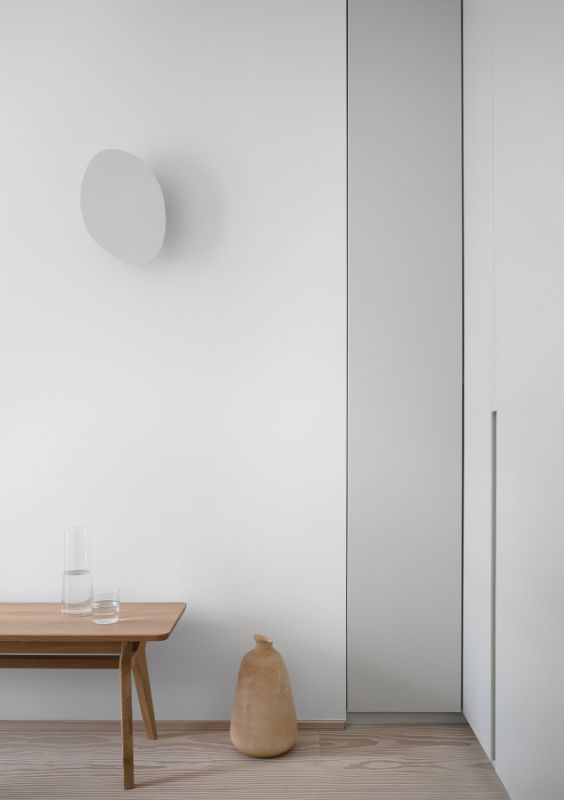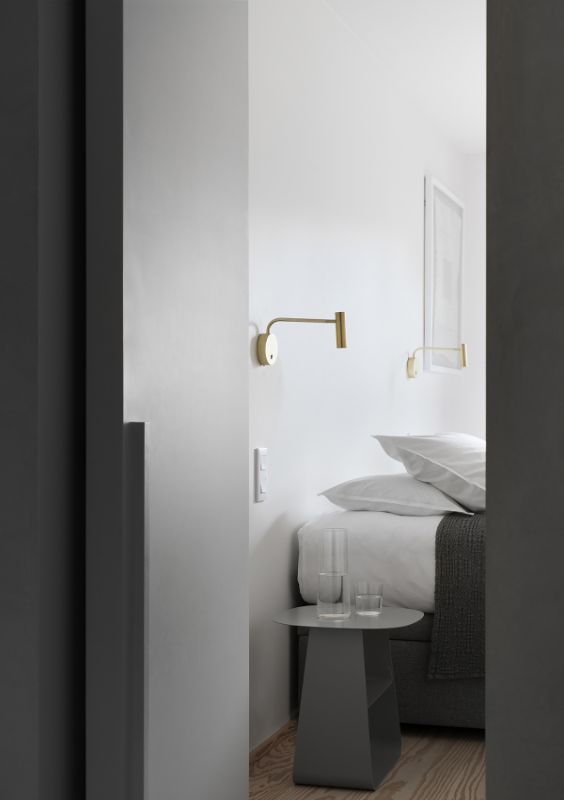 Clients needed a new home for their family with two young children. They wanted the kind of fluid, open, light-filled spaces rarely possible in apartment living.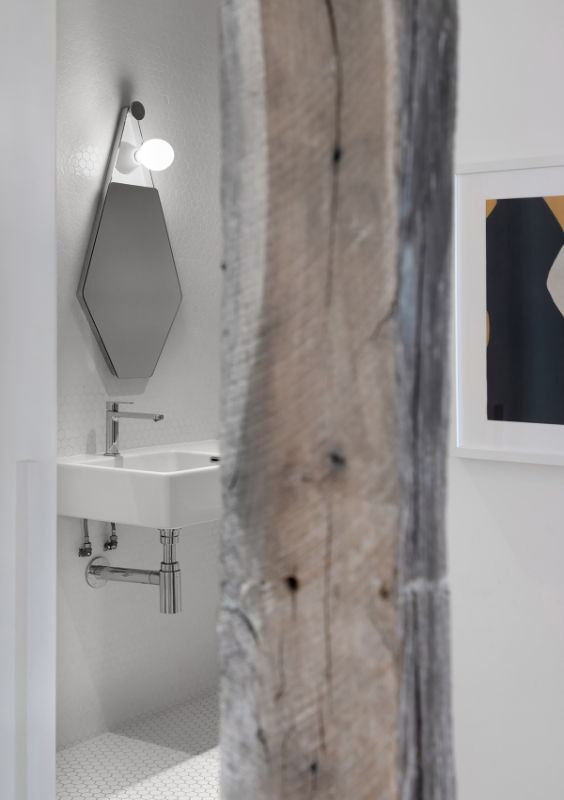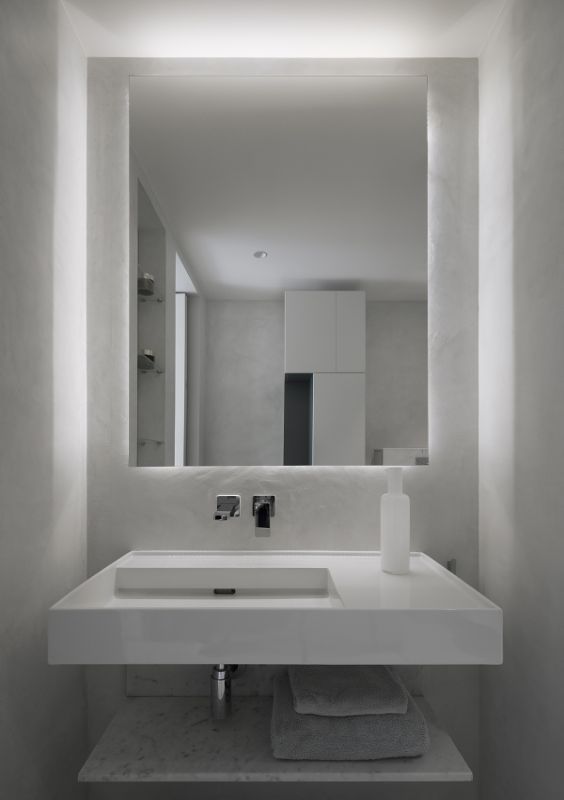 The main challenge was to rethink the layout of two adjoining apartments, both in a very dilapidated state, to maximize the light of its southern exposure in creating a single apartment. Also, they had to provide the apartment with an authentic identity that recalls its historical setting, even though few of the original features were left.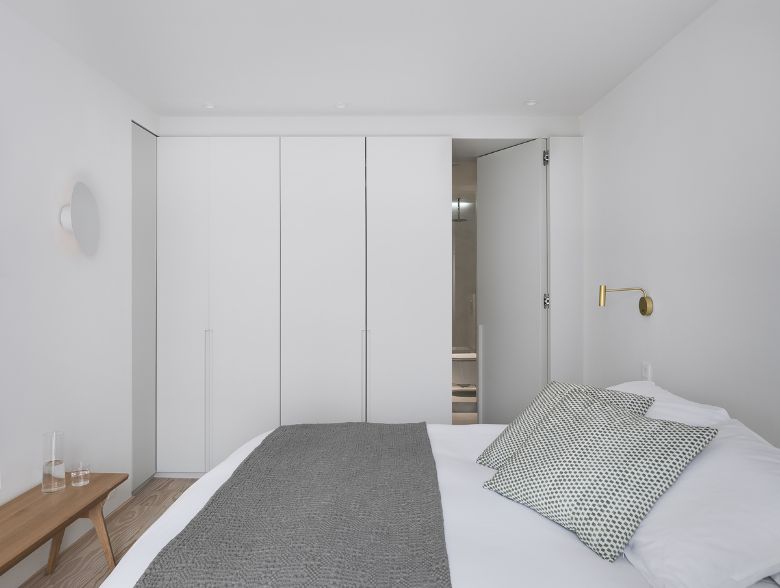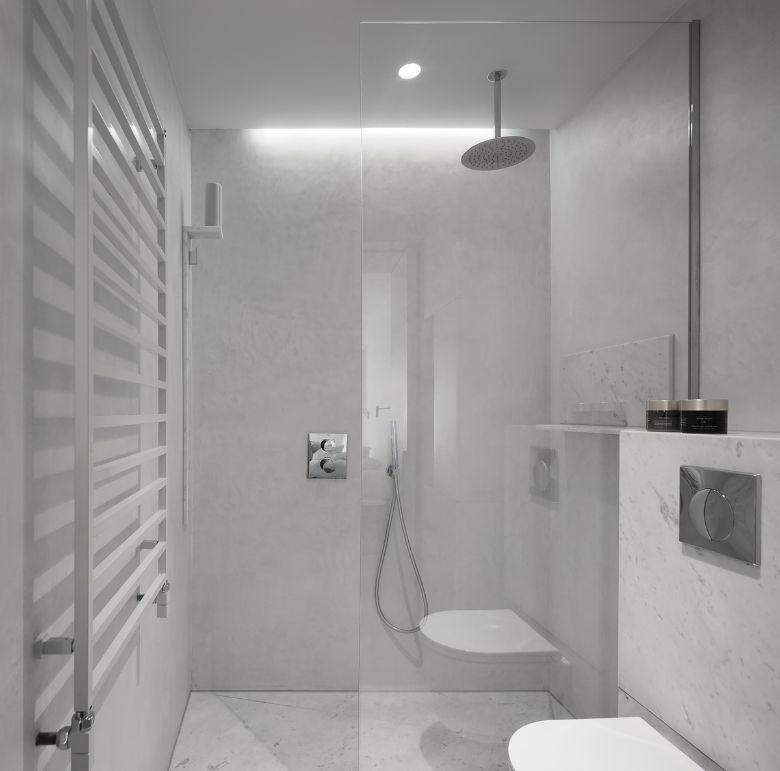 The architects also had to work with the original wooden structure of the 19th-century building while minimizing structural interventions.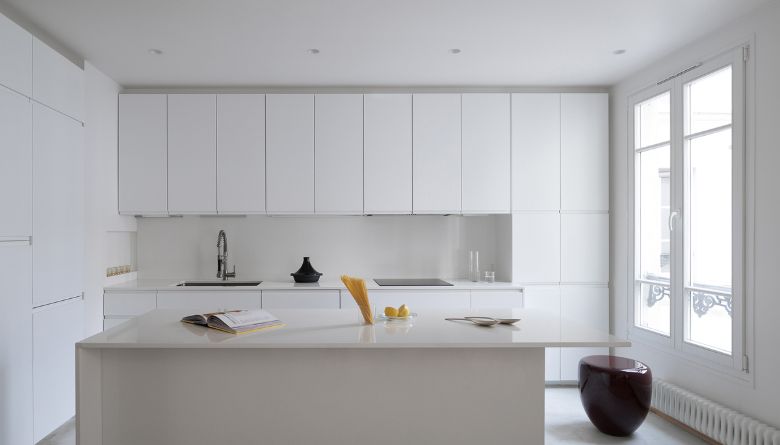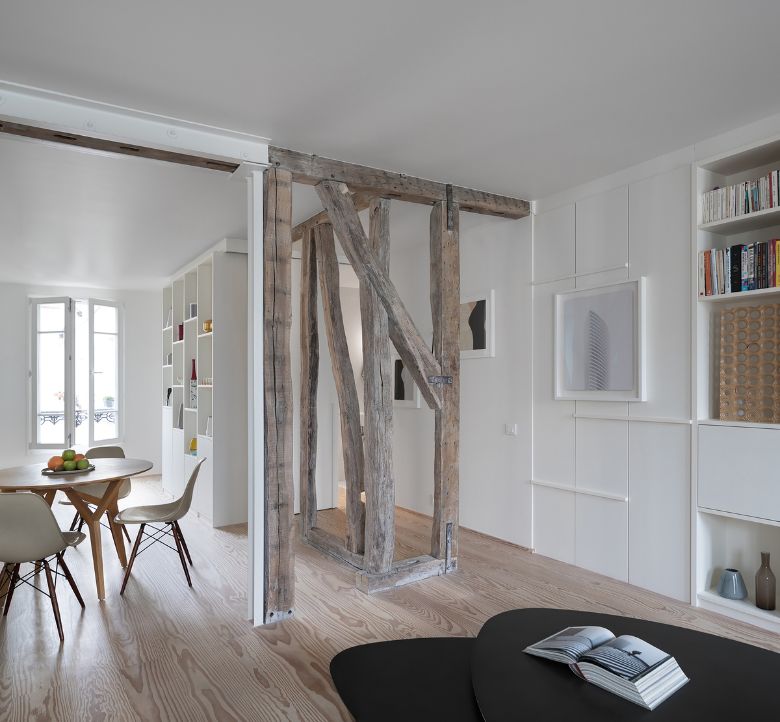 Photography by Marcela Spadaro
Project by NAME architecture