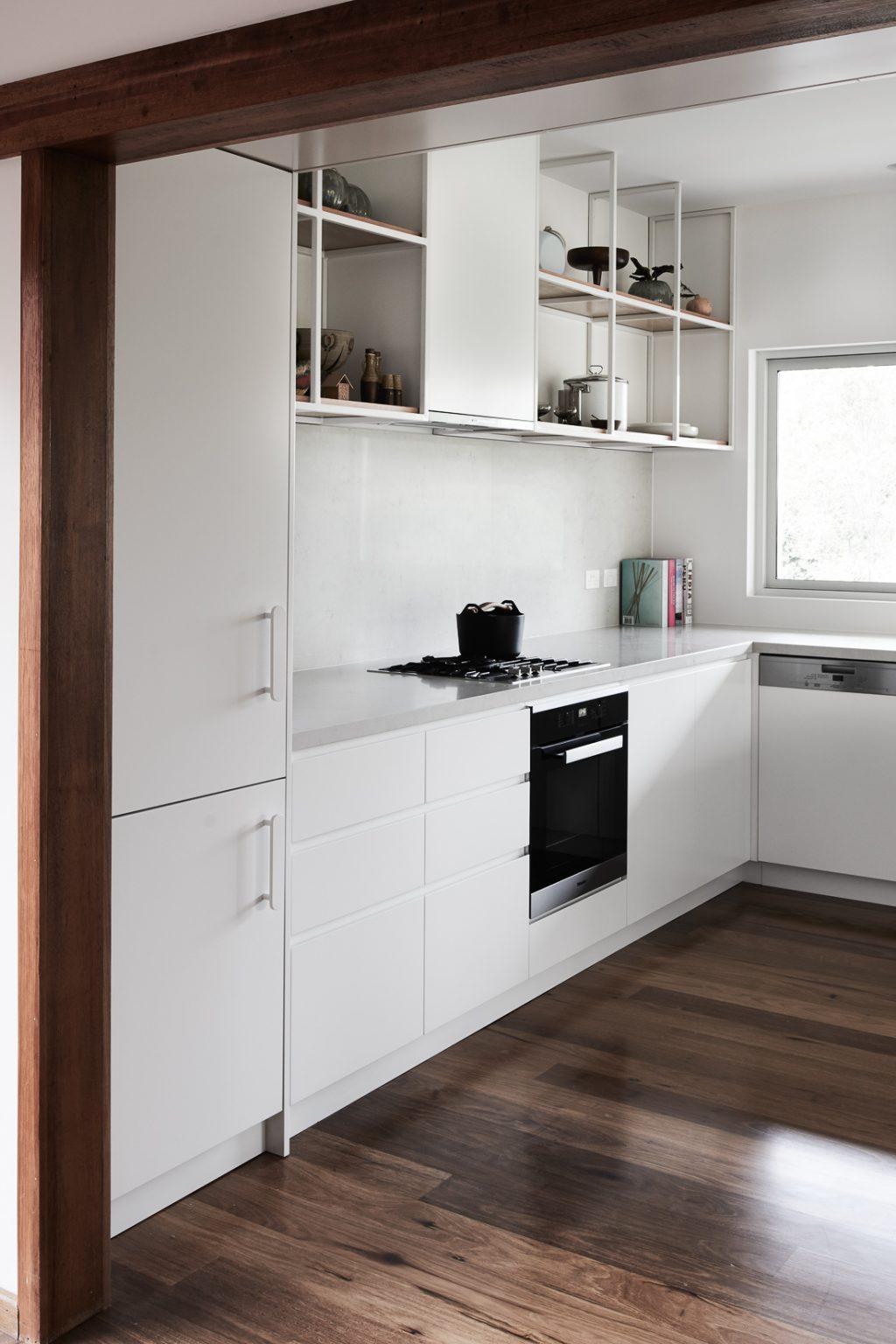 Northcote House Renovation By Winwood Mckenzie Architecture
---
Winwood Mckenzie Architecture had to transform the unrenovated house into a contemporary, light-filled residence and reorient the house into the light and views for a family of three. The clients were artists, so they wanted a space where they could hang paintings and be with their friends and family.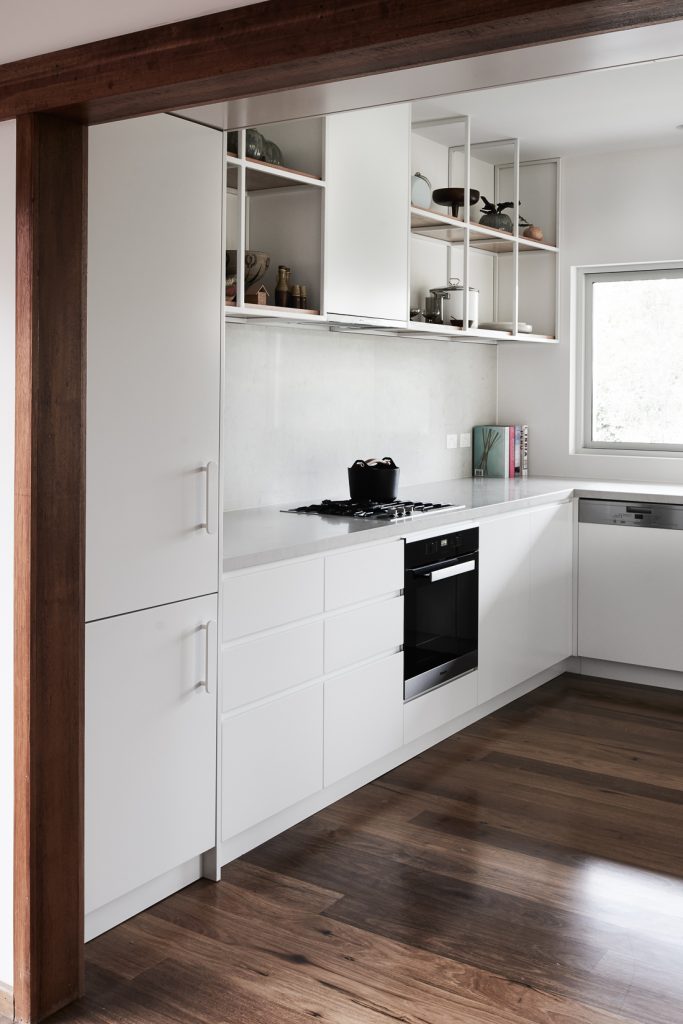 The architects rebuilt the existing spaces to transform the home into a light-filled, functional family house. Terrazzo-tiled bathroom resembles the history of the post-war brick home.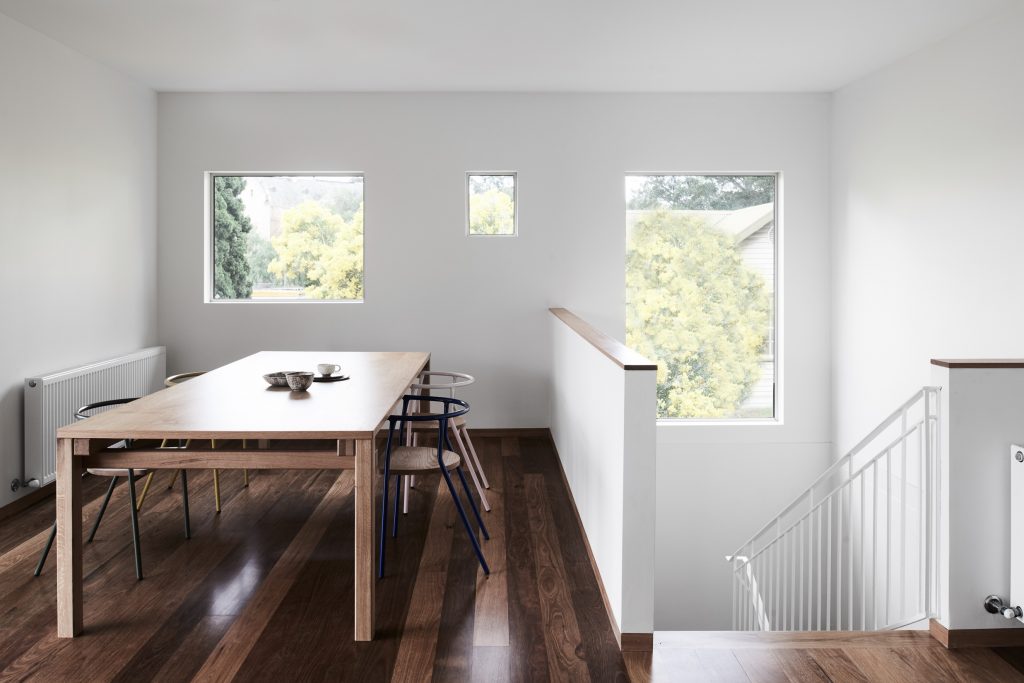 One thing about the former structure of this house was great – thermal insulation. The original double brick and concrete basement provided an excellent thermal mass. The architects only had to add new insulation to walls and ceilings. For the maximum interior insulation, they also added double glazing.
Moreover, they installed new ceiling fans in the bedroom which improved the circulation and eased the cross ventilation. By maintaining the existing structure of the rooms, the architects efficiently reduced the required material for the build, which saved the clients the additional costs.
Because of the well-built quality of the original house, the architects only had to refresh the interior. They maintained the uniqueness of the old rooms and with a modest budget gave it a modern look.
The main modifications included: a new hardwood timber flooring throughout the whole areas; relocated bathroom and laundry which opened the house to views and light. Architects have also combined old living and dining spaces into one space which created a new flow through the rooms.