Northern light by Scenario Architecture
---
Scenario Architecture's clients purchased this dark, cramped Clapton period house dreaming of a transformation flooded in light, with plenty of space to entertain guests. Architects' response went above and beyond the typical Hackney renovation.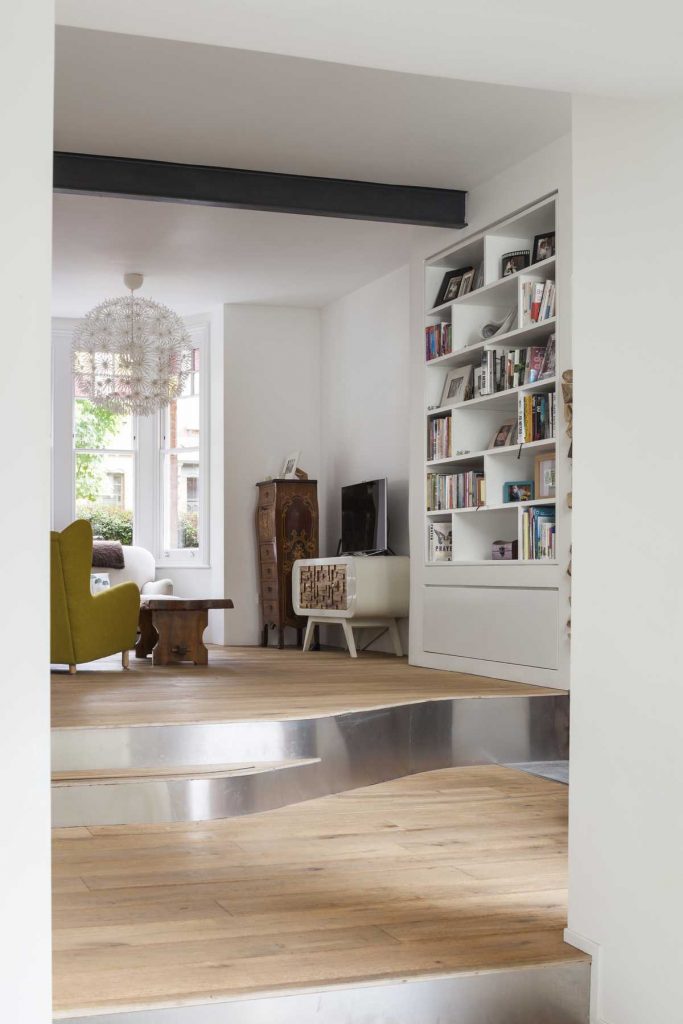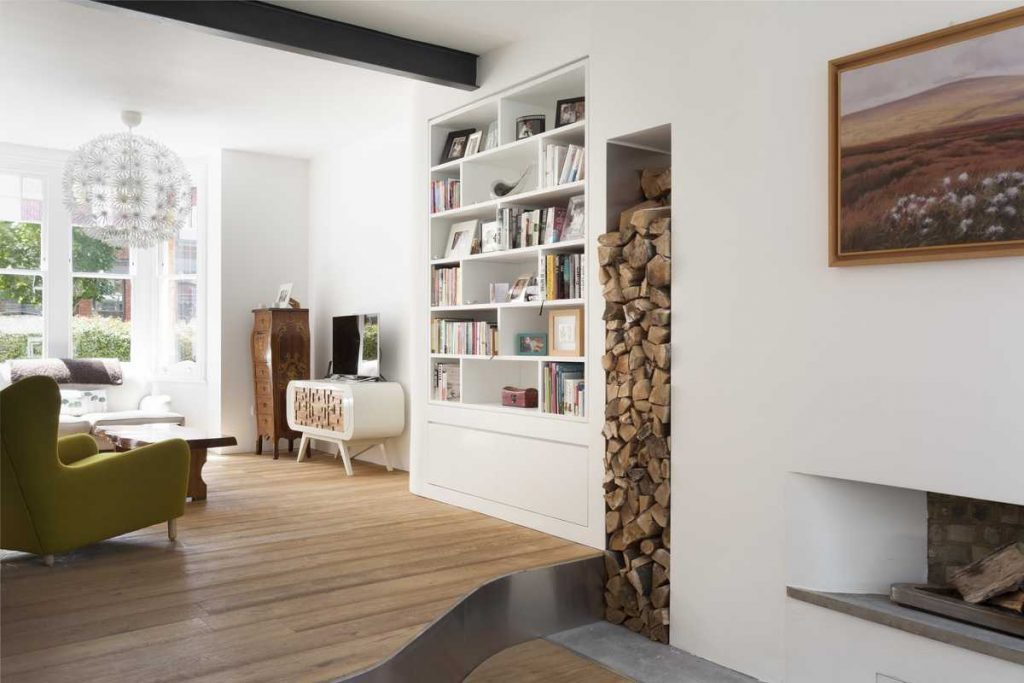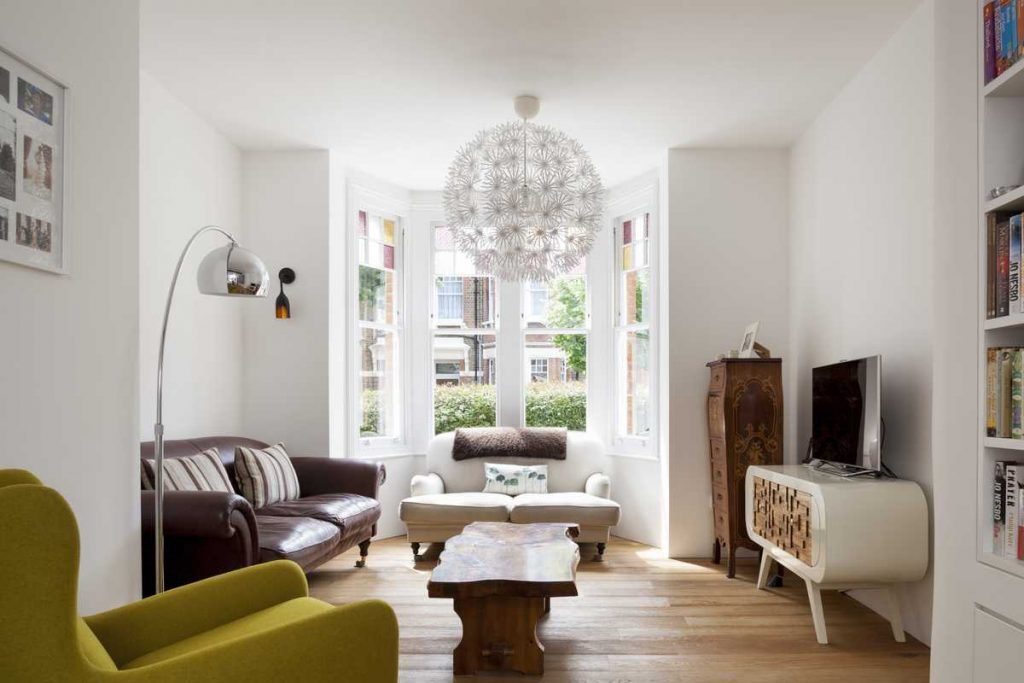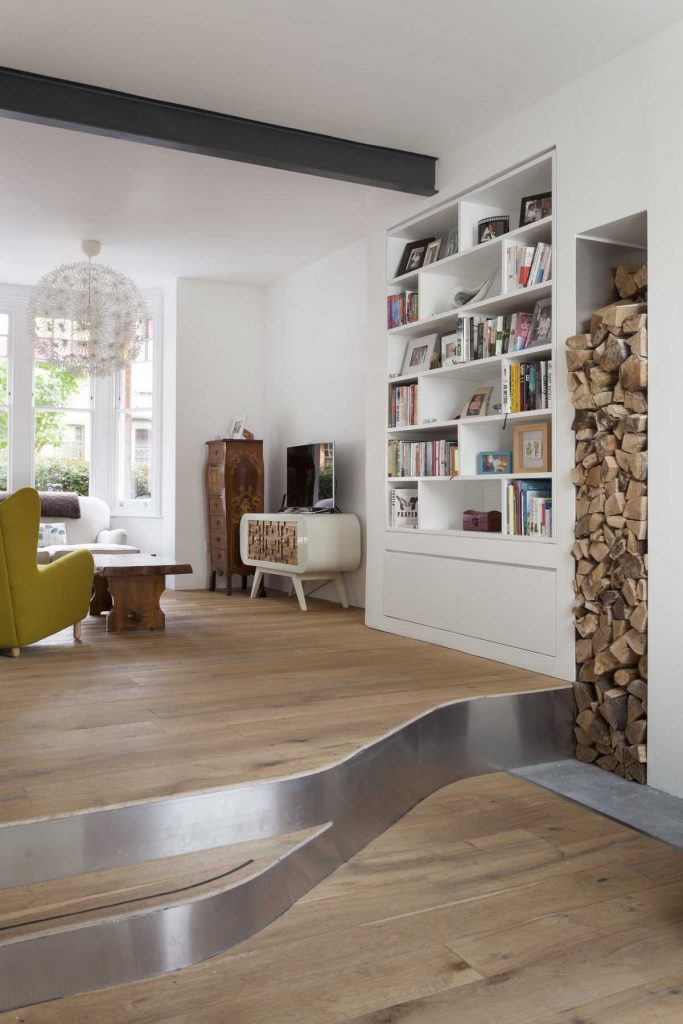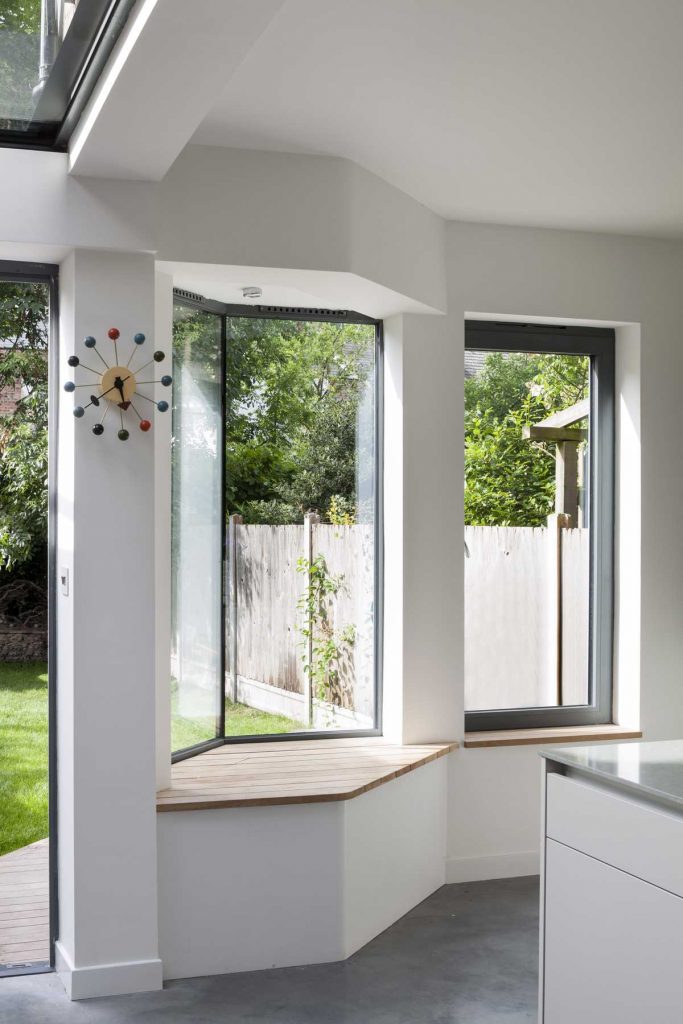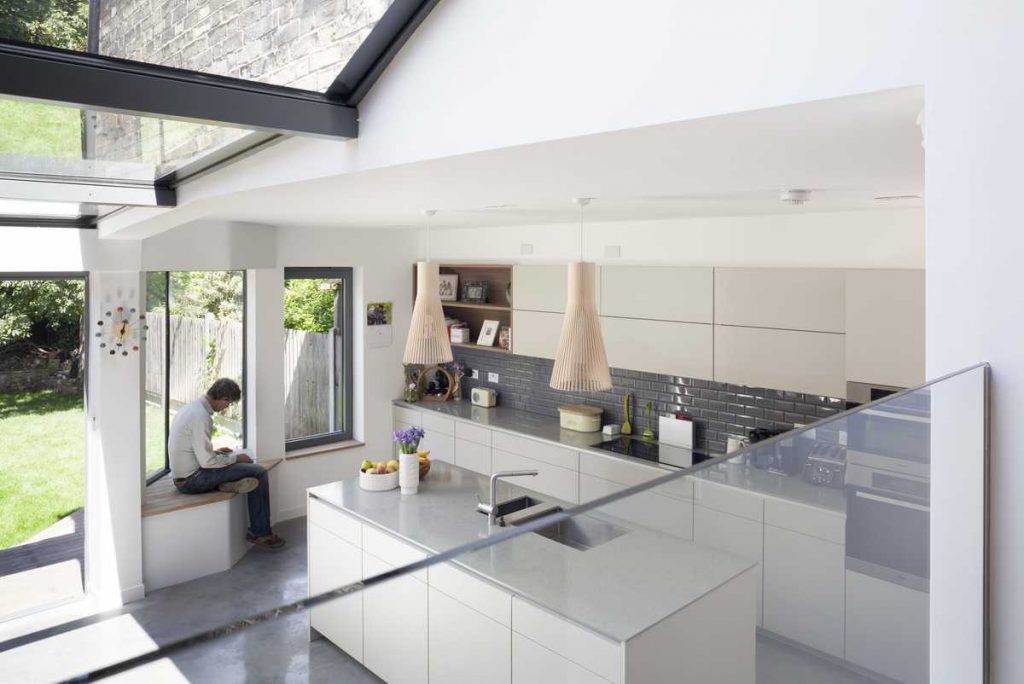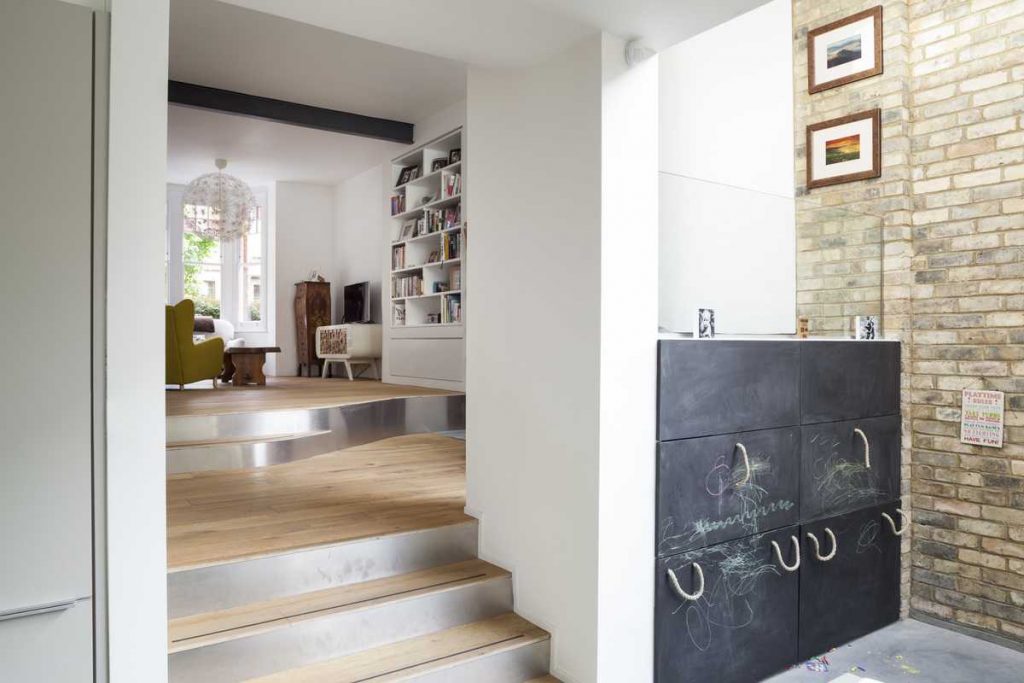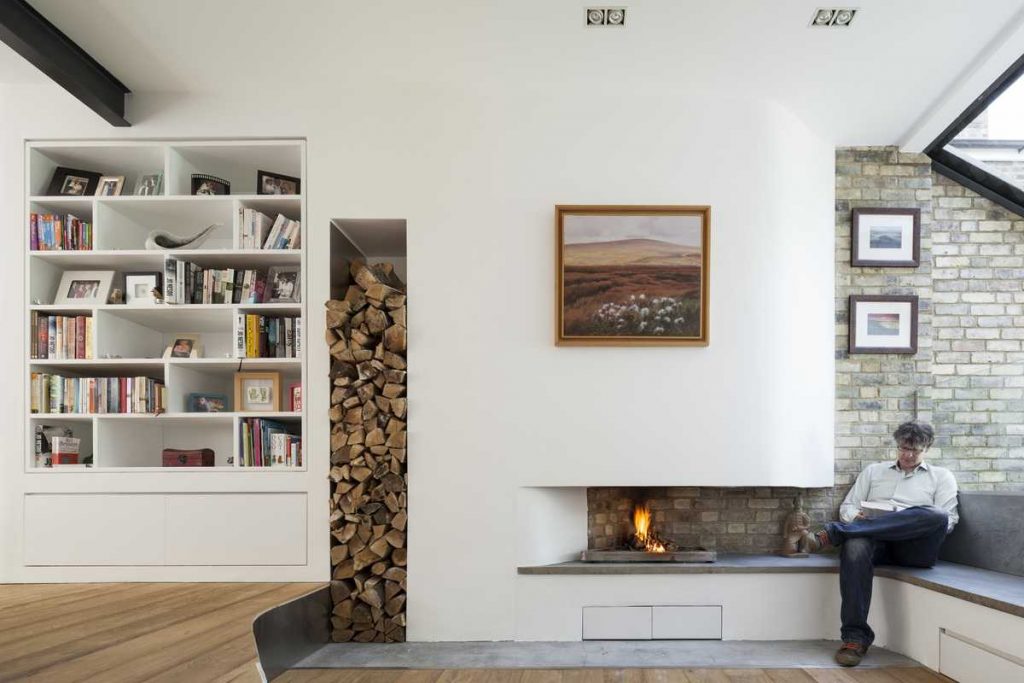 Rather than propose a standard dormer extension for the loft, they lowered the floor entirely – which lowered the ceiling in the rooms below, creating cozy informal areas for the children and their guests. The house's position on the terrace presented a unique opportunity for a large side extension and a glazed roof that doesn't compromise the neighbors' privacy. Additional light comes in through the large pivoted rear door.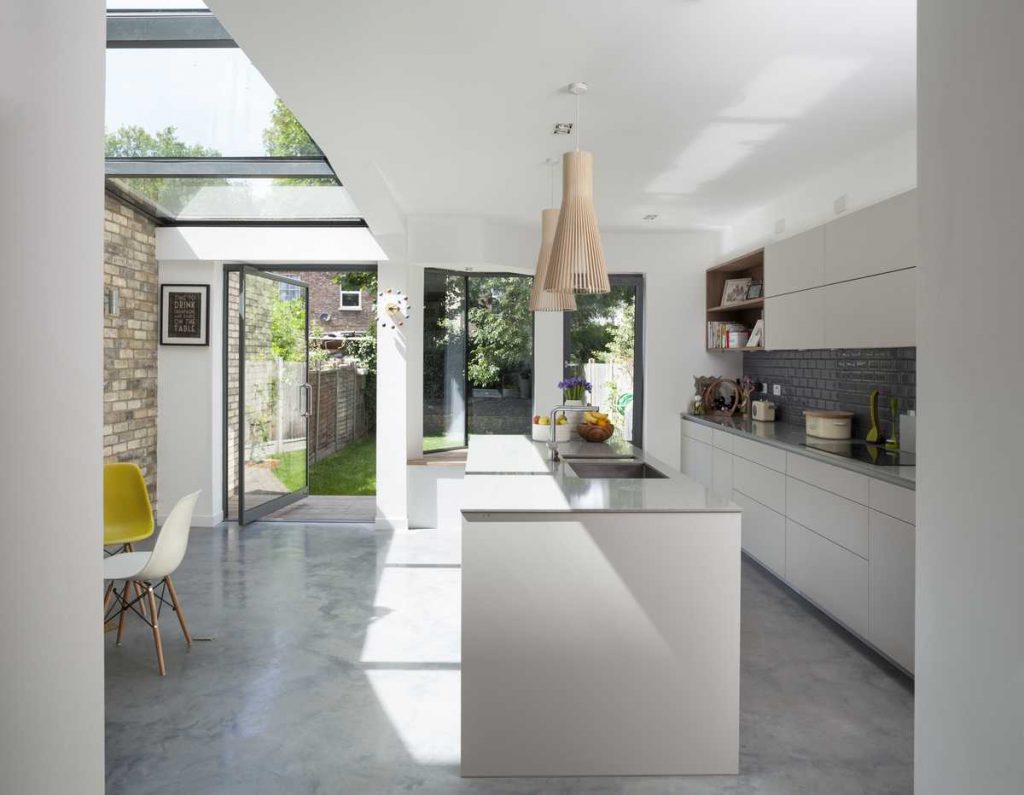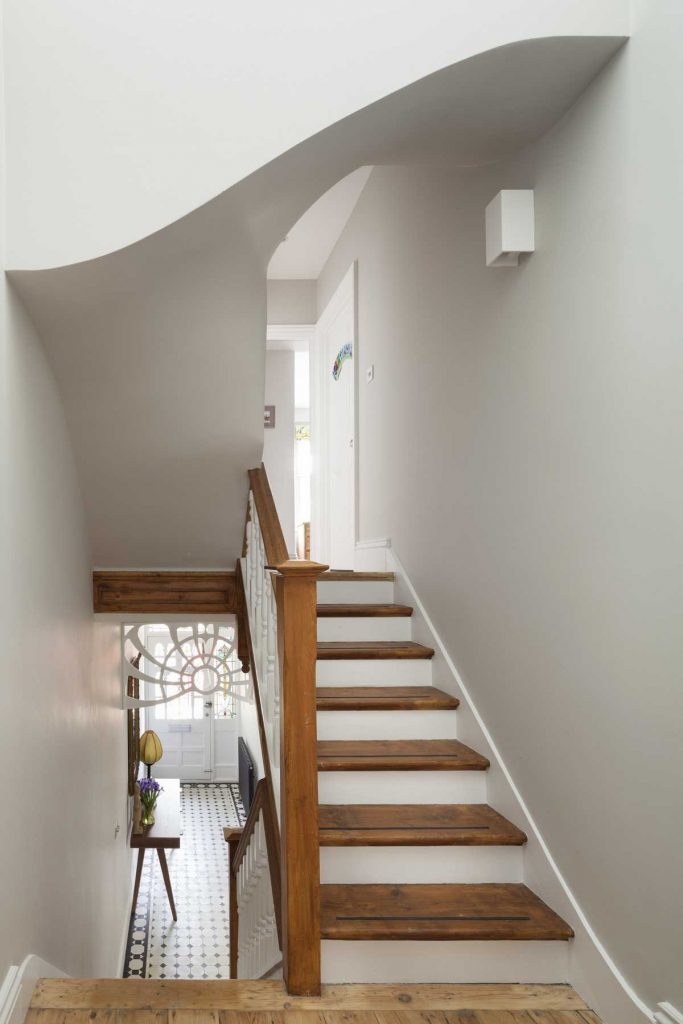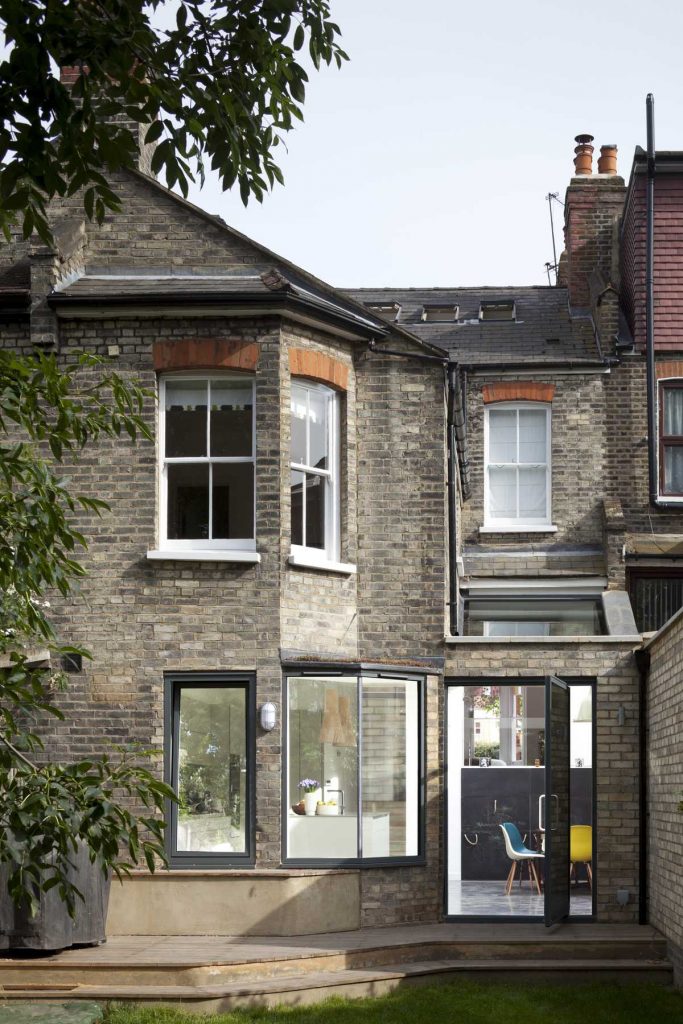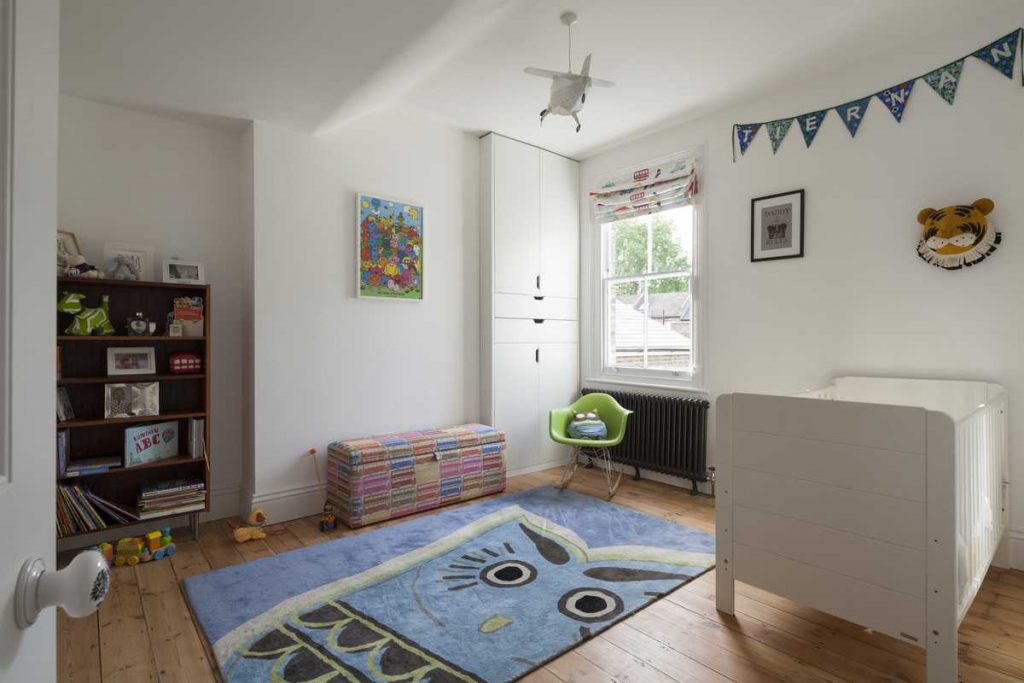 The lounge, dining area, and kitchen are arranged as an interconnected sequence, encouraging interaction between members of the family. Variations in level from room to room create definition; built-in furnishings add interest and balance the open plan.
Photos by Matthew Clayton