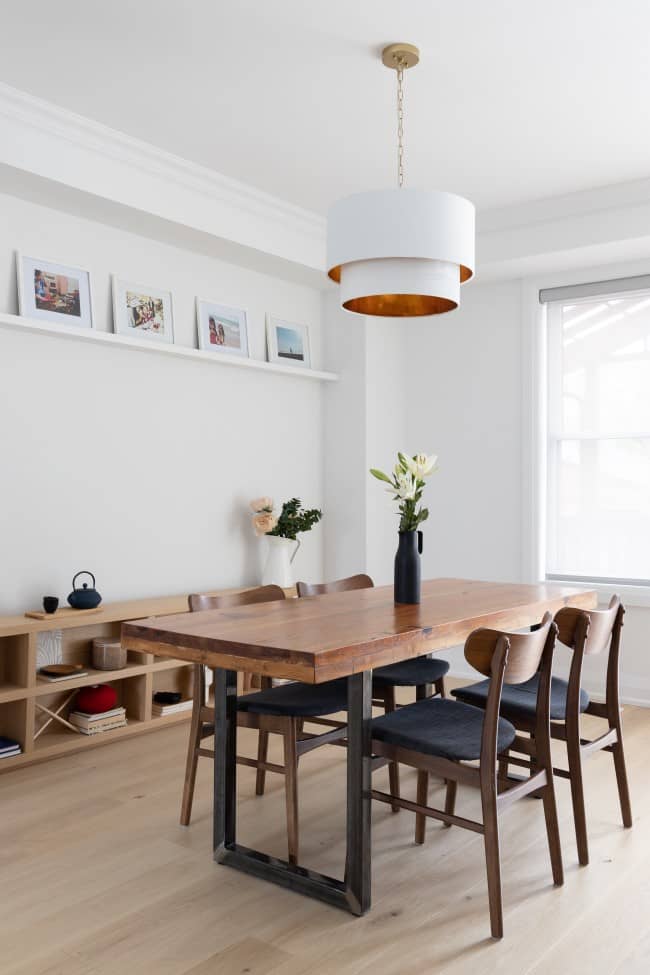 Nunnery Transformed Into a Modern Family Home by Sansa Interiors
---
Located in the Junction neighborhood of Toronto, this home was built in the 1970s as an abbey for six nuns. Although the six bedrooms made a cozy home for the nuns, the partial walls, tiny kitchen, and odd corners made the house cramped and closed-off for its new homeowners – a young and modern Torontionan family.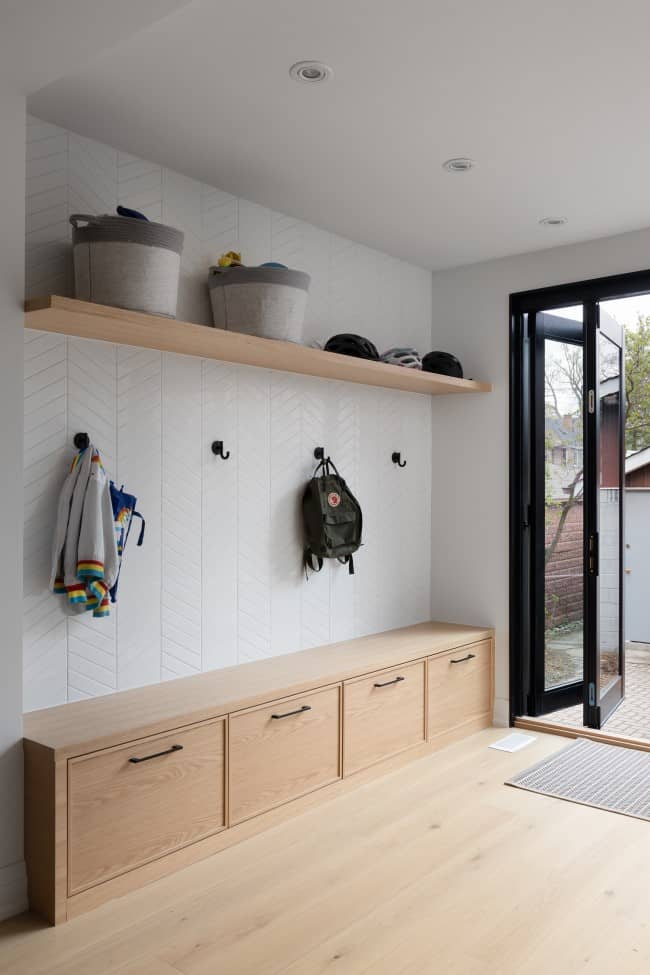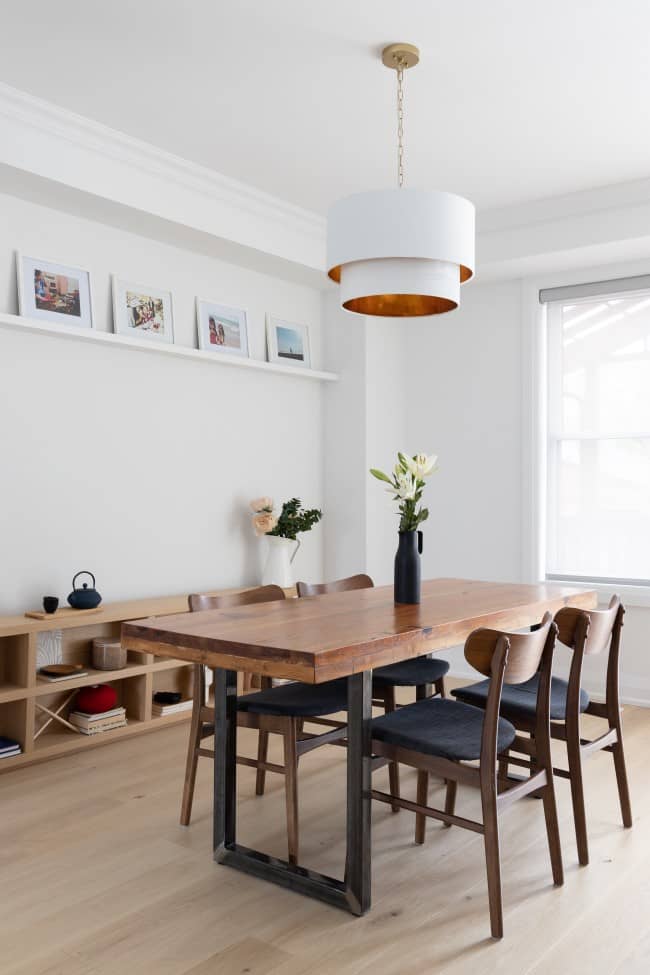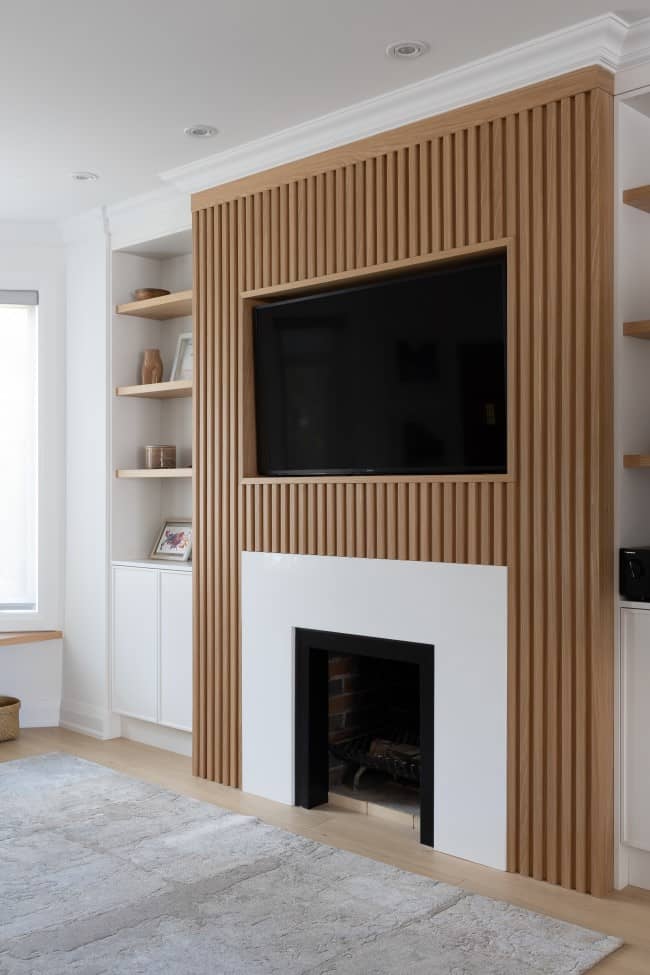 The team at Sansa Interiors beautifully renovated this city house of 3,600 square feet and turned it into a modern, open, and earthy home.
The designers opened up the interiors to make the most of the space, making it easier for the family to entertain guests and keep an eye on their children from afar. The team reconfigured the first and second floor, fully customized the bathroom and kitchen, and made a more full-sized master bedroom.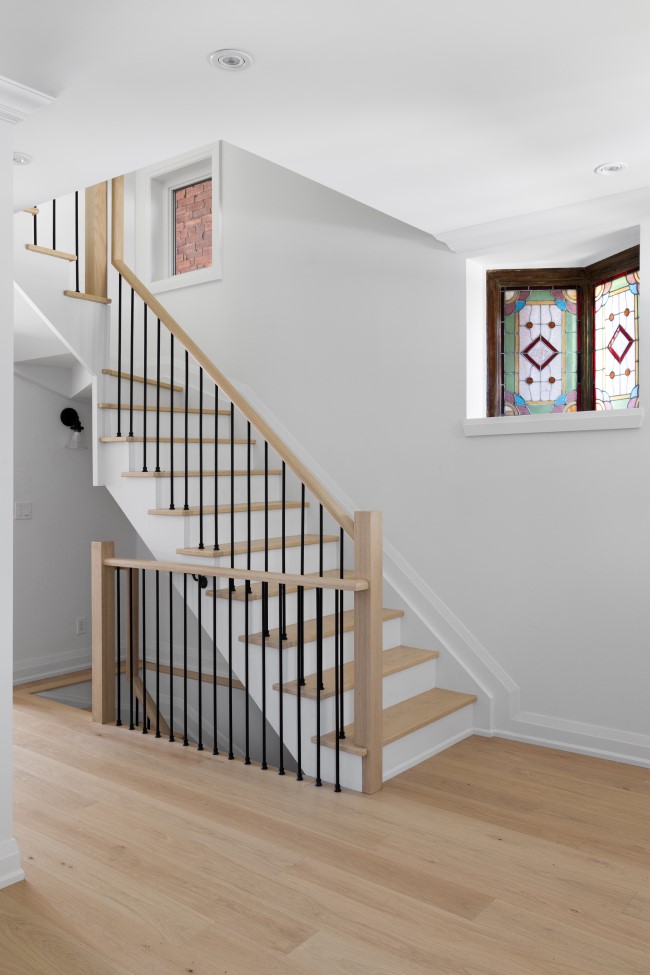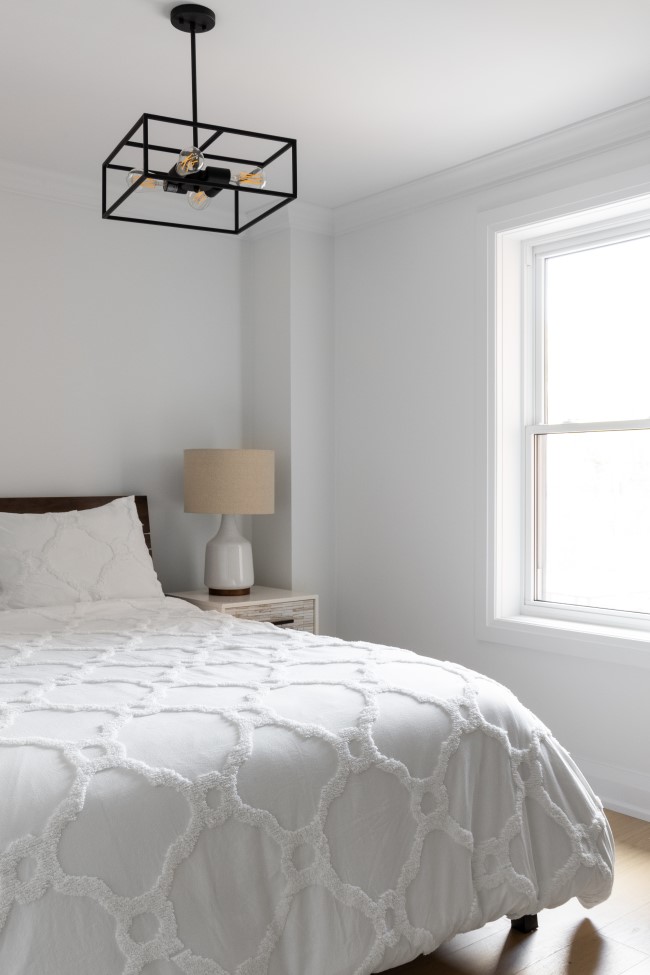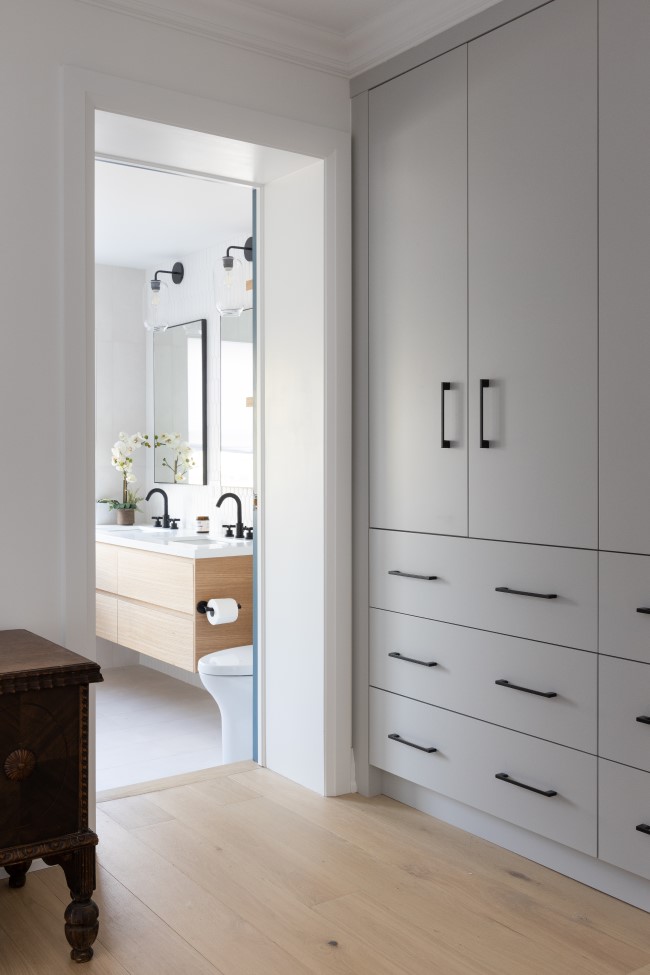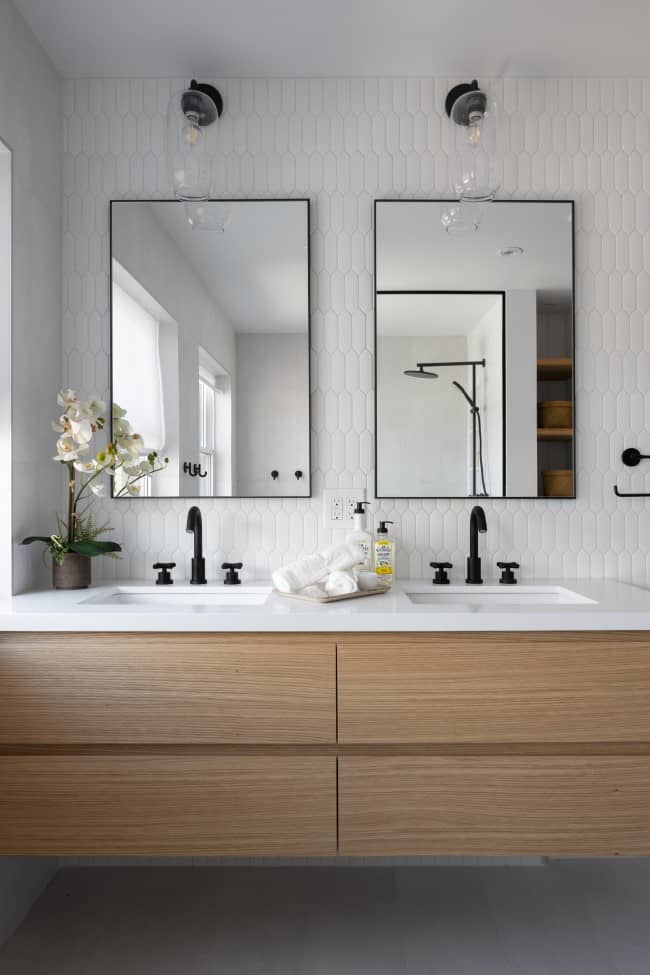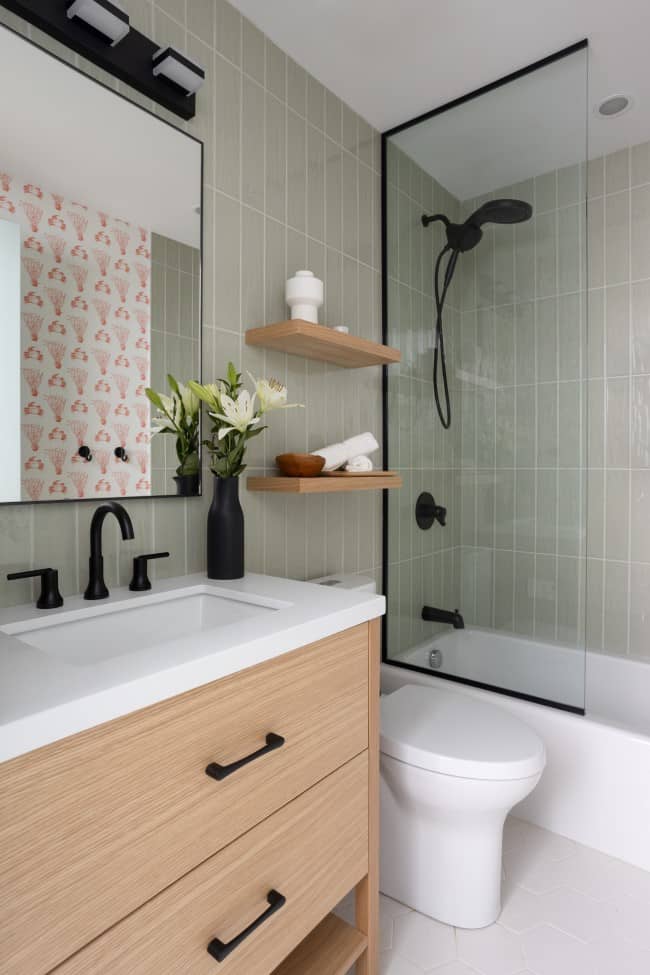 The family also wanted to feel closer to the outdoors. With natural materials, earthy tones, and custom millwork, we gave the family the organic, fresh, and functional space they were seeking.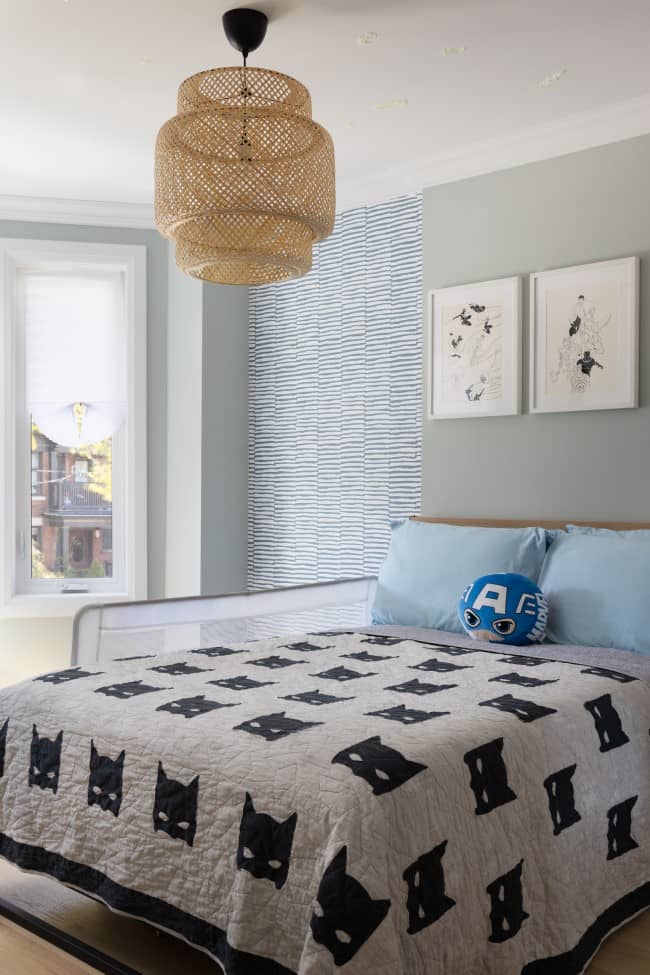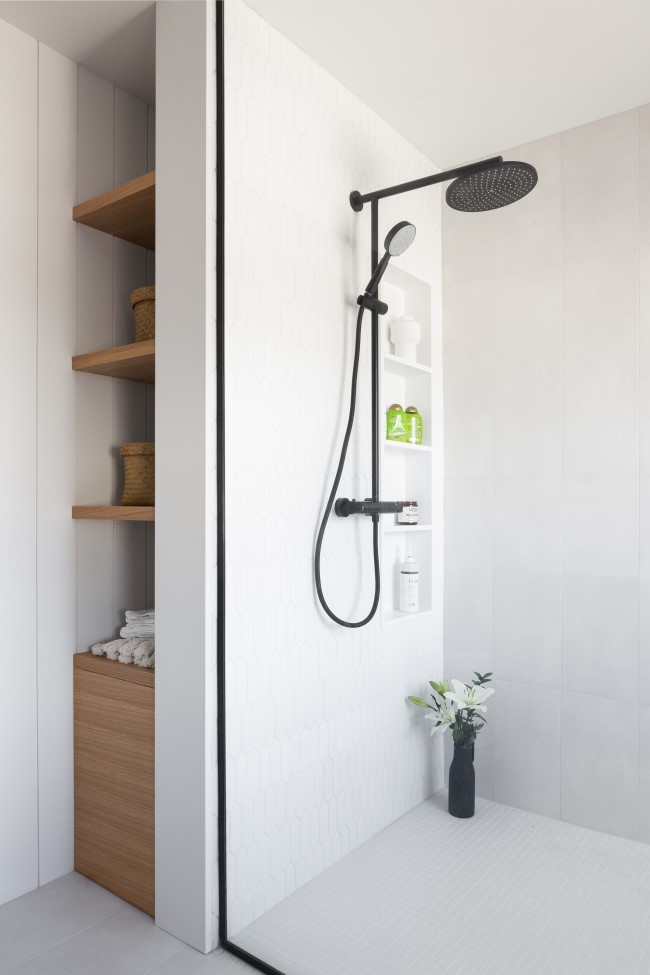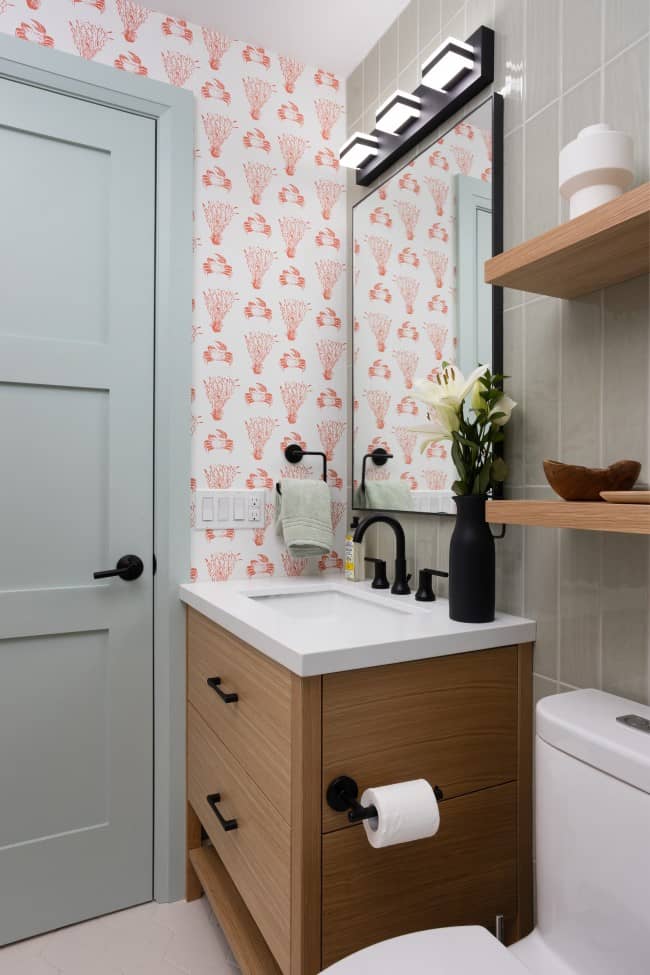 Photos by Bruno Belli
About Sansa Interiors
Sansa Interiors is a boutique interior design studio based in Toronto, Canada. The team specializes in full-home renovations and restaurant interior design. They are a small yet highly effective all-female team passionate about bringing you a holistic space.