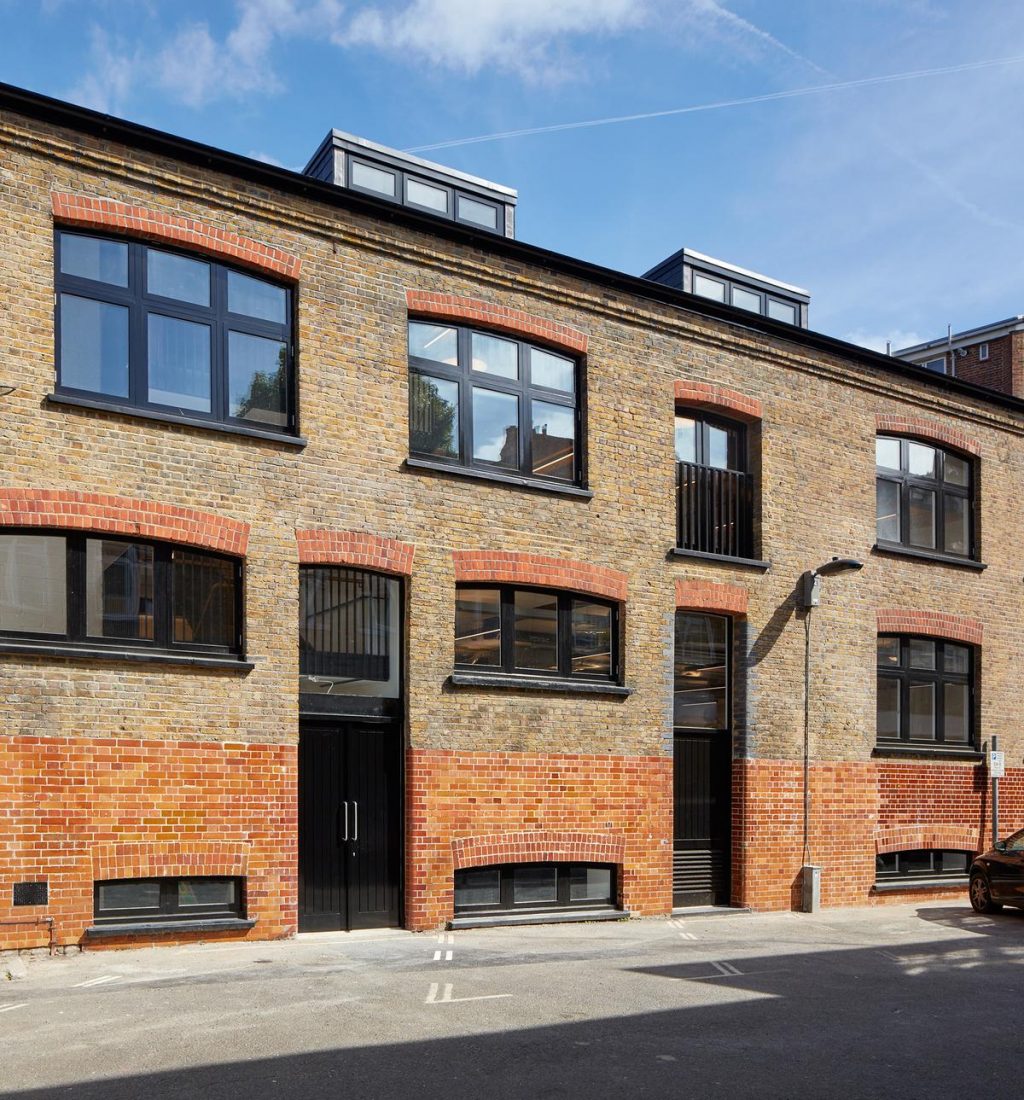 Open-plan Office Space in an Industrial Building by Platform 5 Architects
---
This project by Platform 5 Architects offers an open-plan office space with contemporary interiors that reflect the industrial character of the building.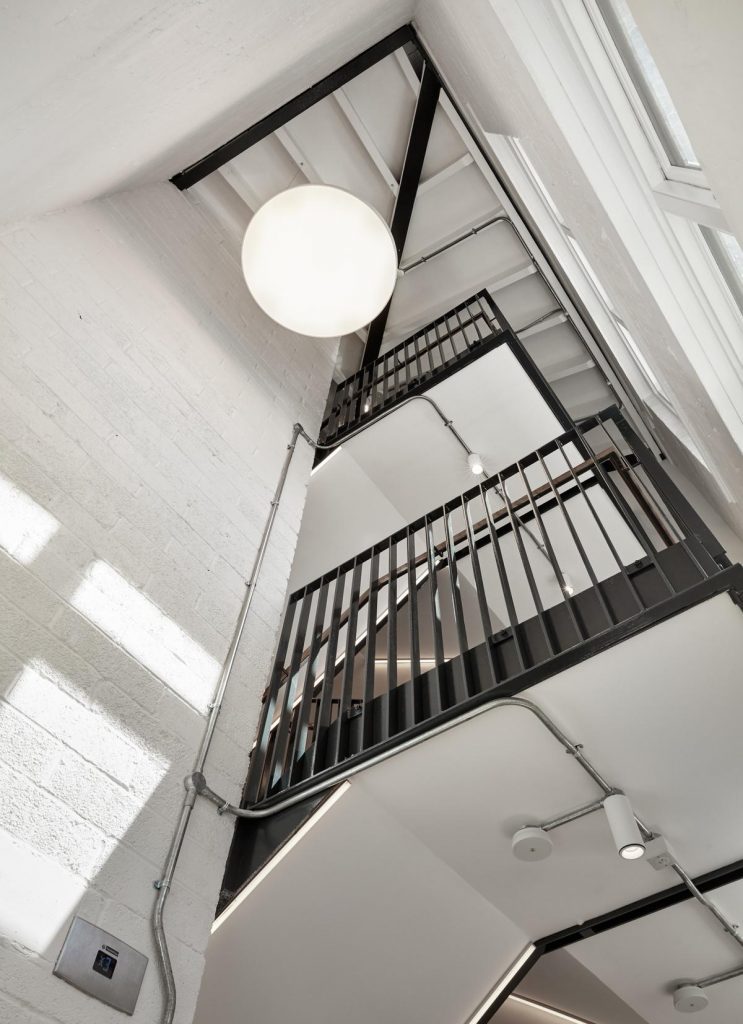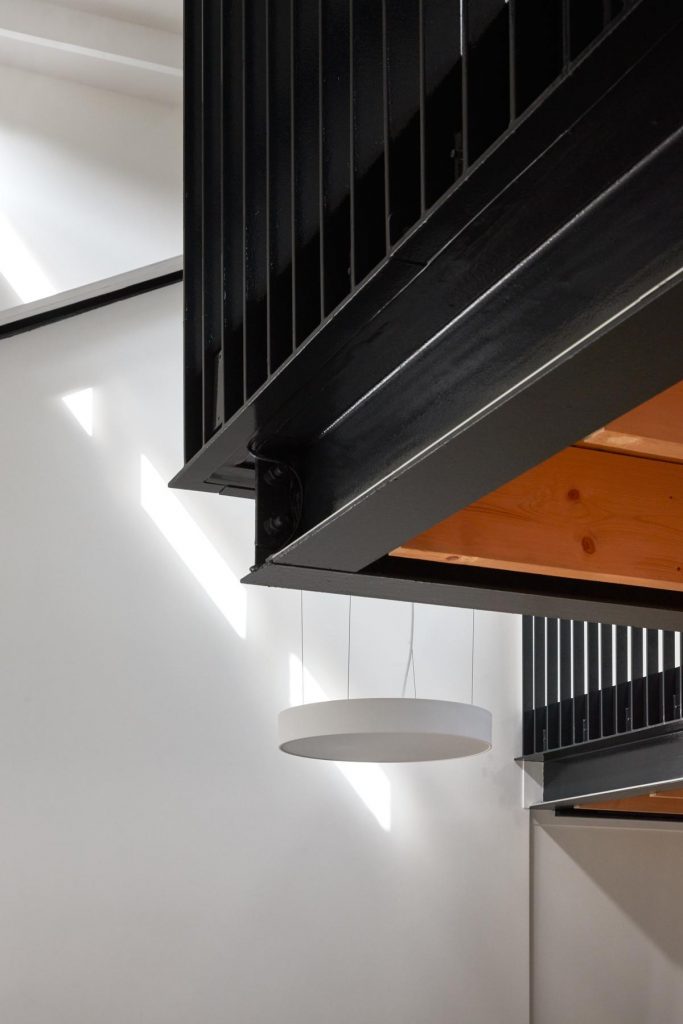 The existing commercial space was labyrinthine and run-down, so the team upgraded the building with a rationalized core and circulation, additional lettable space in the remodeled roof, and large open-plan office spaces.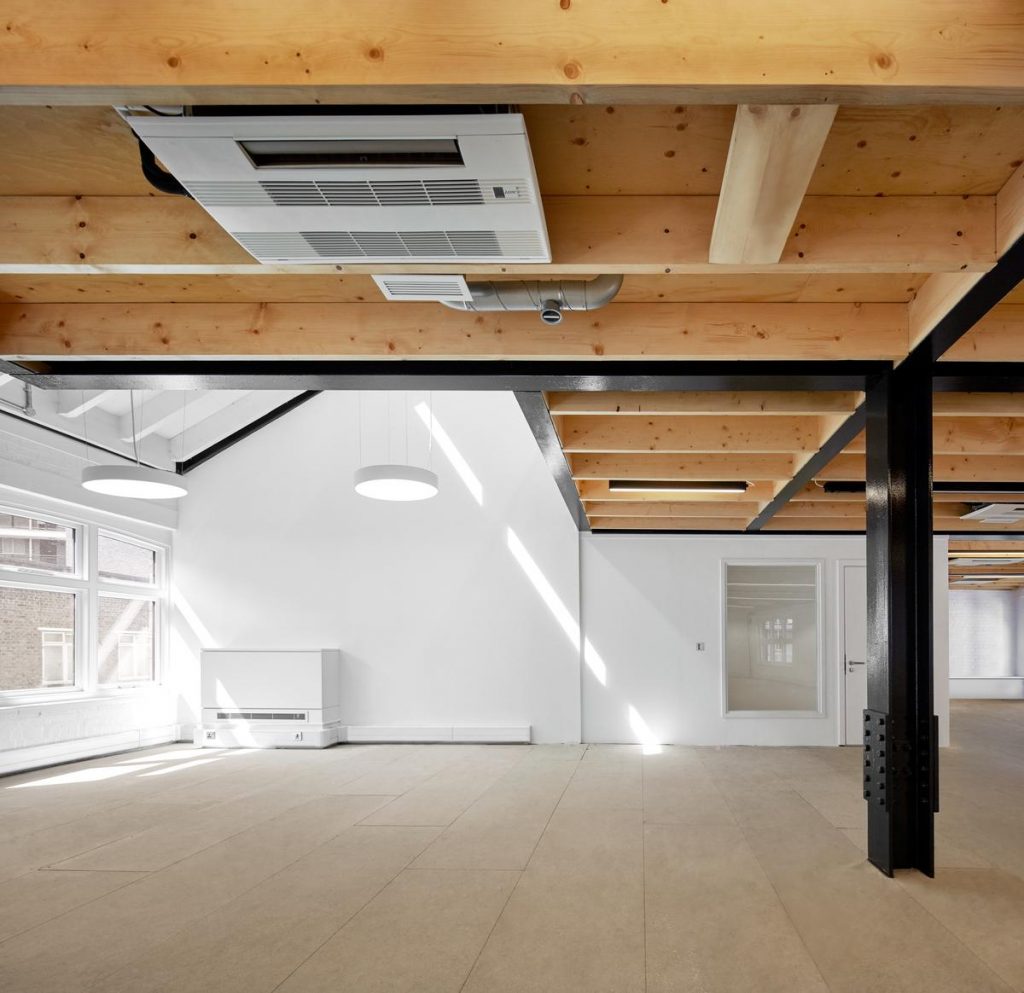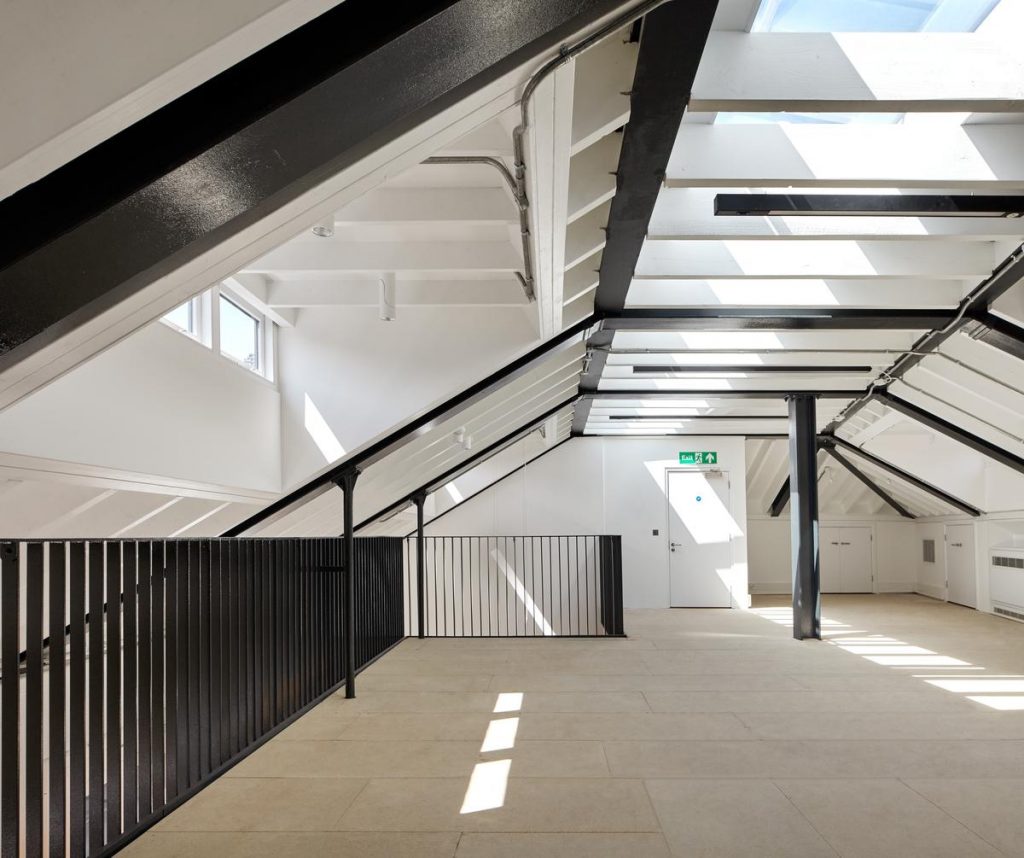 The architects expressed the steel frame and used a robust material palette of exposed timber floors, joists, and rough brick walls to give the space a strong identity to attract TMT tenants looking for a distinctive space for their business.
Photography by Alan Williams