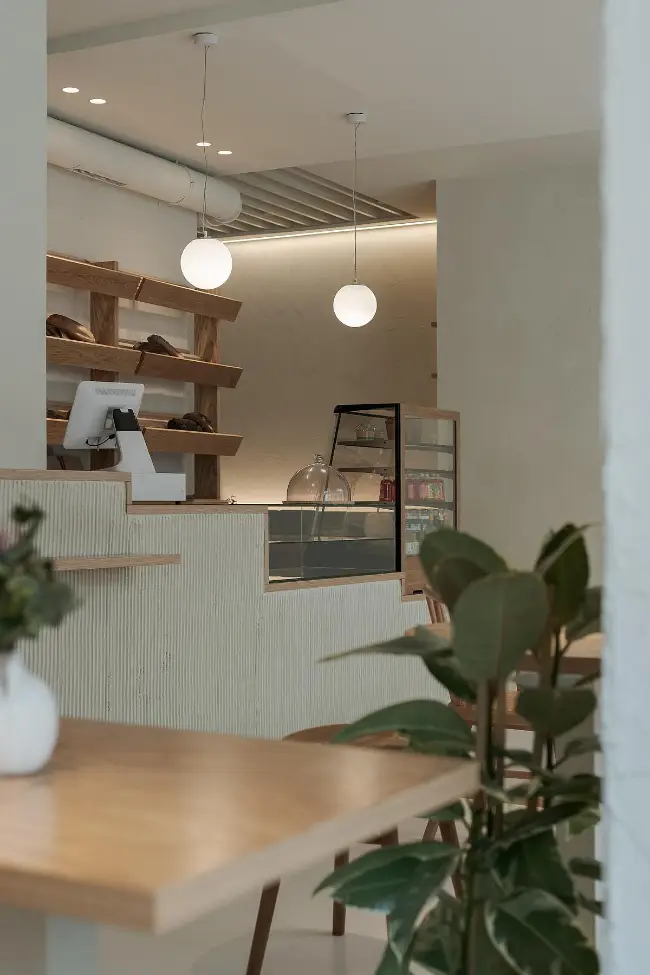 Pumper Cafe: A Sustainable Transformation with a Homogeneous and Healthy Image
---
Pumper, a café with a wellness workshop, sought to revamp its already thriving establishment. The primary goal was to expand and modernize the existing premises while preserving its core character.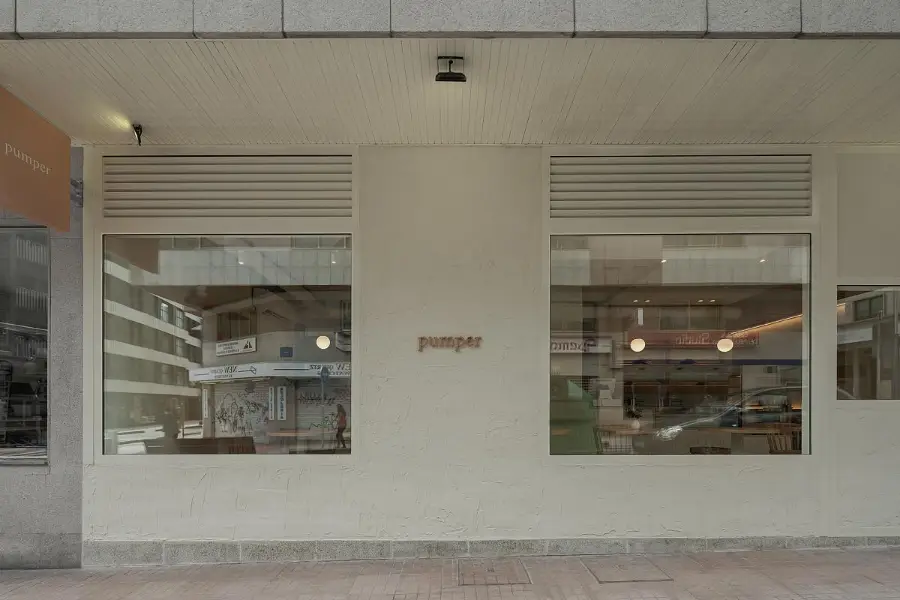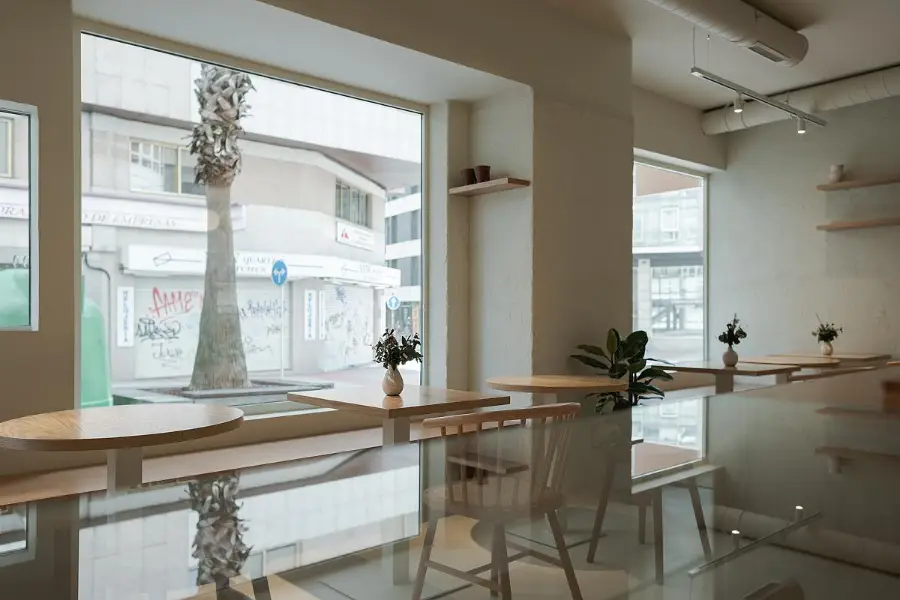 The clients aimed to enlarge the space while instilling a cohesive identity. The approach was to execute a modest intervention, retaining much of the original structure while effecting significant changes. The solution primarily involved surface enhancements, infusing vibrant colors and textures into every wall. Coupled with alterations in lighting and furnishings, this transformation was pivotal.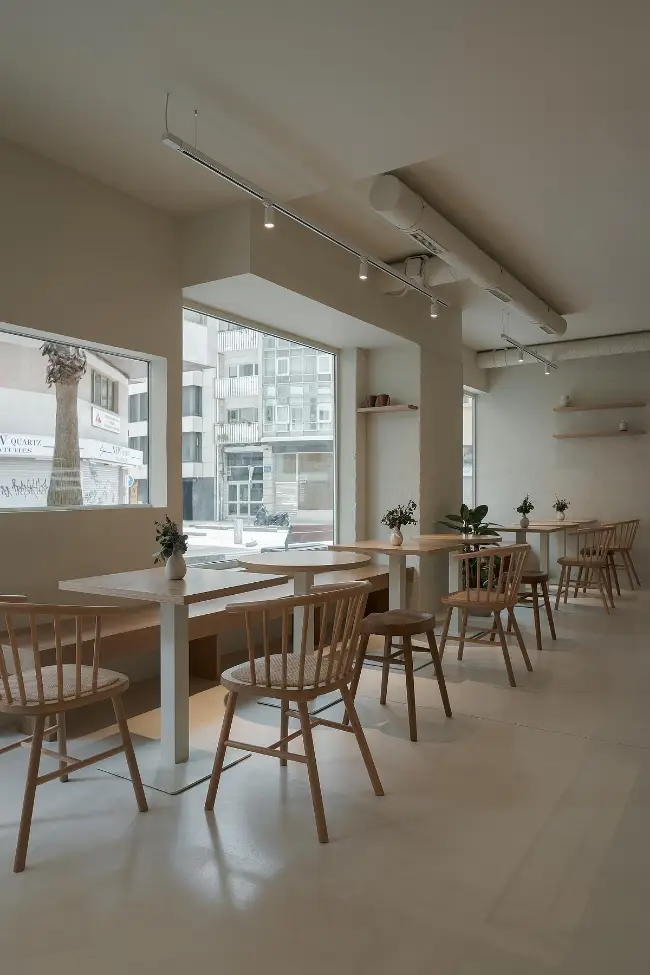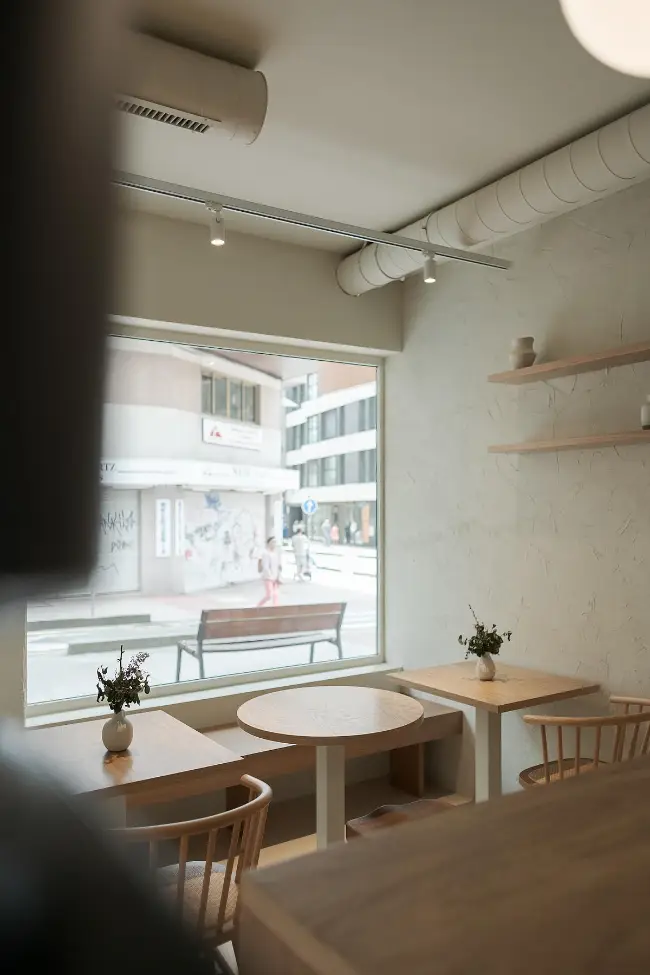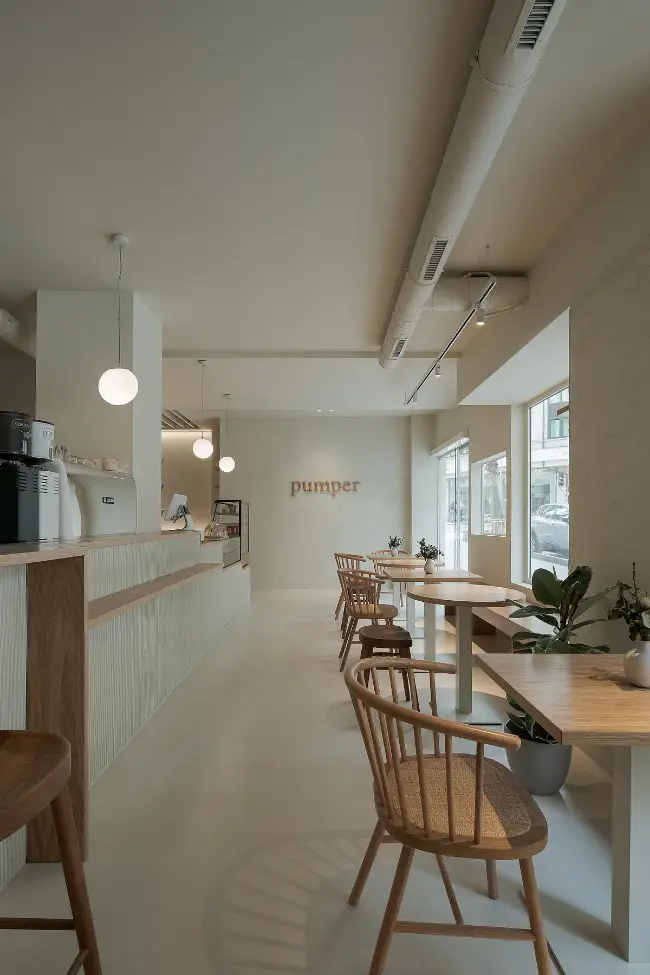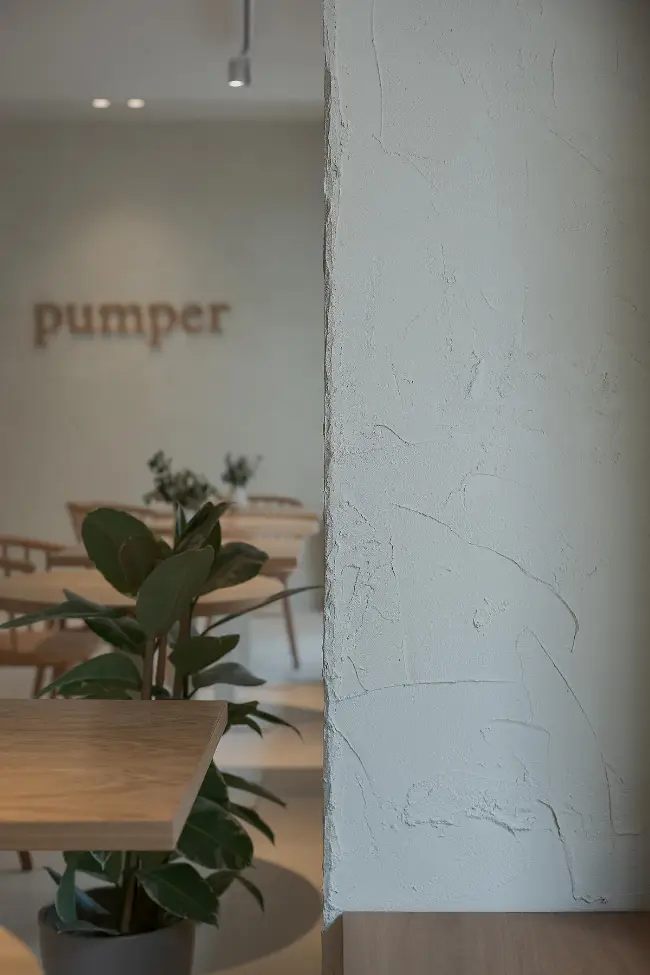 Aligned with the company's ethos of sustainability, environmental consciousness, and healthy offerings, the architects aimed to convey a brand image in perfect harmony with these values. This design endeavor aimed to immerse patrons in a unique and dedicated environment.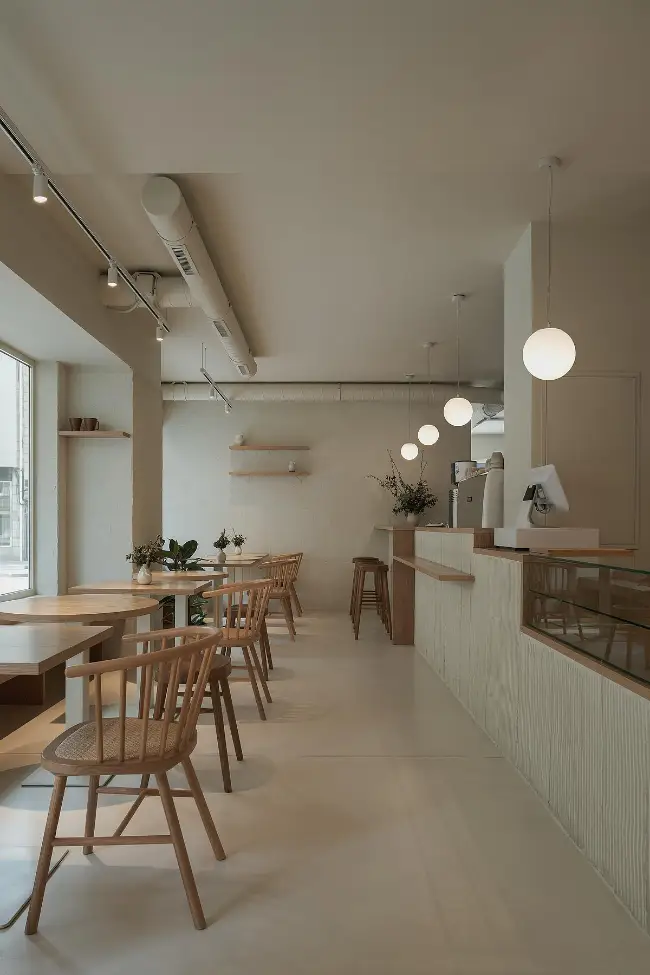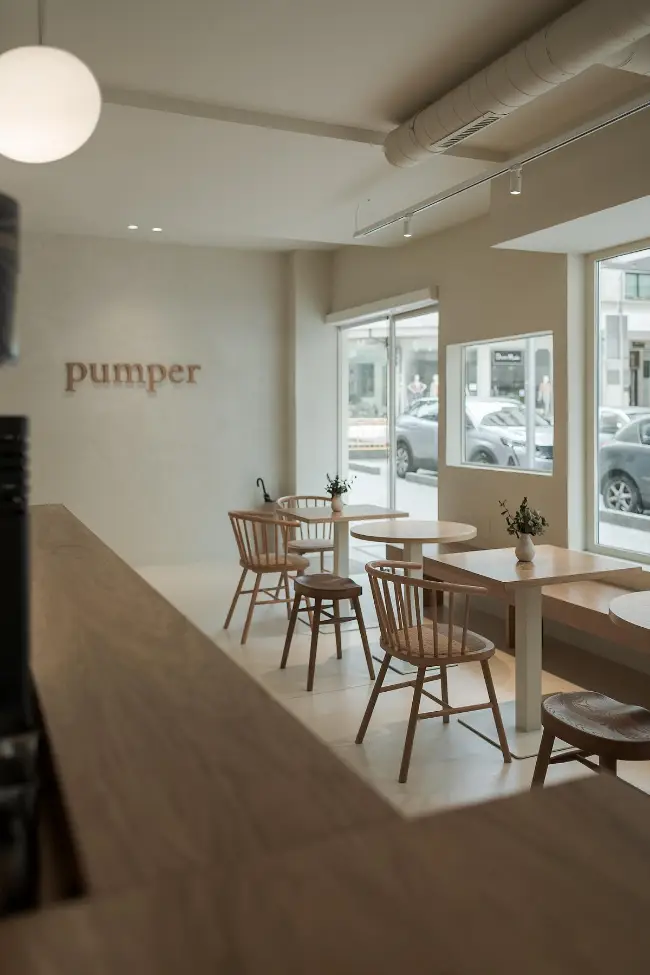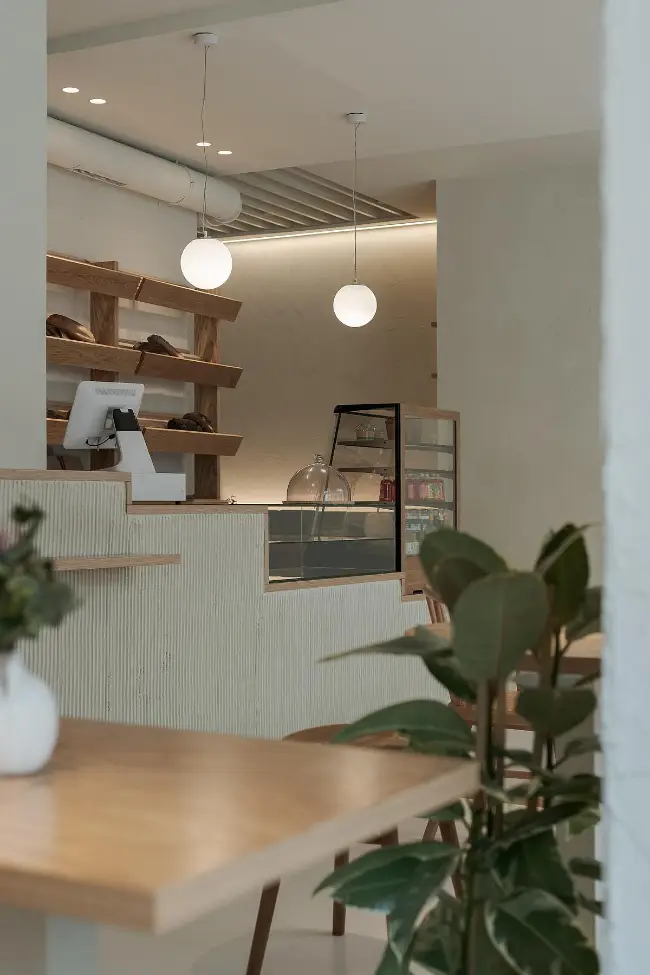 To achieve this, the design team introduced vibrant color "masses" that traversed all surfaces, imparting diverse textures and finishes. For instance, they incorporated a distinctive groove on the bar's exterior, setting it apart as a unique feature.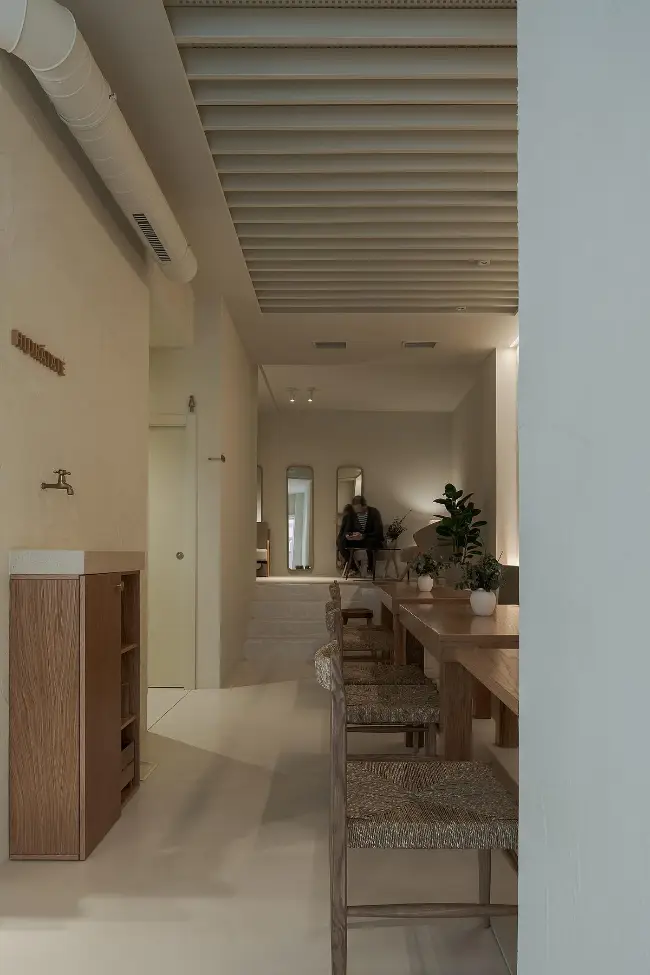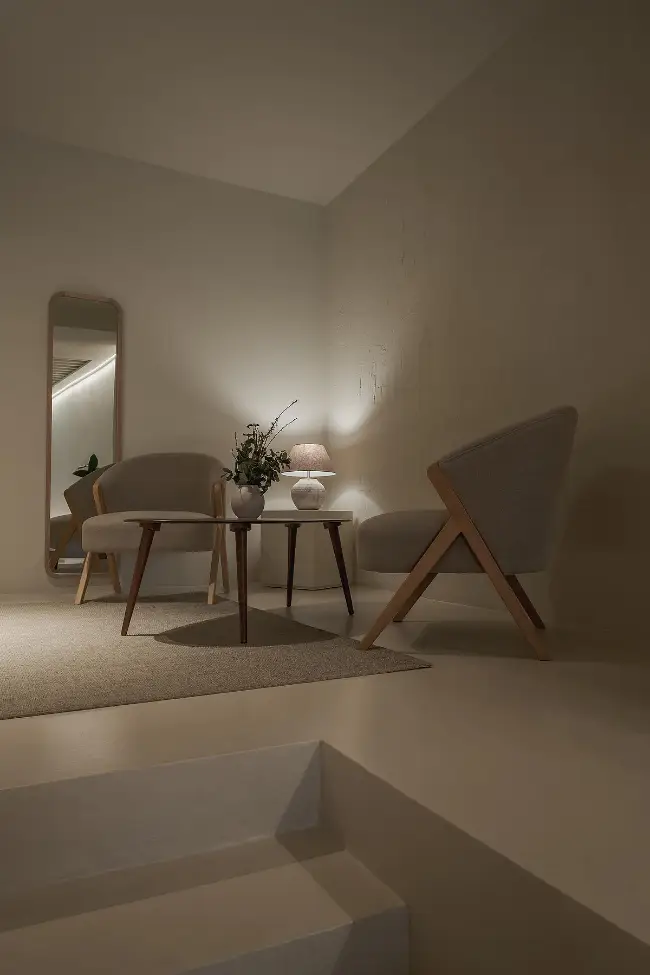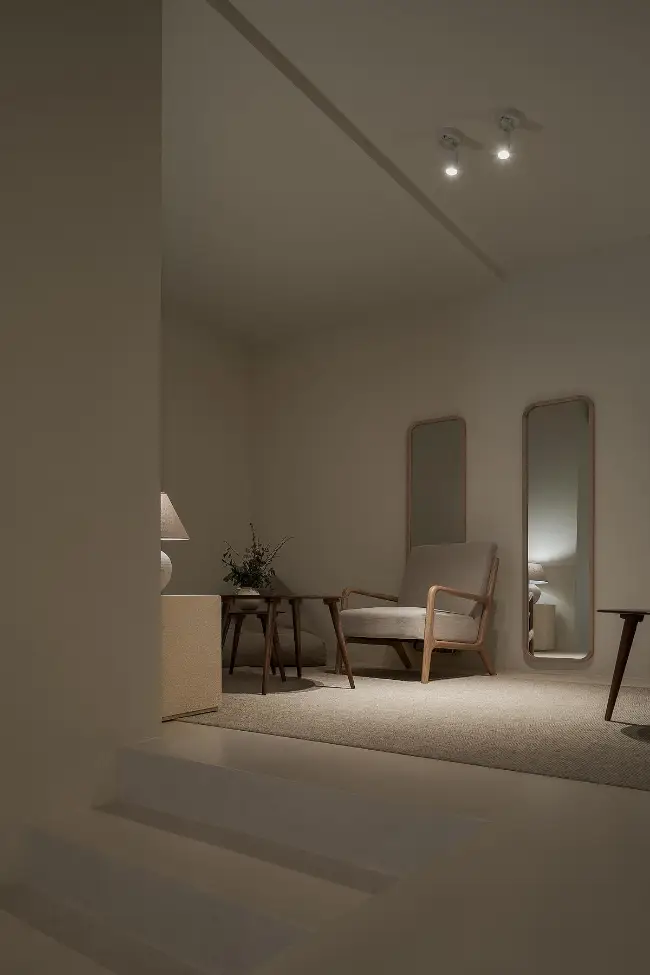 Consequently, the selection of materials prioritized organic and natural elements, further reinforcing the commitment to sustainability. The architects also enhanced the ambiance through meticulous lighting, accentuating key focal points.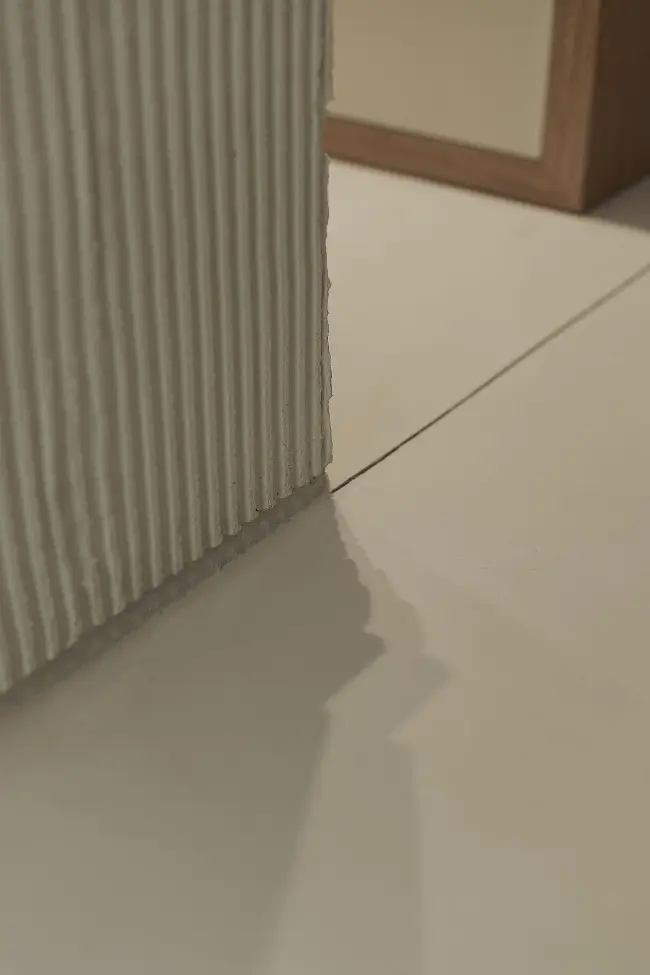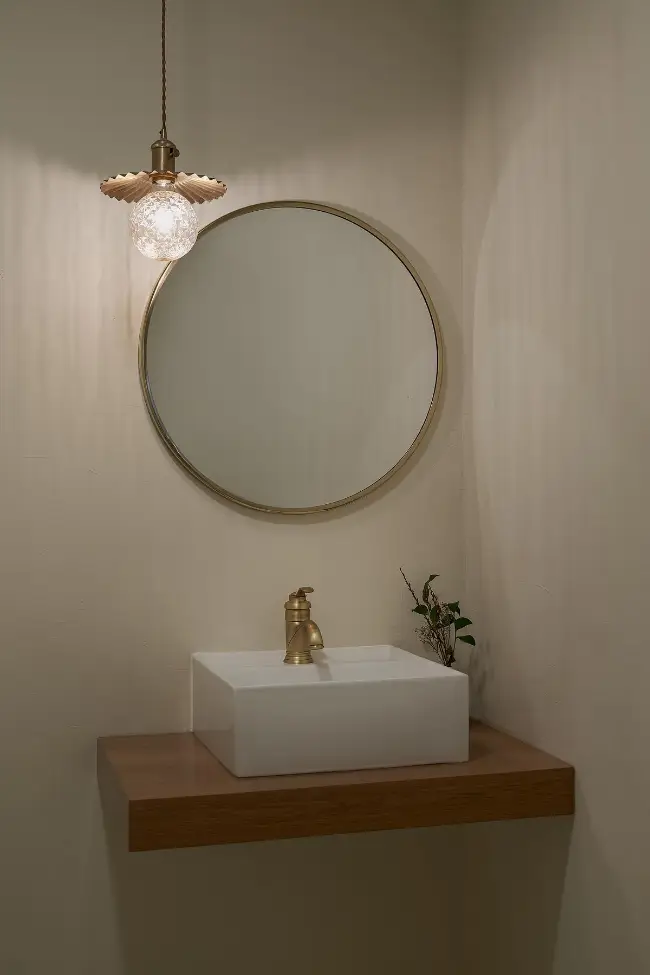 Efficient space utilization was a crucial aspect, achieved by introducing two expansive benches running longitudinally through the space. An expansive bar played a dual role, facilitating the shipment of workshop products and effectively organizing the café's layout.
Project by Nan Arquitectos
Photos by Ivan Casal Nieto