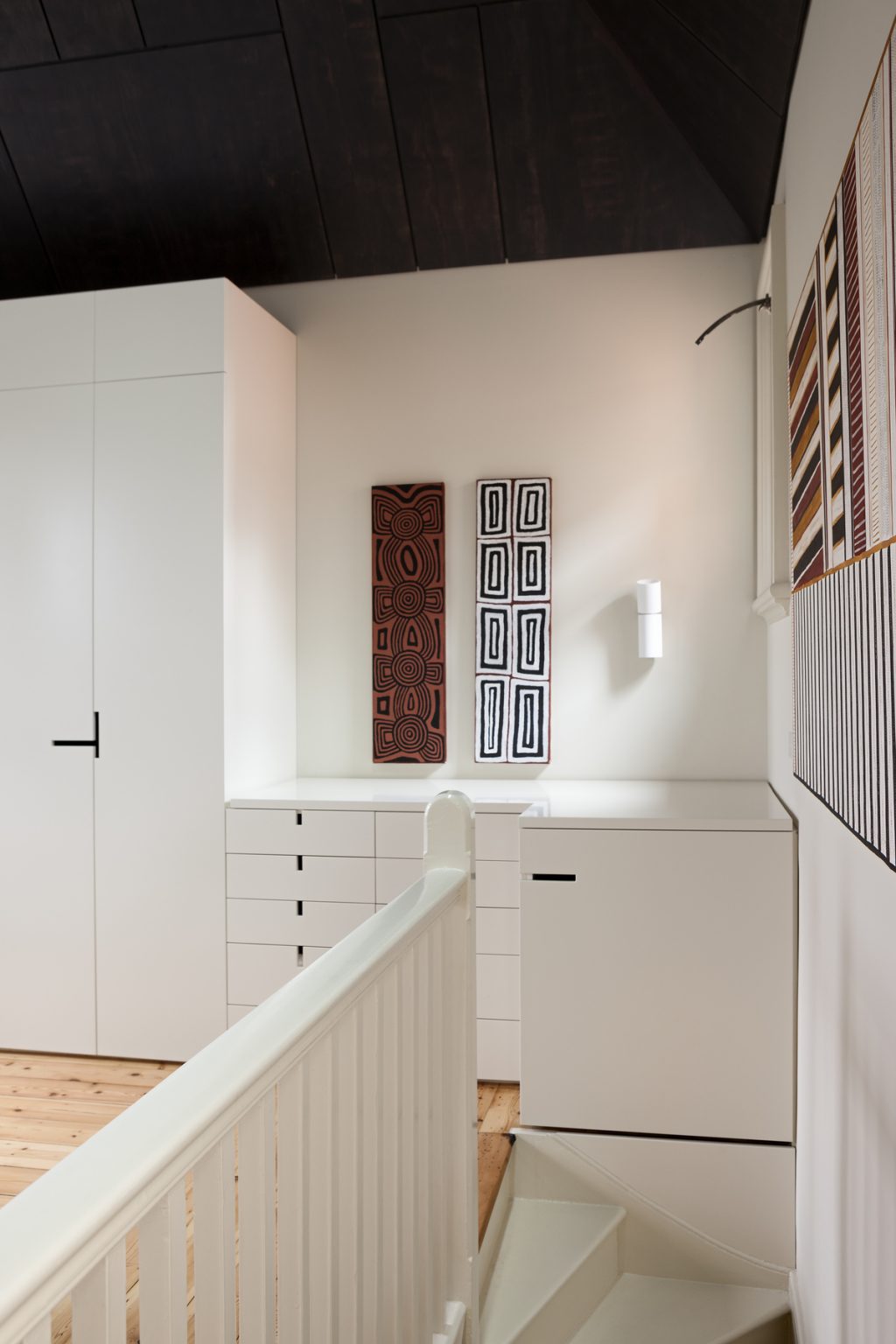 Queen Bess House by ZGA Studio
---
This unique 1880s 'Queen Bess Row' terrace house in East Melbourne had been compromised after years of varied use and wore and tore. This project restored the house's dignity and liveliness, informed by the client's passion for uncompromising modern design and the preservation of history. The house serves as a living museum for the client's extensive art and furniture collections.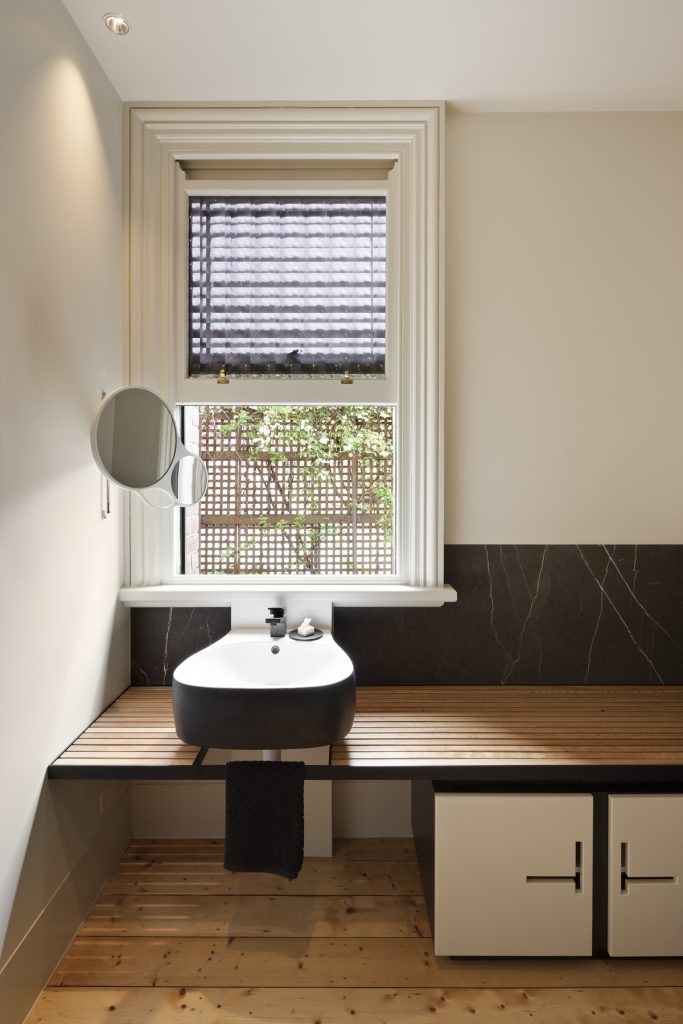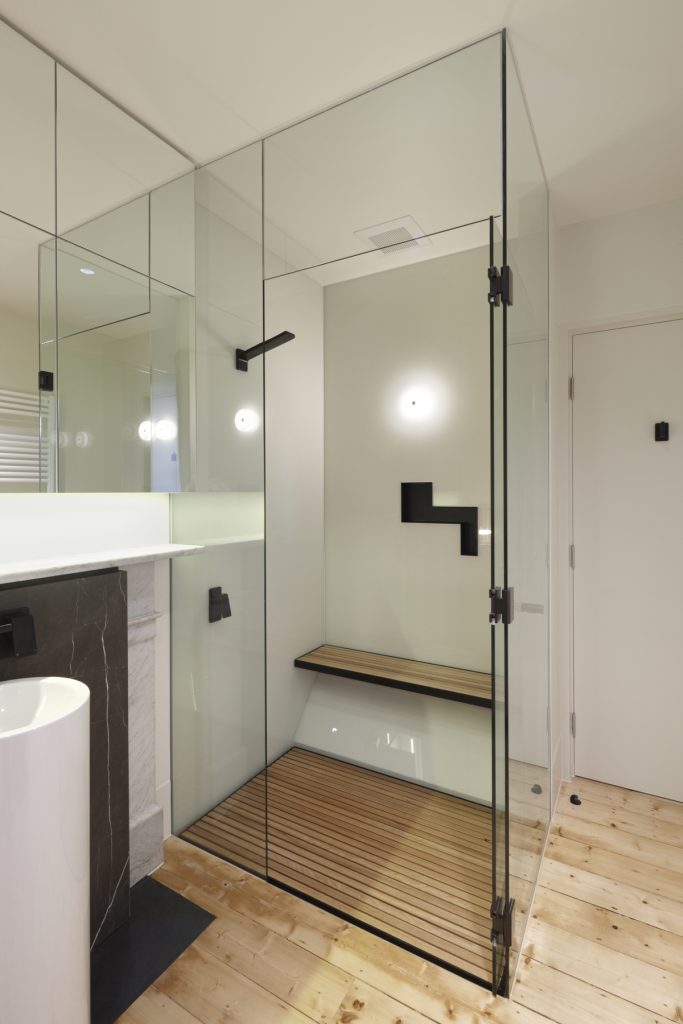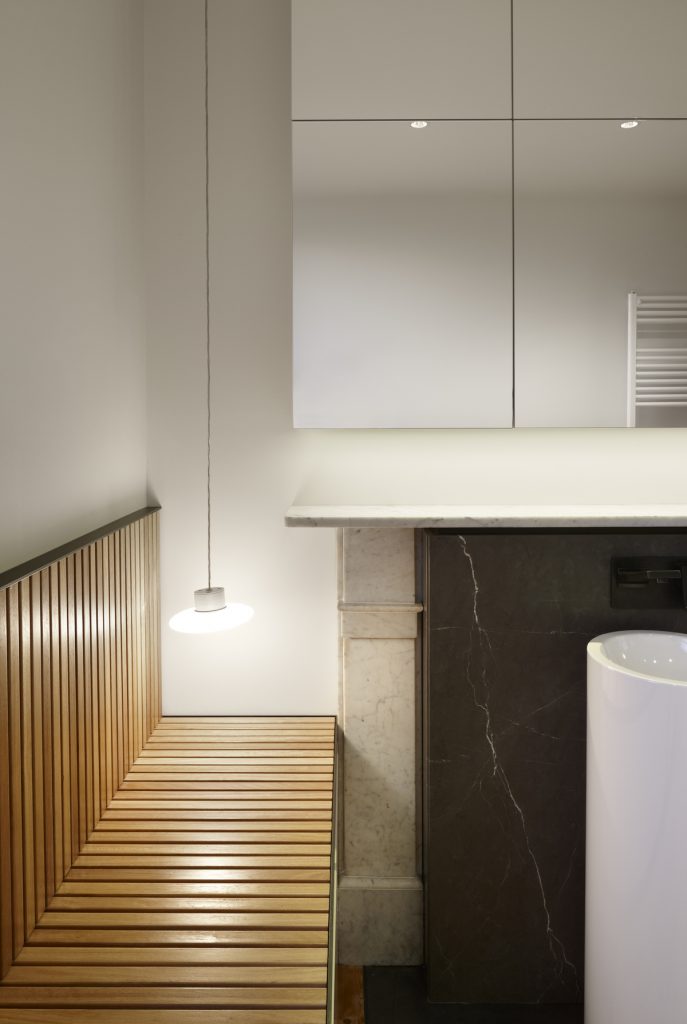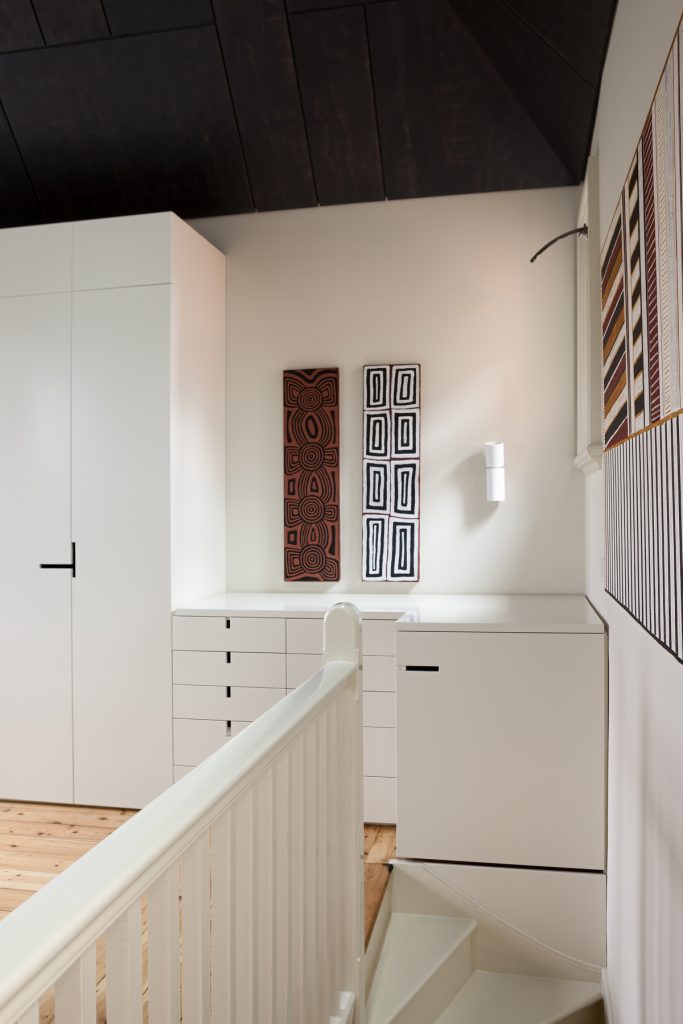 The renovations and new details introduce a layering of new stories to an already rich canvas. The architects significantly altered the existing arrangement of rooms. The 'shoebox rooms' at the rear of the house were opened up and replaced with colored wall paneling hiding secret bathrooms; the master bedroom floated up to the attic; the grand front rooms were reinterpreted as living and entertaining spaces.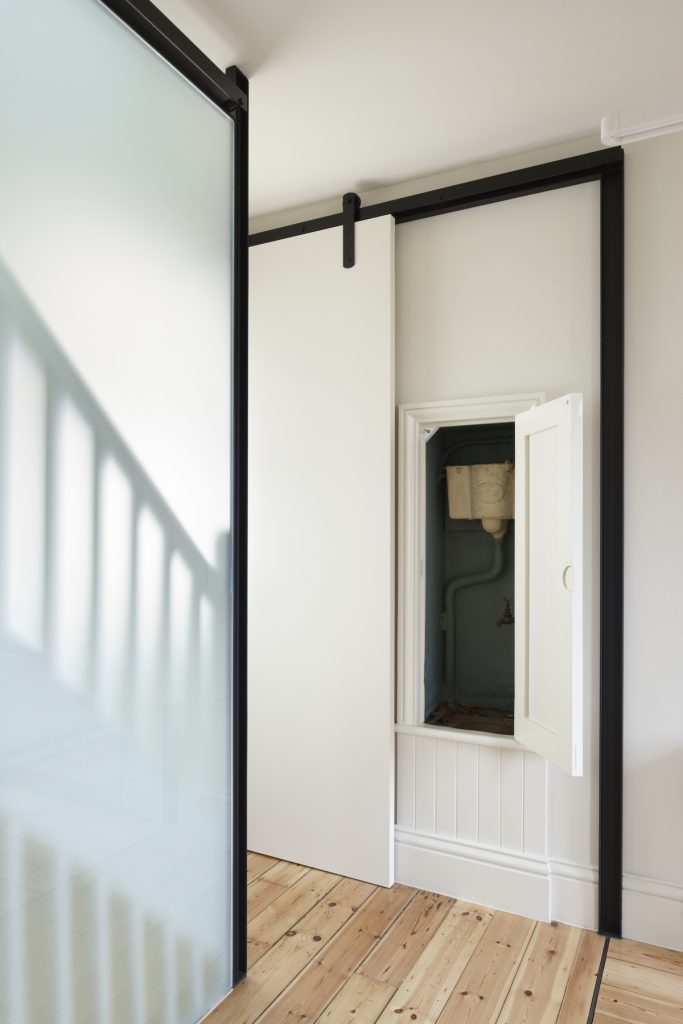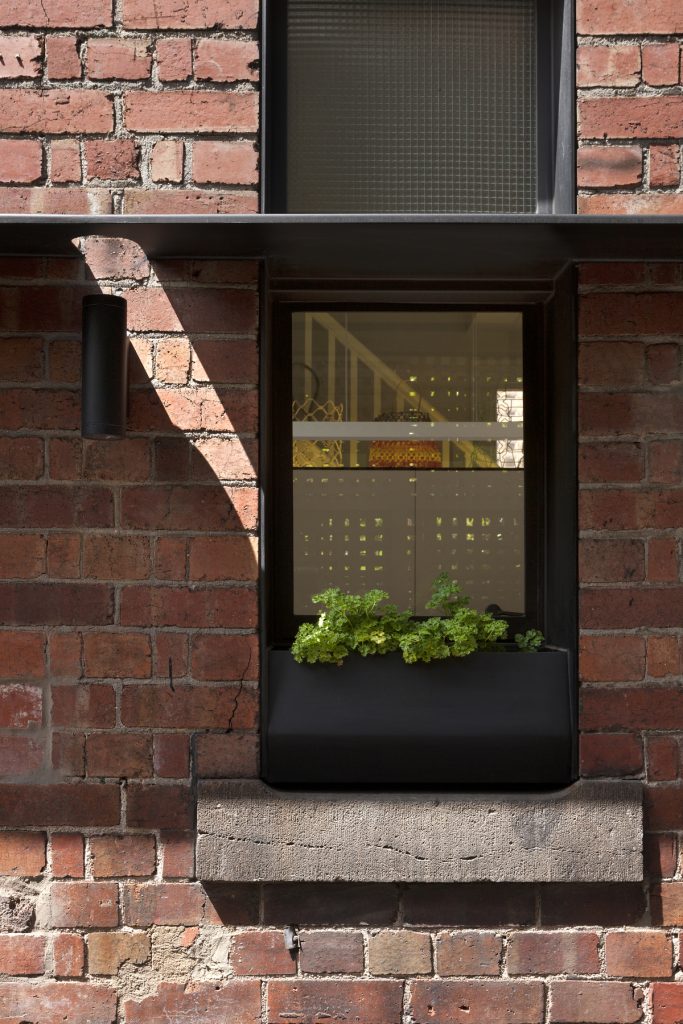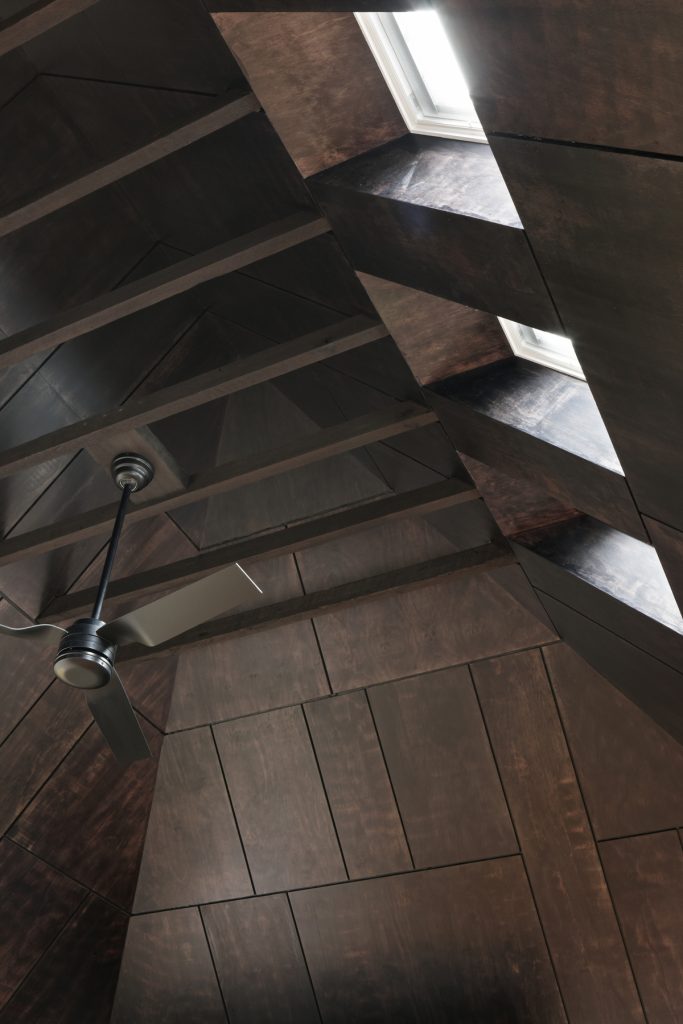 The house spans four levels with the brief including a glass lift to allow greater access throughout the house. The owners have no intention to relocate in their lifetime and as such the alterations of the house needed to accommodate their lifestyle now comfortably and in the future.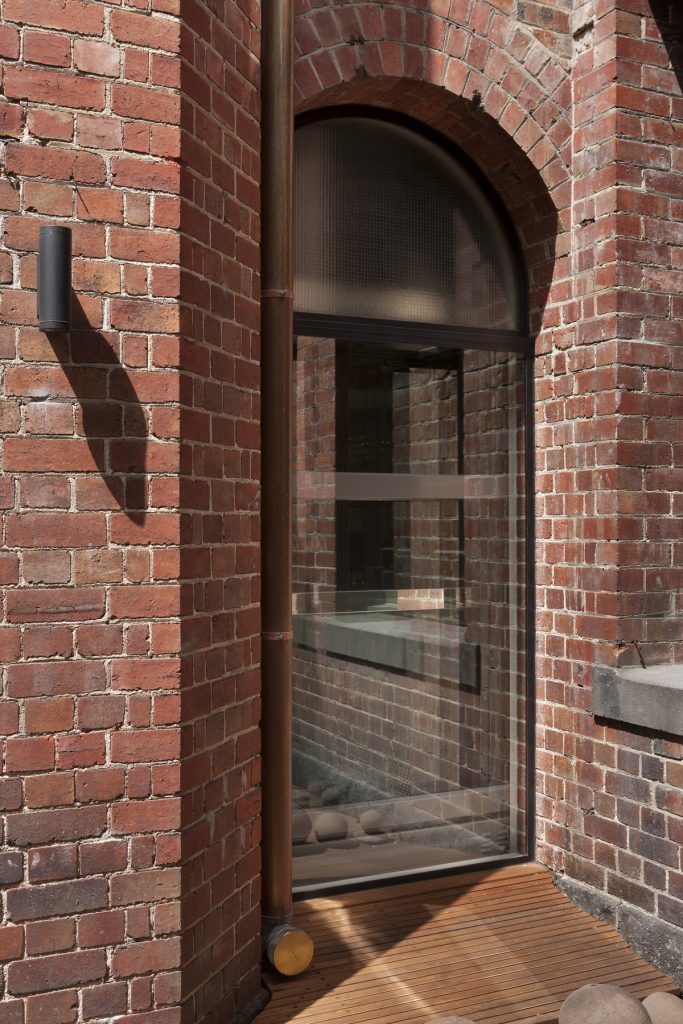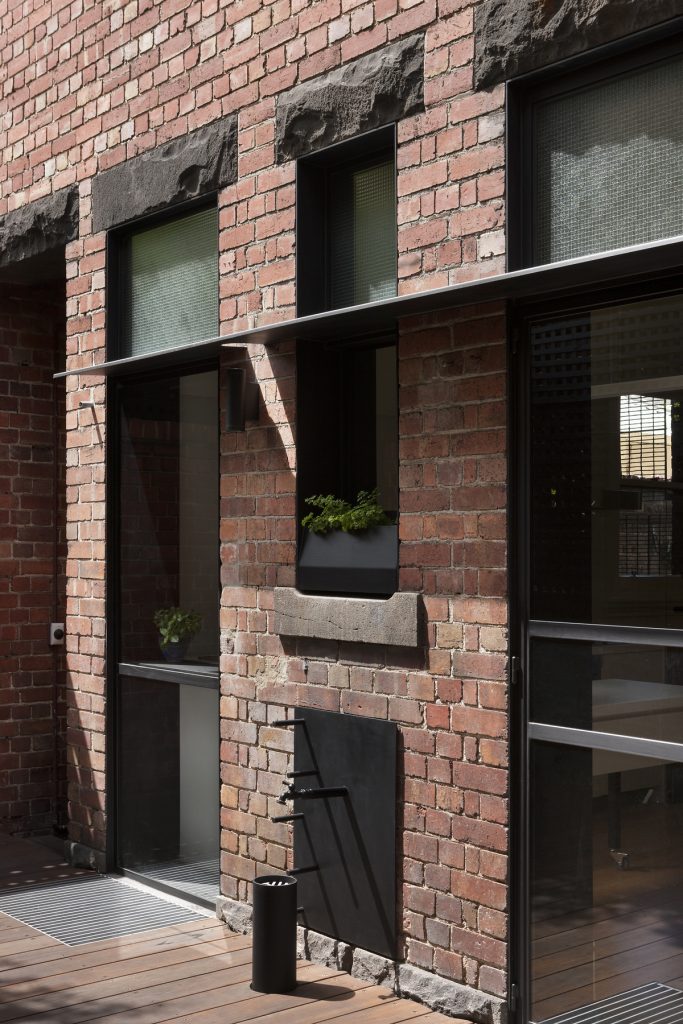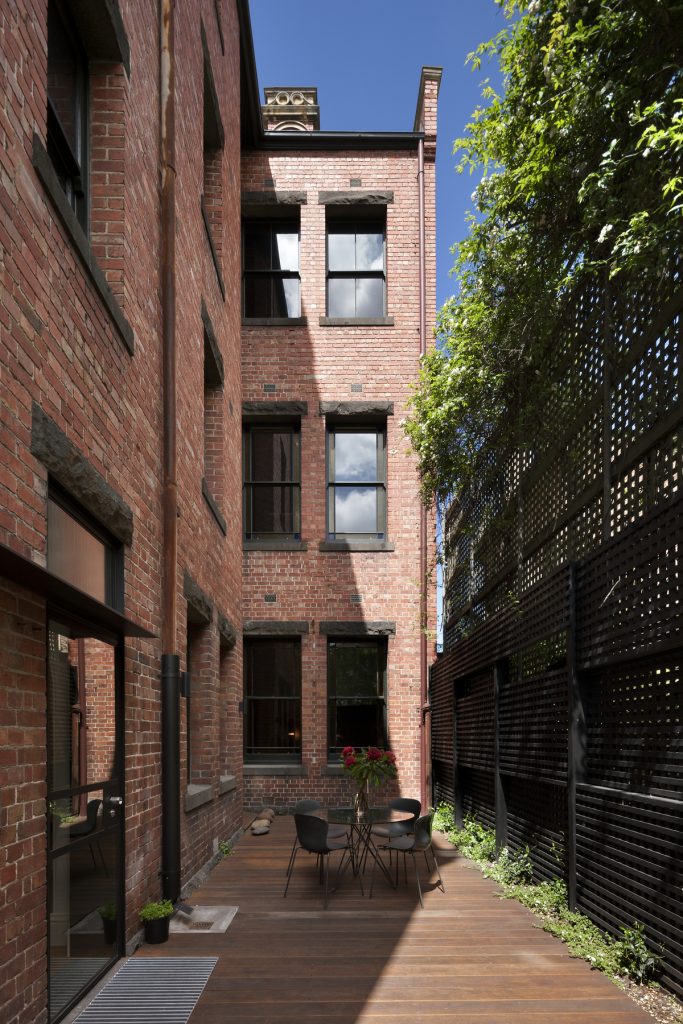 Project uniqueness
The Heritage-listed building 'Queen Bess Row' was built in 1886 by renowned architects Tappin Gilbert and Dennehy, in the wealth of the gold rush. Designed with forethought for technological improvements such as flushing toilets, the unusual and individual features of the house are referenced and carefully preserved in these design alterations. With great care and some playfulness, the new works introduce a layering of other stories into the history of this house. The rear 'shoeboxes' are replaced with vibrant wall paneling and secret rooms; the master bedroom floats up to the attic, the grand front rooms are reinterpreted living and entertaining spaces. The result is a highly dynamic and individual building that, like family history, lives very much in the present while reflecting the many influences it's seen throughout its' lifetime.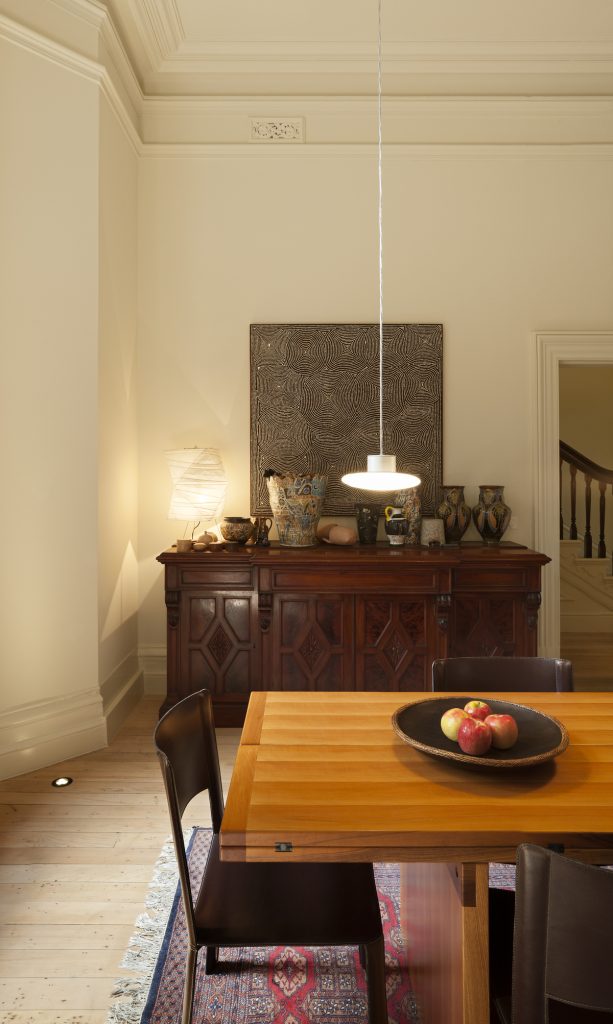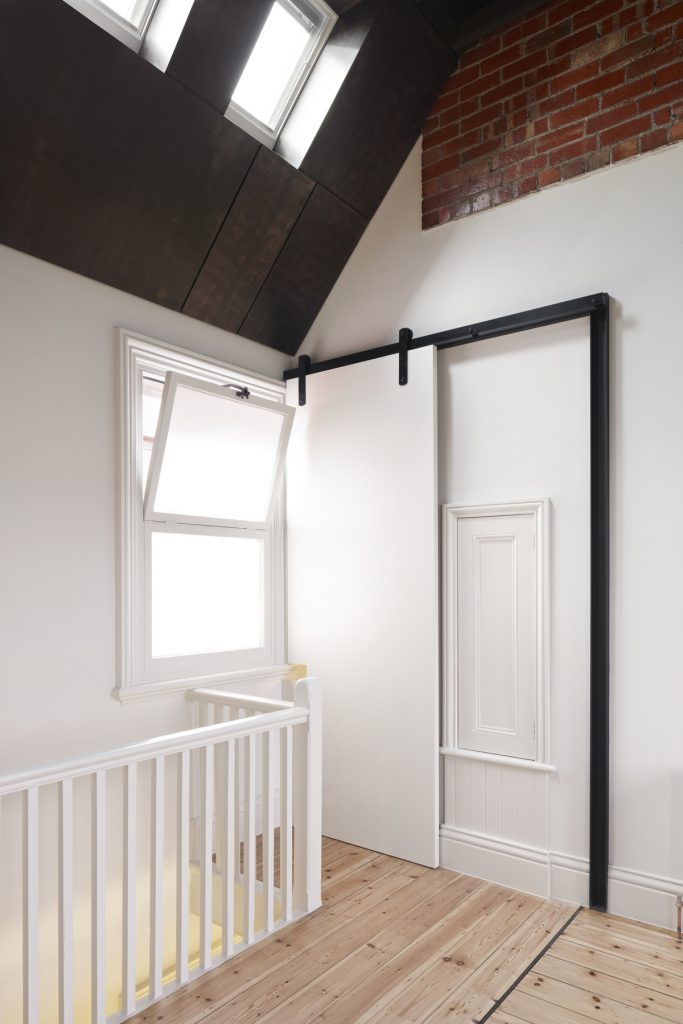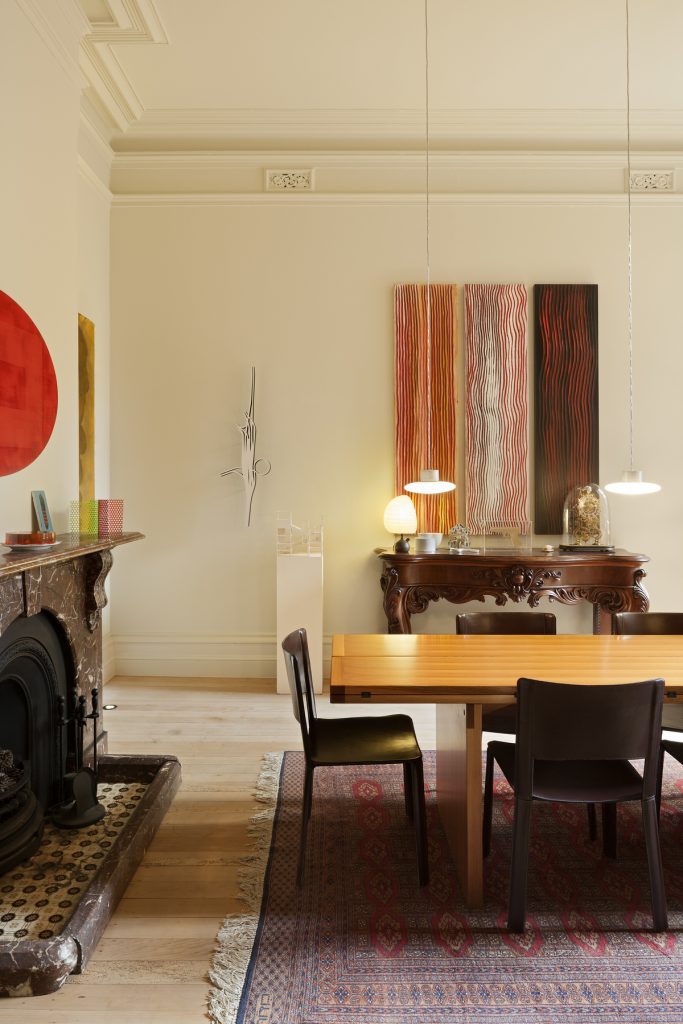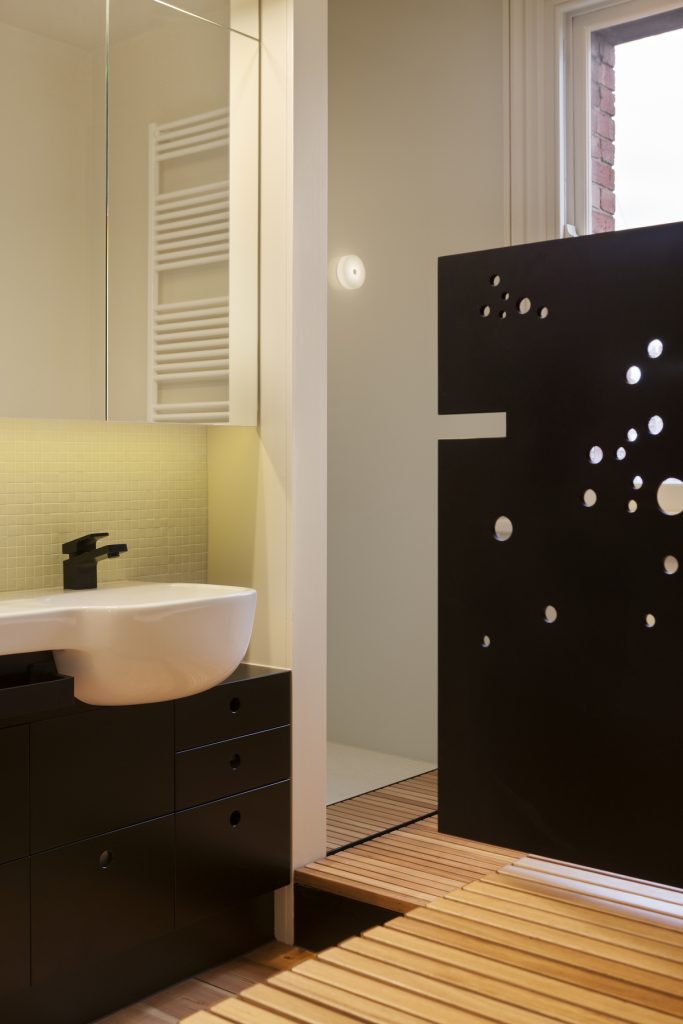 Sustainability features
Working within the existing fabric of this 1880s Heritage building, there were limited means to improve the house regarding energy efficiency and sustainability. Wherever walls or ceiling became accessible, insulation was added for thermal benefits. Heat reducing films were applied to the west-facing windows of the house. Existing non-functioning windows were repaired to allow cross-ventilation; the roof skylights were openable to draw hot air out; ceiling fans were fitted in the highest rooms of the house. Internal sliding doors were introduced to create zones for heating and cooling through the house. Existing high energy-use electric heating panels were replaced with hydronic heating.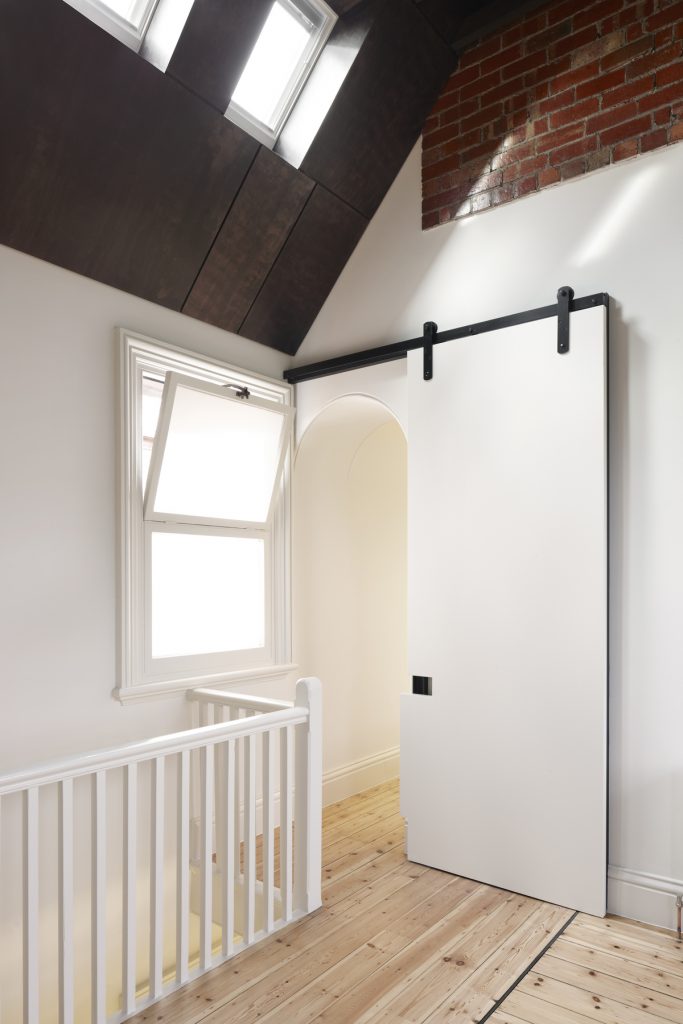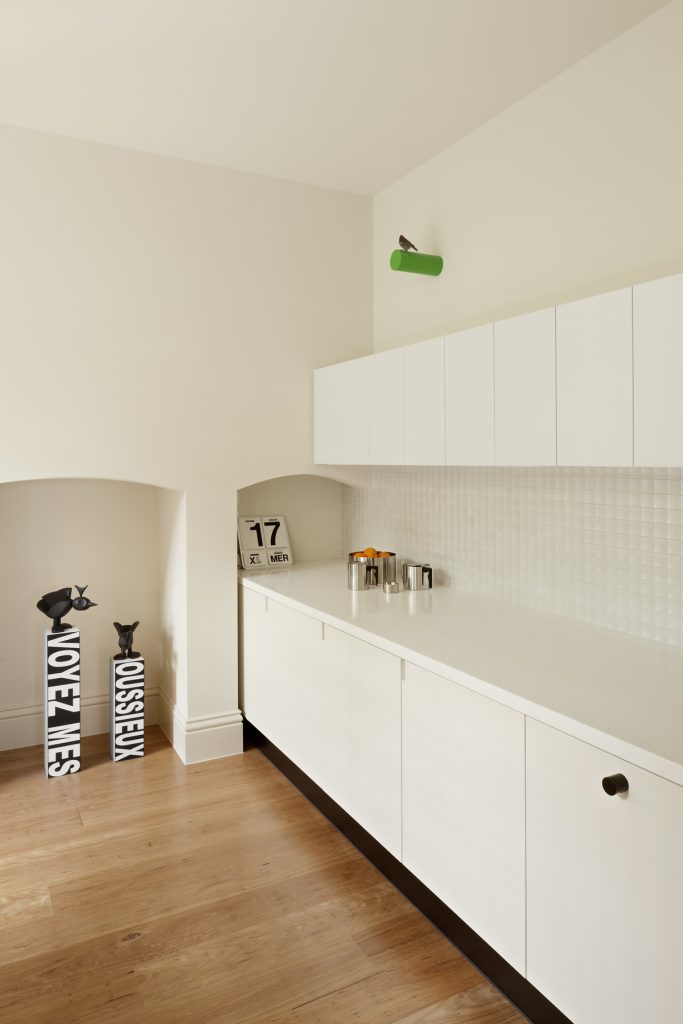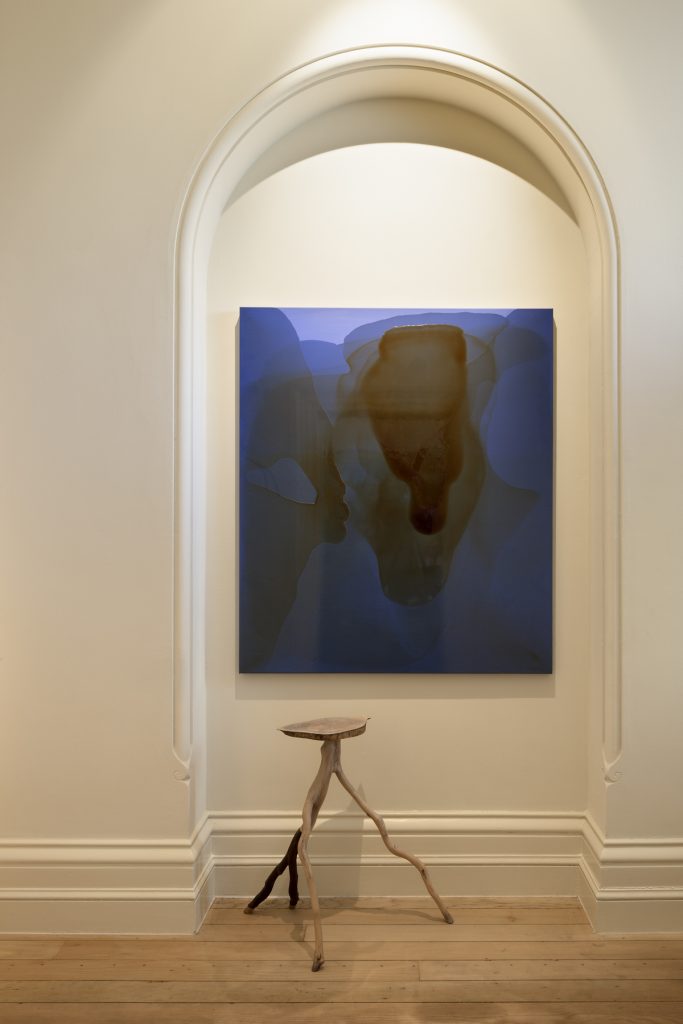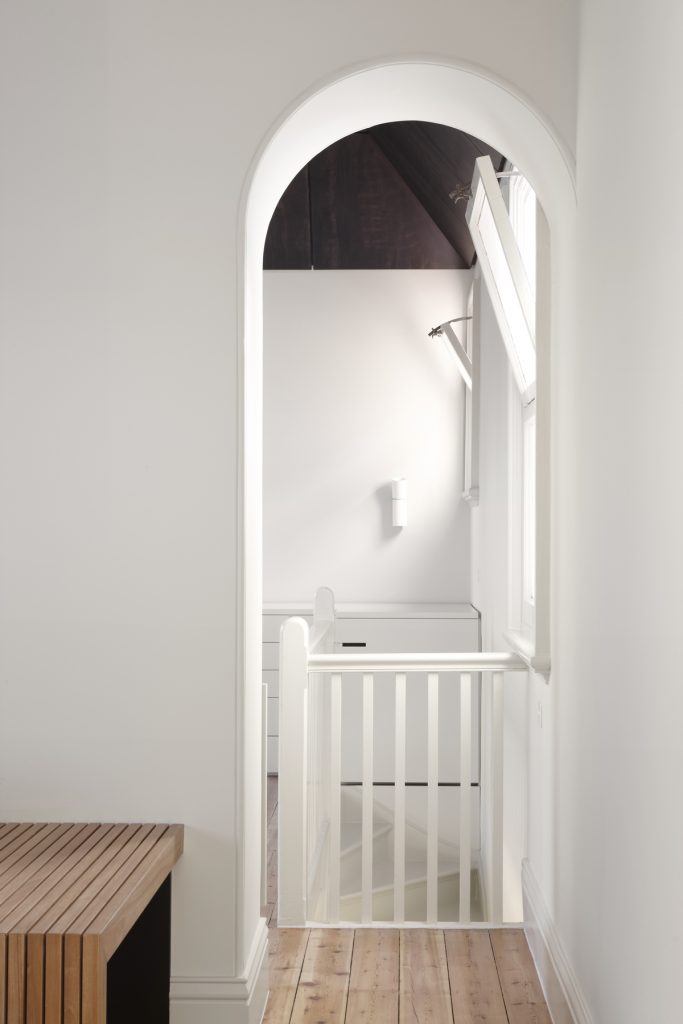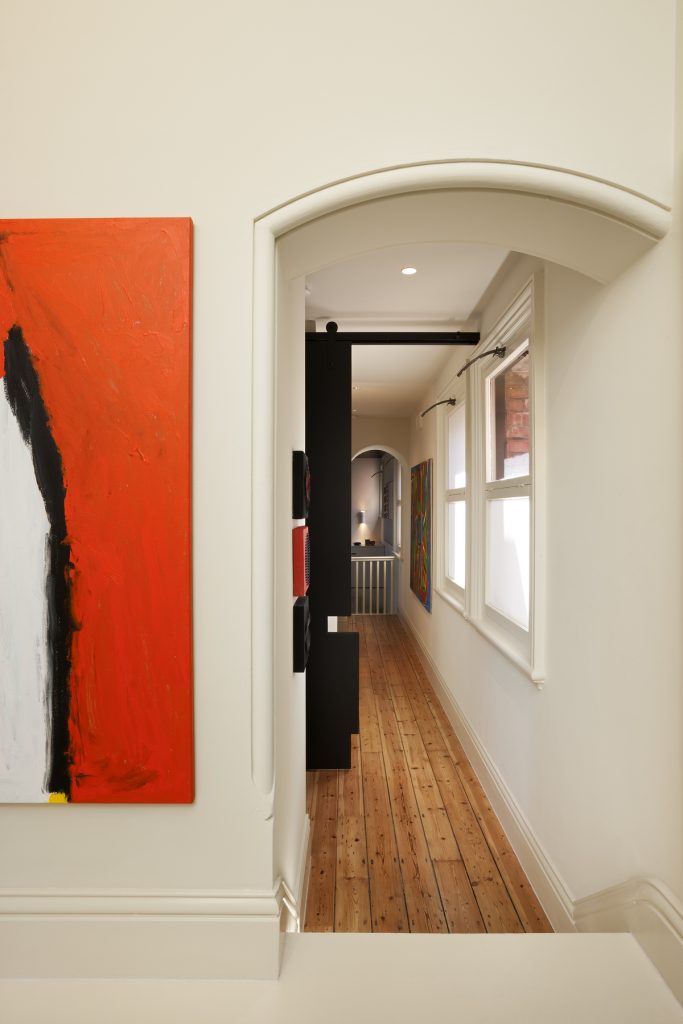 In retaining and referencing much of the existing house, there was also a preservation of the cultural value of the building. This approach to sustainability-focused on preserving and safeguarding the building in a living context, for future generations.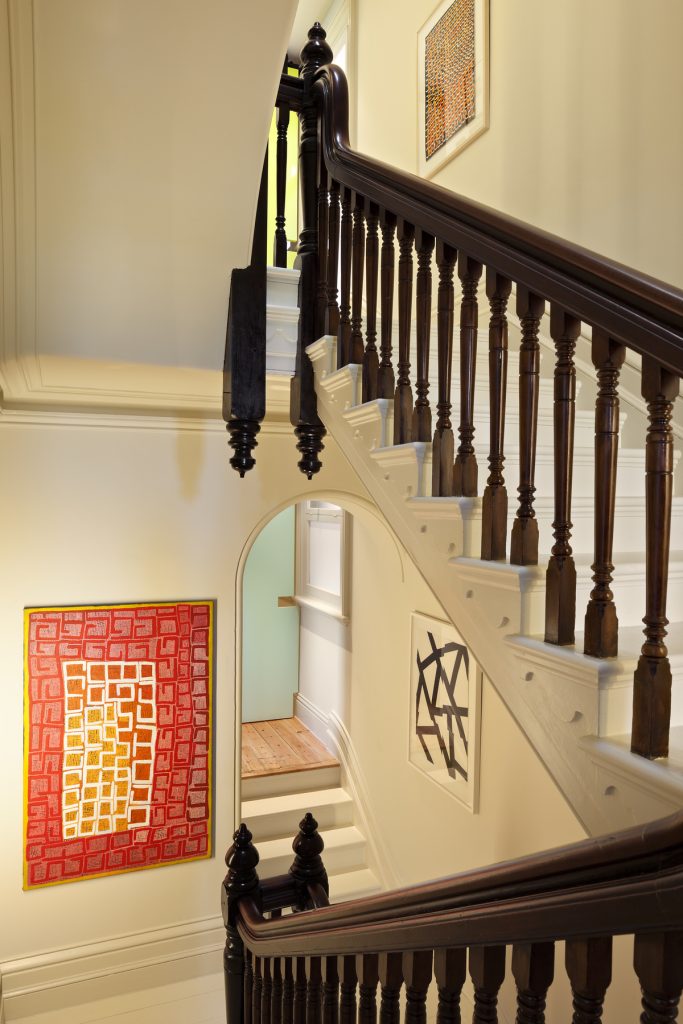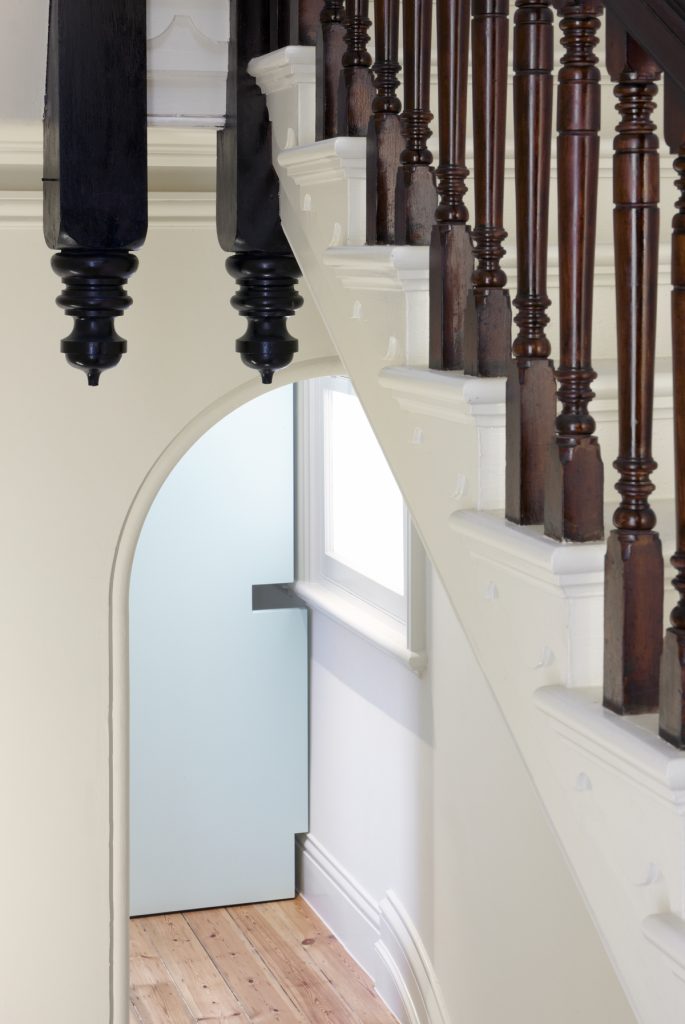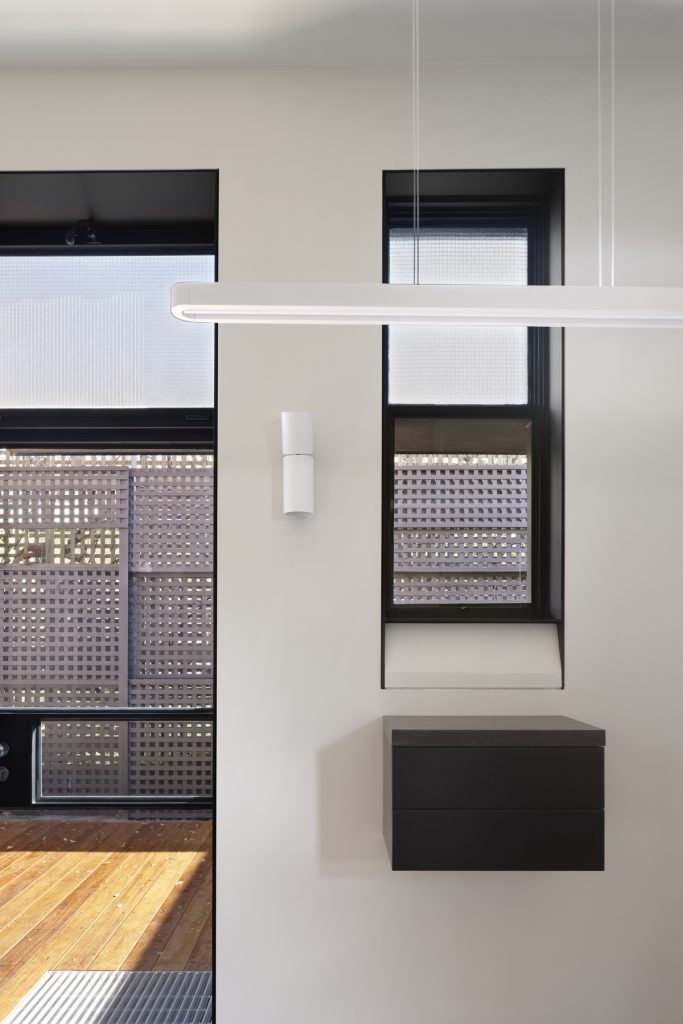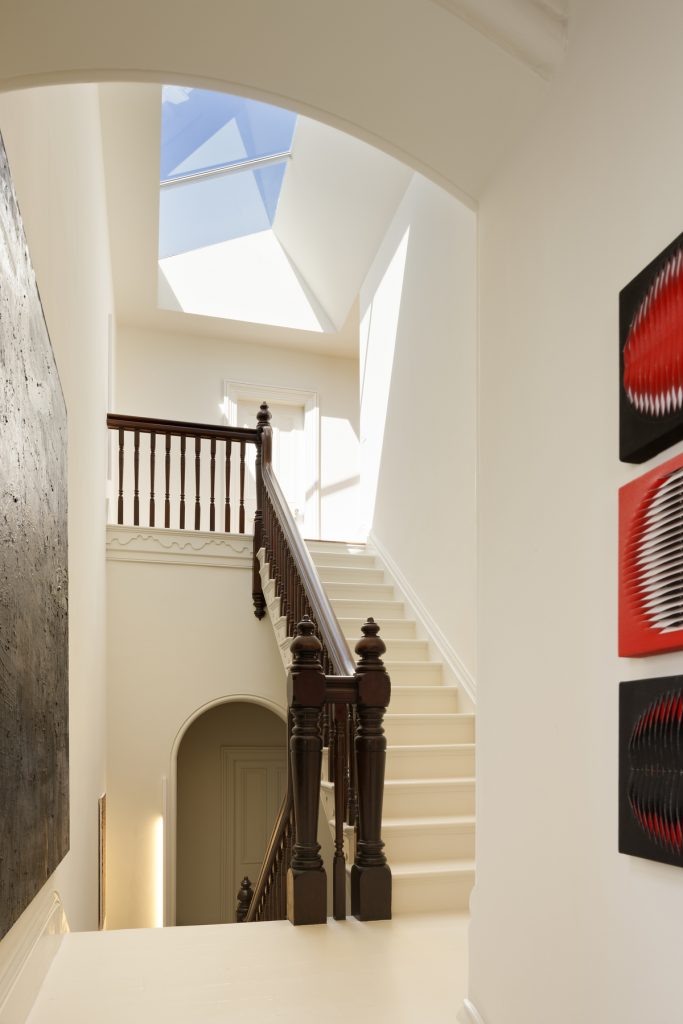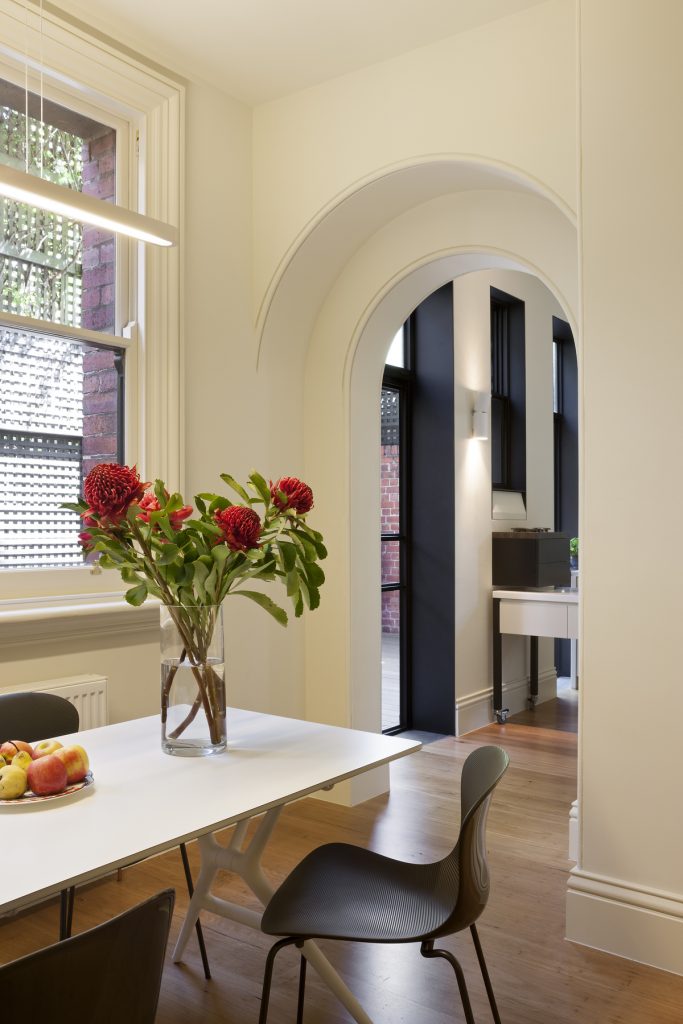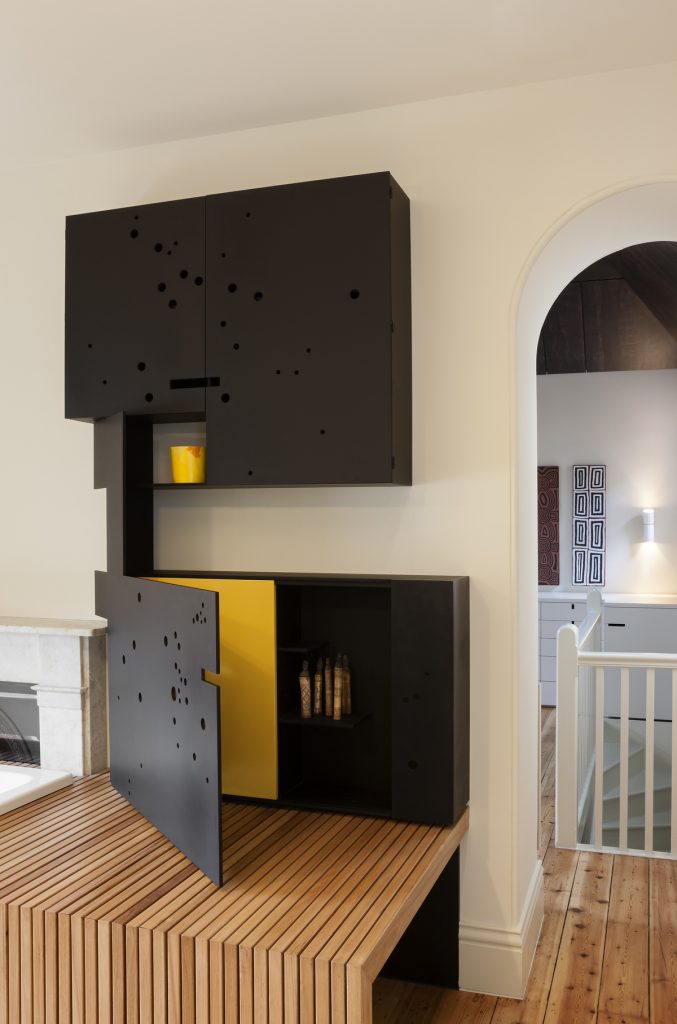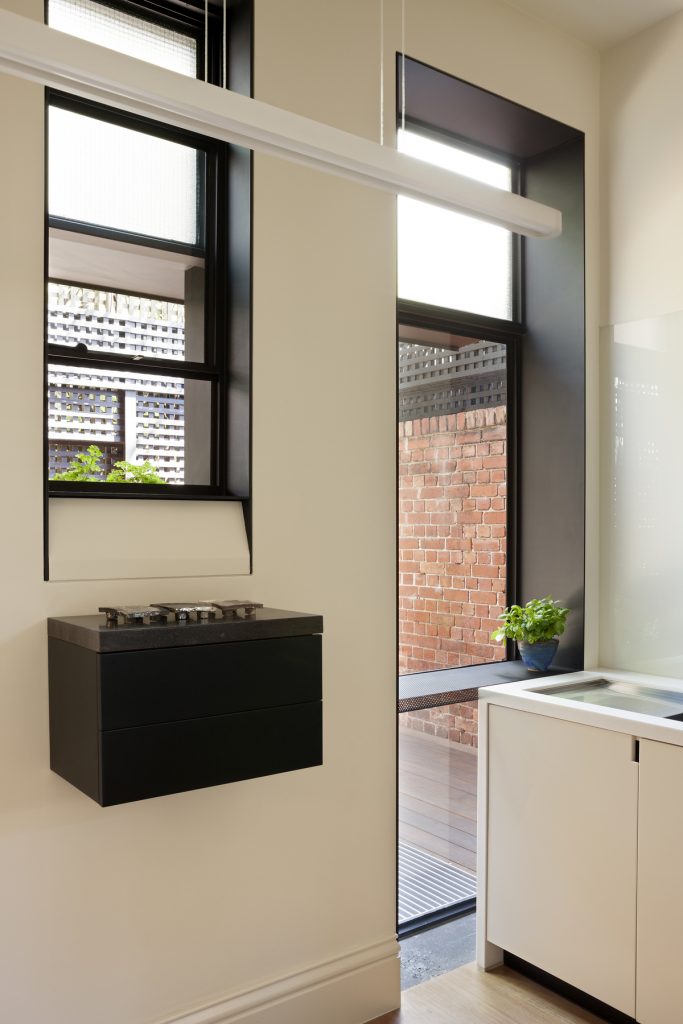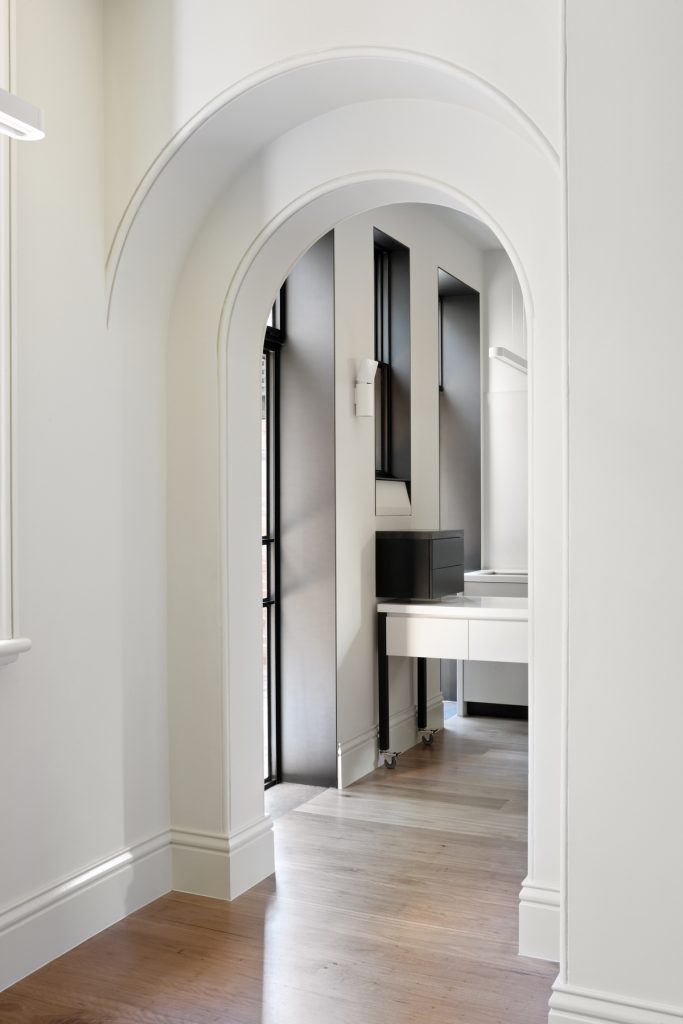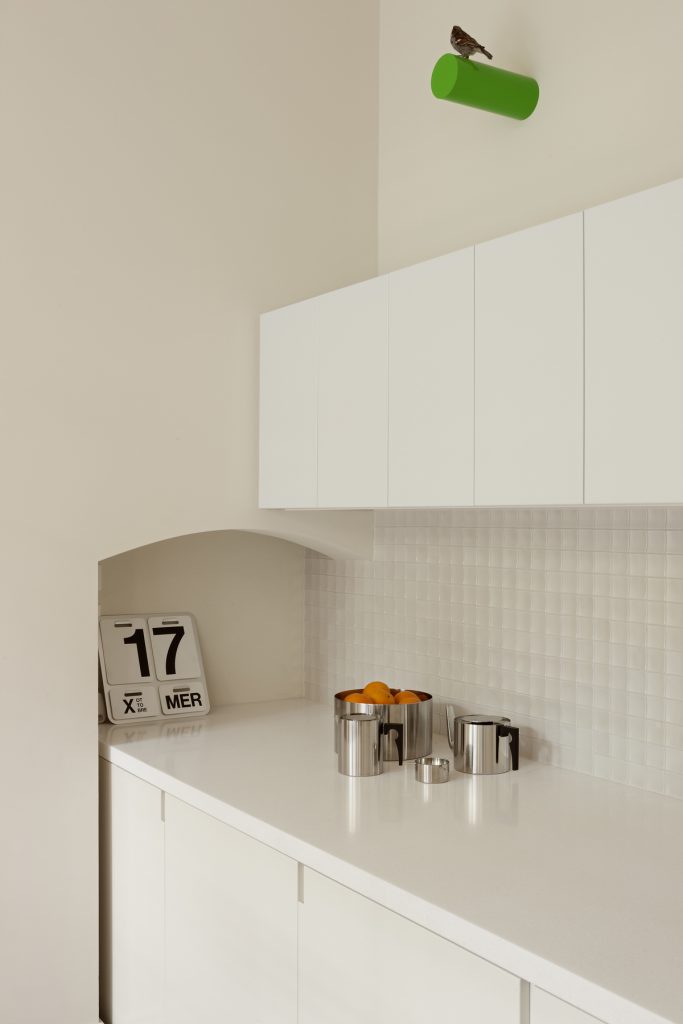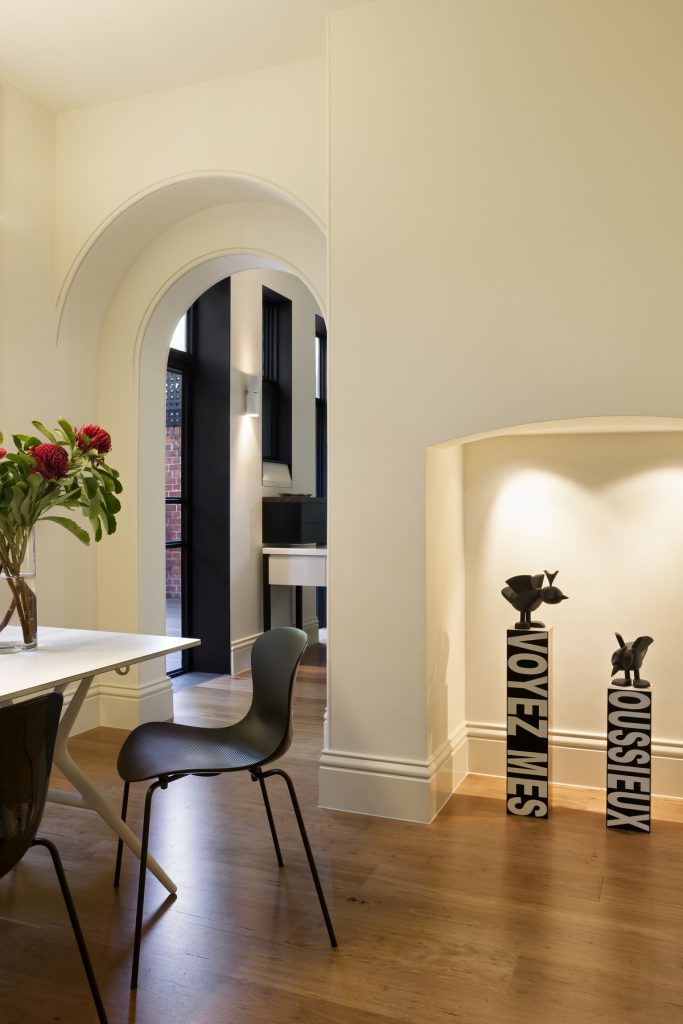 Architect: ZGA Studio
Photography by Dianna Snape