A Renovation of a Detached House in a Cambridge Conservation Area
---
Cairn Architects added extensions and completed a renovation of a detached house in a Cambridge Conservation Area.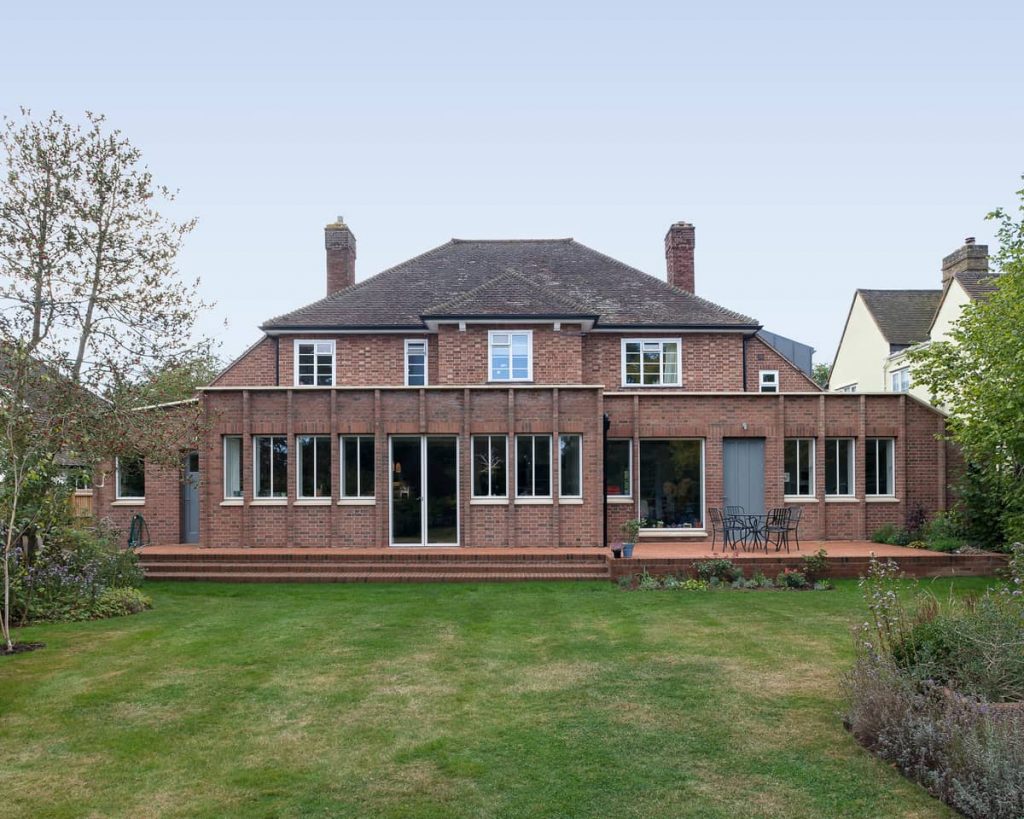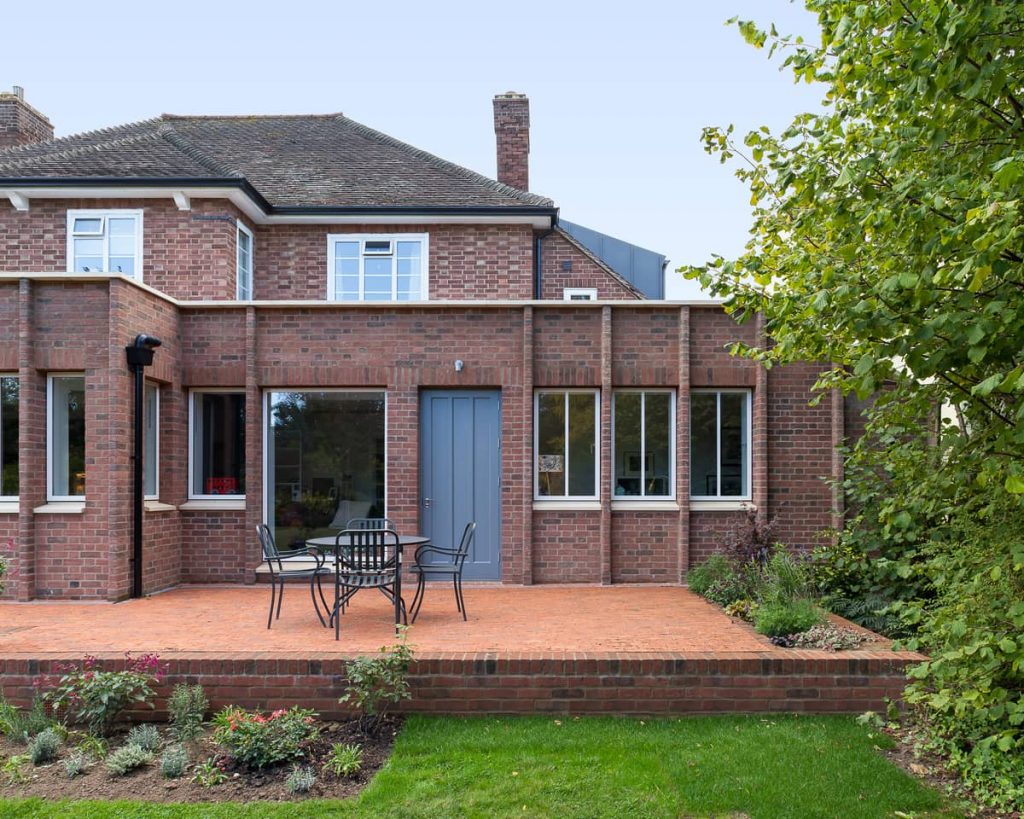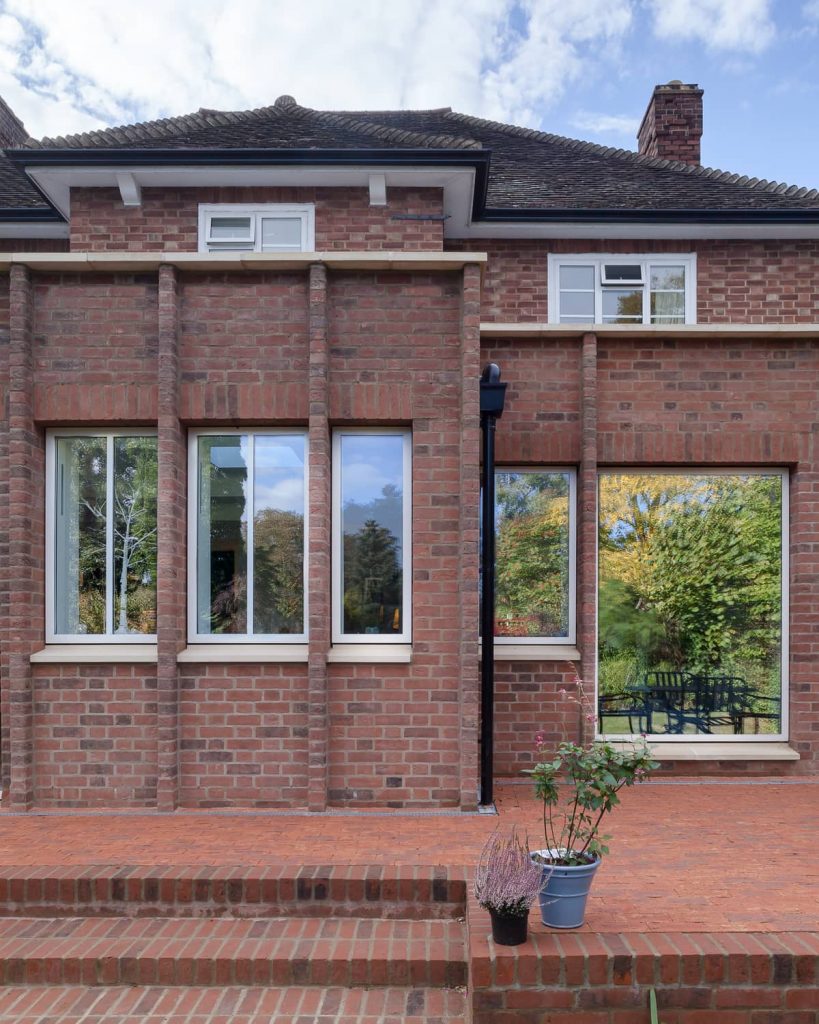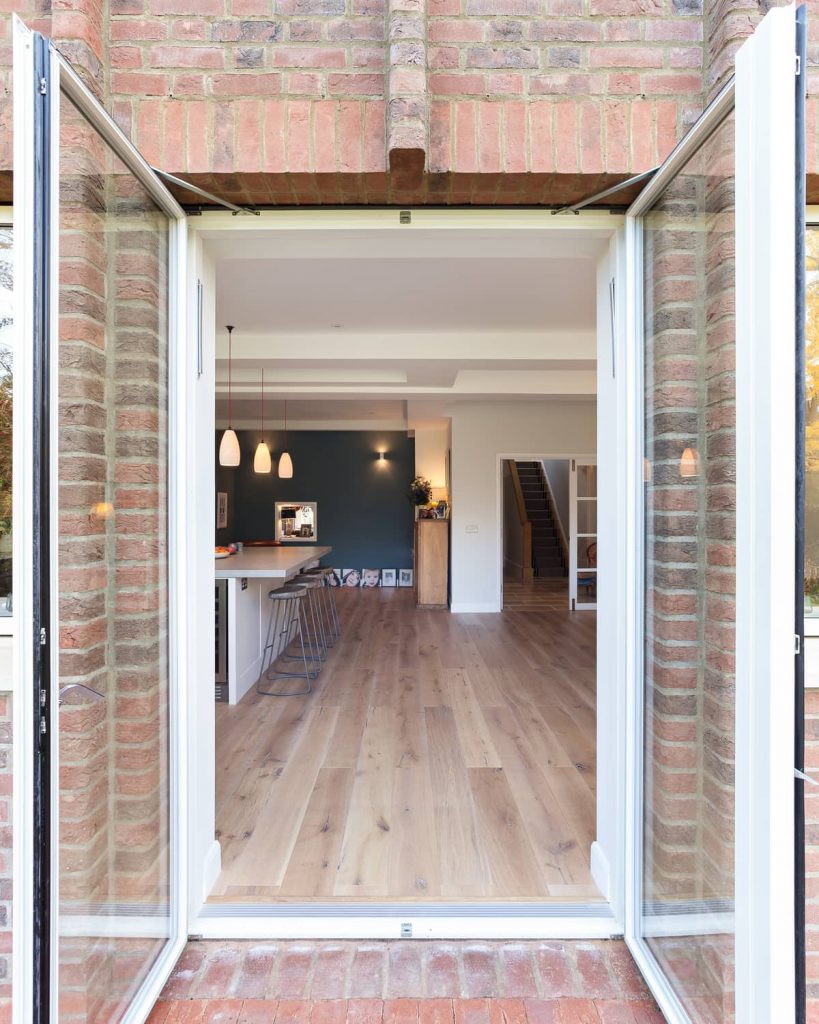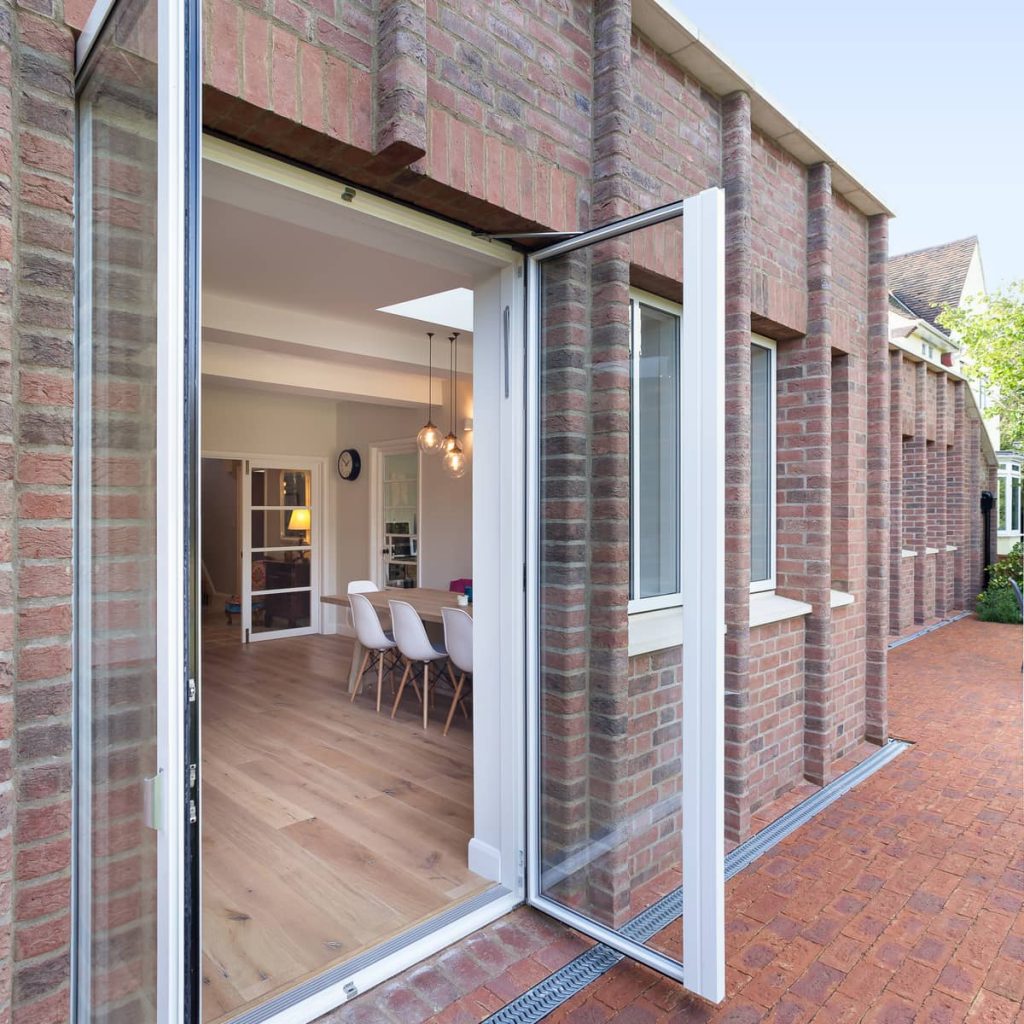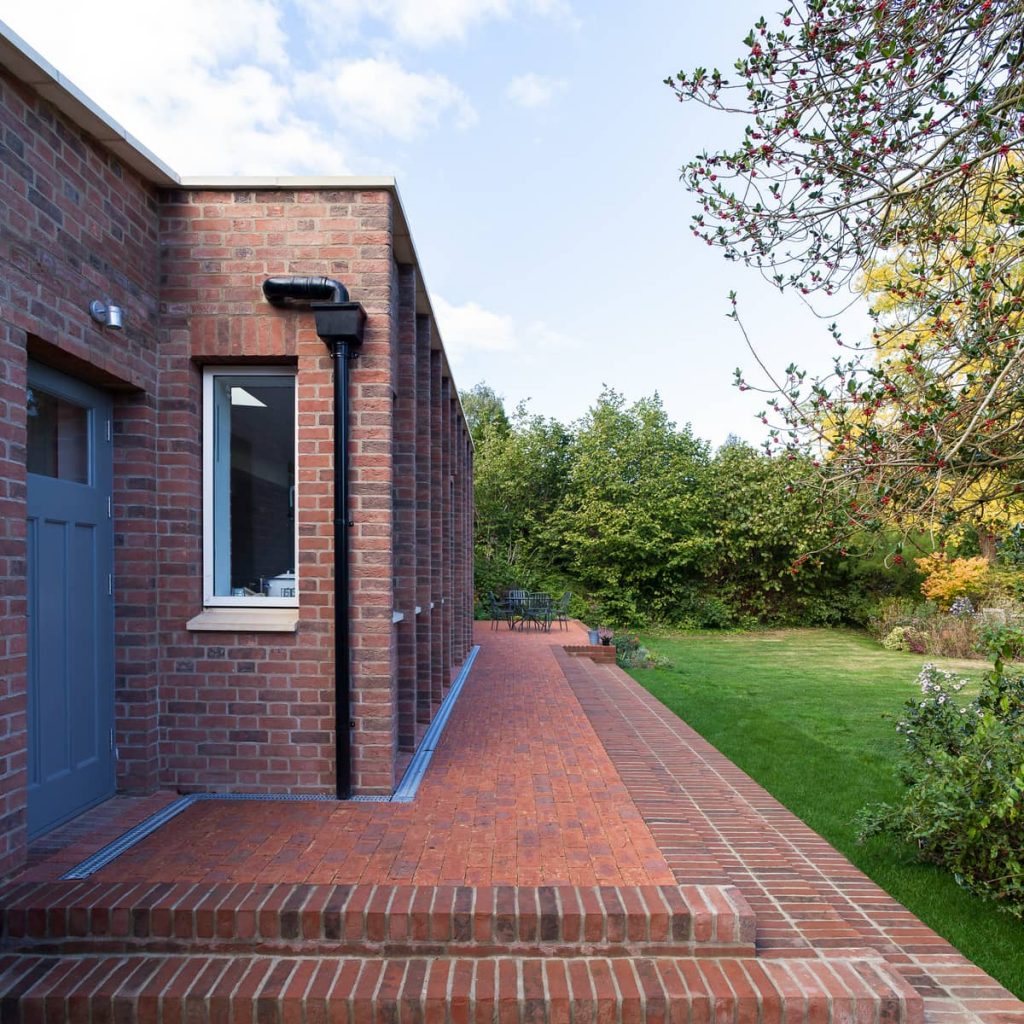 The new extension allows the ground floor to feel connected to the garden while still complimenting the solid brick construction of the original building. Curved brick piers create rhythm and relief and form deep protective window reveals. Between the piers, the family rooms are open to a new patio and wonderful garden.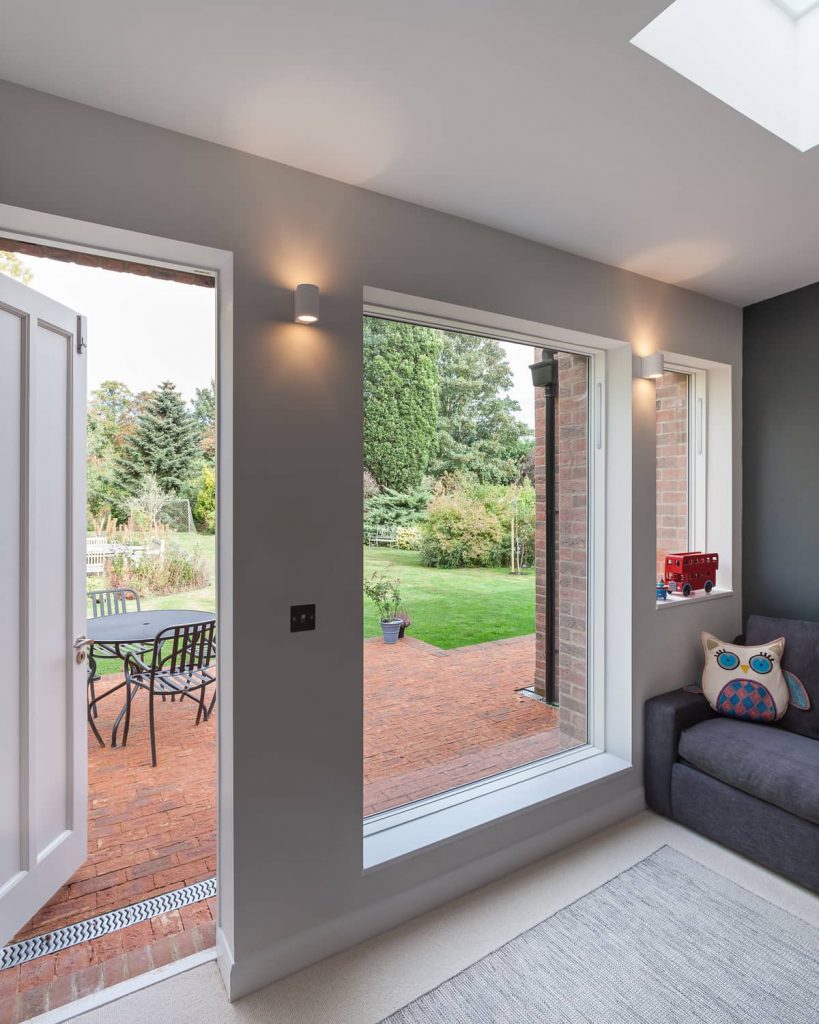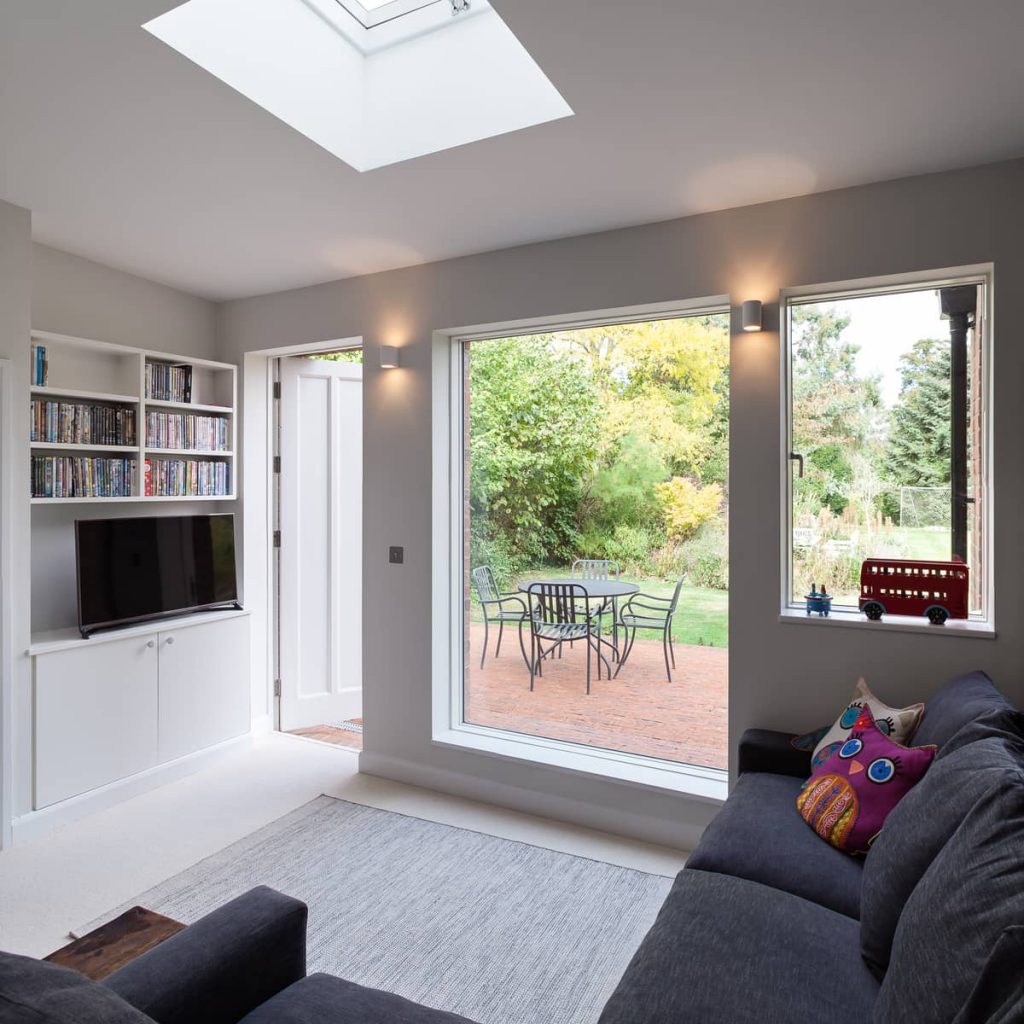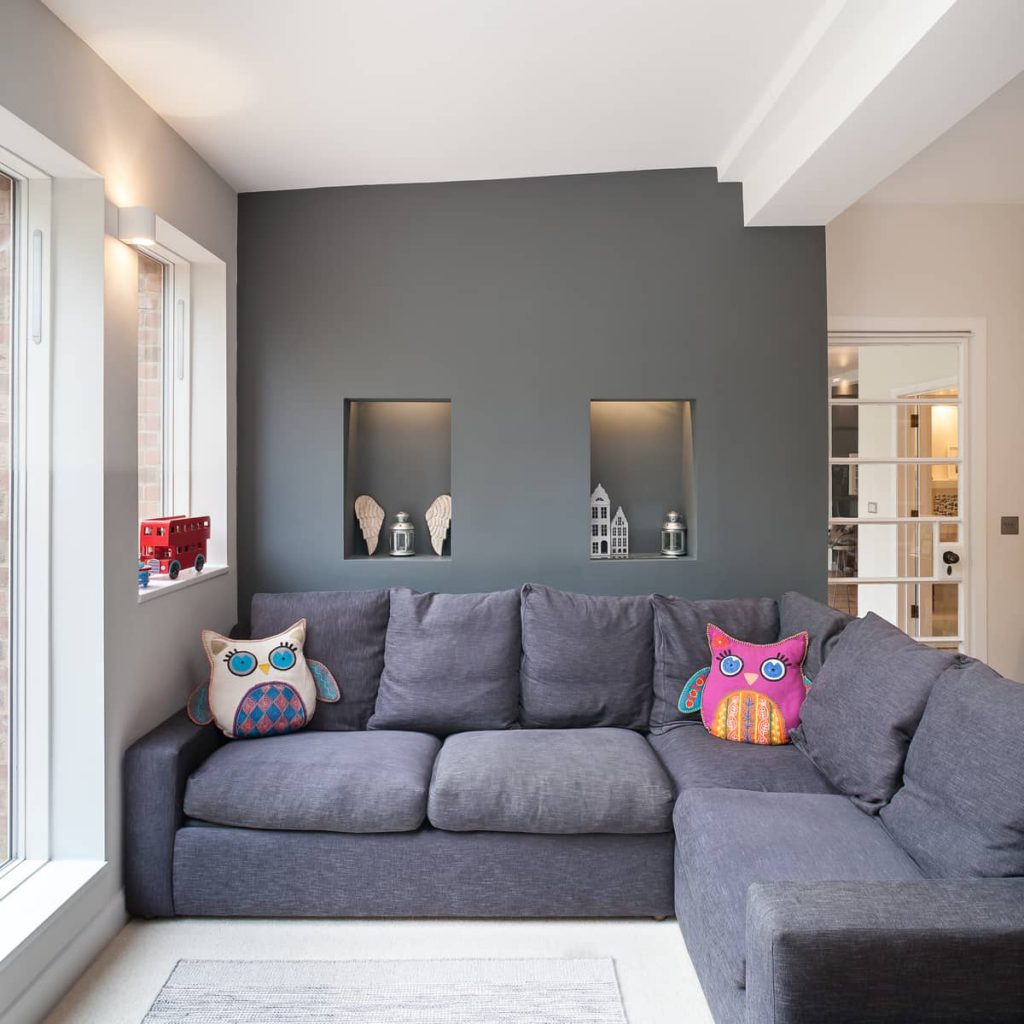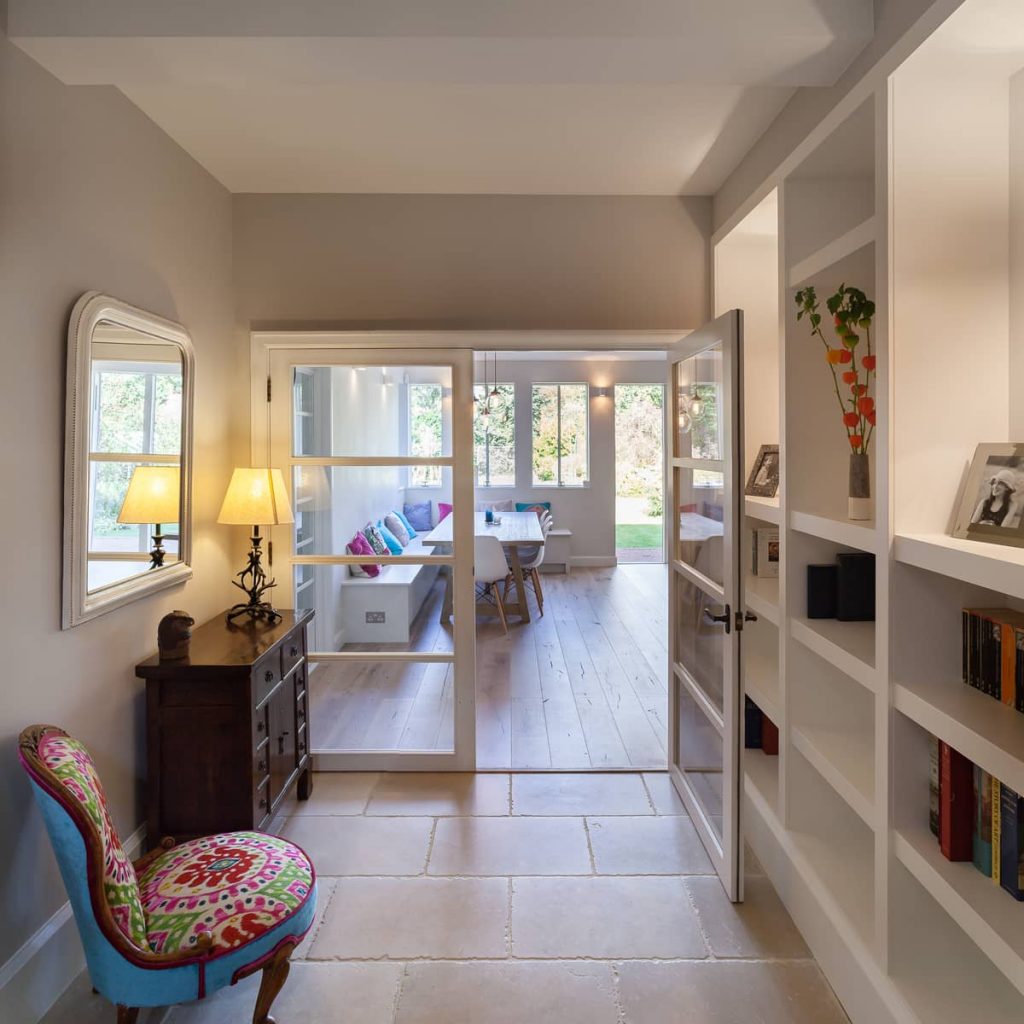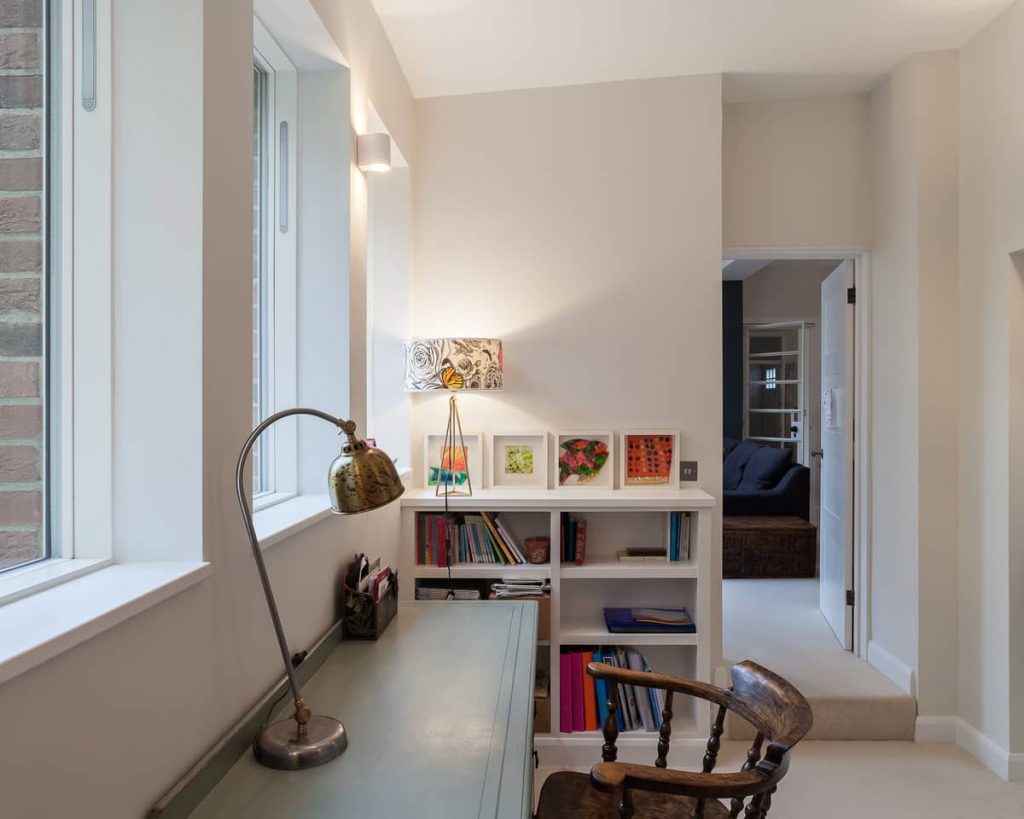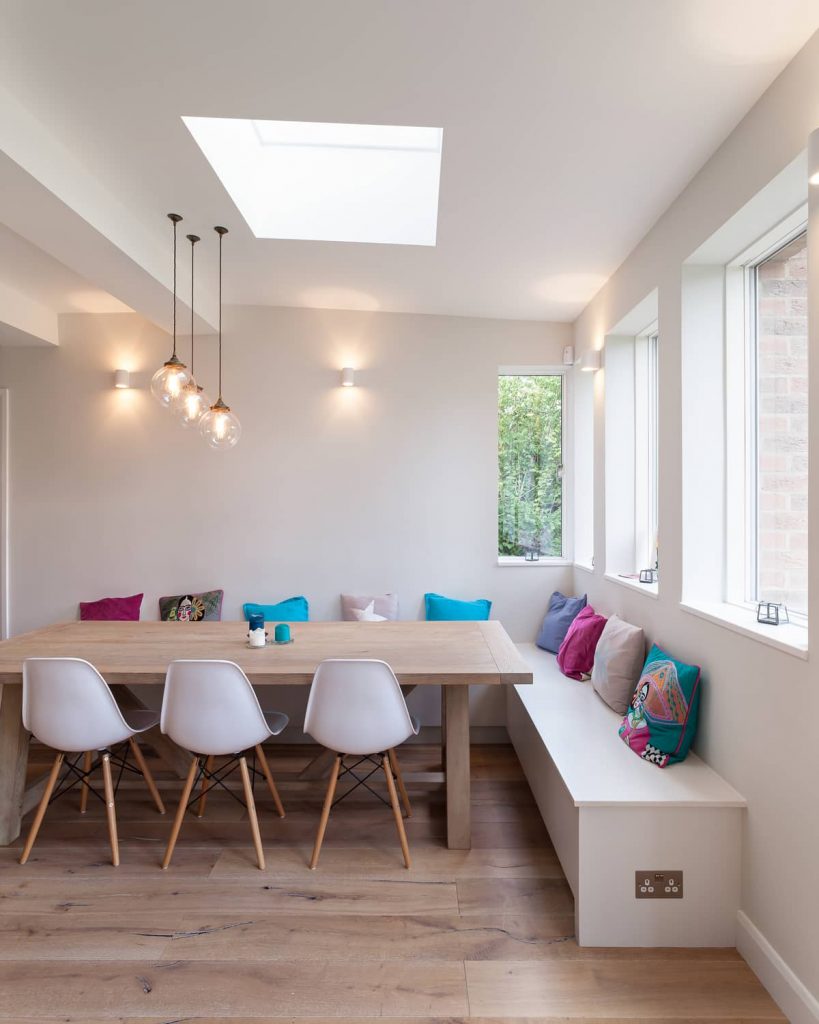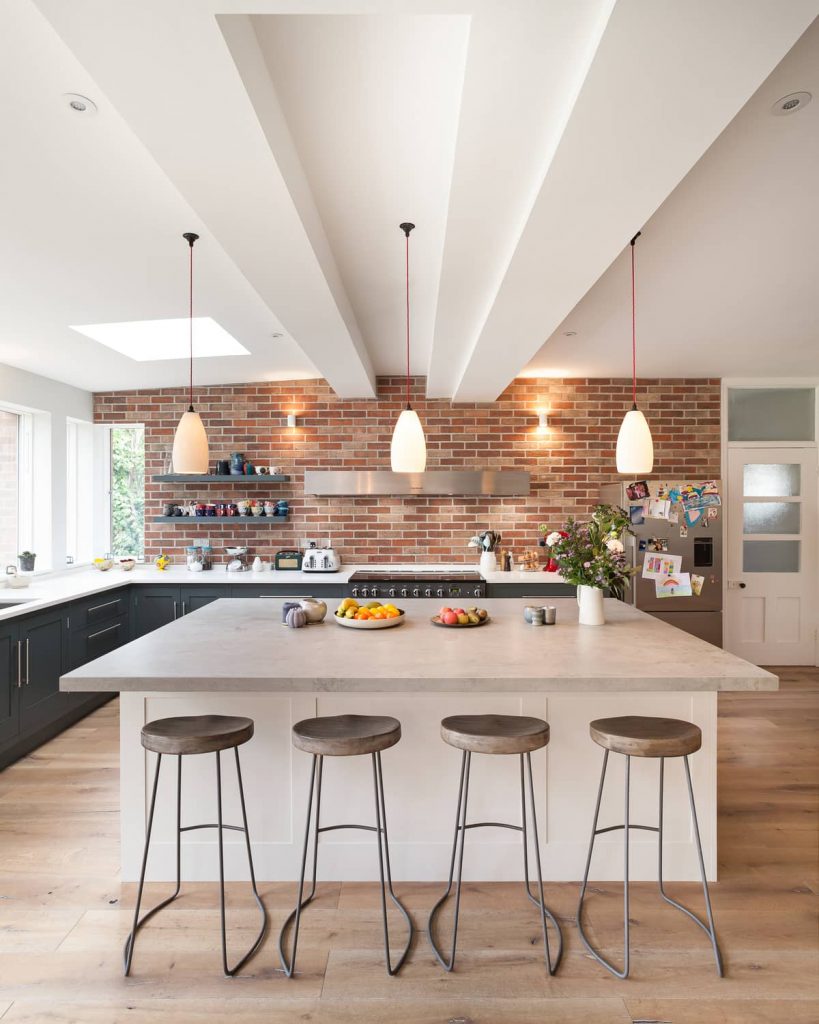 Internally, the architects planned the ground floor as an interconnected collection of rooms linked with windows and glass doors. The changes fill the house with natural light and help the family to feel they are together, even when in different rooms.
Project by Cairn
Photography by Peter Landers